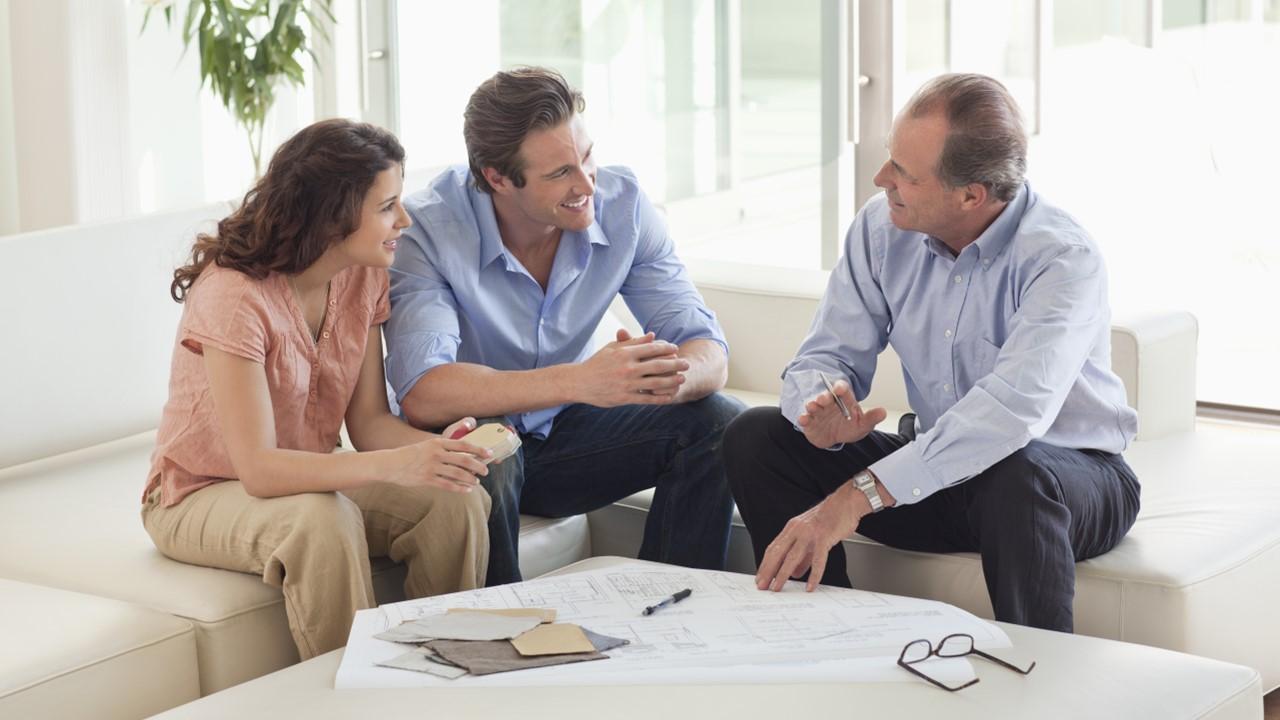 Buying a Home for the First Time? Tips for Prospective Homebuyers
Homeownership is a huge milestone that impacts your finances for years to come. Before you get into the lengthy process of buying a home for the first time, be sure to do your research and ask plenty of questions. Use this guide to buying a home to help you map out your next steps.
Article continues below advertisement
Considering your financial situation and budget is key. Save for a down payment, keep an eye on your credit, and then decide what type of mortgage and loan terms will work best.
First-time home buyers need to get their finances in order.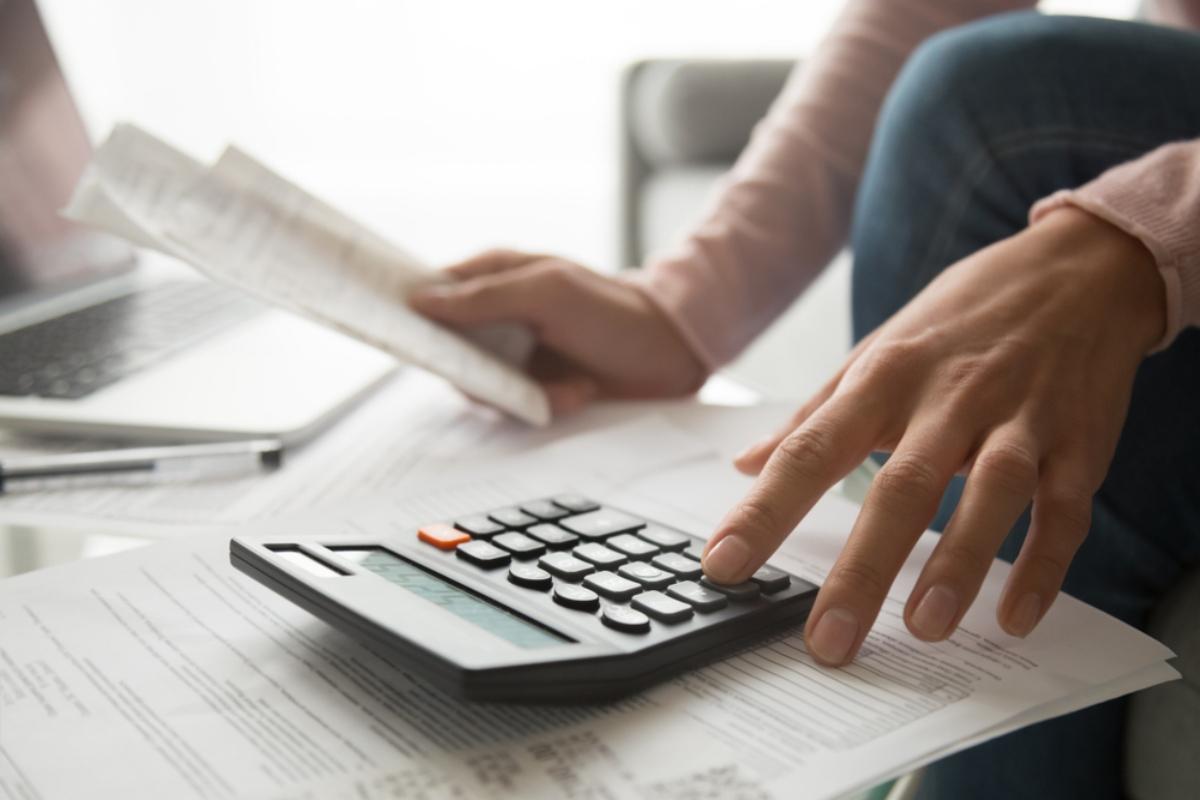 One of the first steps to take before buying your first home is to examine your finances. You'll need to monitor your credit scores and pay close attention to your income and budget.
Article continues below advertisement
Obtain copies of your credit scores from all three primary credit bureaus: Experian, Equifax, and Transunion. Paying rent may help build credit before buying, as well as making all debt payments on time and in full. Keep credit cards open and up to date. A solid credit score can help you secure a home loan and more favorable interest rates.
You may also need to analyze your budget and look at how buying a home will affect it. Remember that mortgage payments aren't all you must budget for. You also need to be prepared for home maintenance costs and property taxes.
Article continues below advertisement
Figure out how much home you can afford. Talk to a few lenders (or get quotes online) to find out the loan amount you'd qualify for. One rule of thumb is to spend no more than 28 percent of your gross monthly income on a mortgage (including principal, interest, taxes, and insurance).
The FDIC estimates that most people can afford a mortgage of about 2–3 times their annual household income.
Become familiar with the types of mortgages available.
Article continues below advertisement
A conventional mortgage isn't government-backed, while FHA, VA, and USDA loans are through government programs. Although 20 percent is generally a recommended down payment, that can be difficult for first-time homebuyers. There are many programs that allow buyers to get a home with a lower down payment such as 3 percent or 3.5 percent.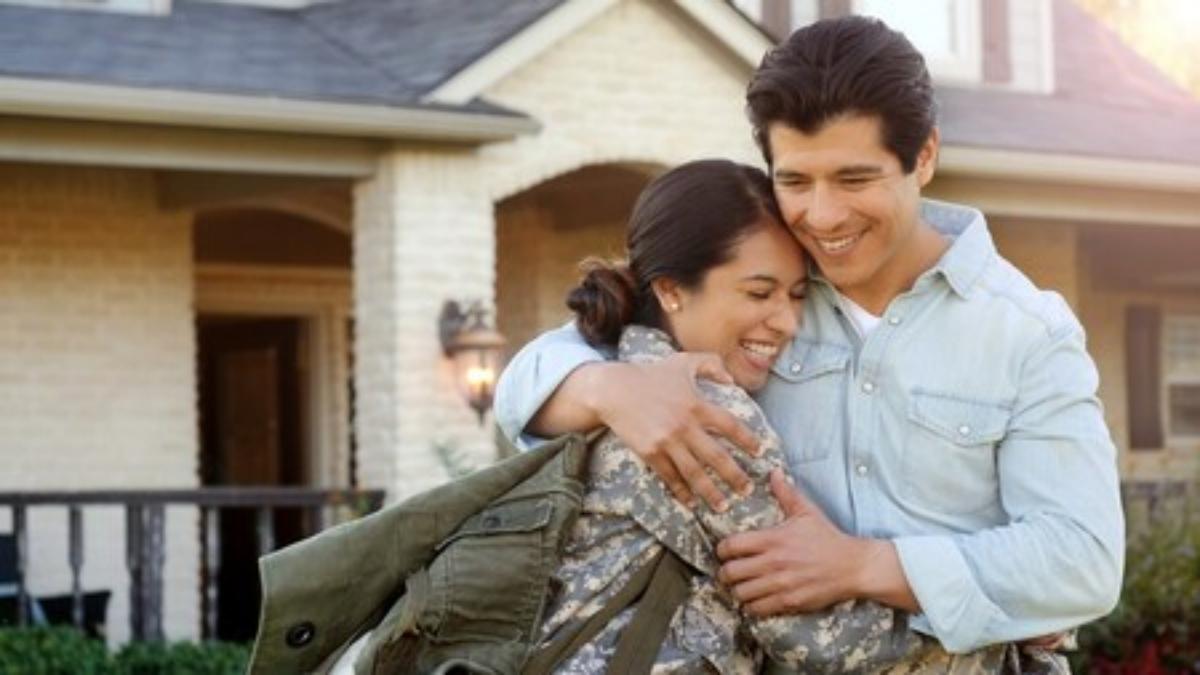 FHA loans are for low to moderate-income homebuyers and are often appealing to first-time buyers. VA loans are only for active or veteran military members, while USDA loans are for rural property purchases.
Article continues below advertisement
Consider loan terms and the types of interest rates on mortgages as well.
While considering the type of home loan to take out, first-time homebuyers also must consider the mortgage term (how many years you'll have to pay it off). 30-year mortgage terms are the most common, but you may be able to get a 15-year loan term in order to pay the house off faster.
The longer the mortgage term, the lower your monthly payments can be, but you might make that up in interest charges since you're borrowing money for longer.
Homebuyers may have a fixed-rate mortgage, with an interest rate that won't increase, or an adjustable-rate mortgage that can change interest rates periodically.
Article continues below advertisement
First-time homebuyers can take advantage of assistance programs.
Look into assistance for first-time homebuyers in your state. FHA loans are included in this, but you may also be able to get down payment assistance, reductions in closing costs, and other benefits as a new homebuyer.
You can obtain estimates from more than one lender to compare your best available options. Pay attention to interest rates, origination fees, and other costs.
Next, get a preapproval letter from the lender you've chosen before starting to look at houses or find a realtor. This helps you stay within your house-buying budget and be ready to make an offer when the time arrives.