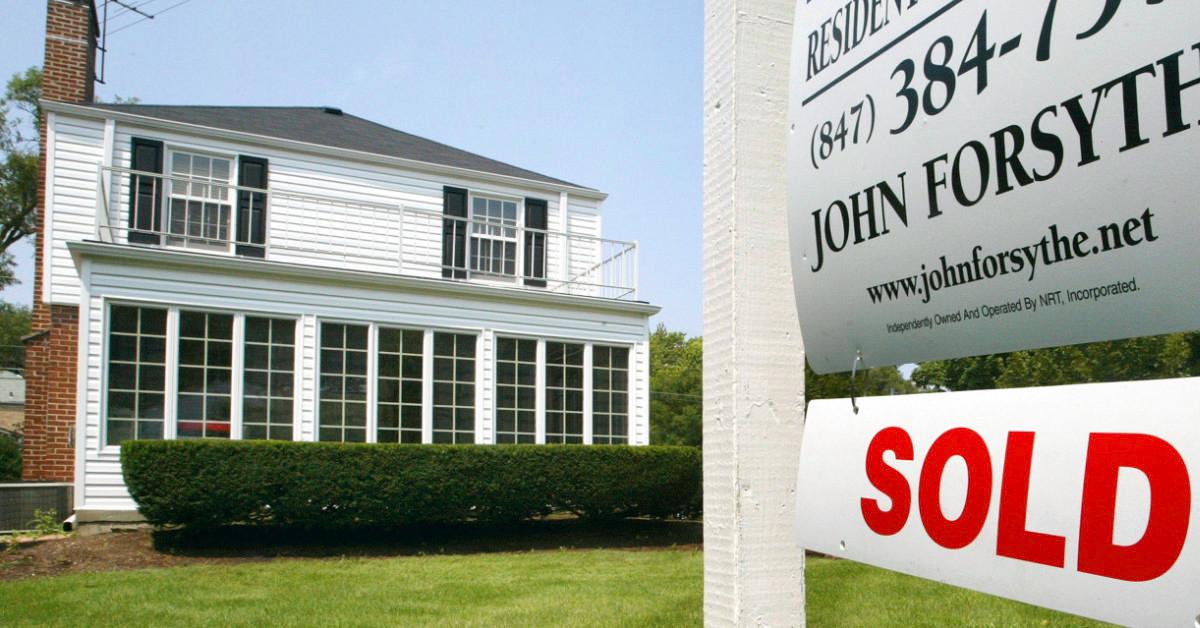 Ready To Put Down Roots? Check Out HUD's List of Homebuying Programs
Going from renting to owning a home can be a daunting proposition—and, of course, a pricey one. Luckily, there are programs that assist with buying a home, including federal programs listed with the U.S. Department of Housing and Urban Development (HUD).
Article continues below advertisement
The HUD homebuying landing page, in fact, offers online resources and tools for determining how much you can pay for a new home, understanding your rights as a homebuyer, and finding the best mortgage. Some of the homebuying assistance programs listed on the HUD site are detailed below.
Homebuying assistance programs may be available in your state
For starters, the HUD website has homeownership and homebuying assistance programs categorized by state. New York, for example, offers a New York State Homeowner Assistance Fund, "a federally funded program dedicated to assisting homeowners who are at risk of default, foreclosure, or displacement as a result of a financial hardship caused by the COVID-19 pandemic."
Article continues below advertisement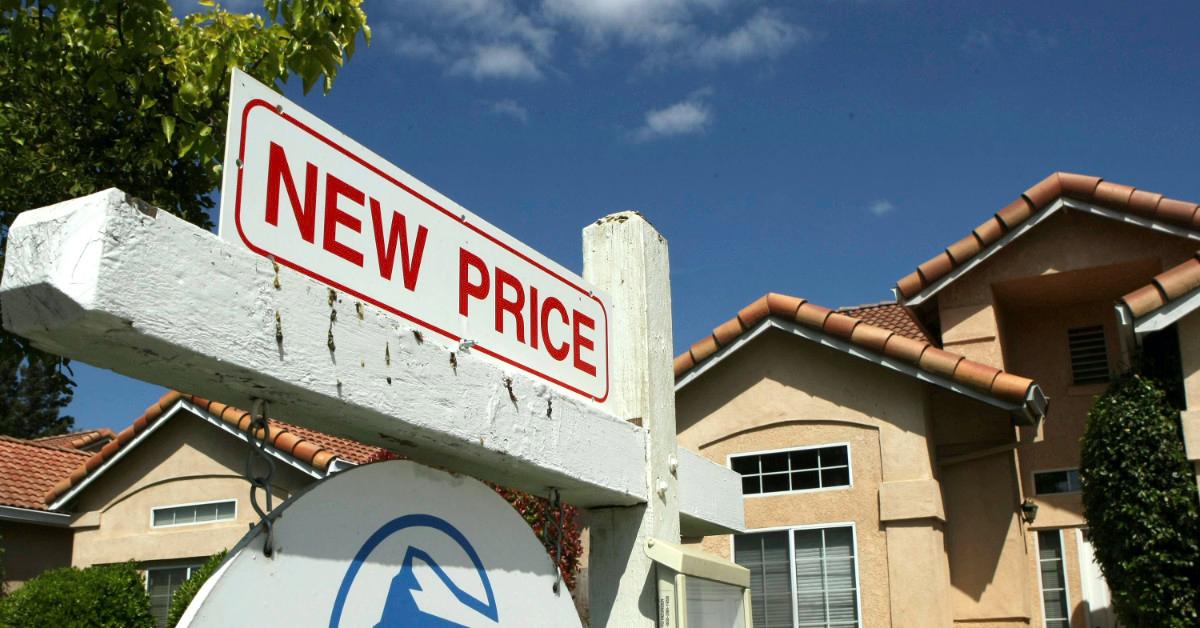 The Golden State, meanwhile, has the California Housing Finance Agency, which offers first mortgage programs and a downpayment assistance program, and the HUD webpage for Colorado homebuyers lists the Colorado Housing Assistance Corporation, which "provides low-interest, flexible loans to low and moderate (80-percent AMI) income first-time homebuyers for downpayment and closing cost assistance throughout Colorado."
Article continues below advertisement
The Federal Housing Administration offers government-backed mortgage to homebuyers with lower credit scores
If your credit score precludes you from a conventional loan, the Federal Housing Administration (FHA), a division of HUD, might provide a viable alternative. As Bankrate reports, FHA home loans often have lower credit score minimums than conventional loans, making them popular with first-time homebuyers. Among other requirements, homebuyers need to have a FICO score of 500–579 if they can pay 10 percent as a downpayment, or 580 or higher if they can make a 3.5 percent downpayment.
FHA home loans require borrowers to pay FHA mortgage insurance as both upfront and annual premiums, Bankrate adds. If FHA loan borrowers can provide a downpayment of at least 10 percent and keep up with their mortgage payments, they might be able to get their mortgage insurance premiums canceled after 11 years.
Article continues below advertisement
HUD has special homebuying programs for qualified individuals
The HUD website also lists three special homebuying programs. Good Neighbor Next Door, for example, offers discounts of 50 percent from the list price of a home in a "revitalization area" for teachers, law enforcement officers, firefighters, and emergency medical technicians who commit to using the property as their principal residence for 36 months. In another option, HUD notes that low-income families may be able to purchase public housing units through a public housing authority (PHA).
There's also the Section 184 Indian Home Loan Guarantee Program. Established by Congress in 1992, it's "a home mortgage product specifically designed for American Indian and Alaska Native families, Alaska villages, tribes, or tribally designated housing entities," the department explains. Through the program, eligible borrowers can access flexible underwriting with low downpayments.