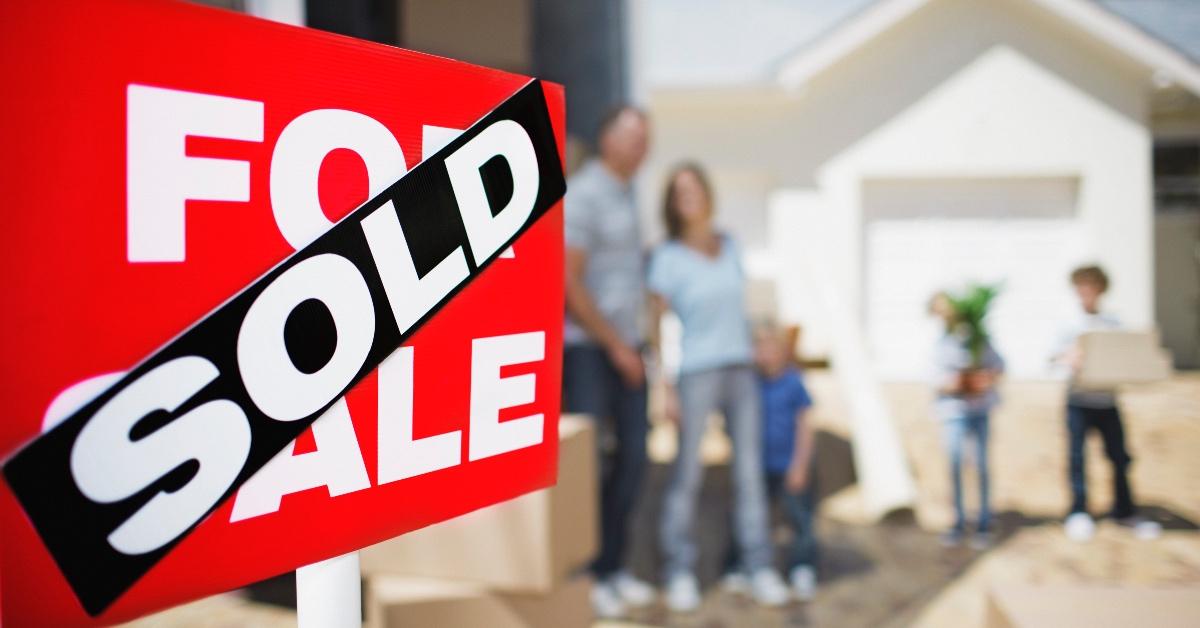 Is It Better To Rent or Buy a Home? The Pros and Cons of Each Approach
By Jennifer Farrington

Dec. 29 2021, Published 8:47 a.m. ET
Renting a home and buying one are different types of commitments. Sure, owning a home gives you the freedom to make changes as you please, but it also carries great responsibility and costs you won't incur when you rent.
Article continues below advertisement
While it's obvious there are pros and cons to either renting and buying a home, what isn't clear is when you should choose one over the other. If you're on the fence about renting or buying a home, look over this breakdown of the advantages and disadvantages of both approaches.
The advantages and disadvantages of buying and renting a home
Advantages of renting a home
You aren't responsible for maintenance fees.
You don't have to worry about landscaping costs.
You have the flexibility to move whenever you want.
Housing expenses stay the same, although utility costs will fluctuate.
Lower fees are due at move-in.
You won't be required to pay taxes on your property.
Insurance costs are lower.
Article continues below advertisement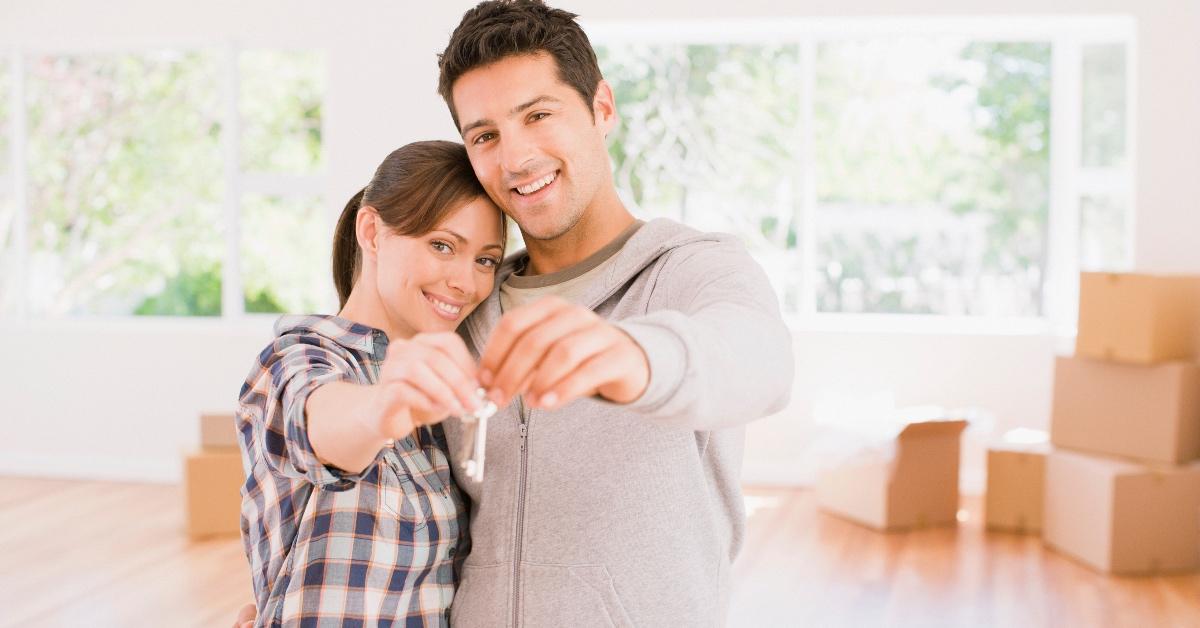 Disadvantages of renting a home
You could incur unnecessary expenses if you need to move abruptly and break your lease agreement.
Many landlords increase the cost of rent each year.
Landlords sometimes sell, which would result in your property being managed by another landlord.
The cosmetic changes you can make are limited.
You won't receive tax incentives.
Article continues below advertisement
Advantages of buying a home
You could build equity in your home and one day collect a profit if you decide to sell.
Cosmetic changes and upgrades can be made at your discretion.
Tax breaks are available.
Your home can be used as an additional stream of revenue by being rented out annually or occasionally on a platform like Airbnb.
Mortgage payments are generally lower than monthly rental payments.
Article continues below advertisement
Disadvantages of buying a home
Home insurance can be costly, depending on where you purchase.
You're responsible for all maintenance and repairs.
Your home's value could fall, leaving you with less of a profit when you sell.
A large upfront payment is required, including closing costs and inspection fees.
Moving becomes more challenging.
Article continues below advertisement
Are more people choosing to rent over buying a home?
In 2019, the year for which the most recent data is available, 36 percent of the 122.8 million households in the U.S. consisted of renters, reports Pew Research. While renting is a choice for some as they may choose to use their downpayment and invest in other ways, for others, it's the only option.
Before you can purchase a home, you're going to need a downpayment and a decent credit score, unless you have enough cash ready to buy the home outright. Unfortunately, many people don't have access to such cash, making it difficult or impossible for them to purchase a home.
Article continues below advertisement
Is it true that buying a home will be cheaper than renting a property?
Your housing payment could be lower when you buy vs. rent a home, but remember, you're also incurring larger costs upfront when you buy. We used Zillow's platform to compare the monthly costs you'd incur when you buy vs. rent a home in Brickell, a multicultural city in Miami.
After comparing a $335,000 condo in the Brickell area with an apartment home for rent, we found that you would save an estimated $350 on housing costs alone. Of course, prices differ, and you could be saving more or less depending on where you choose to buy.
Article continues below advertisement
Although buying a home over renting a property can sometimes lower your monthly housing costs, you also need to consider what the housing market looks like before you close on a home. In 2022, home prices could rise by 2.9 percent, reports Forbes, which means you could pay more for a home than you would if the market had cooled down.
On the same note, experts predict rental prices will increase by 7.1 percent in 2022, reports Forbes, which means you'll need to weigh market behavior and affordability before you decide on buying or renting a home.