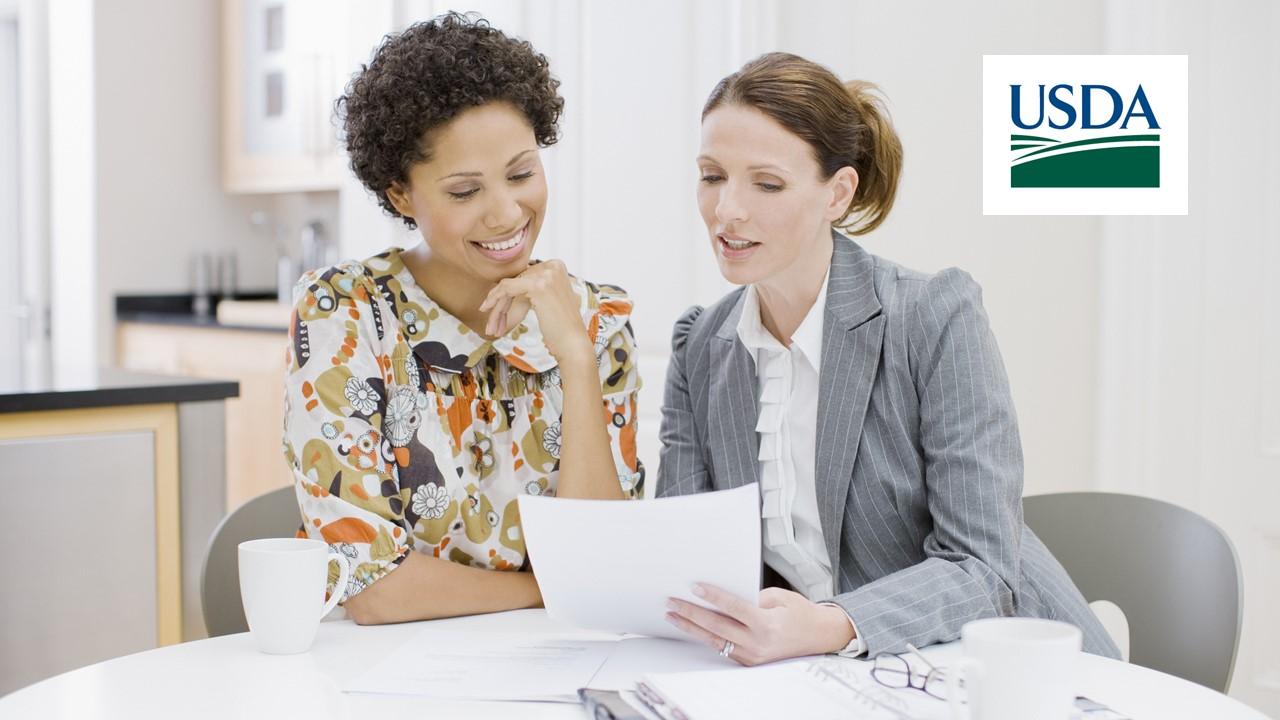 USDA Loan Requirements, Benefits, and Loan Types, Explained
For some people, it might be difficult to imagine the USDA (U.S. Department of Agriculture) doing something other than being involved in things like the food pyramid, food safety, and plant inspections. However, the USDA is also involved in rural development and provides loans. What are the USDA loan requirements?
Article continues below advertisement
The USDA has a home loan program, which is also known as the USDA Rural Development Guaranteed Housing Loan Program. The program helps low-income rural people buy their own homes. The USDA mortgage is either made or guaranteed by the USDA's Rural Housing Service agency. It offers low interest rates with usually no down payments. The USDA provides low-cost financing through three major mortgage programs.
What are the USDA loan guarantees?
The USDA will guarantee 90 percent of the mortgage amount for qualified applicants. It does so by guaranteeing mortgage issued by a participating local lender. While the interest rates are low with a little to no down payment, you will still have to pay a mortgage insurance premium.
Article continues below advertisement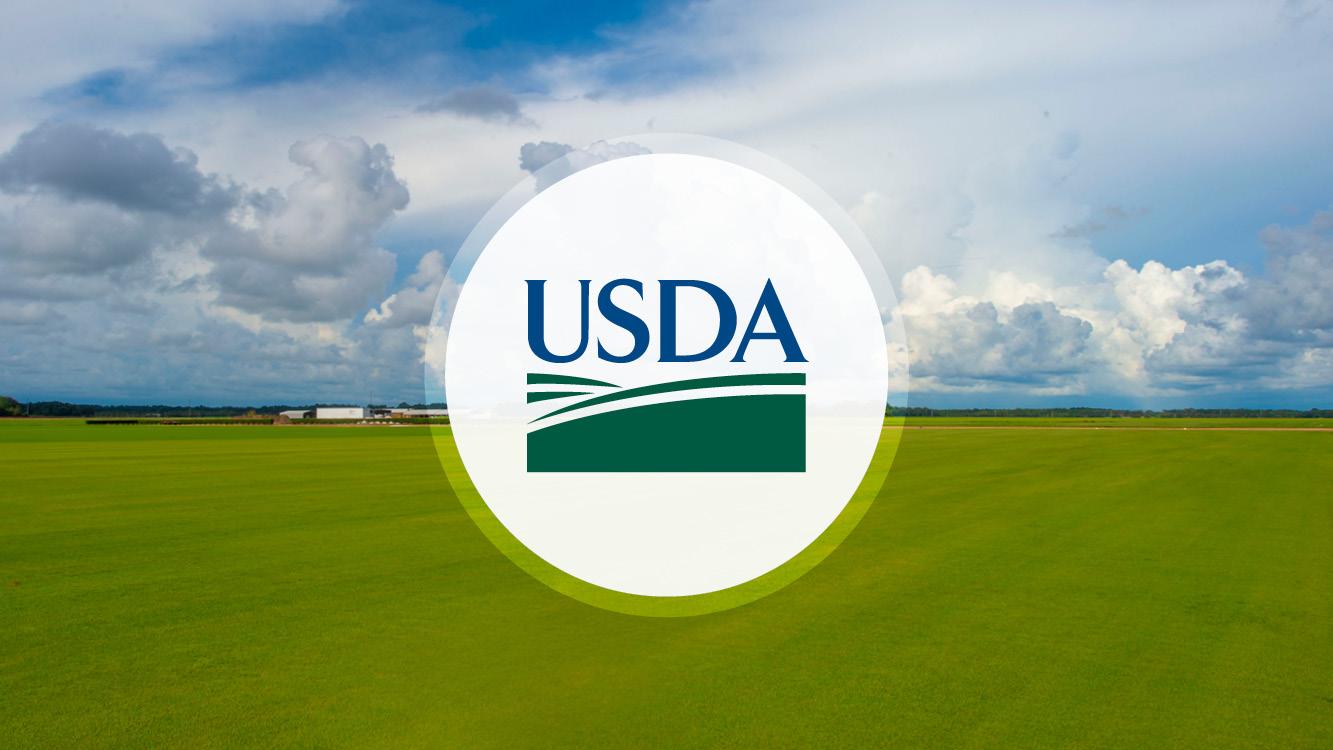 The income limits to qualify for USDA-backed loans vary by location and depend on household size. Other eligibility requirements include:
Residency: U.S. citizenship (or permanent residency)
Location: Must be in eligible rural or edge of suburbia areas
Property type: Primary residence and non-income producing
Income: Adjusted gross income can't be more than 115 percent of the median income in the area
Dependable income: Typically for a minimum of 24 months
Article continues below advertisement
DTI ratio: Ideally, your debt-to-income (DTI) ratio shouldn't be more than 41 percent. However, if you meet all your other financial obligations, you may still qualify despite having a higher DTI.
Credit score: While no minimum is required, it's easier to qualify with a credit score of 640 or more.
The USDA offers direct loans.
The USDA offers direct loans for very low and low-income borrowers who can't get an affordable mortgage from other conventional sources. The typical loan term for USDA direct loans is 33 years but they can be for as long as 38 years. The income limit is low and very low income and the limits vary by county and household size.
Article continues below advertisement
Some of the other requirements for USDA loans include:
DTI ratio: 41 percent unless there are compensating factors like history of comfortably spending a higher percentage of income on housing
Home size: 2,000 square feet or less
Property size: Small enough that it can't be subdivided into smaller parcels under local zoning laws
Article continues below advertisement
USDA offers home improvement loans.
The USDA offers home improvement loans to qualified homeowners to make repairs or improvements on their homes. To qualify for these types of loans, you must:
Be the homeowner and occupy the house
Not be able to obtain affordable credit elsewhere
Have a family income below 50 percent of the area median income
For grants, you have to be 62 or older and not be able to repay a repair loan
Talk to a participating lender to apply for USDA home loan.
To apply for USDA-backed loan, you can talk to a participating lender. The list of active lenders is searchable by state. If, on the other hand, you would like to go for USDA direct home loan or home improvement loan or grant, you can contact your state's USDA office.