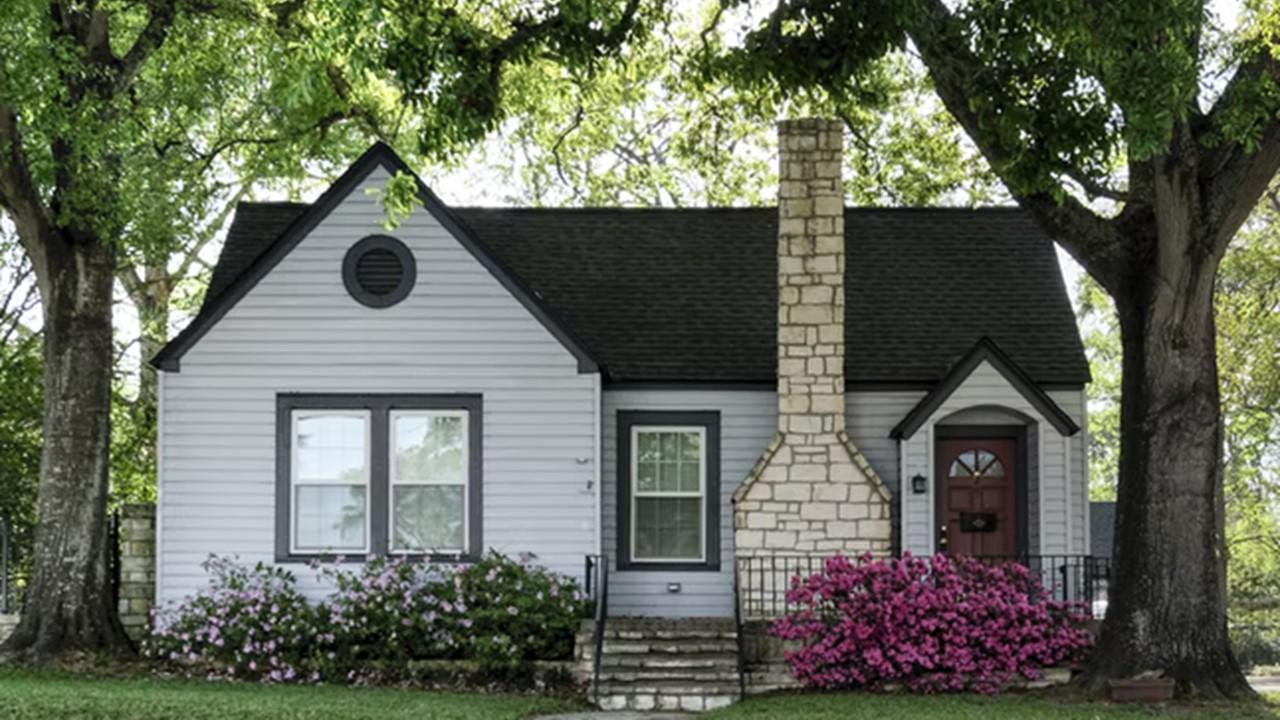 Buying a Home With Bad Credit Is Possible — Here's How
A credit score is a crucial point when it comes to buying things like a car or a home. While most people prefer to have "good" credit, some people might wonder if they can buy a home with bad credit. It's possible—here's how.
Article continues below advertisement
Article continues below advertisement
A credit score isn't everything when house shopping. Lenders also analyze your income, total debt amount, how much a person has for a down payment, and if any of their debts are in collections. When dealing with less than desirable credit, lenders are less likely to approve a person for a mortgage since that person is viewed as a riskier candidate.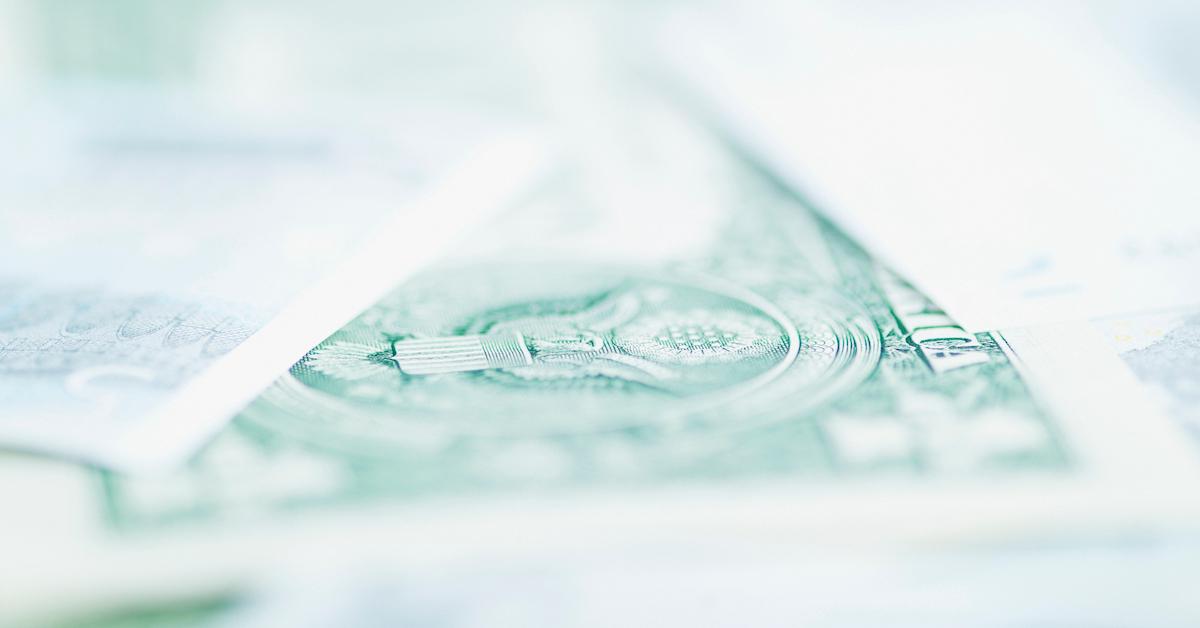 Article continues below advertisement
What are the different credit scores?
Although there are three credit bureaus (TransUnion, Experian, and Equifax) that classify good and bad scores in different ranges, generally anything below 600 is considered less than desirable. FICO scores are categorized by the following, exceptional is 850–800, very good is 799–740, and good is 739–670. A fair FICO score is 669–580 and a poor score is 579–300.
Being a cash buyer can make up for a low credit score.
One way to get around having a bad credit score is being a cash buyer. When cash is used towards a down payment, it increases a person's odds of getting the house they're seeking because their score might only qualify them for a certain loan amount. Cash can be used to cover the difference of what they might get approved for. When the mortgage is approved, the buyer might have to deal with higher interest rates, which would result in a higher monthly mortgage payment.
Article continues below advertisement
Article continues below advertisement
There are home loans for buyers struggling with their credit score.
Home loans are available to potential buyers who might be struggling with their credit scores. There are several different options and each of them has a minimum requirement. A few of the loans are FHA, VA, and USDA loans. There are also ones like Freddie Mac Home Possible and Fannie Mae HomeReady.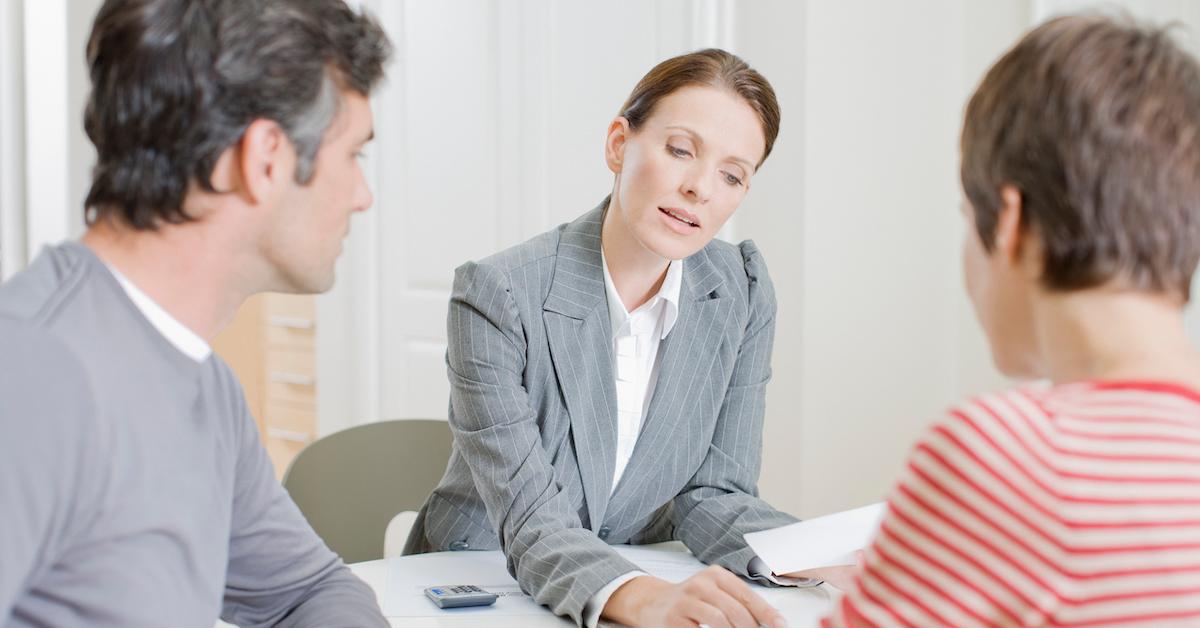 Article continues below advertisement
FHA loans are given by the Federal Housing Administration and work with borrowers who have low credit scores (580–500). If the homebuyer has a score of 500 (the minimum requirement), they will need to put down 10 percent for their down payment. If the borrower has a score of 580, their down payment can be as little as 3.5 percent. VA loans are for military members, veterans, or someone married to a member.
Article continues below advertisement
While some lenders might individually require a specific credit score minimum, VA loans don't have a score requirement. This type of loan also doesn't have a down payment requirement. USDA loans are issued by the U.S. Department of Agriculture and are for homebuyers who have "low to moderate" income living in a designated rural area.
Article continues below advertisement
The Fannie Mae HomeReady loan is available without a credit score, but the borrower has to provide other credit sources like a bill. The down payment requirement is 3 percent. However, borrowers who put down less than 20 percent will have to pay for private mortgage insurance.
Freddie Mac Home Possible loans are similar to the Fannie Mae loan and they don't require credit scores. For people who don't have a credit score, a 5 percent down payment is required. People who have a score will be required to pay a minimum of 3 percent. Like Fannie Mae HomeReady, Freddie Mac requires private mortgage insurance for buyers who put down less than 20 percent.