VA Loans: Get a Mortgage With No Down Payment, Low Interest Rate
By Rachel Curry

Feb. 18 2022, Published 1:04 p.m. ET
The U.S. Department of Veterans Affairs offers VA loans for servicemembers, veterans, and eligible surviving spouses. VA loans allow you to get a mortgage with no down payment and a low interest rate, plus other benefits. Before you get a VA loan, you need to calculate how much home you can afford.
Article continues below advertisement
Here's a little bit about VA loans and how to find out how much VA loan you can afford. That way, you can head toward your next journey: homeownership.
VA loans have many benefits.
A current servicemember, veteran, or eligible surviving spouse of anyone in the U.S. military can use VA loans multiple times throughout their life. VA loans provide competitively low interest rates, limited closing costs, and no need for PMI (private mortgage insurance).
Article continues below advertisement
Most notably, VA loans require no down payment. While some lenders require down payments even if you use a VA home loan guarantee, the VA will never require it.
Private lenders like banks and mortgage companies supply VA loans. Since the VA guarantees a portion of each loan, these private institutions provide more favorite rates.
Article continues below advertisement
How to calculate how much VA loan you can afford
VA loan sizes depend primarily on the borrower's DIT (debt-to-income) ratio. You can calculate your DTI by dividing all of your monthly debt payments (including future mortgage payments) by your monthly pre-tax income.
Borrowers with DTIs up to 41 percent can get VA loans easily. Any borrower with a DTI above 41 percent can still get one, but the process may require more investigation into your finances.
Article continues below advertisement
Take your DTI calculation and see how much of a monthly mortgage payment you can afford while keeping your DTI at a favorite level (ideally below 41 percent).
To make this easy, you can take 41 percent of your monthly pre-tax income. This tells you how much maximum debt you can have if you want a VA loan. Subtract the monthly debt payments you already have and you'll get the maximum mortgage payment you can afford.
Article continues below advertisement
Ideally, you'll want to leave a buffer for savings and unforeseen expenses. Give yourself some wiggle room by subtracting how much money you want to save each month. Then, you'll have a more realistic maximum for a monthly mortgage payment.
Don't forget to calculate additional fees for your VA loan.
Once you have your monthly mortgage payment estimate, determine a few other factors:
Estimated interest rate

Monthly insurance premium

Monthly property taxes

Loan timeline (for example, 30 years)
Article continues below advertisement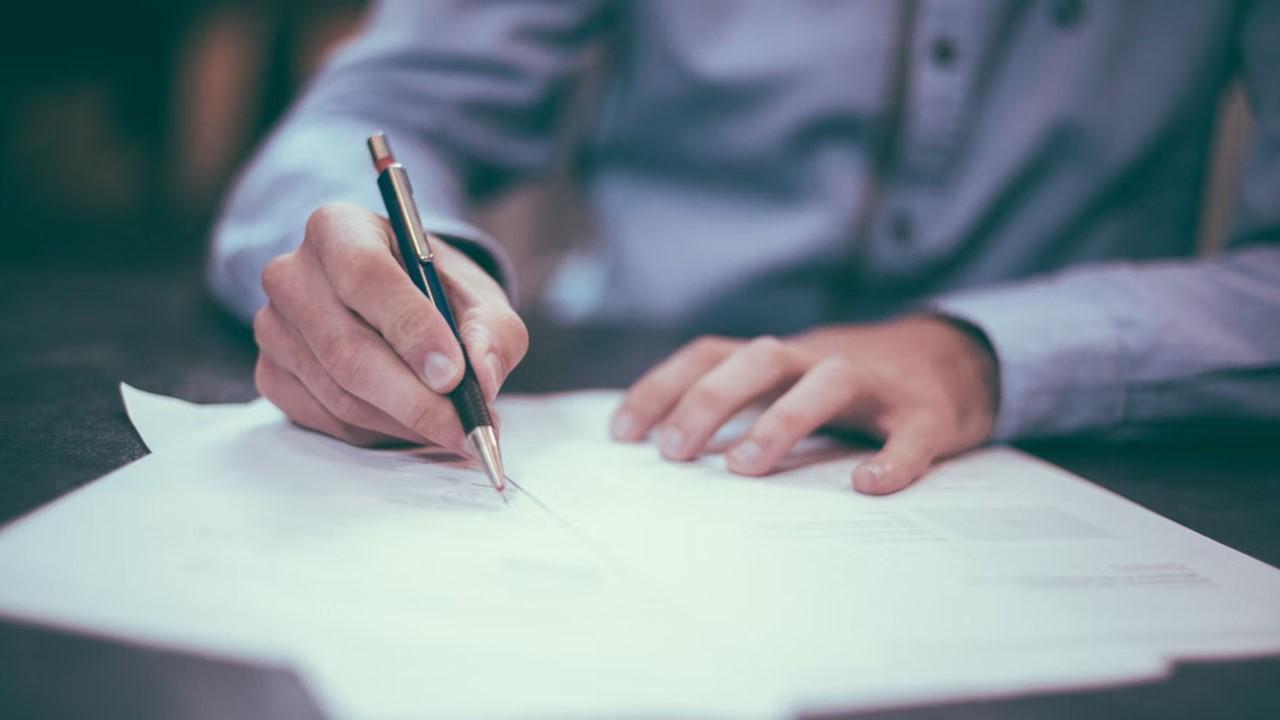 These additional costs add up. You will subtract this from your maximum monthly mortgage payment estimate to get a better idea of what you can afford.
Article continues below advertisement
Once you have this number, use a mortgage calculator (you can do this online or manually in Excel) to determine the total home cost you can afford under a VA loan.
There are other factors to consider for VA loan affordability.
Private lenders have their own rules for approving VA loans. You might not get approved for as much as you want, but factors like a good credit score, cash-on-hand, and employment stability will help.
The VA doesn't set a minimum credit score, but you ideally want a FICO score of 620+ to get a favorable VA loan outcome.