This Company Will Buy Your Dream House For You — and Help You Save for a Down Payment
If you have less-than-perfect credit or aren't able to save for a hefty down payment for a home, you may still be able to become a homeowner with the help of Divvy. Divvy lumps rent-to-own and credit counseling services into one convenient program.
The company helps you get moved into the home of your choice without having to worry about paying those dreadful closing costs.
Article continues below advertisement
Divvy says it will not only buy the house you want and allow you to rent it, but it also claims to help you save for the downpayment so that the house can one day be yours.
If you aren't in a position to get approved for a mortgage, keep reading to learn all about Divvy and how it works.
How does Divvy Homes work?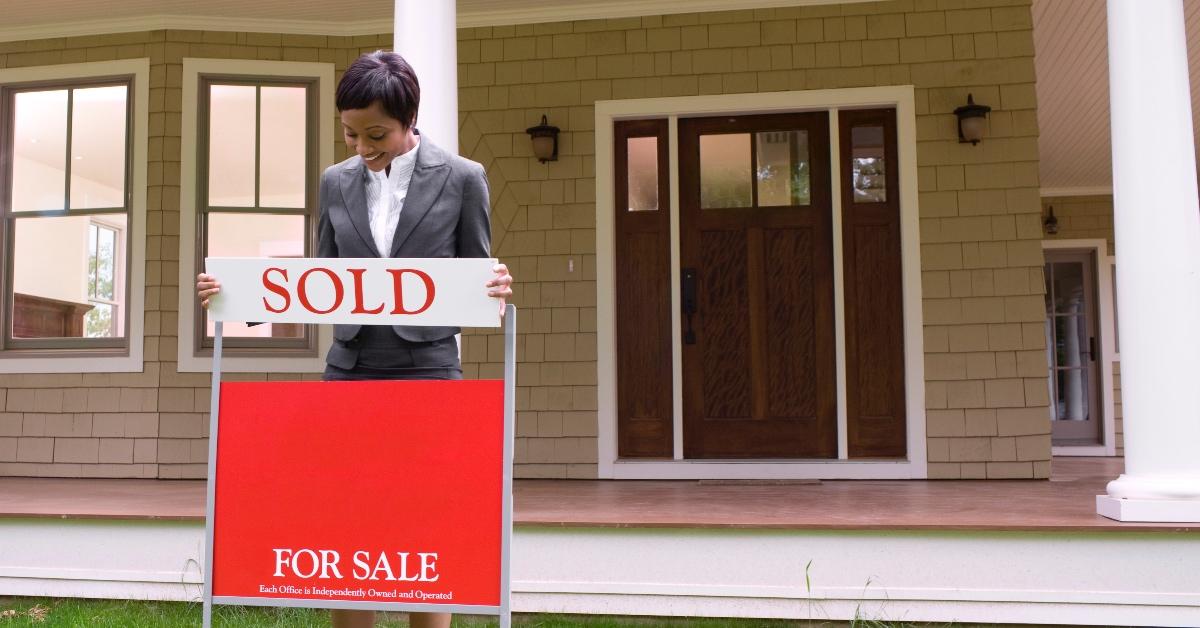 Home costs are rising along with inflation, and it's impacting most people's ability to buy a home. With Divvy Homes, a company that was founded in 2017, you don't have to have a stack of cash on hand or perfect credit to buy a home since these aren't required.
So, here's how it works.
Article continues below advertisement
Divvy requires prospective home buyers to get prequalified. This will provide you with an estimated home-shopping budget. Within two business days, you should receive the actual shopping budget you're approved for.
The pre-qualification process is pretty quick — the company says it only takes about five minutes to complete, and it won't impact your credit score.
Once you know how much you can spend, you can either begin house hunting with your own real estate agent or one Divvy partners you with. While the company does state on its website that you can choose any home on the market, there are exceptions which include manufactured homes and foreclosures.
Article continues below advertisement
Divvy will buy the home you want and let you live in it.
If you find a home that falls within your budget and is approved by Divvy for purchase, the company will pay for inspections, closing costs, property taxes, and even homeowner's insurance. Essentially, what this means is that Divvy owns the home until you buy it.
Article continues below advertisement
You'll sign a three-year lease with the option to buy the home at any point during that period. Divvy says that if you choose to buy your home within the first 18 months of your lease, you'll get a lower pre-set purchase price.
How much will I have to pay when I lease a home through Divvy?
If you decide to lease a home through Divvy, you'll have to make a one-time, upfront payment, which is usually between 1 percent and 2 percent of the home's value.
That money goes toward saving for your future down payment. So, if you found a home for $200,000, you'd have to pay between $2,000 and $4,000 to start your lease, which is much less than what you'd spend if you went through a mortgage lender.
Article continues below advertisement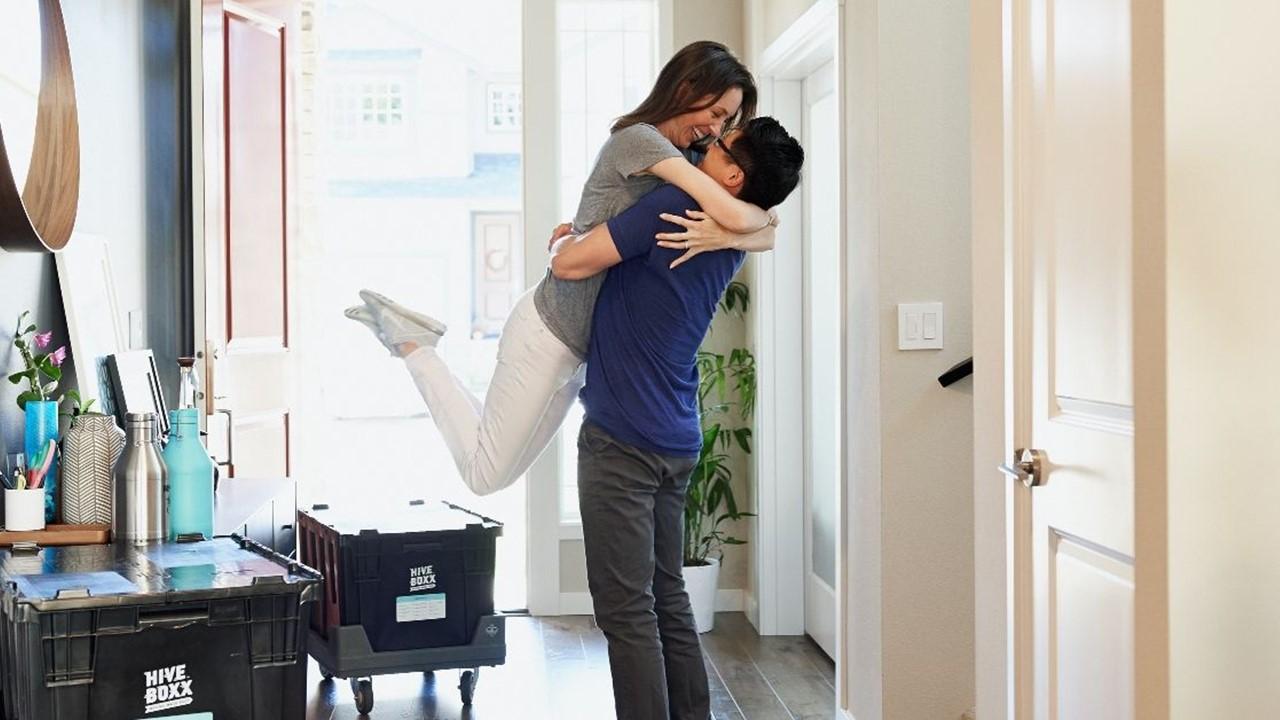 In terms of rent, which you would be required to pay monthly, the amount is determined using the home's size, condition, location, and features, according to the company's website. It will also include a payment that will go toward your home savings.
Divvy says that your home savings payment is usually between 10 percent and 25 percent of your home's value.
Article continues below advertisement
So, if your home was $200,000, you might pay between $200 and $500 per month. But remember, this money goes toward saving for your future down payment.
And by the end of your lease term (three years), you should then be able to afford a 10 percent down payment on the home and become the new owner.
It's also worth noting that Divvy doesn't require you to purchase the home at the end of the lease term. If you decide that you don't want to own it, you aren't locked. However, you will be required to pay a relisting fee which will be deducted from your savings.
Article continues below advertisement
What are the requirements to get approved for a home through Divvy?
Divvy says that it will accept a minimum FICO score of 550, although that doesn't necessarily mean you'll get approved. Other factors, such as your credit history, will likely be taken into consideration when your application is being processed.
Article continues below advertisement
Divvy has received mixed reviews.
While Divvy may sound too good to be true, it has received some good reviews on the BBB website, and also some bad ones. In September 2022, one customer commented, "There's no communication with Divvy home at all whatsoever." The person added that on the day of closing, she was asked to pay more than the amount she initially agreed to.
Another purported Divvy customer said that they still had unresolved repairs more than four months after moving into their home and couldn't get in touch with anyone at the company.
On the flip side, here's what another Divvy customer had to say: "Divvy was AWSOME! They helped us in ways no other company would."
If you're considering purchasing a home through Divvy Homes, you're encouraged to research more and read other reviews before making any sort of commitment.