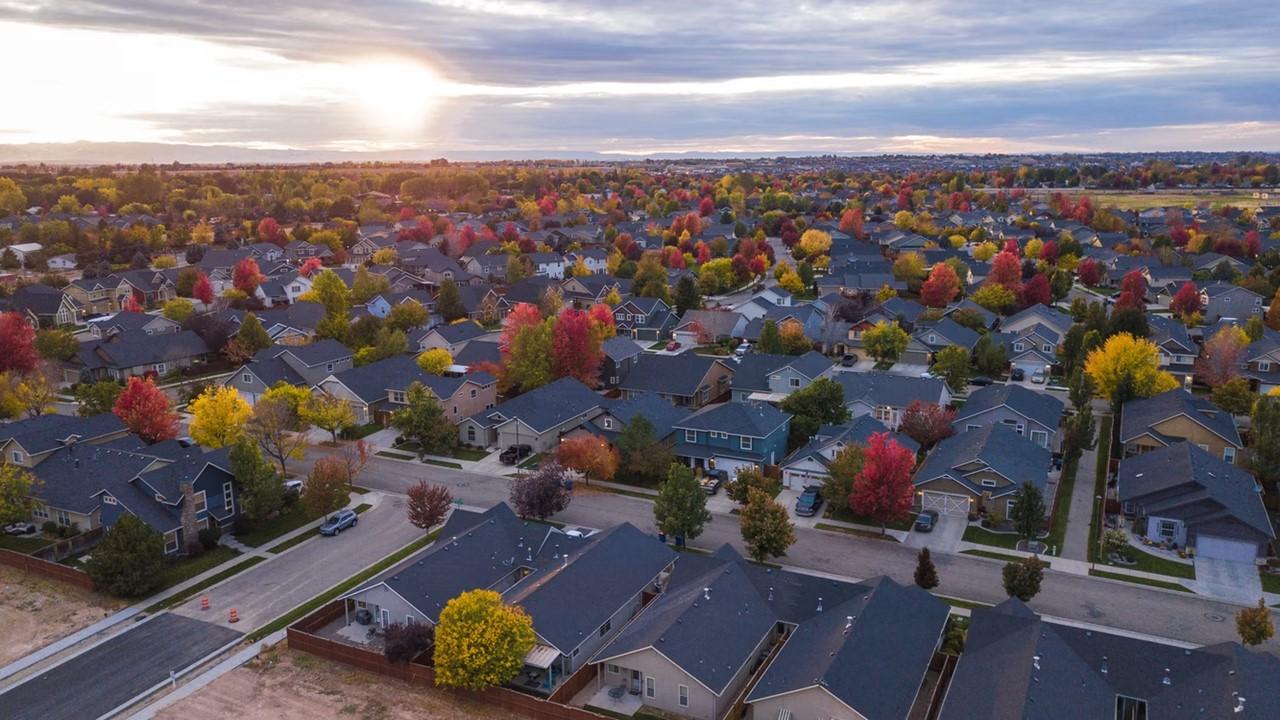 Waiting for Housing Prices to Drop? Here's What You Can Expect
The real-estate market has been running hot in recent years, with property prices rising sharply across the country. If you have been trying to afford a home, you might be wondering when housing prices will drop.
Article continues below advertisement
In the hot housing market, many buyers have been willing to pay more than the asking price for the property they want. In many cases, people have overpaid by more than $100,000 to secure their favorite property. Indeed, it has been a seller's real estate market. For those left behind by the soaring home prices, they've been hoping to see the property scene turn into a buyer's market.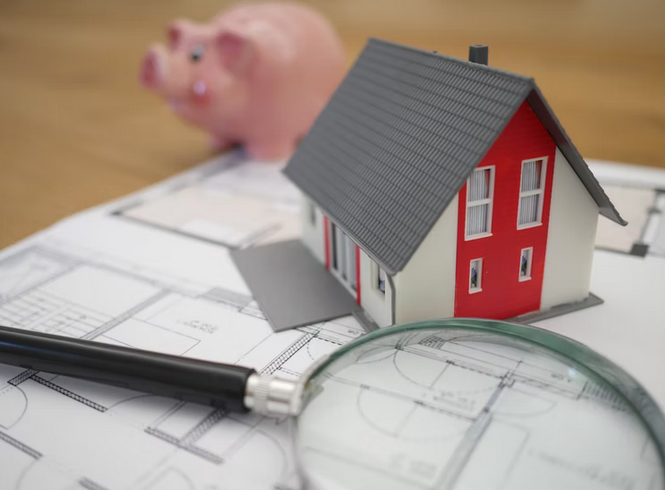 Article continues below advertisement
Why are housing prices so high?
Property prices have been on an uptrend since the COVID-19 pandemic started in March 2020. Tight housing supply and strong demand have contributed to the soaring real estate values.
A slow pace in developing new houses and people staying longer in their homes are some of the factors that have contributed to the tight supply. On the demand side, free money from the government through stimulus checks and low interest rates encouraged many people to go shopping for homes.
Article continues below advertisement
When will housing prices drop?
An increase in housing supply may help bring housing prices down. More property options on the market would reduce competition from buyers and eliminate the pressure to overbid on a property in order to stand out.
Rising interest rates as the Fed tackles inflation are driving up mortgage costs. When home loans become too expensive, many of those shopping for properties may be forced out of the market because of affordability issues. That could help cool down the housing market.
Article continues below advertisement
Recession concerns may cause some potential buyers to hold off on purchases. A pullback from the market over recession fears may also put downward pressure on housing prices.
While property prices have already started dropping in some markets, real estate experts expect to see broader drops in 2023. A more likely event is that home values will decline more in some markets than others. Markets where prices have risen the most are expected to lead in drops. In some markets, experts predict a slowdown in the rise of property value for some time before the prices begin to fall.
Article continues below advertisement
Where are housing prices dropping?
Falling property prices are good news for buyers. According to a Zillow report, home values are declining in cities like Austin, San Jose, and Phoenix. The real estate company also expects to see more property values dip in Odessa, Fairbanks, Charleston, and Lake Charles.
The National Association of Realtors and Moody's have shown declining property values in their recent reports. For example, the association noted that the median price of an existing house recently fell by $10,000. Moody's report showed that almost half of the more than 400 regional housing markets it tracks will record price declines. In many cities, home prices are expected to decline by more than 10 percent over the next 12 months.
Finally, while property values are expected to retreat following the long stretch of the real-estate market boom, you may have to wait longer to see the drop depending on where you live. If you're hoping to get into the housing market when the prices are right, getting preapproved or prequalified for a mortgage may work in your favor.