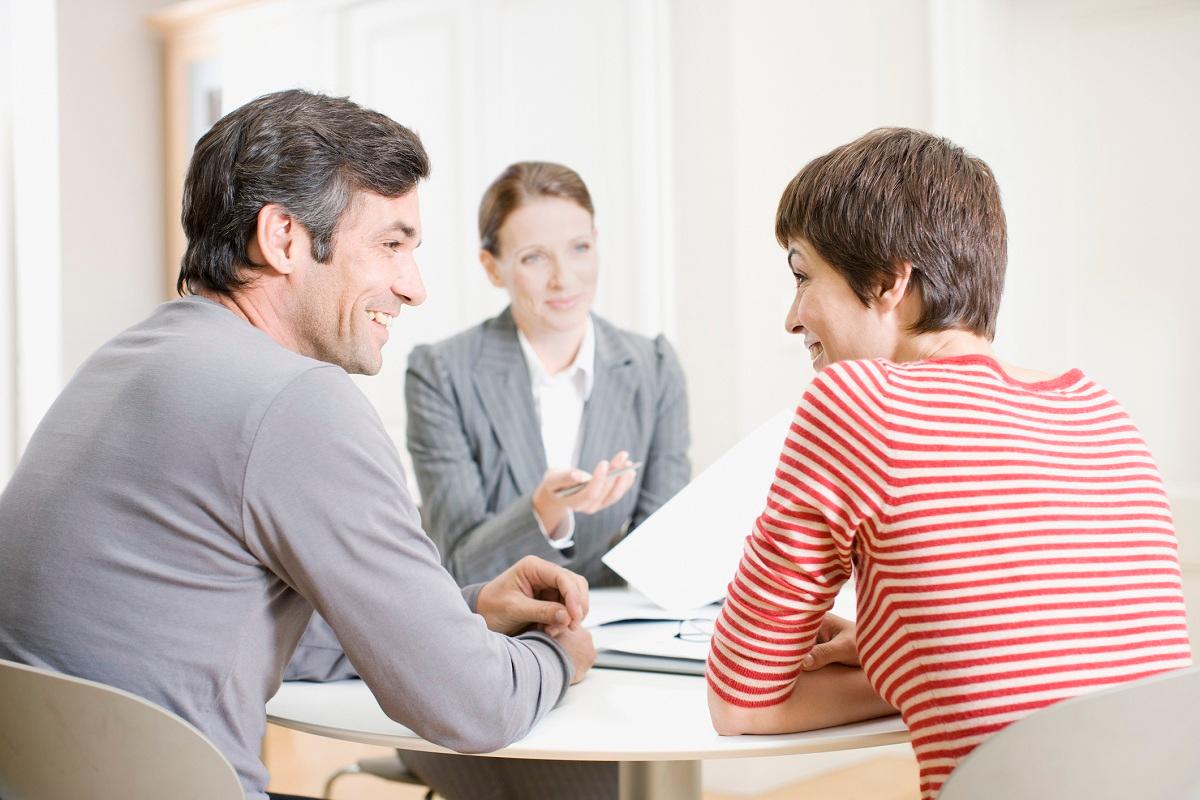 Pros and Cons of Using a Mortgage Broker When Purchasing a Home
You might need a mortgage broker if you're in the process of buying a home. People can have different experiences with brokers. With that in mind, should you use a mortgage broker? Here's what you should know before adding one to your home purchase process.
Article continues below advertisement
Many people rely on loans to fund their home purchases. Navigating the mortgage market can be challenging, especially for first-time homebuyers. Since there's a multitude of lenders with various terms, it can be overwhelming trying to figure out which lender offers the best deal for your situation.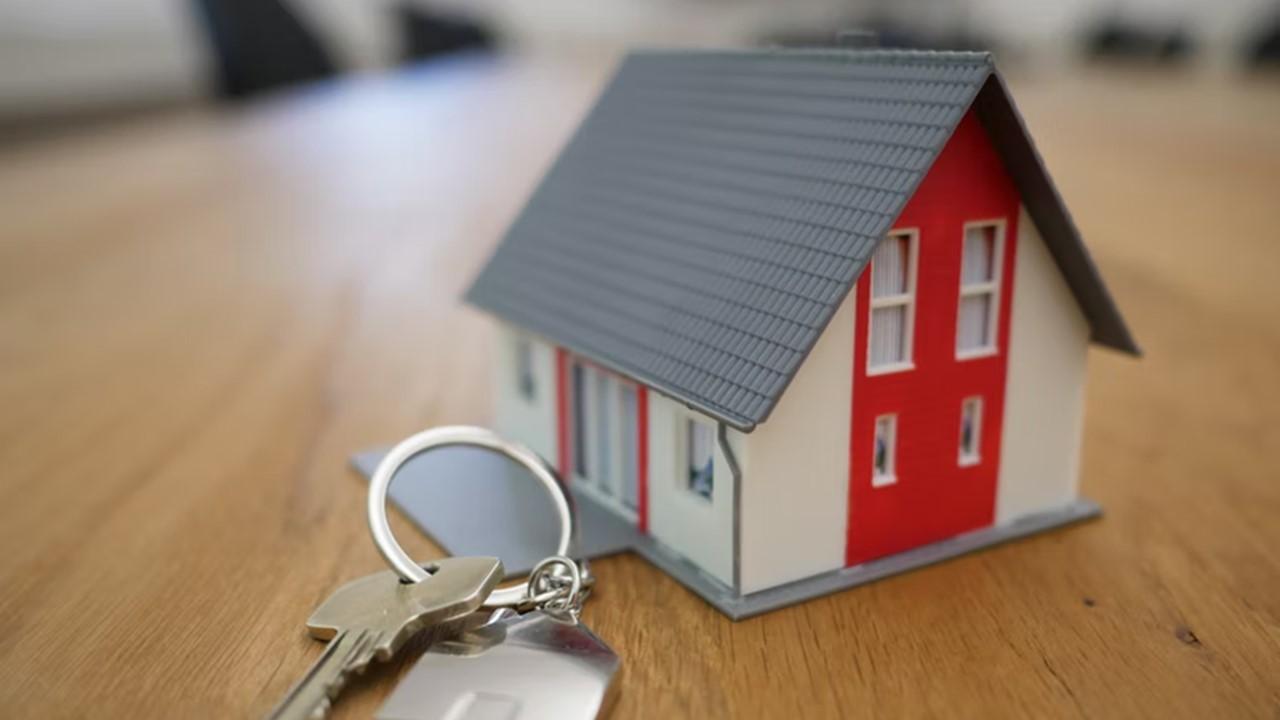 Article continues below advertisement
What does a mortgage broker do?
A mortgage broker is an intermediary who links borrowers with home loan providers. If you want to fund your house purchase with a mortgage, you have two options. You could go directly to your favorite lender or hire a broker to shop for home loans on your behalf.
If you choose to go with a broker, you'll need to give them permission to check your credit score. They'll use that to evaluate the loan options and interest rates you may qualify for.
Article continues below advertisement
How do mortgage brokers get paid?
Mortgage brokers often get paid by lenders, where the fee is built into the mortgage cost. Sometimes the mortgage broker fee is on the borrower. If the bill is on you, it's often in the range of 1 percent–3 percent of the loan amount. You don't usually pay the fee upfront. Instead, the bill may be due at the time of closing the mortgage or some days after the closing.
Article continues below advertisement
How to choose a good mortgage broker
There are bad actors in almost every industry, and the mortgage industry isn't an exception. With that in mind, you can save yourself many troubles by working with a competent and reputable mortgage broker.
The best place to start looking for the right broker is by getting referrals from friends. Once you've obtained the names, talk to the candidates to find out how they work, their experience, and their charges.
Article continues below advertisement
There are pros to using a mortgage broker.
A broker may be your best bet if navigating the mortgage market feels intimidating. The broker will apply for loans on your behalf and handle most of the required processes, which will save you time and headache. Since mortgage brokers work with multiple lenders, they can get you a broad selection of loan types. They're also better placed to negotiate the best terms. There are lenders that work exclusively with intermediaries, which means you would need to go through a broker to access their loans.
You should also consider the cons to using a mortgage broker.
While a broker can save you time and money in the mortgage shopping process, the arrangement is prone to conflict of interest. For example, if the broker is compensated by the lender, they may steer you to an arrangement that would maximize their reward even if it isn't the best deal for the borrower. There are lenders that don't work with brokers, which means that your loan options may be limited if you rely on an intermediary.