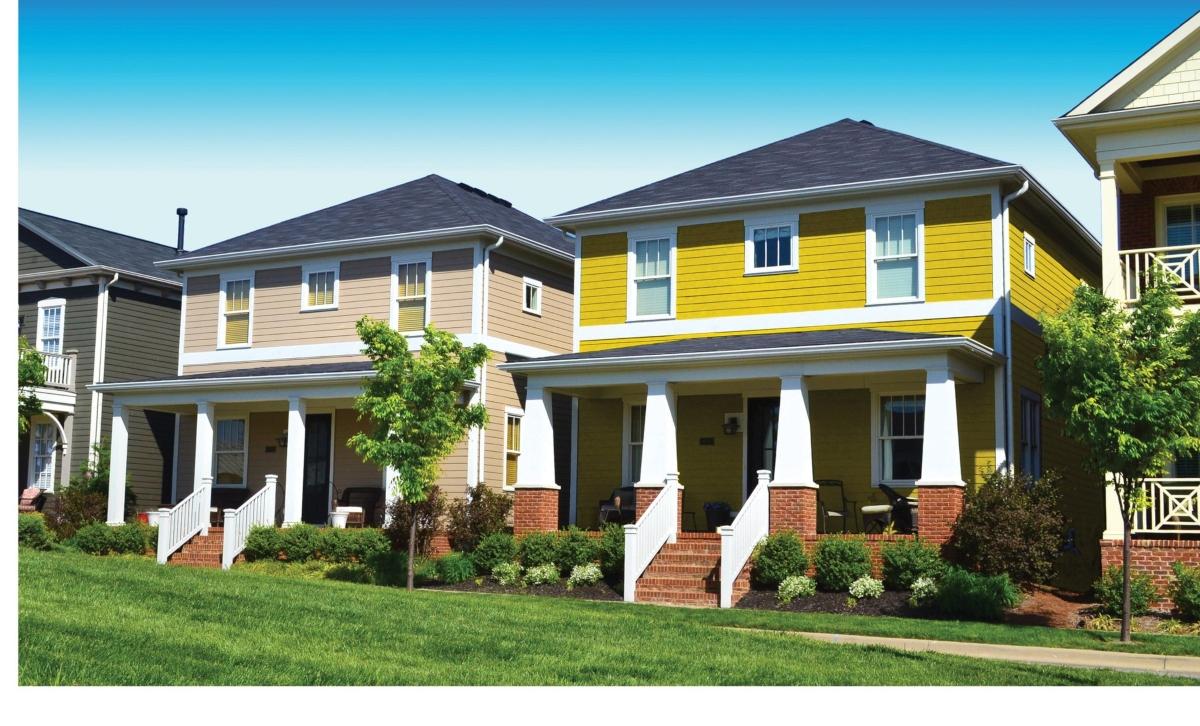 When Does Private Mortgage Insurance Go Away for Homeowners?
As if purchasing a home weren't enough of a financial burden, the mortgage industry has means of making even more money off of homebuyers. PMI (private mortgage insurance), is a hedge that helps to protect lenders from losing too much money, but it requires extra payments by the homeowner. When does PMI go away from your housing payment?
Article continues below advertisement
PMI enables people with less available capital to purchase a home without placing undue pressure on lenders. Typically, if you buy a home with less than 20 percent as a down payment, you'll be on the hook for PMI. Since that adds to monthly mortgage payments, homeowners want to get rid of PMI when possible.
PMI is required if you put less than 20 percent down for a conventional home loan.
As the Consumer Financial Protection Bureau (CFPB) notes, paying less than 20 percent down on a conventional home loan typically triggers private mortgage insurance. That added payment is there as a buffer to protect the lender in the event that you can't make your mortgage payments.
Article continues below advertisement
PMI is also usually imposed when you refinance with a conventional loan and the equity of the property is less than 20 percent of the property value.
Most homeowners pay PMI via monthly premiums, although some pay upfront, and others may pay through a combination of the two.
Article continues below advertisement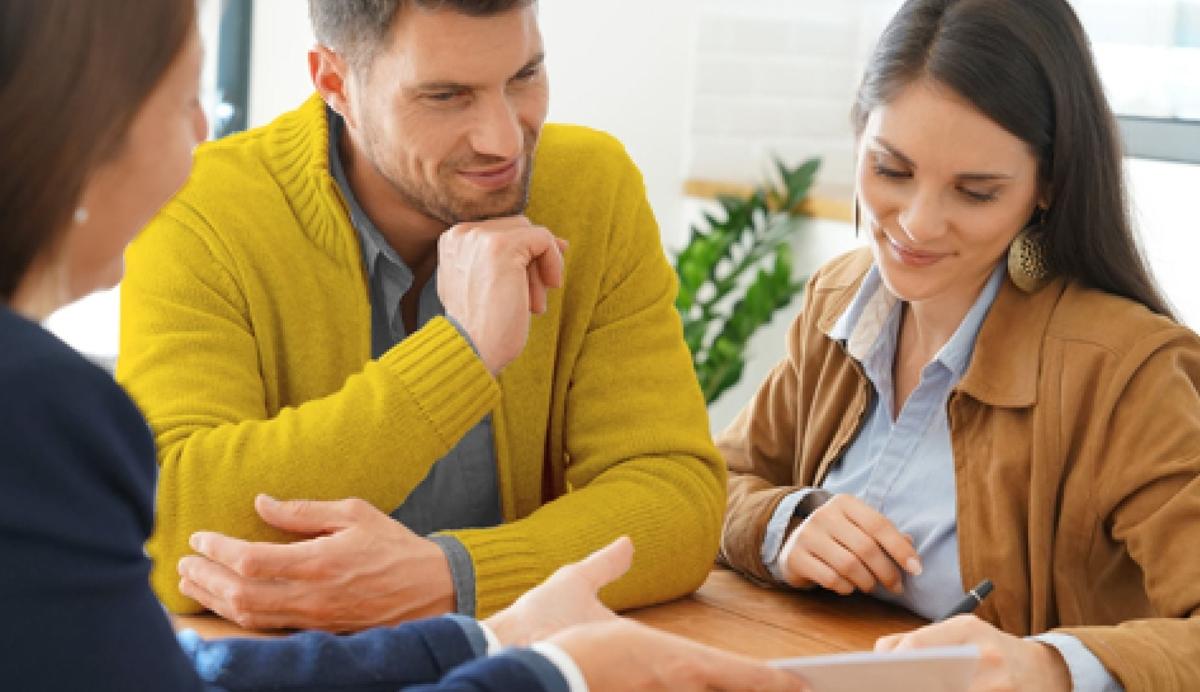 You can request PMI cancellation when the balance is 80 percent of the original value.
Since PMI is charged based on your having paid less than 20 percent of the total purchase price, it makes sense that it would drop once you reach that mark through monthly mortgage payments. However, that isn't exactly how it works.
Article continues below advertisement
The Homeowners Protection Act (HPA) gives you the right to remove PMI under certain circumstances.
You can request that your lender cancel the PMI once you reach the date when your mortgage balance is scheduled to fall to 80 percent of the original value. This means the contract sales price or the appraised value of the home at purchase time.
If you've made additional mortgage payments to drop your balance faster than expected, you may request PMI cancellation whenever your balance reaches 80 percent of the original value.
Article continues below advertisement
Automatic PMI cancellation is triggered when your balance reaches 78 percent.
Requesting a PMI cancellation yourself will save you money sooner, because it doesn't automatically drop until the date your balance is scheduled to reach 78 percent of the original value. If you aren't current on payments, the PMI will remain until you're caught up.
Final PMI cancellation is the other option. If current on payments, lenders must end the PMI the month after you reach the midpoint of amortization, even if you haven't reached 78 percent of the balance.
Article continues below advertisement
A good payment history and other conditions may apply to receive PMI cancellation.
No matter whether you request to get rid of PMI or wait for the lender to initiate it, you must be current on mortgage payments by that time. Lenders usually require a good payment history and may also require that you have no second mortgage on the home.
Another condition some lenders may require is that you provide evidence your home value hasn't decreased below its original value.
The HPA and its rules about removing PMI don't apply to FHA loans or VA loans, so you need to contact your loan servicer in that case.