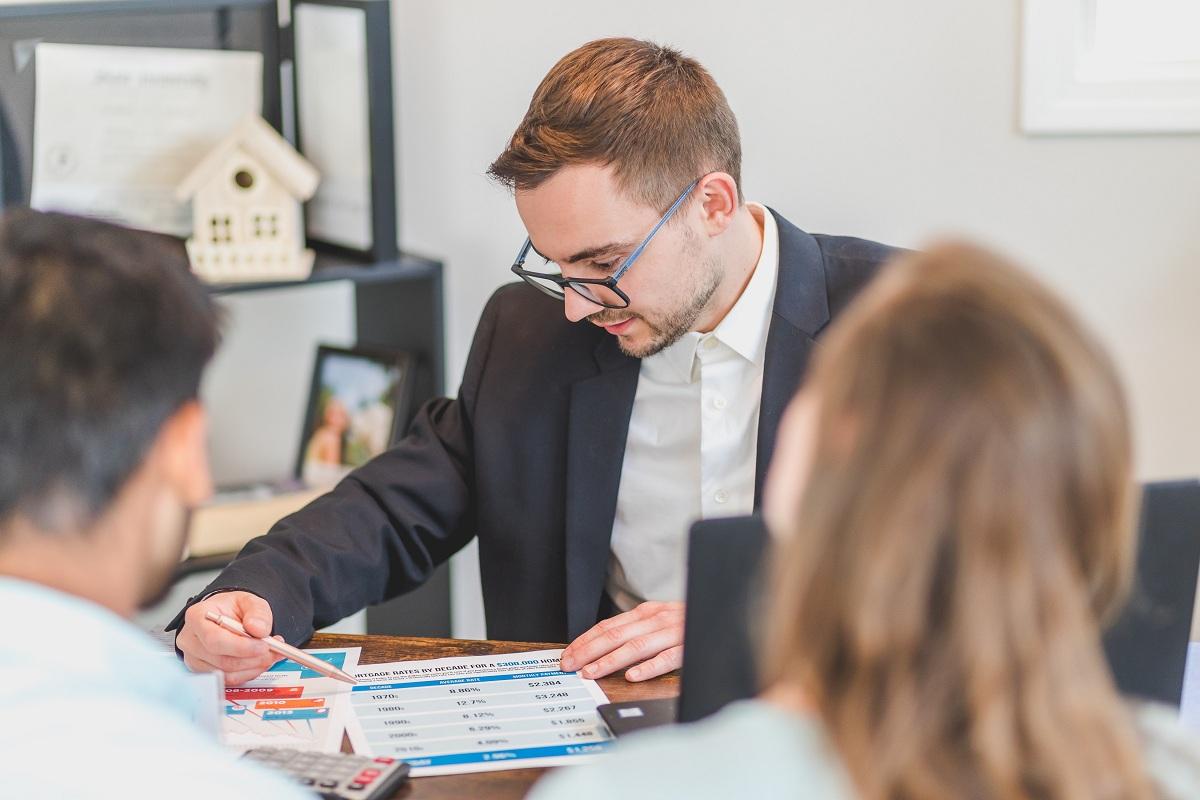 Dangerous Second-Mortgage Scams and How to Avoid Them
Article continues below advertisement
Article continues below advertisement
A second mortgage is a loan borrowed against a home that already has a mortgage, resulting in you using your home equity as collateral. When in need of cash, many homeowners take out a second mortgage instead of applying for an additional credit card. This type of borrowing can work out well after property prices soar, which boosts homeowners' equity.
How does a second mortgage work?
If your home is worth $350,000 and you owe $95,000 on your mortgage, you would have $255,000 in home equity. You can leverage that as collateral to obtain a loan, with the amount you can borrow depending on factors such as your income and credit profile. If you have a good credit score, may be able to borrow as much as 80 percent of your home equity and get a low interest rate.
Article continues below advertisement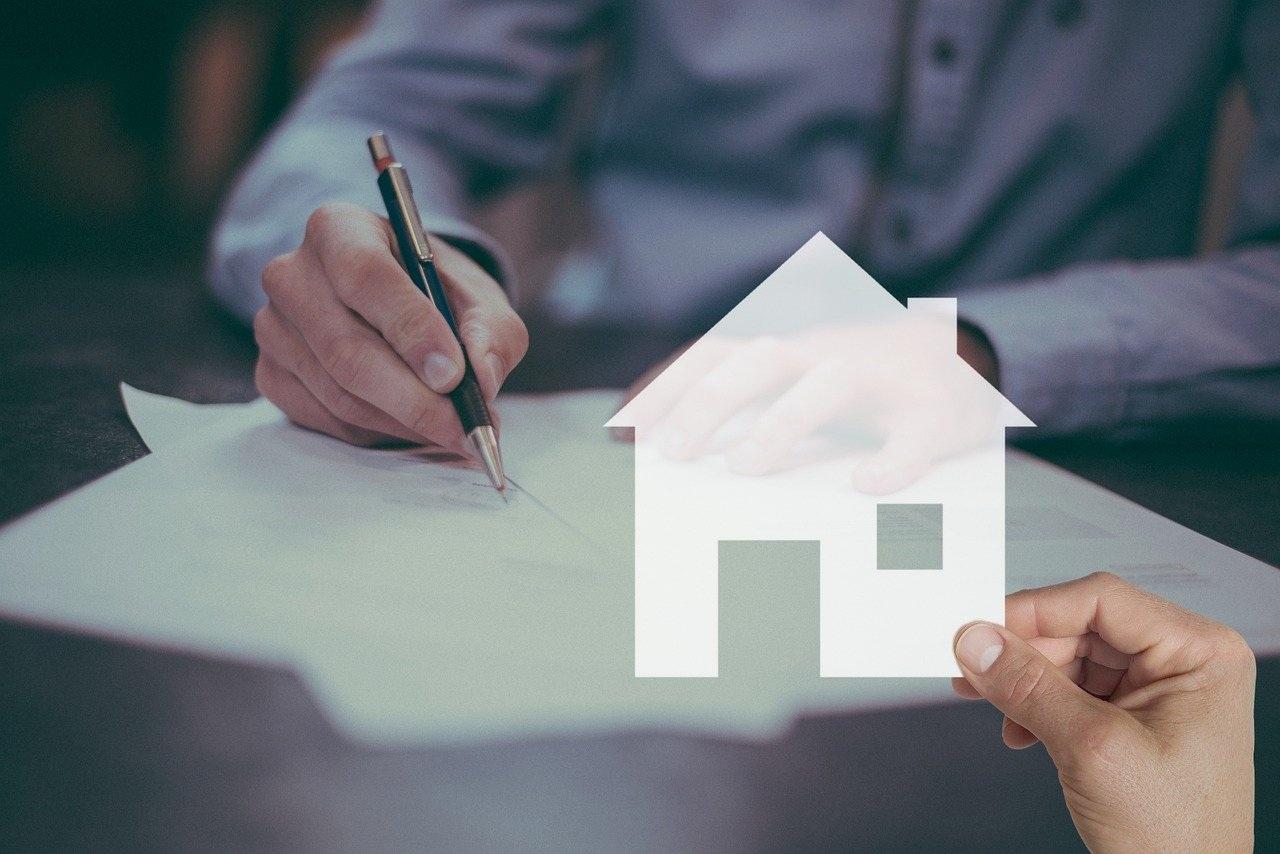 Which type of second mortgage is right for you?
Borrowers can access two types of second mortgages: home equity loans or home equity credit lines. The choice often depends on needs or circumstances.
Article continues below advertisement
Article continues below advertisement
With a home equity loan, you receive a lump sum that the lender will require you to repay monthly over a specified period. The interest rate is often fixed. This may be the best deal for those consolidating their debt or needing a large amount of cash at once to fund a project.
Article continues below advertisement
On the other hand, a home equity line of credit functions like a credit card, in that you're allowed to borrow up to a certain limit and withdraw as little or as much as you want. You'll pay interest on the borrowed amount, and then a time will come to repay everything. The interest is variable. This type of loan may be ideal if you need small amounts of cash from time to time.
Article continues below advertisement
Second-mortgage scams to watch out for and how to avoid them
Whereas taking out a second mortgage can be a smart way to cash in on the equity you've built up in your home, you need to approach this type of borrowing carefully—you could lose your house if things go wrong. Common second-mortgage scams include the following:
Loan flipping.

Equity stripping.

Bait and switch.
Article continues below advertisement
In a loan-flipping scam, a lender persuades you to take out loans against your home repeatedly. The danger is that each time you borrow, there are additional costs and fees for you to bear. The lender benefits, while you're only increasing your debt.
The equity-stripping scam involves a lender offering you a bigger loan than you can afford. The lender knows you won't be able to honor your commitment, and that means your home may be foreclosed on. In this type of maneuver, the lender bases the loan offer on the equity in your property instead of your ability to pay based on your level of income.
Finally, in a bait-and-switch scam, the lender changes the rules in the middle of the game. Here, the loan terms shown to you during the loan application differ from what you're required to sign when closing the deal. You end up signing terms that favor the lender but drain your pocket, and you risk losing your property if you can't honor the commitment.