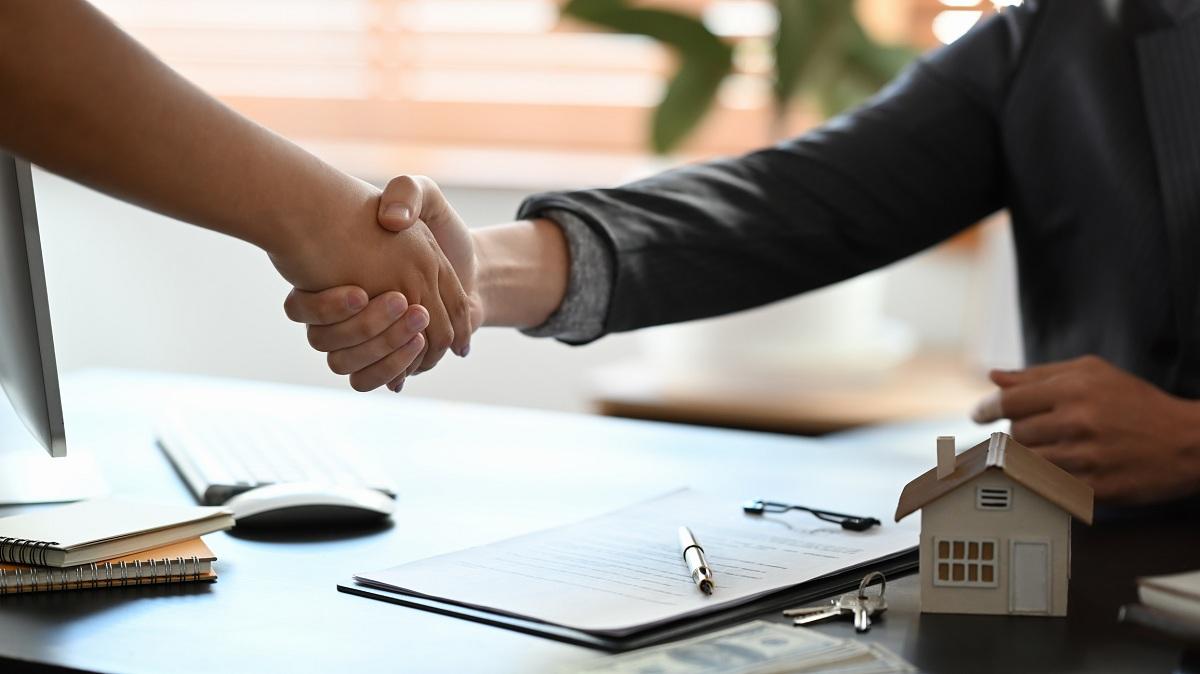 Best Time of Year to Buy a House — More Choices Versus Lower Prices
Does it matter what time of the year you buy a house? Yes, it does. The real estate market experiences seasonality, which in turn impacts supply and prices. What's the best time of year to buy a house?
Article continues below advertisement
Article continues below advertisement
Buying a home is a process. You need to arrange the financing and you might need to get preapproved or prequalified for a mortgage. There's also the house hunting part to identify the right property for your taste and budget. In between, there may be sessions with real estate agents and other industry professionals, as you seek information that can help you get your transaction right the first time.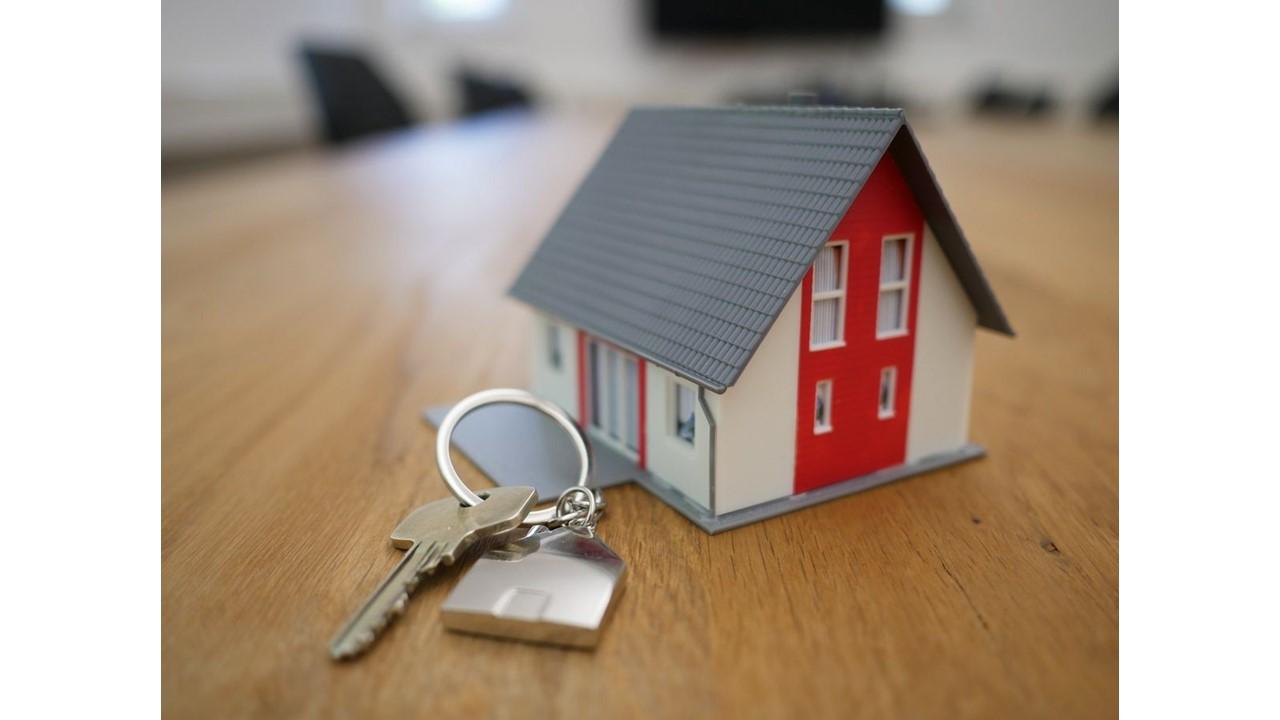 Article continues below advertisement
When is the best time of year to buy a house?
You can find a house to buy in all of the seasons and there may never be a perfect season for everyone. The best time to purchase a home is when you can find the house you want and when you can afford it. The timing is subject to factors such as house inventory and mortgage rates. You should also check your credit score because it can impact mortgage affordability.
There are better times during the year to buy a house.
While you can buy a house in any season, it won't hurt to take advantage of great timing. Summer is the peak season in the real estate market. It's the time when most people plan to move in order to take advantage of the favorable weather and school schedules. Many people will be house hunting in the summer and there will be more home listings compared to the other seasons.
Article continues below advertisement
Article continues below advertisement
The summer is a great time to shop for a house if you want to have more choices. However, with more shoppers in the market, stiff competition can drive prices through the roof. Even if you find the right house at the price you want, the closing may take longer because the professionals you need to complete the transaction may be busy.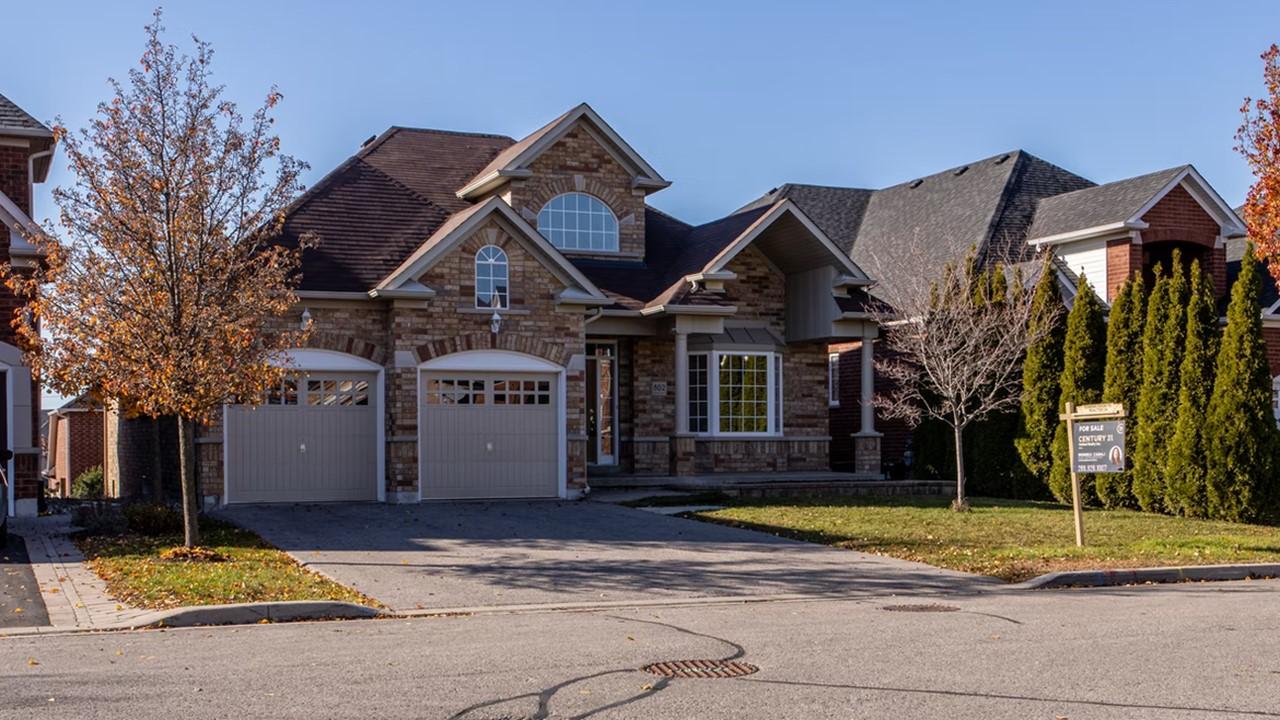 Article continues below advertisement
Winter is the best time to buy a house at a good price.
Winter is the housing market offseason. The market has few buyers and the listings are scarce. While your choices may be limited, a winter home purchase can get you a great deal. Since there are fewer buyers in winter and competition is low, you will have more negotiating power.
Article continues below advertisement
Since sellers know that the best time to sell a house is in summer, those listing properties in winter may be desperate to get a buyer. They might need to relocate because of a job and they want to sell their house as quickly as possible. In such a situation, the seller may list the property at a steep discount to attract buyers.
The offseason also means that closing can be quick because real estate professionals are more available. Banks may also be more accommodative with their mortgage terms. The problem for the buyer is that moving during the winter can be a great challenge. If the winter house purchase results in decent savings, you can put the savings toward investments like stocks, crypto, or a retirement account.