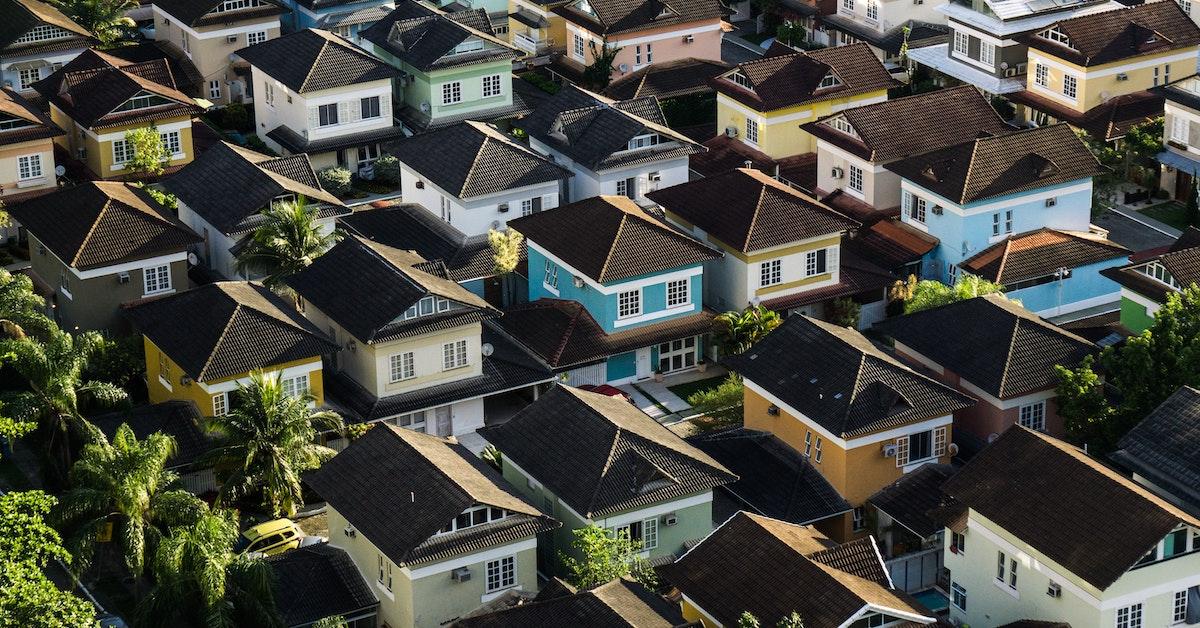 Several Factors Determine Mortgage Rates—And You Can Control Some of Them
By Robin Hill-Gray

Apr. 25 2022, Published 5:52 a.m. ET
When you're buying a home, the mortgage rate can make or break the process. Getting a suitable mortgage rate can be the most stressful part of homebuying. What are mortgage rates determined by?
Article continues below advertisement
A mortgage rate can make the difference of a few hundred dollars in monthly payments. Most homebuyers don't know, however, that there are some factors of mortgage rate calculations that they can control.
Homebuyers can influence their mortgage rate in a few ways
When it comes to their mortgage rate calculation, most homebuyers know that a high credit score is key. The higher the credit score, the more willing banks are to offer cheaper interest rates.
Article continues below advertisement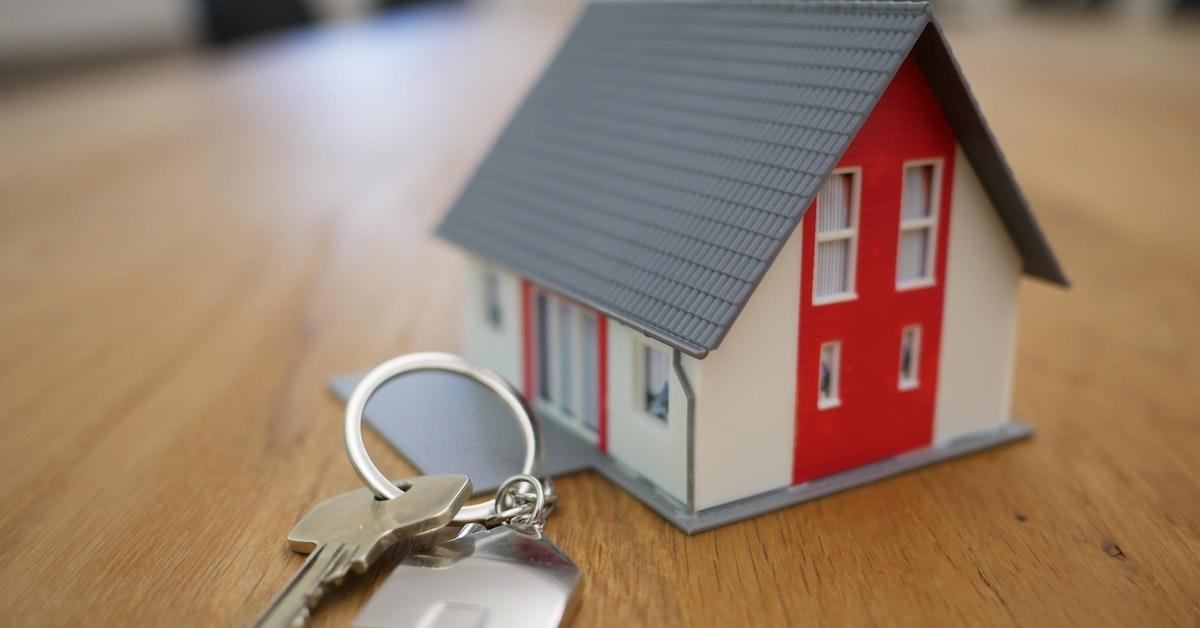 Another factor that homebuyers can control is their downpayment amount. The more a homebuyer puts down on a house, the less risk involved for lenders. According to LendingTree, putting at least 20 percent down will reduce monthly payments significantly.
Article continues below advertisement
The loan type can also influence the mortgage rate. FHA loans, which are designed for people with a lower credit score, have lower rates but might require higher monthly payments because of other fees. Other mortgages, such as conforming and non-conforming loans, may offer lower rates depending on the downpayment amount.
Article continues below advertisement
Most don't realize that a house's location can impact mortgage rates as well. According to Bankrate, mortgage rates in California are 5.30 percent for a 30-year fixed mortgage and 4.43 percent for a 15-year fixed mortgage, but in Wyoming, the rates are 5.31 and 4.49 percent, respectively. A small difference in percentages can work out to a large amount you'll have to pay back.
Mortgage terms play a role in rates, too. Although short-term mortgages usually have higher monthly payments, they typically have lower interest rates than 30-year home loans.
Article continues below advertisement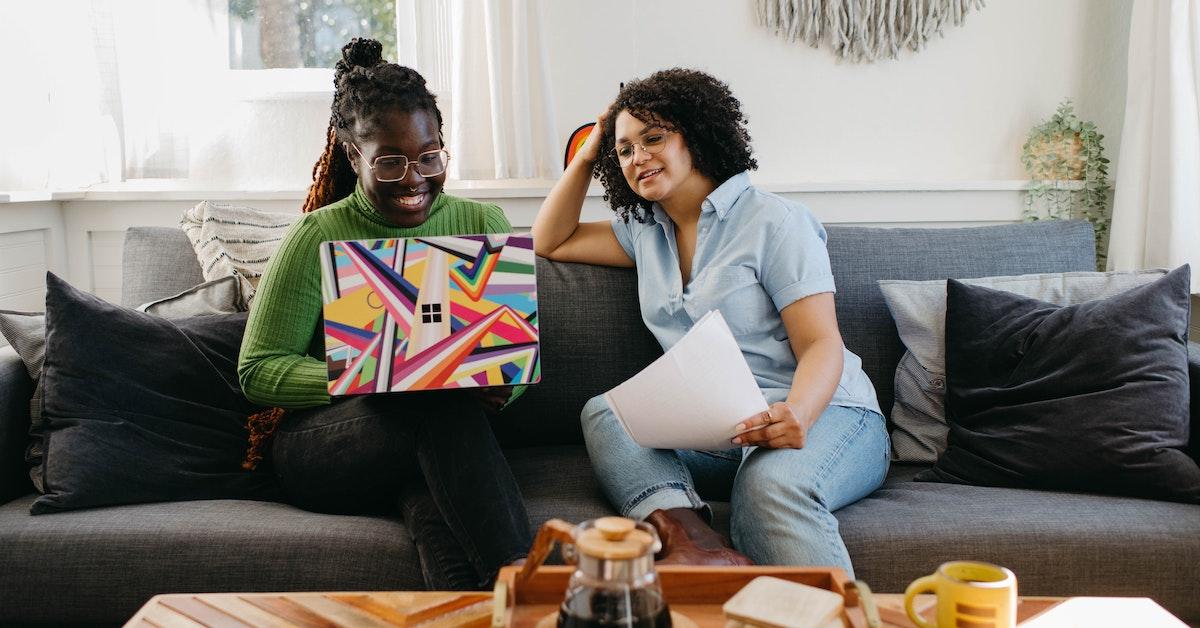 Economic and government-related factors also influence rates
The COVID-19 pandemic has boosted inflation. Contrary to popular belief, the Fed doesn't directly set mortgage rates, but adjusts federal funds rates. It usually increases federal funds rates to fight inflation, resulting in mortgage-backed bonds being devalued.
For example, as explained by Discover Bank, on a 30-year mortgage on a $200,000 home, if the rate is increased by just one percent (say, to 5 percent from 4 percent), the monthly payments will increase by $119.