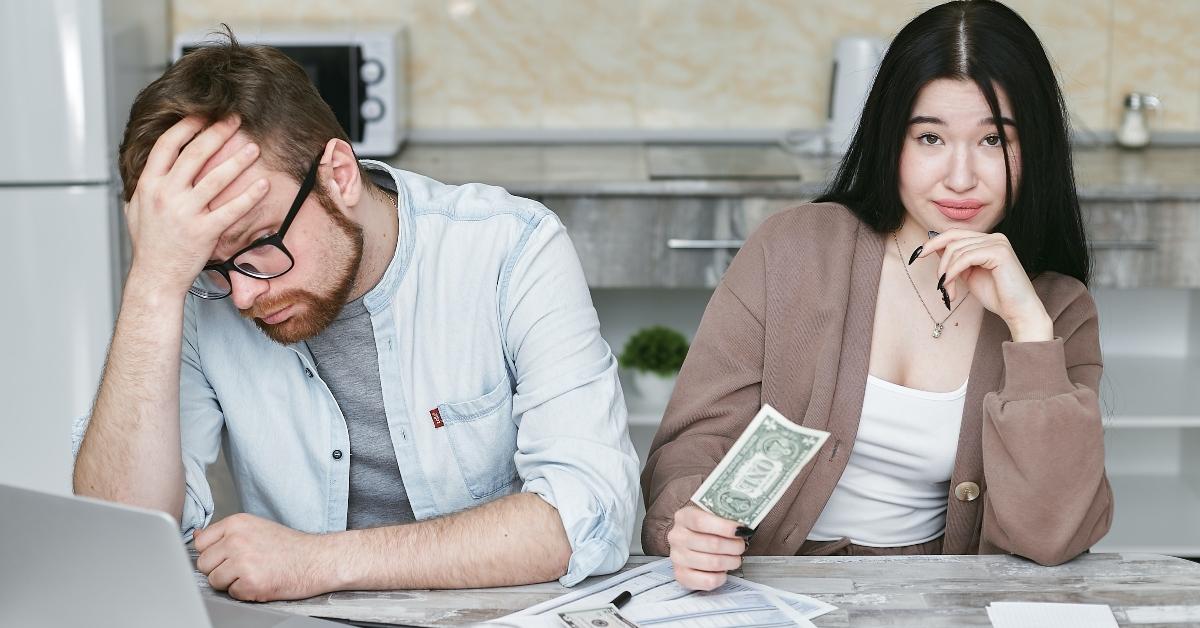 50/30/20 Is a Popular Budgeting Model — But Does It Work?
Inflation. Recession. Skyrocketing gas prices. Soaring interest rates. Every day you turn on the TV, news of the worsening economy is enough to make you want to go back to bed and pull the covers over your head.
Article continues below advertisement
With the rising costs of literally everything, now is as good a time as ever to start thinking of putting together a personal budget if you don't already have one. Having a budget that outlines how much you need to spend on essentials like housing, utilities, and groceries can help you avoid spending too much on the things you don't need.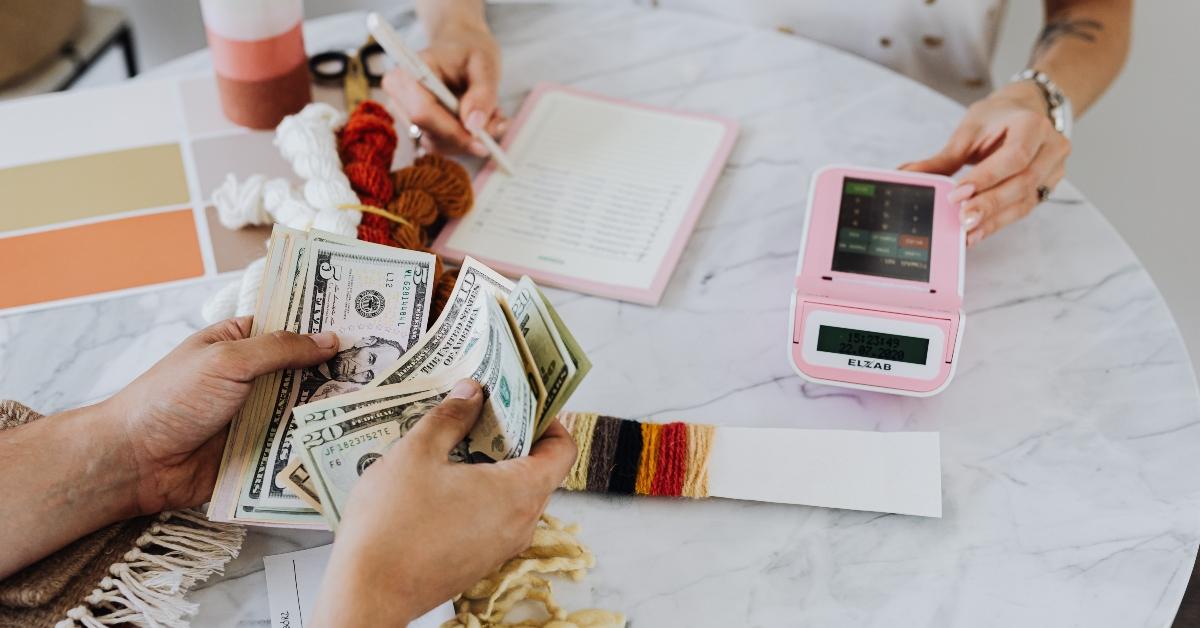 Article continues below advertisement