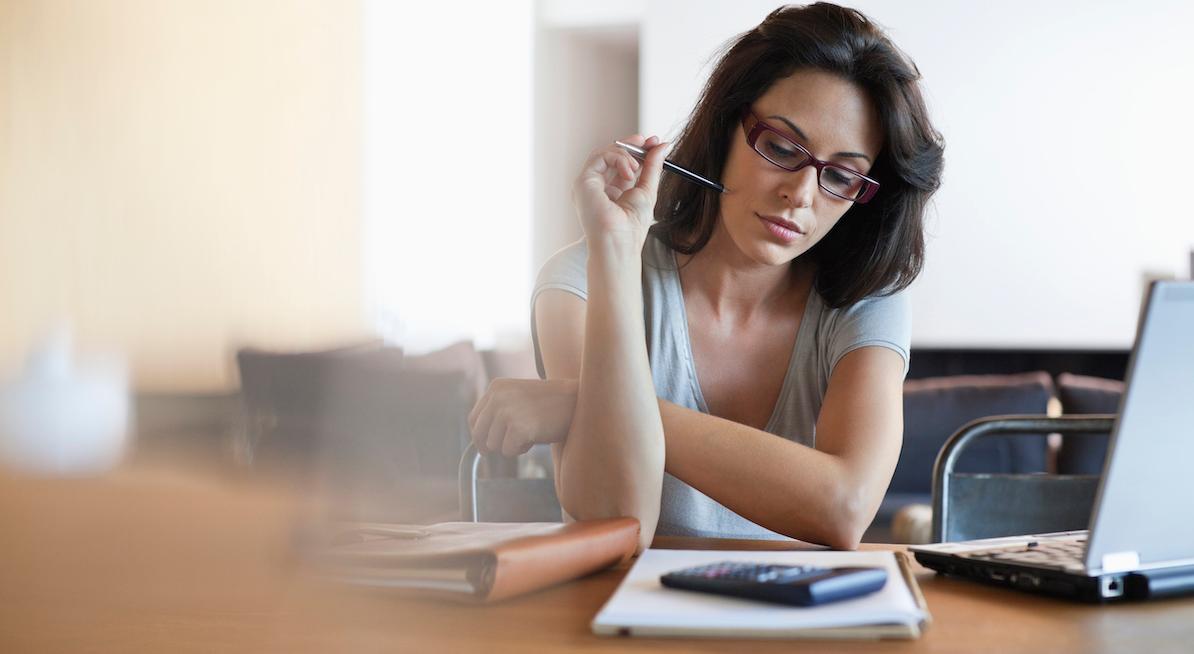 Money Experts Love the 80/20 Rule — But Does It Really Work?
Strict budgeting isn't for everyone. In fact, about 55 percent of Americans don't use a budget to track their spending, according to one study. So what's the alternative?
For some, it may be the 80/20 rule for saving money.
Article continues below advertisement
While the 80/20 rule may not work for everyone, it's helpful for some income-earning individuals who want to gain financial independence.
What is the 80/20 rule for savings?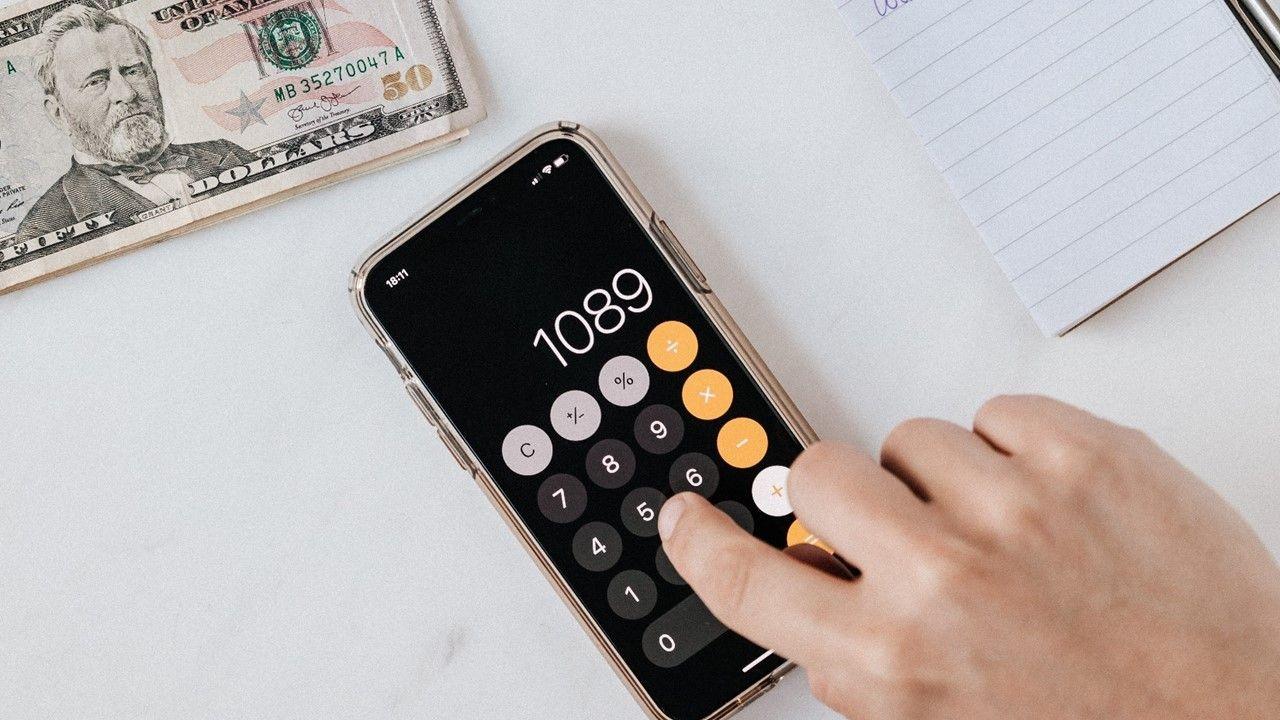 You may have heard of the 80/20 rule applied in other contexts — like dieting or business clientele. When it comes to saving money, the 80/20 rule tells you to save 20 percent of your take-home pay and spend the rest.
Article continues below advertisement
The idea behind the 80/20 rule is this: By paying yourself first, you can allocate your entire remaining paycheck to living expenses. Anything leftover can go to your savings.
The savings here can be broken up into different buckets. For example, you may be saving for a down payment on a house and contributing to your long-term retirement goals simultaneously in separate accounts.
You can split up that 20 percent of pocketed income however you wish, but the premise is to save it somehow.
Article continues below advertisement
The 80/20 rule does not work for everyone.
The 80/20 rule is helpful for people with limited excess income who don't want to keep a strict budget.
A study by The Penny Hoarder shows that people earning lower incomes are less likely to keep a strict budget than those with income in the six figures or higher. Tracking every little expense takes time out of an already busy work week.
Plus, automatic budgeting apps don't always paint the full picture (for example, if you use a joint checking account for shared purchases with a family member, but are only funding a portion of the account).
Article continues below advertisement
As you earn more, you should ideally save more.
Ideally, as you progress in your career and earn more money, the portion of income that you save also increases. This can be difficult to achieve when you experience a phenomenon called lifestyle creep.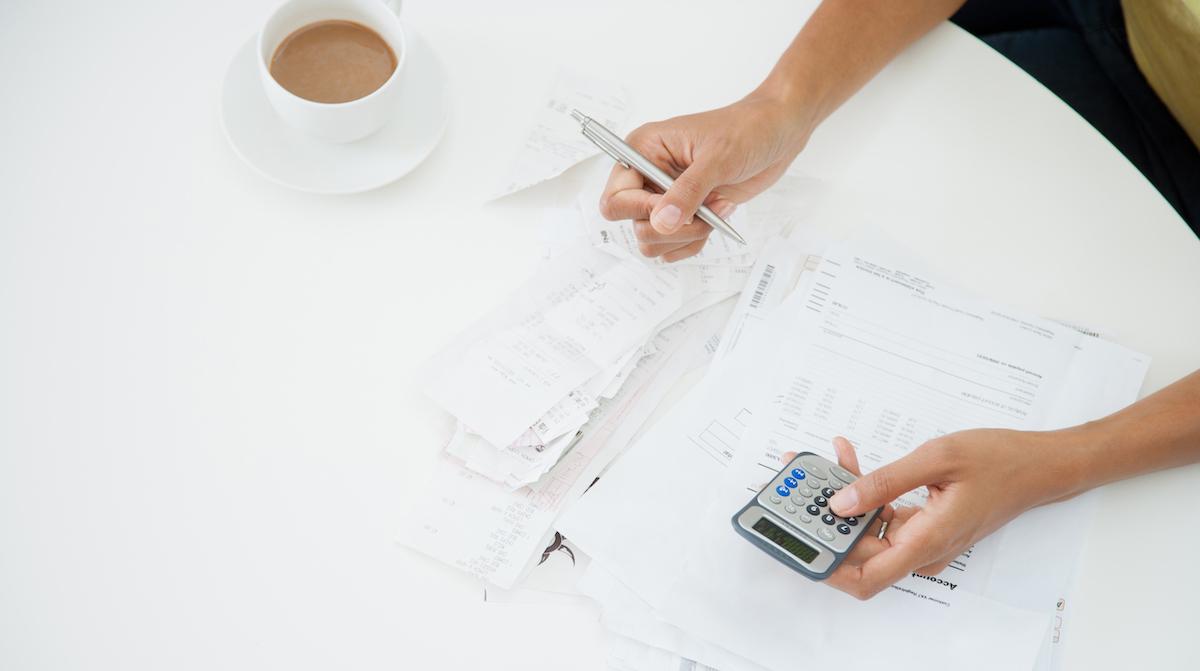 Article continues below advertisement
Lifestyle creep (aka lifestyle inflation) is the idea that making more money leads to spending more money. Maybe you've got a new townhouse downtown and an upgraded vehicle.
Maybe you enrolled your kids in extracurricular activities that cost money. While some additional expenses are reasonable as you earn more money (face it, we all want the comforts that money can buy), it's important to place a cap on that spending.
One way to do this is to adjust the ratio of savings versus spending as your income increases. For example, say you previously took home $55,000 annually. Under the 80/20 rule, you'd save $11,000 for the year, or about $458 per paycheck every other week.
Your new job pays more and you take home $80,000 annually. Even just saving 25 percent of your money, you can save $20,000 for the year (up $4,000 from what you'd get if you saved 20 percent).
Article continues below advertisement
The point? Try to save more as you earn more. However, the 80/20 savings rule is helpful for many in the early stages of their financial independence journey.