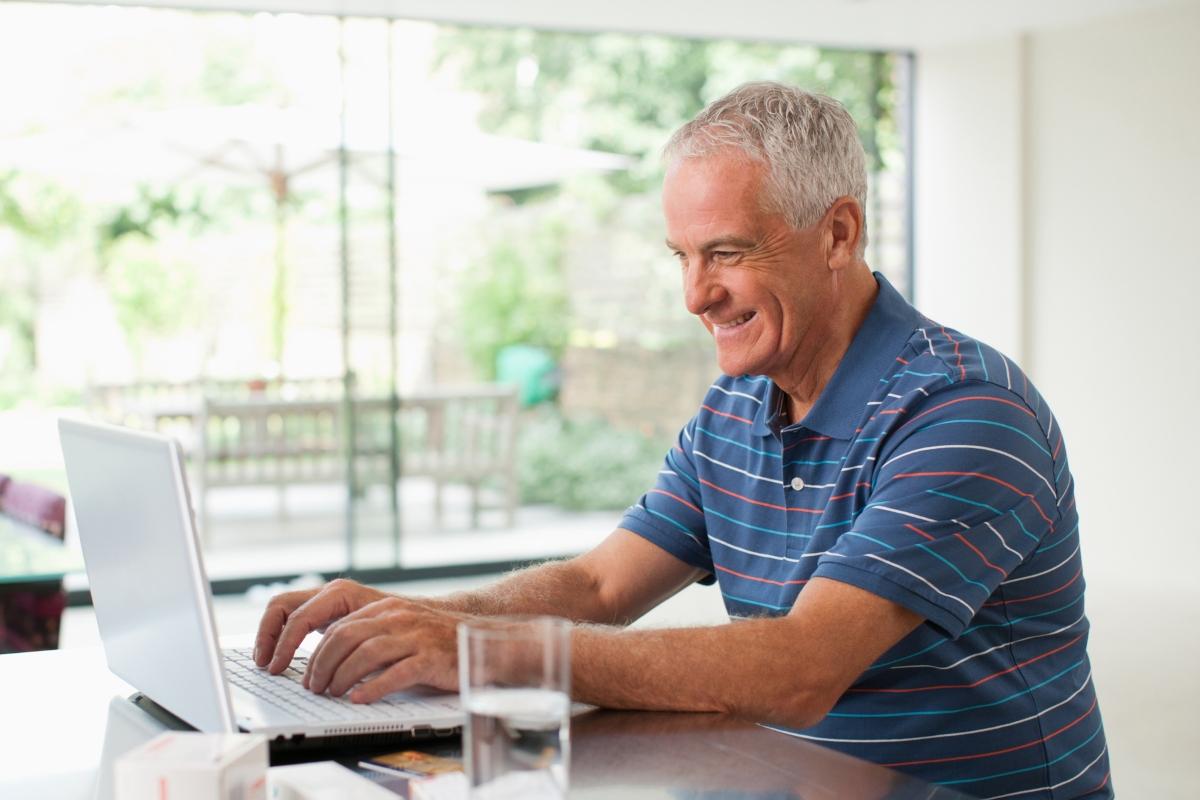 Zero-Based Budgeting Is a Popular Way to Manage Money — Here's Why
Many people are looking for ways to cut expenses, especially as inflation soars and the Federal Reserve keeps raising interest rates. Although there are several different budgeting methods you might try to manage your money, zero-based budgeting is a popular one. Here are the pros and cons of zero-based budgeting, explained.
Article continues below advertisement
Zero-based budgeting, or zero-sum budgeting, is making a plan for every dollar you make. A zero-based budget assigns all of your income to a category. Your total expenses (including savings and retirement funds) equal your total income, leaving you with zero.