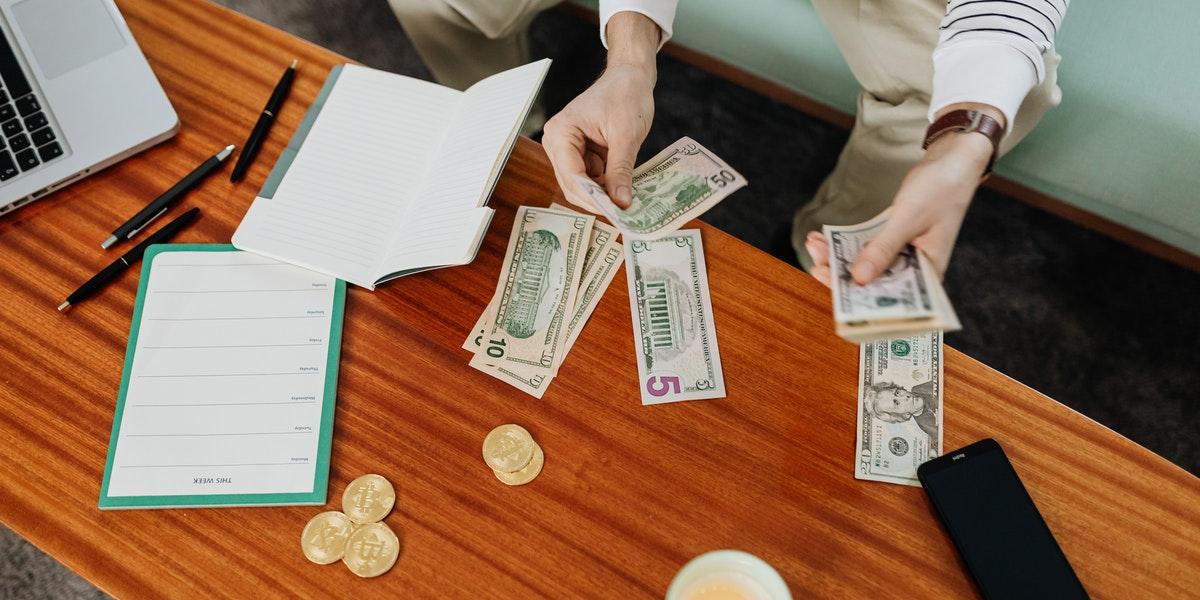 How to Set Up a Roth IRA and Save for Retirement
IRAs (individual retirement accounts) are the go-to retirement option for many. Not only do they offer valuable tax benefits, but they allow you to diversify your investments. In a Roth IRA, you invest money after it has been taxed. Therefore, the money doesn't get taxed when you withdraw it. Here's how to set up a Roth IRA.
Article continues below advertisement
A Roth IRA is especially beneficial for younger people who are in a lower tax bracket now but will likely be in a higher tax bracket when they withdraw their Roth IRA. There aren't any required minimum distributions for Roth IRAs.
Roth IRAs have an eligibility and contribution limit.
There are a few steps that you need to follow to set up a Roth IRA account. First, you need to check if you're eligible to contribute to a Roth IRA. The contribution limits change every year.
Article continues below advertisement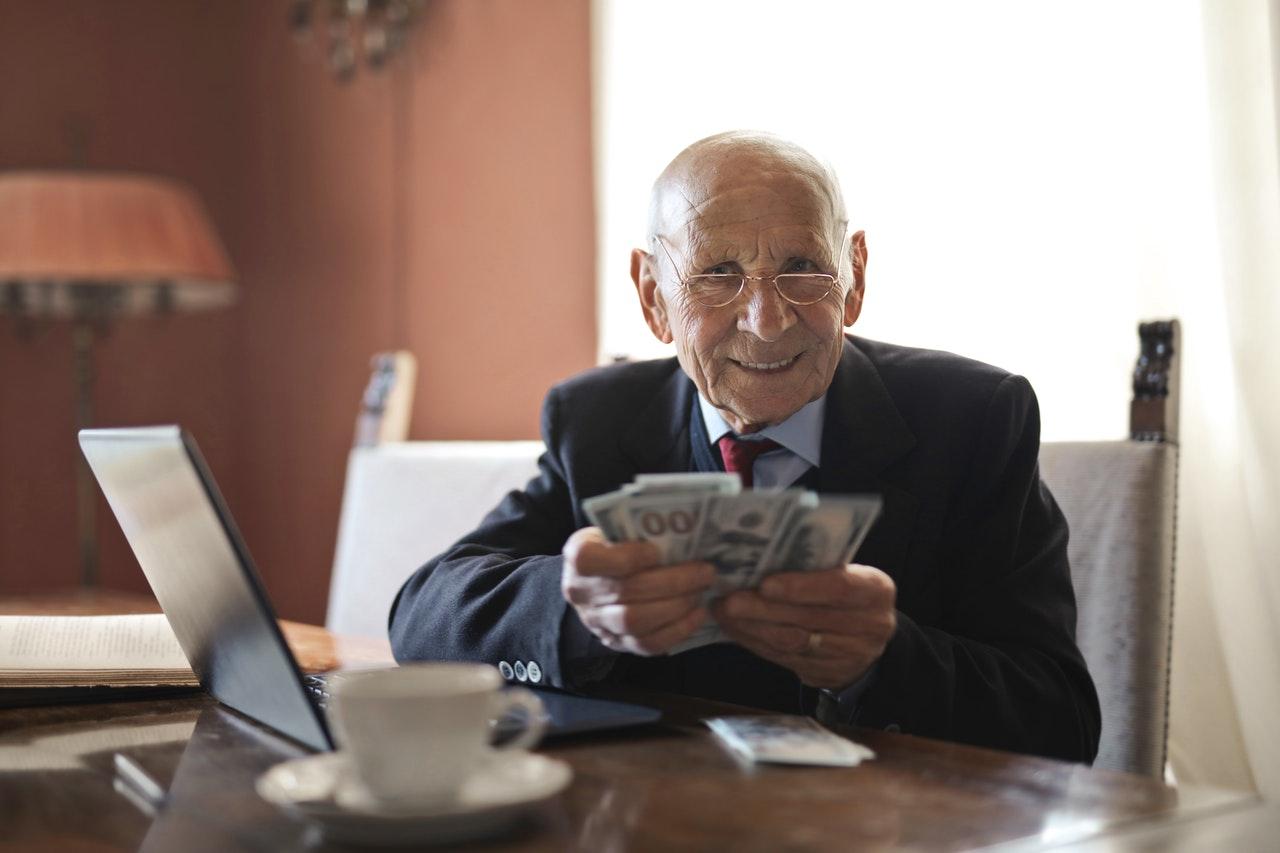 For 2022, if a single filer's adjusted gross income is lower than $129,000 and if a married couple filing jointly has an adjusted gross income lower than $204,000, they can contribute the maximum amount to a Roth IRA. For 2022, you can contribute $6,000 to an IRA with an additional $1,000 if you are 50 years or older. If you have more than one IRA, the combined limit stays the same.
Article continues below advertisement
There are options for where you set up a Roth IRA account.
You can choose where and how to open a Roth IRA account depending on the time you can spare and how comfortable you are doing things on your own. You can set up an account online or you can see an investment professional. Many banks also offer Roth IRA accounts or you can open a brokerage account with an investment firm. You need to ask a few questions to decide which one is right for you. You should always consider the fees and the cost to trade.
After choosing a Roth IRA, you'll need to fill out forms. It's best to have some of the information handy, such as your driver's license or other photo identification, your Social Security number, your bank's routing number, your checking or savings account number, your employer's name and address, and information if you have a beneficiary.
Article continues below advertisement
You need to choose investments for your Roth IRA.
After opening an account, you'll need to decide where would you like to put your money. Remember, a Roth IRA just holds your investments in a tax-advantaged way and it isn't an investment by itself. There are a variety of investment options to choose from when building a portfolio for a Roth IRA. The options include mutual funds, stocks, bonds, ETFs, and CDs.
For beginners, it could be better to go for a mix of assets, including mutual funds and other funds like a target-date fund or a life-cycle fund. These funds can help you achieve diversification seamlessly. Ultimately, the choice boils down to your risk appetite and time horizon. If you're risk-averse or closer to retirement, you might not want to choose more risky and volatile funds. If you're years from retirement, you can usually tolerate more volatility.