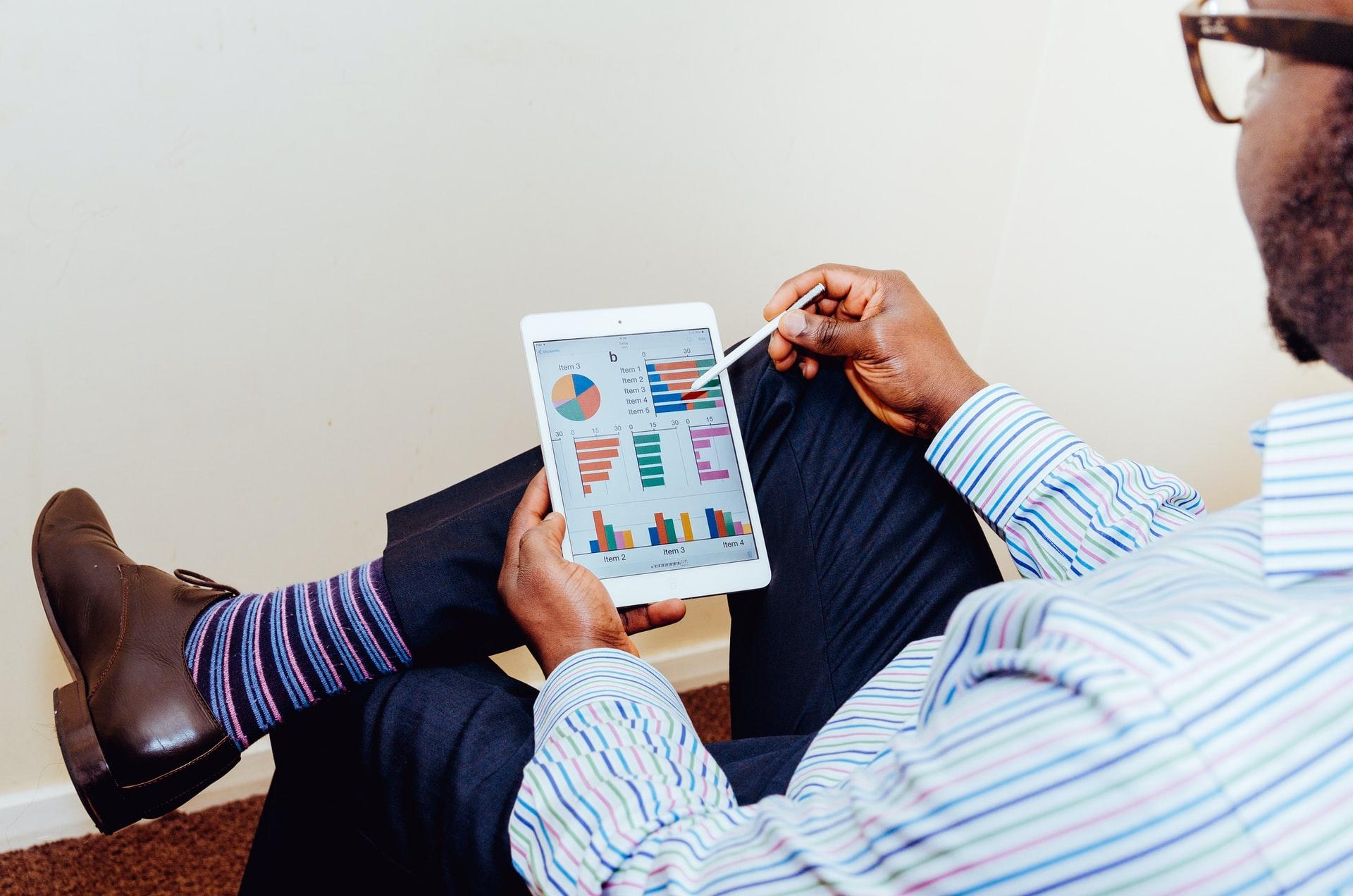 What Are the Best Mutual Funds for Your Roth IRA?
By Anuradha Garg

Mar. 14 2022, Published 2:20 p.m. ET
With a traditional IRA, you contribute your pre-tax dollars, which are taxed when you ultimately withdraw the money from the account. In contrast, in a Roth IRA, you invest money after it has been taxed. Therefore, it doesn't get taxed when you withdraw. A Roth IRA makes sense for people who expect to be in a higher tax bracket when they retire.
Article continues below advertisement
There are a variety of investment options to choose from when building a portfolio for a Roth IRA. The options include mutual funds, stocks, bonds, ETFs, and CDs. The IRS has placed limits on how much can be deposited in any type of IRA. The best strategy is to select different types of investment vehicles to diversify your Roth portfolio. What are the best mutual funds for your Roth IRA?
Mutual funds are an option for a Roth IRA.
Mutual funds can help you achieve diversification seamlessly. Selecting specific mutual funds depends on your risk tolerance as well as how far you are from retirement. If you're risk-averse or closer to retirement, you might not want to choose more risky and volatile funds.
Article continues below advertisement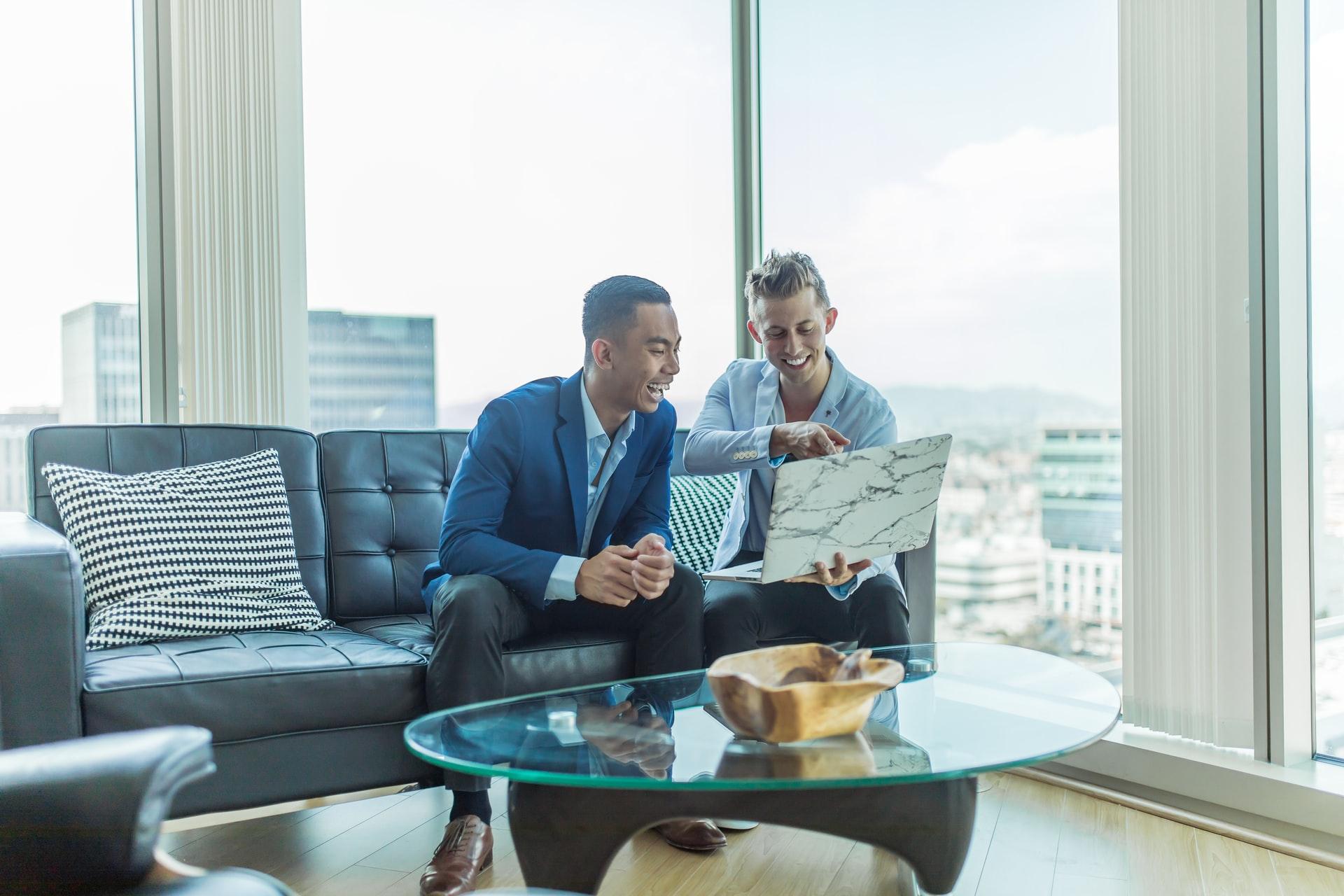 If you're farther from retirement, you can usually tolerate more volatility. Your investment rationale can dictate the types of funds such as market-level growth, aggressive growth, or a minimum-effort portfolio. The fees are another factor to consider when evaluating index funds.
Article continues below advertisement
What are the best mutual funds for Roth IRA?
The following could be some of the best mutual fund options depending on your investment path. If, for example, you have sufficient time until your retirement, you could consider equity index funds. The S&P 500 index fund is one of the most popular in this category of funds. The Fidelity 500 Index Fund (FXAIX) is one of the equity index funds with comparatively lower fees of 0.015 percent with nearly $274 billion in total assets.
If you're looking for mutual funds based on the lowest fees, the Fidelity ZERO Total Market index (FZROX) seems to make the cut with an expense ratio of 0 percent and assets under management (AUM) of $12.7 billion. It's a total market fund that seeks to replace the entire equity market, including small and mid-cap stocks.
Article continues below advertisement
Risk-tolerant investors can consider growth-focused funds.
More risk-tolerant investors can go for growth-focused funds. These funds usually invest in companies that are expected to increase their revenues and earnings faster than their peers. Ideally, you should consider these types of funds only if you are at least 10 years away from your retirement. Along with the growth focus, the funds tend to be volatile as well.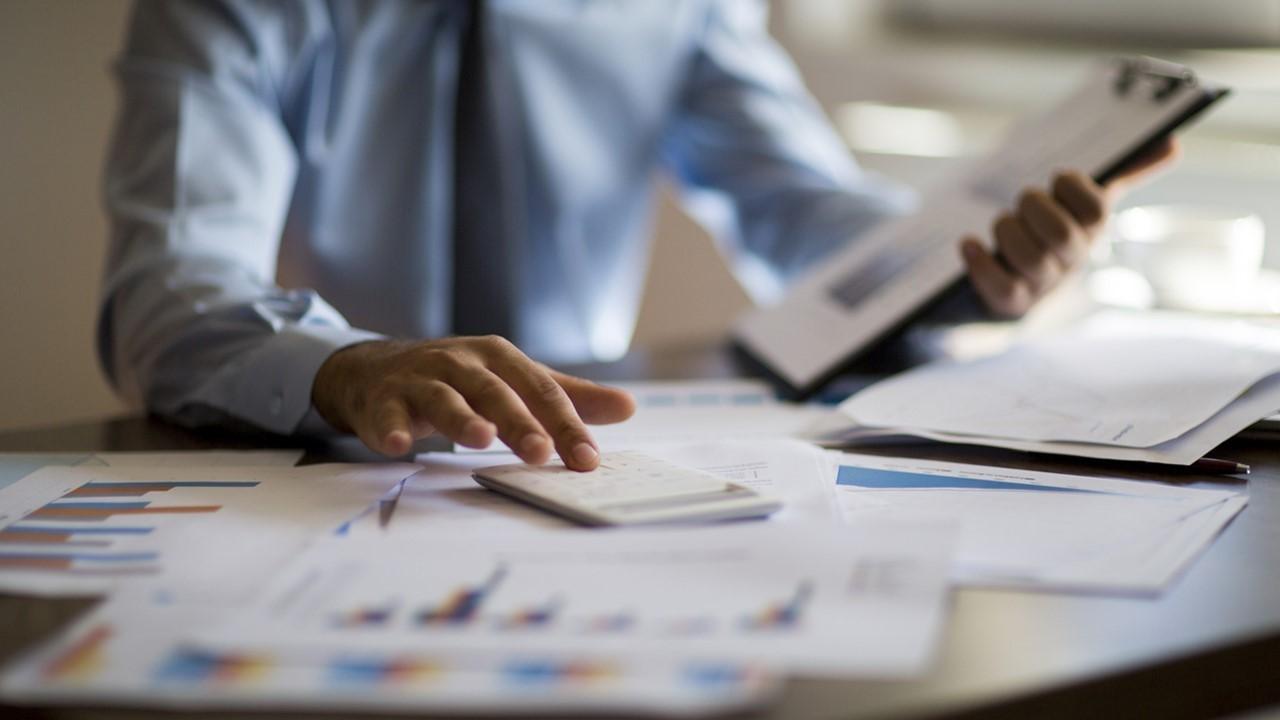 Article continues below advertisement
The Vanguard Growth Fund Investor (VWUSX) could be one of the good options in this space with a 0.39 percent expense ratio and AUM of about $43 billion.
Target date funds help you time your retirement with mutual funds for Roth IRA.
Another great way of timing your retirement with mutual funds could be target date funds. These funds not only have a diversified portfolio of domestic and international stocks and bonds but they also adjust their asset allocation from mostly stocks to mostly bonds as the investor nears retirement.
In this category, the Fidelity Freedom Index 2060 Fund (FDKLX) and the Vanguard Target Retirement 2060 Fund (VTTSX) could be good options with expense ratios of 0.12 percent and 0.08 percent, respectively. You should consider separate funds depending on your time of retirement.