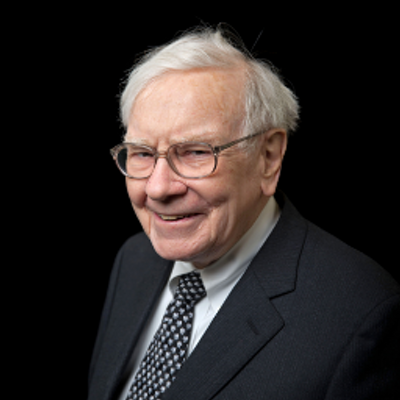 Warren Buffett Has an IRA⁠—Should You Get One, Too?
IRAs (individual retirement accounts) are the go-to retirement option for many. Not only do they offer valuable tax benefits, but they allow you to diversify your investments. Some investors are wary of making big decisions, and for guidance, they often look to what Warren Buffett has done. Does the Oracle of Omaha have an IRA?
Article continues below advertisement
IRAs come in two types: traditional and Roth. Under traditional IRAs, you make pre-tax contributions. They're ideal for retirement savers who expect their tax rate to be lower when they start taking withdrawals. Roth IRAs, on the other hand, allow you to make after-tax contributions and tax-free withdrawals.
Warren Buffett has a Roth IRA
Article continues below advertisement
If you're unsure about how to approach saving for retirement, you'll want to consider that Buffett had $20.2 million in a Roth IRA at the end of 2018, according to ProPublica. And Buffett's deputy, Ted Weschler, who helps Buffett manage Berkshire Hathaway's investment portfolio, had even more in his own Roth IRA at that time: $264.4 million, to be exact.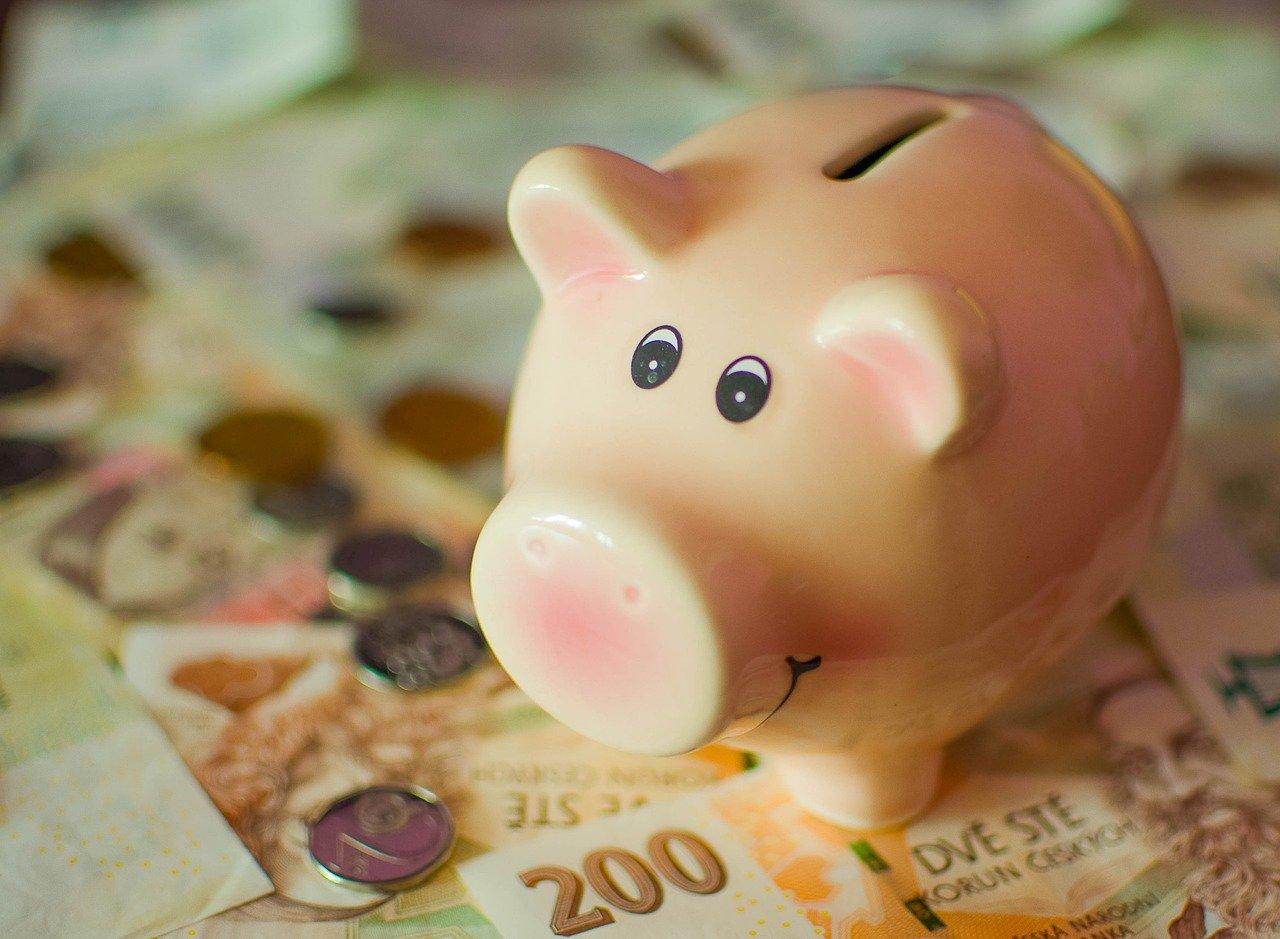 Article continues below advertisement
How do the rich accumulate such huge IRA accounts?
You may know that IRA accounts have contribution limits. For 2022, you can put a maximum of $6,000 into a Roth IRA, and contributors over 50 years old can put in a maximum of $7,000.
However, you can put significantly more money into these accounts through Roth conversions. Both Buffett and Weschler converted their IRAs into Roth IRAs by paying a one-time tax, which means they won't owe any taxes when they start making withdrawals from their retirement accounts.
Article continues below advertisement
Even if you're not a billionaire like Buffett, a Roth IRA could still be a good choice if you think you'll be in higher income tax bracket in your retirement years. If not, a traditional IRA may be more suitable.
Article continues below advertisement
Warren Buffett's retirement portfolio
Although we don't know exactly what's in Buffett's retirement portfolio, we could assume that he follows the investment strategy he preaches. He's a fan of the 90-10 rule, which comprises putting 10 percent of your cash into short-term government bonds and 90 percent into a very low-cost S&P 500 index fund.
He also recommends building a portfolio of blue-chip companies with strong balance sheets, and to hold them long term. Apple, American Express, Bank of America, and Coca-Cola are some of his major shareholdings.