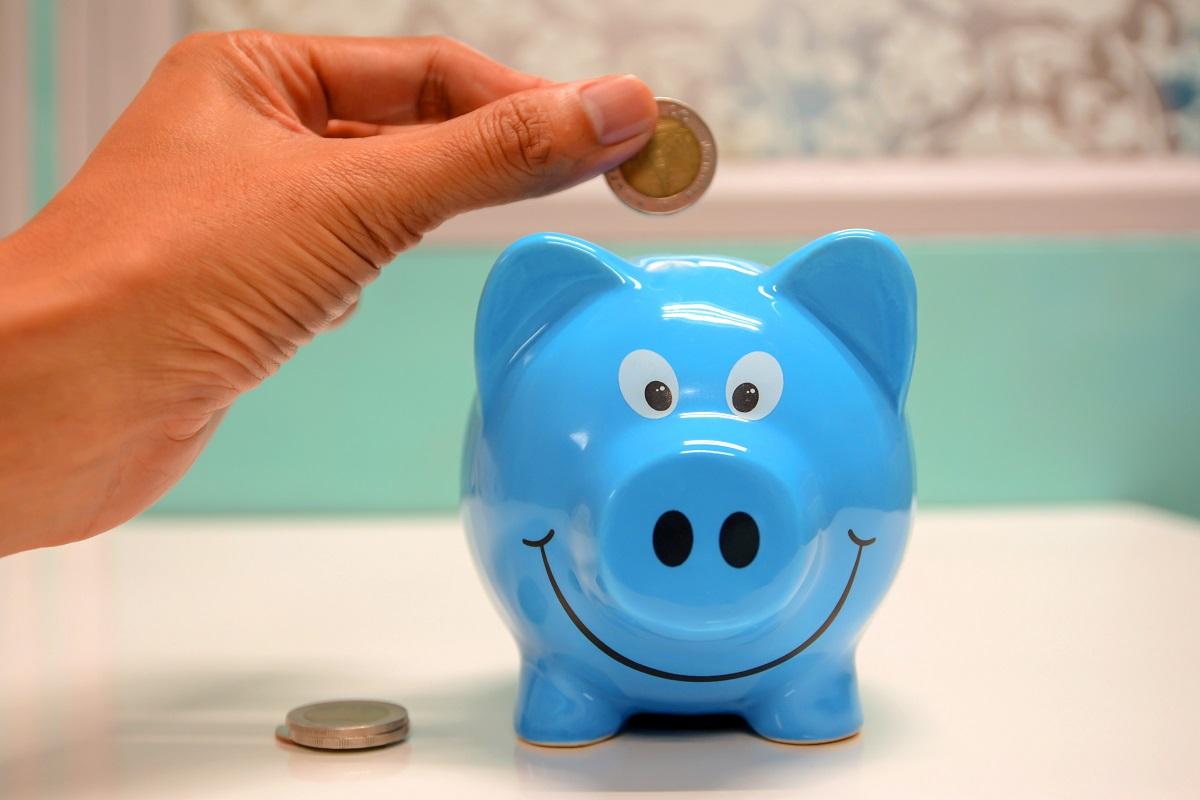 Does Having Multiple Savings Accounts Hurt Your Credit Score?
Earning money takes consistent work and solid money management. Saving money is a good habit that everyone should practice. A good savings account will keep your money safe and might also grow your money through interest payments. How many savings accounts should you have? How much should you have in savings?
Article continues below advertisement
You'll always need money in the future, either because you stop working or experience a financial emergency. Although you can obtain a loan to start a business, you might still need to set aside some money to launch your startup. When it comes to savings, you might have short-term and long-term goals to achieve. Some people run all their savings operations on a single account, while others choose to open multiple accounts.
Is it a good idea to have multiple bank accounts?
In the U.S., bank deposits are insured up to $250,000 for every account. That means that if you put $400,000 in a single account, the extra $150,000 would be at risk if the bank fails. And many banks have failed. Therefore, distributing your money to multiple accounts can minimize your risks.
Article continues below advertisement
How many savings accounts should I have?
You can open as many bank accounts as you want. The number of savings accounts you should have depends on your financial goals. Money experts recommend having at two savings accounts. And you can open them with the same bank or at different banks if that would be helpful in having both fully insured.
In one of the accounts, you'll put emergency funds. You can tap into that account to pay emergency medical bills, cover household expenses for some time in case of an unexpected job loss, or cover tire repair costs before the next paycheck.
Article continues below advertisement
The other account will hold funds for your other savings goals. These can include a car purchase or a downpayment toward a home purchase. This account can also hold kids' college education funds if you want to help them avoid student loan debt.
Article continues below advertisement
How much should you have in savings?
You should strive to save as much as you can. For a retirement savings account, David Ramsey recommends setting aside 15 percent of your annual income. Instead of simply holding the money in your bank account, you can put the money in a mutual fund where it can grow faster.
Article continues below advertisement
For an emergency fund to cover family expenses in the event of a job loss, experts recommend saving up enough to cover three to six months of the household expenses. For the other savings goals, you should draw up a budget to guide you and adjust as the goals are met.
Is there a downside to having multiple bank accounts?
Operating too many bank accounts may present some challenges. The greatest headache may be in managing the accounts. Some accounts may require that you maintain a minimum balance, and falling short of that can attract fees or make you ineligible for certain banks. If you don't make a lot of money, you may experience difficulties maintaining minimum balances across multiple savings accounts. You can avoid this challenge by going for savings accounts without minimum balance requirements.
Article continues below advertisement
Another problem you may face when operating multiple accounts is that some banks may mark an account that has been idle for some time as dormant. As a result, you may incur a cost to reactivate the account, and that can reduce your savings balance.
Does having multiple bank accounts hurt your credit score?
It takes time and effort to build a good credit score, which can enable you to enjoy favorable rates on borrowings. You should be careful not to jeopardize your credit rating. The good news is that the number of bank accounts you operate doesn't affect your credit score.