What Are the Best Savings Account Rates in 2020?
No matter how far you've come in your professional career, the best time to start saving is always right now. Which savings account will make the most of your money?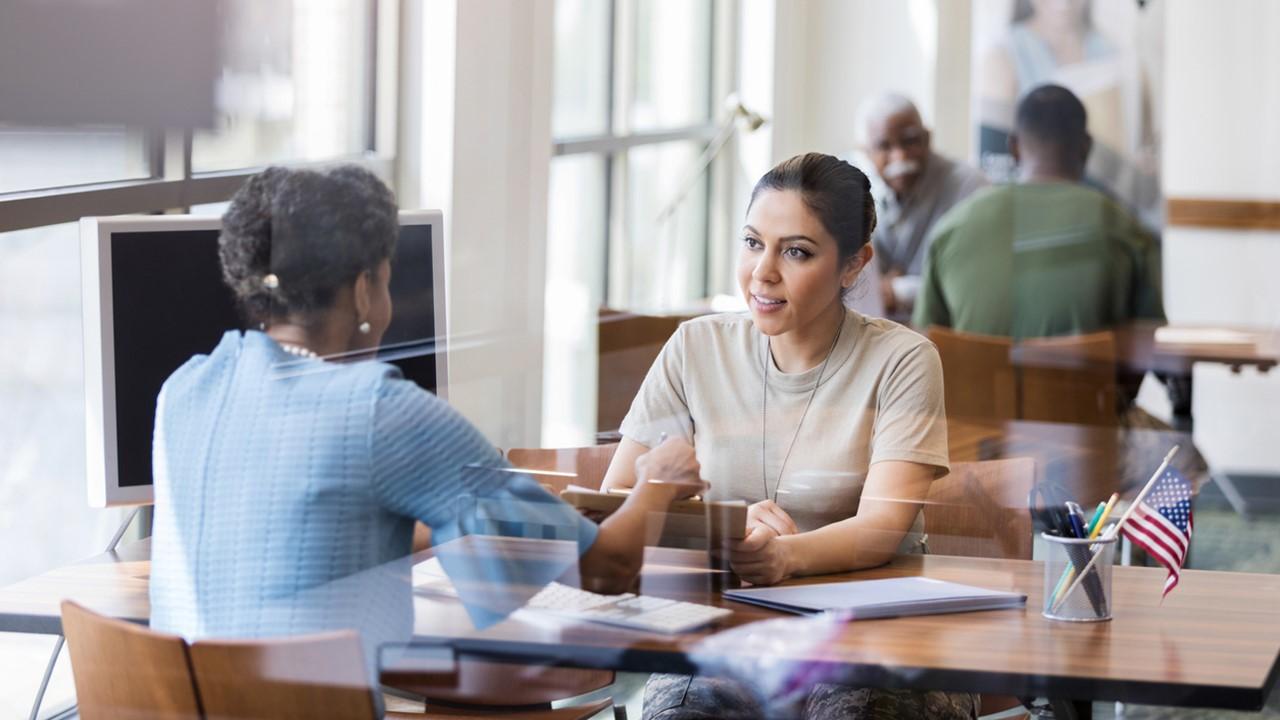 When it comes to choosing a savings account, most people usually go with the easiest and simplest option. After all, there isn't a whole lot of work involved if you open a savings account at the bank already use. Unfortunately, this type of thinking is shortsighted, especially when it comes to an account that's supposed to grow over time.
Article continues below advertisement
Article continues below advertisement
Picking the right savings account means knowing which accounts earn the most interest. The better the interest rates, the more profit you will yield over time. Can you judge a savings account purely on the interest rate it offers or is there more involved?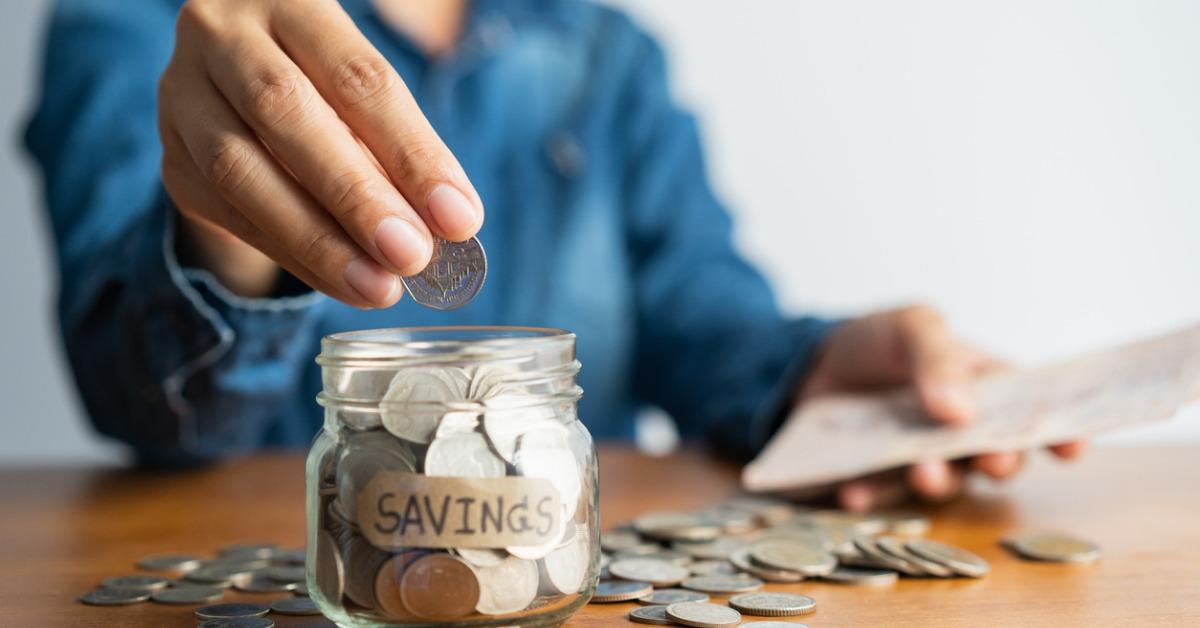 Article continues below advertisement
Are savings account rates fixed?
The annual percentage yields (APY) on savings accounts are constantly in flux. Most savings accounts and CDs are variable depending on the way the economy moves at any given time. The APY can go up when the economy is doing well. In contrast, the APY can drop when the economy falters.
Why are some savings account rates so low?
The interest rates on savings accounts tend to be on the lower side for several reasons. The most common reason also happens to be the most obvious. Many traditional banks already have an established brand and customer base, so they don't need to attract new deposits. They aren't exactly motivated to pay higher rates for their savings accounts. However, some banks do offer higher yield savings accounts as an incentive on many of their introductory deals for new customers.
Article continues below advertisement
Article continues below advertisement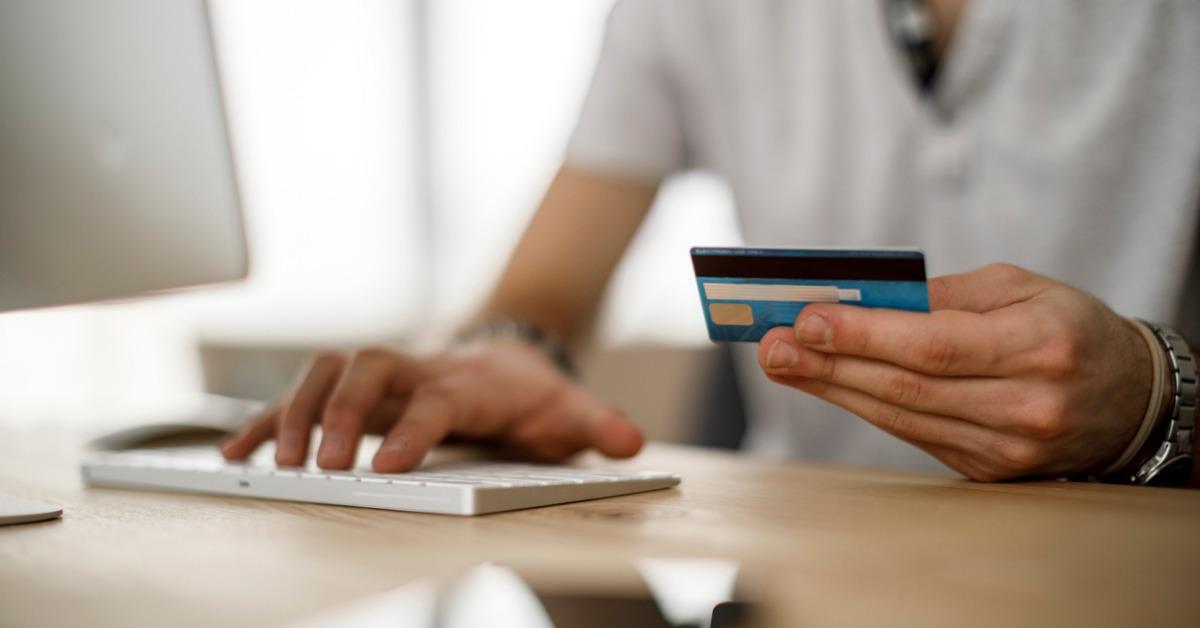 What are the best savings account rates?
It's hard to say which account is "best." After all, banks offer different types of savings accounts with various APYs and for many types of people. What works for one person may not be what works best for you. We have compiled a shortlist of the top savings account rates available at the time of writing this article. Please note that these rates are subject to change over time.
Article continues below advertisement
Citibank
Citibank's high-yield savings account called Citi Accelerate offers the highest yield of any bank in this group. With an APY as high as 0.90 percent, a minimum balance of $0, and no minimum required to open an account, Citibank is in a class of its own. The only downside is the monthly service fee of $4.50, but even that can be waived if you choose to keep at least a $500 monthly balance in the account.
Article continues below advertisement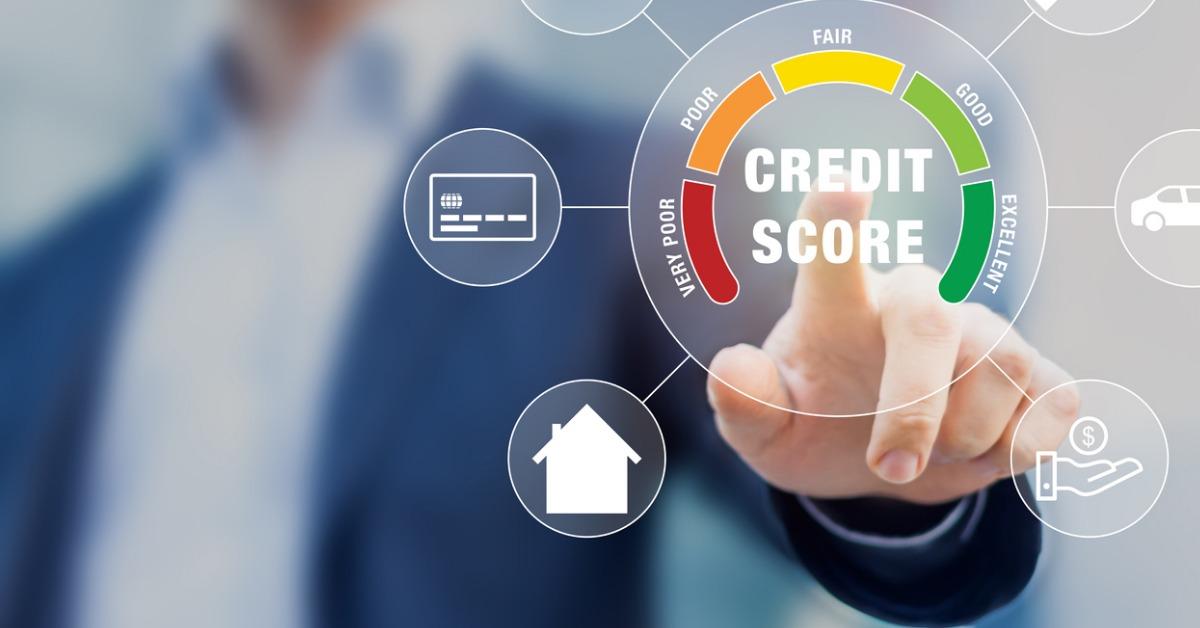 Article continues below advertisement
Vio Bank
Established in 2018, Vio Bank probably isn't a bank that you would expect to find on this list. Before a few years ago, Vio was MidFirst Bank — an establishment with a tenure going all the way back to 1911. Vio Bank offers a high yield online savings account and CDs. The bank also offers one of the top APYs around 0.83 percent. Unlike Citibank, Vio Bank requires a minimum deposit of $100 to open an account. However, Vio Bank doesn't have a monthly fee attached to the account. A $5 dormant fee will apply if you go 12 months without initiating some sort of transaction. Just remember to move your money around if need be.
Synchrony Bank
Synchrony Bank provides a range of products and services that include savings accounts, money market accounts, and CDs. The bank doesn't offer checking accounts. Synchrony is an online bank, which means that it saves on overhead costs associated with other banks that have brick-and-mortar locations. The savings may explain why Synchrony Bank offers a fantastic APY of 0.75 percent on their savings accounts. The bank also offers a number of perks like complimentary identity theft resolution and travel and leisure discounts.
Article continues below advertisement
Article continues below advertisement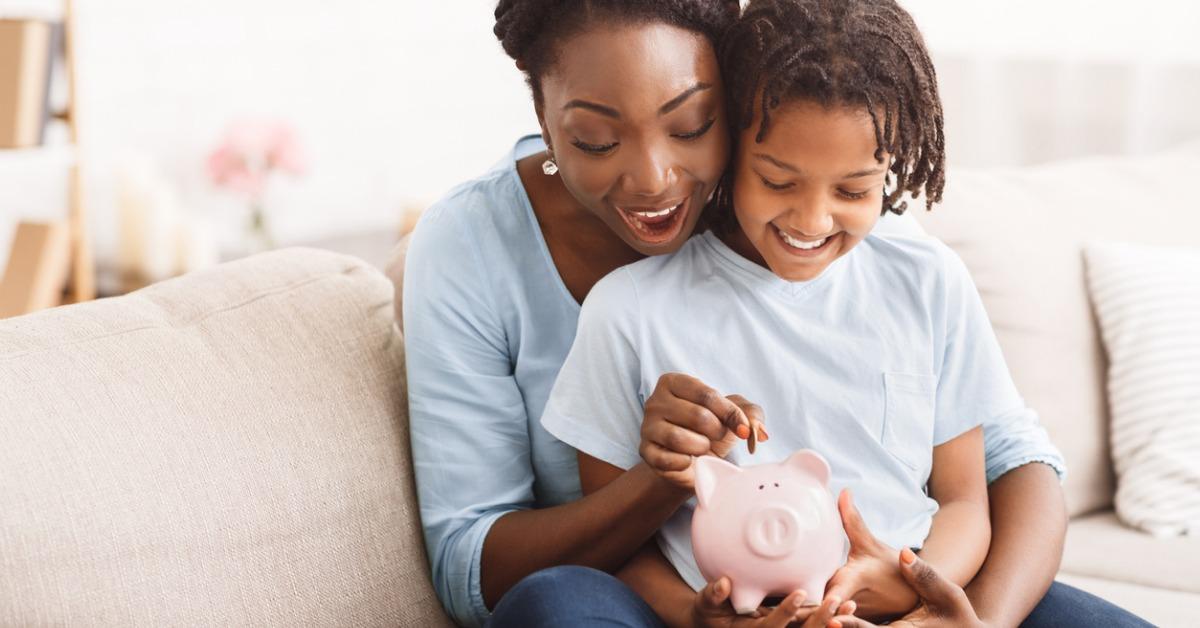 Discover
Most people think that Discover only does credit cards, but that isn't the case. They have been offering deposit products like savings accounts, money market accounts, checking accounts, and CDs since 2007. Their competitive APY doesn't have a minimum opening deposit or a monthly fee, which makes it perfect for people who don't have a lot of money but still want to start saving. As a credit card company, Discover's APY is fairly consistent, but there are higher yield accounts available from other banks.
Article continues below advertisement
How do you apply for a savings account?
Depending on the type of bank, you can apply online, by phone, or in person. You will have to choose whether the savings account is a personal or joint account. You will also have to decide how much you want to deposit. Be careful though because some banks require that you deposit a certain amount in a new savings account. Some banks may even have requirements about how much and how long you need to maintain a specific balance in that account.
You should look for banks that offer the highest APY, even if that bank isn't your current banking establishment. You may find that a new bank offers better incentives overall than the one you're currently using. Introductory offers, while time-sensitive, can be beneficial in the long term.