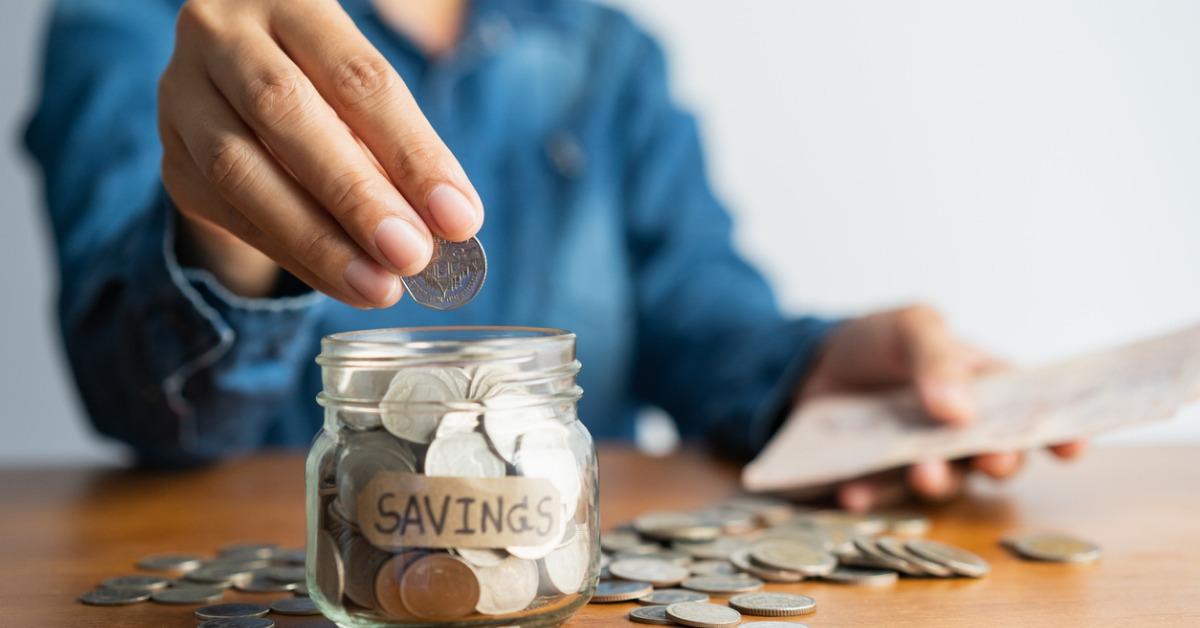 How to Open a Savings Account
By Andrew Krosofsky

Sep. 23 2020, Updated 1:57 p.m. ET
If you haven't opened a savings account, you may be worried that it's too late, which couldn't be further from the truth. It's never too late to start saving money for the future. The easiest way to open a savings account is to go to a bank and fill out the paperwork. 
Article continues below advertisement
Most people will open a savings account at the bank where they already have other accounts. However, it's important to know which savings account will work best for you. You need to find out which account earns the most interest. It's important to start a savings account that will yield the most profit.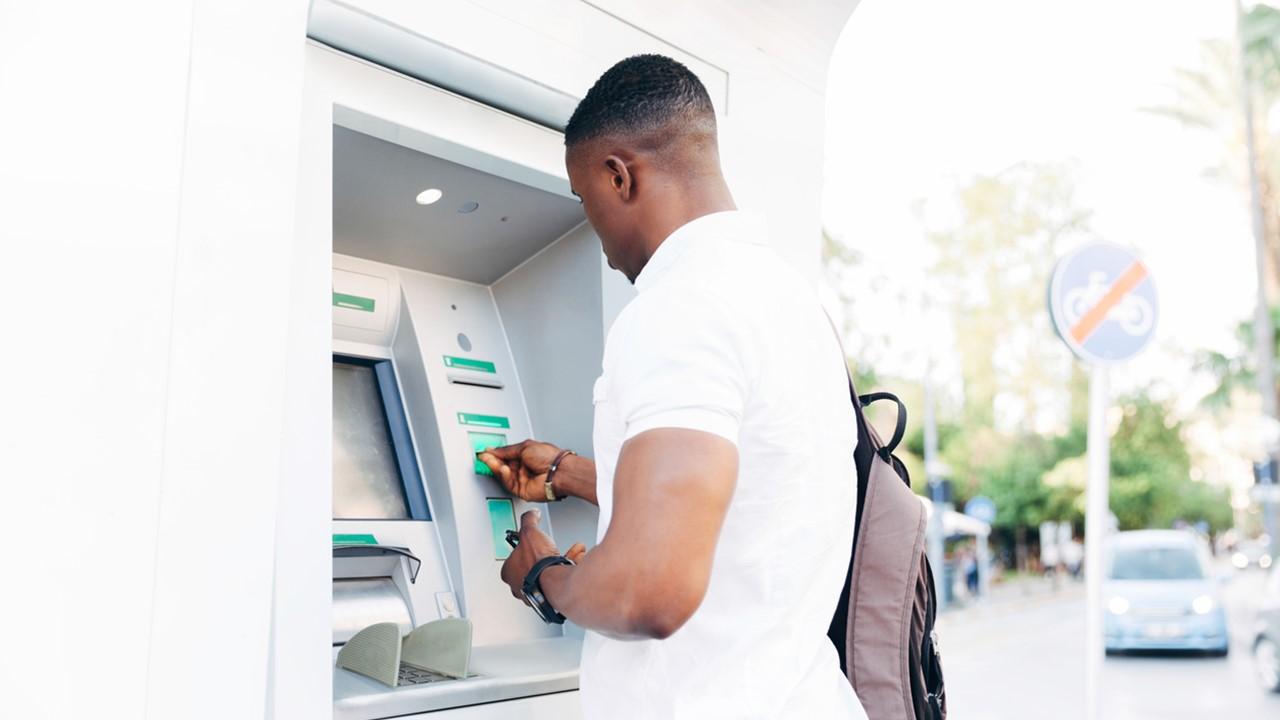 Article continues below advertisement
What you need to open a savings account
The first thing you need to get started is your identification. Most banks will need you to provide your Social Security number or another government-issued ID card like a driver's license or passport. You either need to scan the documents or enter the information into the bank's system if you're applying online. You will also need to include your bank account information, first and last name, telephone number, email, and other pertinent contact details. 
Depending on the type of banking establishment you choose, you can apply online, by phone, or in person. You will choose whether the savings account is a personal or joint account. You will also have to decide how much you want to deposit into the account to start. 
Article continues below advertisement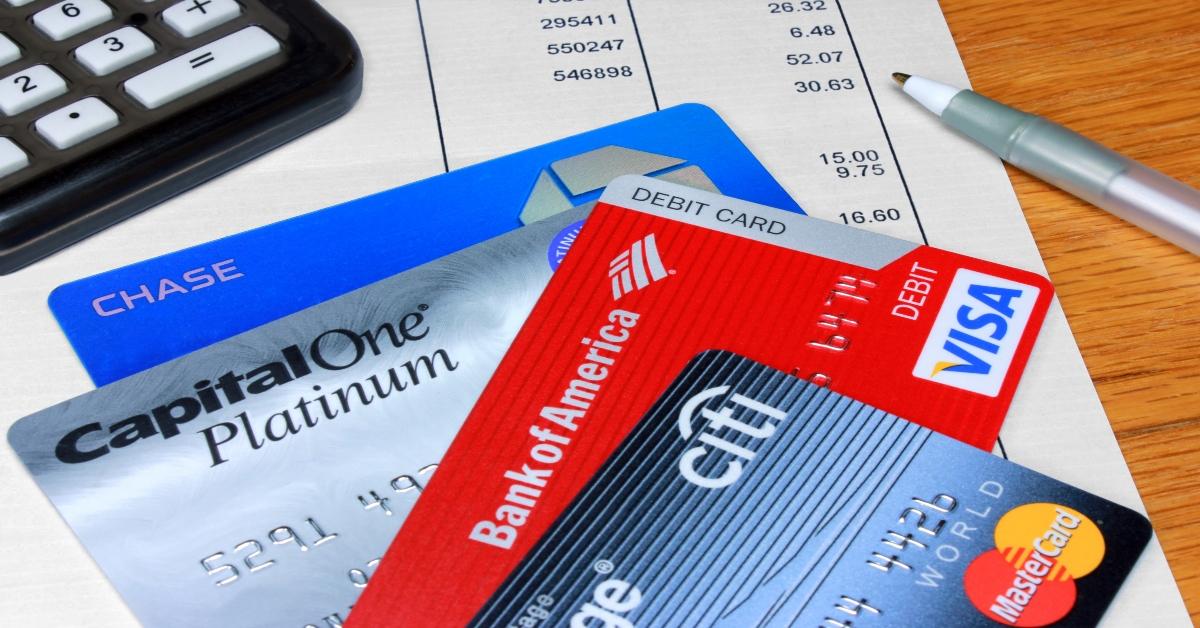 How much money do you need to open a savings account?
If you are opening an account in person, you can just hand the teller a check or cash. Most people choose to open an account online or over the phone. You can transfer funds directly from your existing account by providing the routing and account number. 
Article continues below advertisement
Most banks require a minimum initial deposit of $25 to $100. Some banks don't have a minimum deposit requirement. Even if you don't have the money to fund your account when you first open it, it makes sense to start depositing sooner rather than later. The sooner you deposit the money, the sooner you'll start earning interest.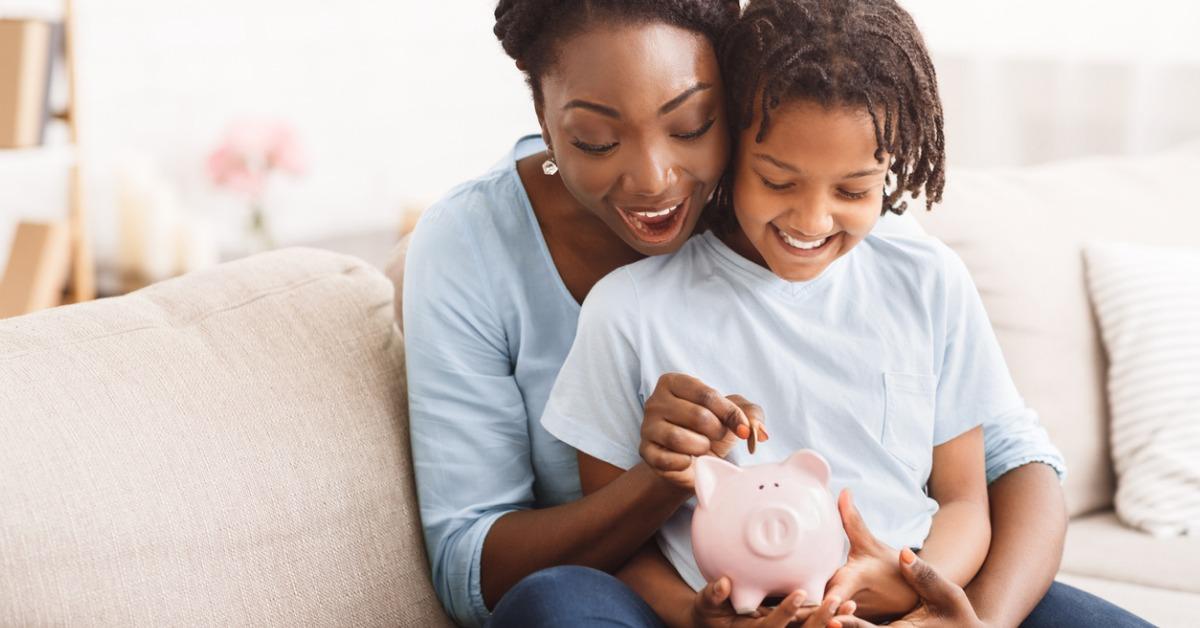 Article continues below advertisement
Is it safe to open a savings account online?
For younger generations, the idea of going into a bank to do your banking seems almost laughable. However, with all of the hackers and scammers out there, many people wonder if online banking is safe.  
Most banks have security measures in place to prevent a digital hack. Even if you choose to open an account through an online application, banks check your identification information carefully. Most banking institutions have operators available to help you open an account over the phone. A bank can assure you about their specific security measures.
Article continues below advertisement
Is it free to open a savings account?
As absurd as it sounds, opening a savings account isn't always free. Most banks want your business. They want to hold your money, so it would be in banks' best interest not to charge you for a savings account. Look at credit unions and online savings accounts for the best options. They don't usually charge for having an amount in the account that's lower than the minimum balance.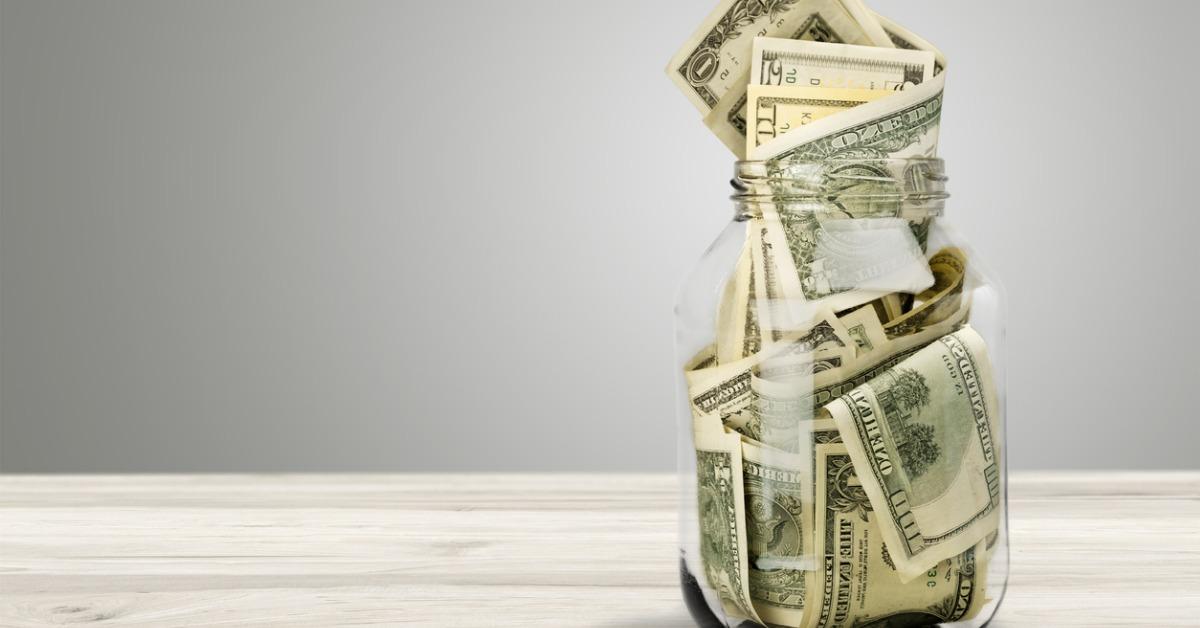 Article continues below advertisement
How to choose the best savings account
Choosing the best savings account involves weighing a few simple options. Accounts that charge the fewest fees and earn the highest interest rates are usually the best. What average benchmarks should you use to measure your account? The average savings account earns just a 0.05 percent annual percentage yield (APY), although there are some high-yield accounts that earn a rate of 20x more than that.  
Opening a savings account can be an easy and rewarding process. As with everything, it pays to shop around and look past the big-name banks to other banks that may be more interested in your business. Online banks are actually a good bet these days. They have high APYs with minimal fees attached. These banks also tend to have mobile apps that make online banking easier.