Rebuild Your Life: A Guide to Financial Planning After Divorce
Divorce is a stressful and emotional event that can turn your world upside down — so, here's how to navigate financial planning after divorce.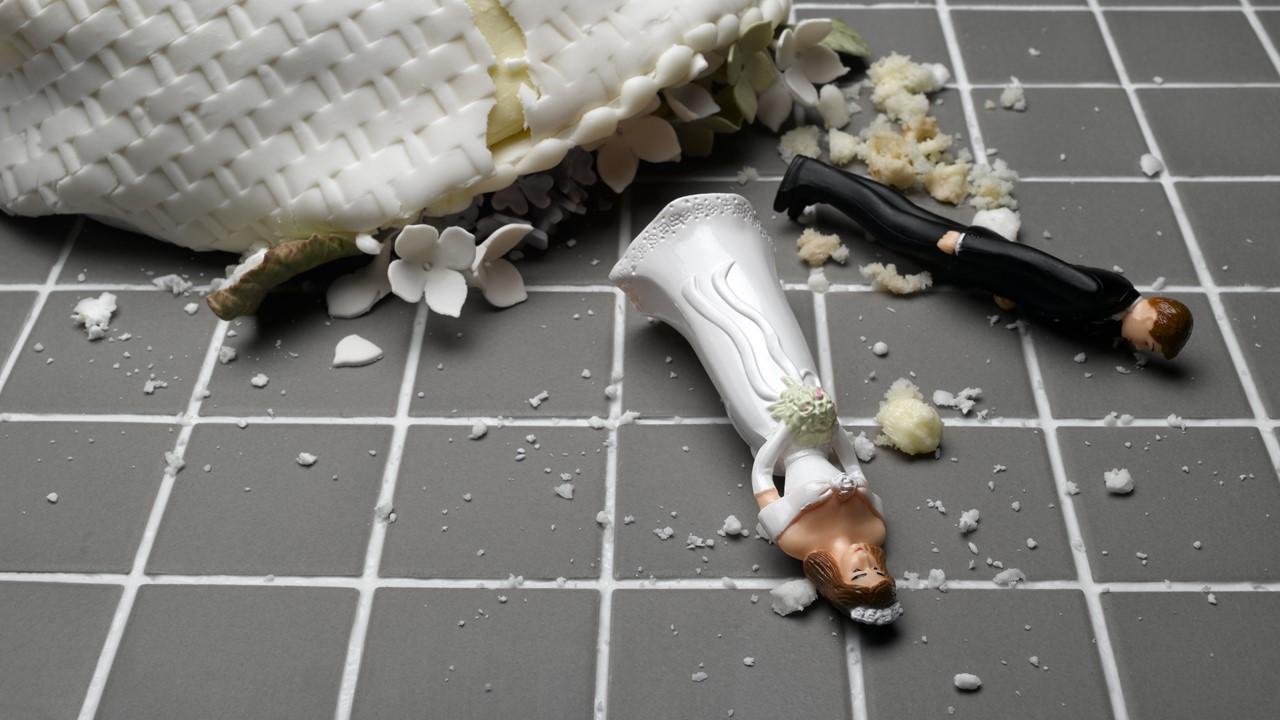 When happily ever after turns into happily never after, planning for a divorce is a trying time that can turn your best laid financial plans upside down.
Both short and long-term financial goals may change in the blink of an eye as a source of income dries up, and you're forced to face some losses and divide up assets.
Article continues below advertisement
Article continues below advertisement
If you haven't been heavily involved in finances, suddenly taking the lead can seem overwhelming, but rebuilding your life after divorce takes time, patience, and discipline.
Let's explore financial planning after a divorce.
There are ways to plan financially after a divorce.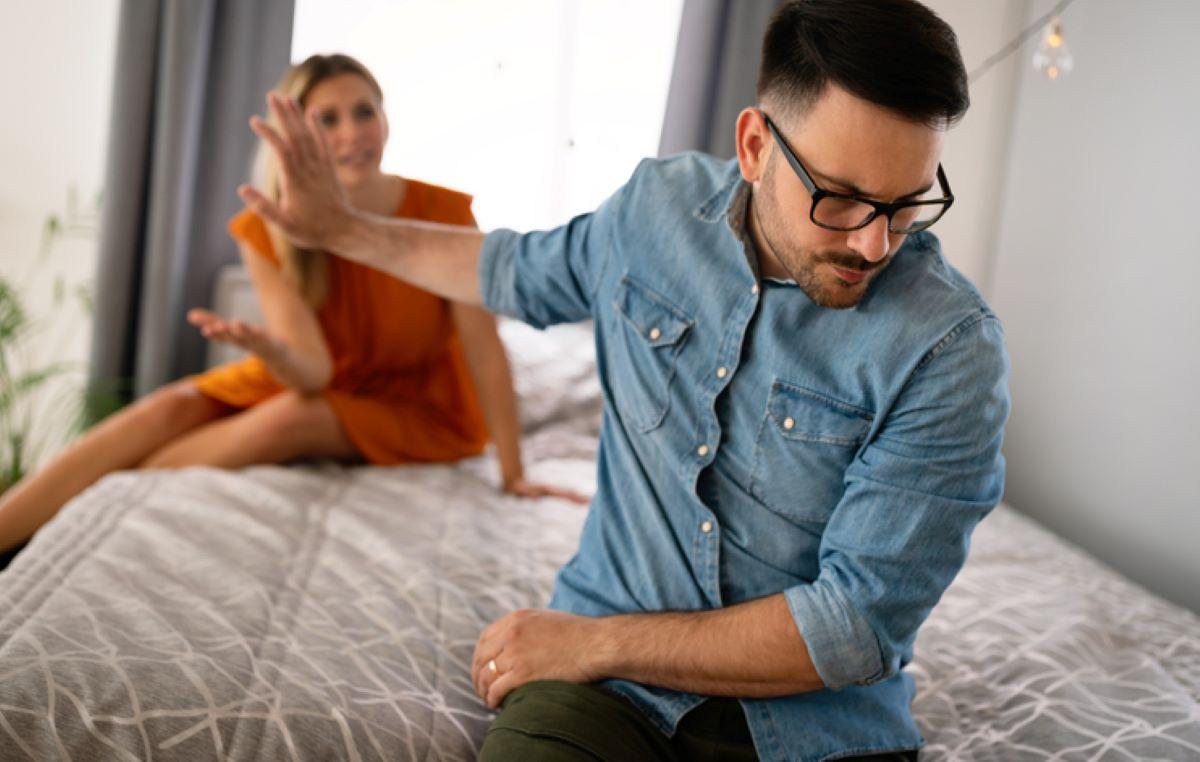 Sometimes marriage counseling and kids aren't enough to keep a couple together. While divorce is an emotionally and financially devastating life change, there are ways to brace for impact. Whether your spouse just filed for divorce, or you may file yourself, there are a few steps you can take to avoid some common mistakes.
And while divorce affects each member of the family differently, it's said that divorce may leave women financially worse off than men once the agreement is signed.
Article continues below advertisement
Gather and organize key financial documents: To prepare for the legal process, you need to organize and gather copies of all your past and current financial statements to see accounts you and your spouse have together, and individual accounts. Documents may be related to:
Expenses like phone, insurance, and cable
Retirement accounts such as a 401(k), pension, and IRA
Debts like lines of credit, mortgages, and credit cards
Assets including stocks, investment accounts, and checking and savings accounts.
Find out what you owe: After you've gathered and organized your documents, figure out what's owed, owned, and where changes need to be made. You need to:
Consider whether you'll both retain or close individual and joint accounts
Determine whether you need to establish any new accounts
Handle change of name and address
Change and secure your passwords and PINs on your personal cards and accounts
Review beneficiaries on all accounts and make updates as needed
Article continues below advertisement
Article continues below advertisement
Protect yourself: If you and your spouse shared accounts, you will probably have to share that debt too. Don't ruin your credit by skipping payments or assuming they've got it covered, otherwise you could ruin your credit.
To make sure you're in the best financial position possible, create a budget and cash flow analysis ahead of time to understand what your post-divorce expenses, finances, and lifestyle may look like, and make sure you can cover debts on your own too.
Be patient and proactive: Understand that divorce is a stressful and confusing time, but don't into rush into any big decisions like selling your house or moving out of state. Make sure you work with a financial advisor who can take their time to review your finances and help you come up with a solid foundation rather than rush into any unrealistic decisions.
Start the planning process immediately, but don't expect to have all the answers right away.
Article continues below advertisement
Here are tips to rebuild your wealth after a divorce.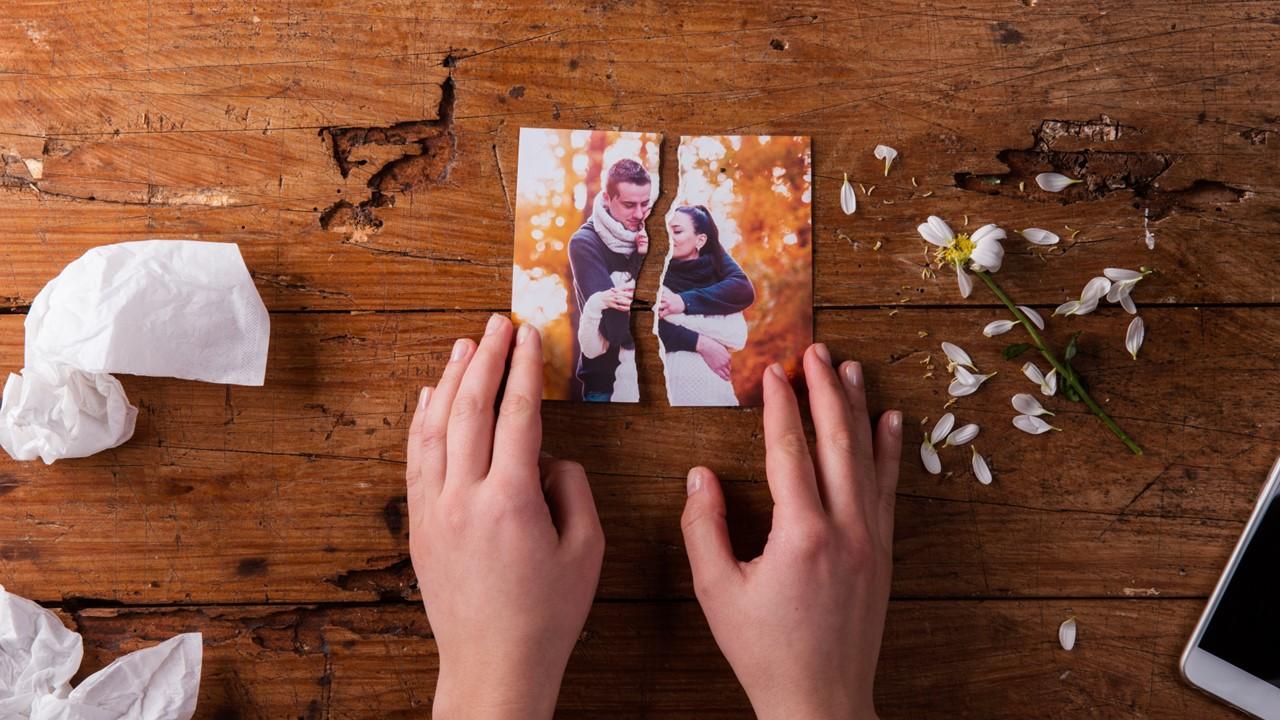 While it's challenging to rebuild wealth after divorce, here are steps to help you get back on the right path.
Pay off high interest debt: Prioritize paying off debts such as credit cards and personal loans to help save on interest.
Create an emergency fund: It should cover 3–6 months of living expenses in case of an unexpected event or financial emergency.
Save and invest: Develop a disciplined approach to saving and investing by contributing regularly to 401(k)s, IRAs stocks, and more.
Article continues below advertisement
Pay or receive child or spousal support: If you've been granted spousal or child support, you're entitled to receive that money. If your ex is refusing to pay it, you may need to hire a family law attorney. If you're paying your former spouse, but lost your job, you may be able to ask the court to modify your support obligations. But continue to make payments because interest will start to accrue.
Diversify your investment portfolio: Spread your investments across various assets like stocks, bonds, and real estate to help reduce overall risk and increase potential for long-term growth.
Increase earning potential: Boost your income by acquiring new skills, look for side hustles or search for a higher-paying job.
Update your will: Any major life change should trigger an update to your will to reflect how you'd like your estate disbursed after death. Also appoint a guardian for your children.