Who Gets the House in a Divorce? Marital Property, Explained
Who gets the house in a divorce? See how a divorce court handles splits with houses as separate or marital property — and what outcomes are possible.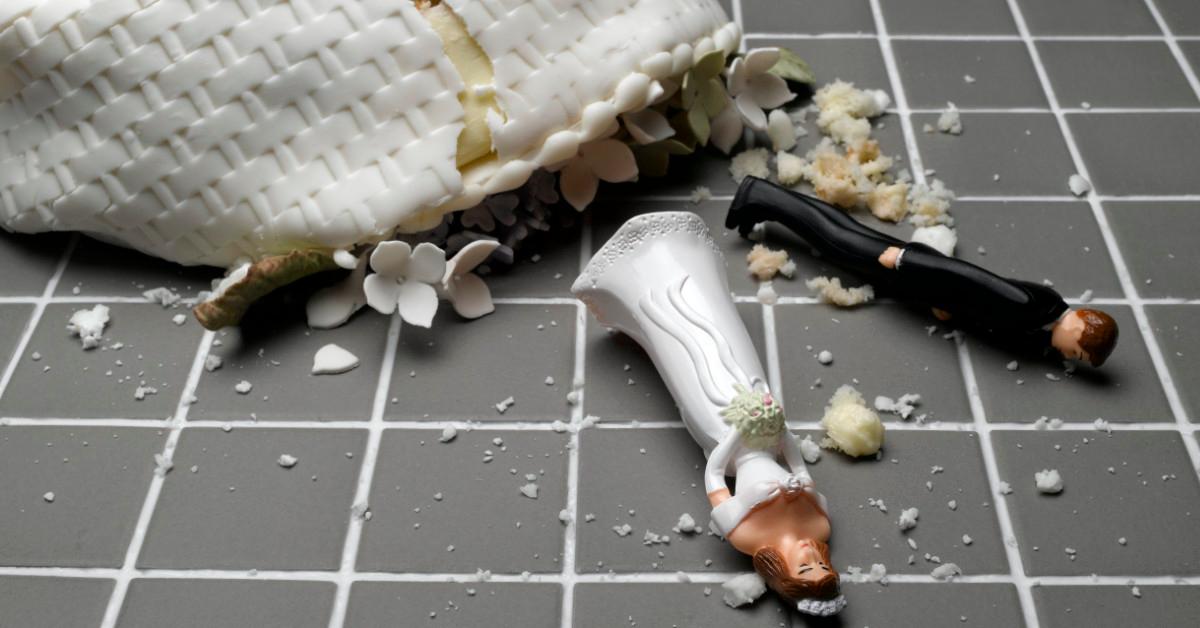 Not only can divorce be an emotional process, it's often a logistical nightmare, and no two splits are alike. The question of who gets the house in a divorce depends on a variety of factors, including the financial situation of the splitting spouses, the custody of any minor children, and applicable state law.
Article continues below advertisement
Article continues below advertisement
As Lawyers.com points out, states follow either community property laws or equitable distribution laws. In the former, divorce assets are split evenly, 50-50. In the latter, assets are divvied up fairly — but not necessarily evenly — according to a judge's assessment.
According to FindLaw, Arizona, California, Idaho, Louisiana, Nevada, New Mexico, Texas, Washington, and Wisconsin are community property states, while the rest of the states of the U.S. are equitable distribution.
Houses that are one spouse's separate property usually stay with that spouse.
If a house is a separate property — meaning it was a gift, an inheritance, or a purchase made before the marriage — then the house will stay with whichever spouse received or purchased it, regardless of state laws about community property or equitable distribution, FindLaw reports. But the site also notes that houses that were separate property could be considered commingled in certain situations, especially when mortgage payments are involved.
Article continues below advertisement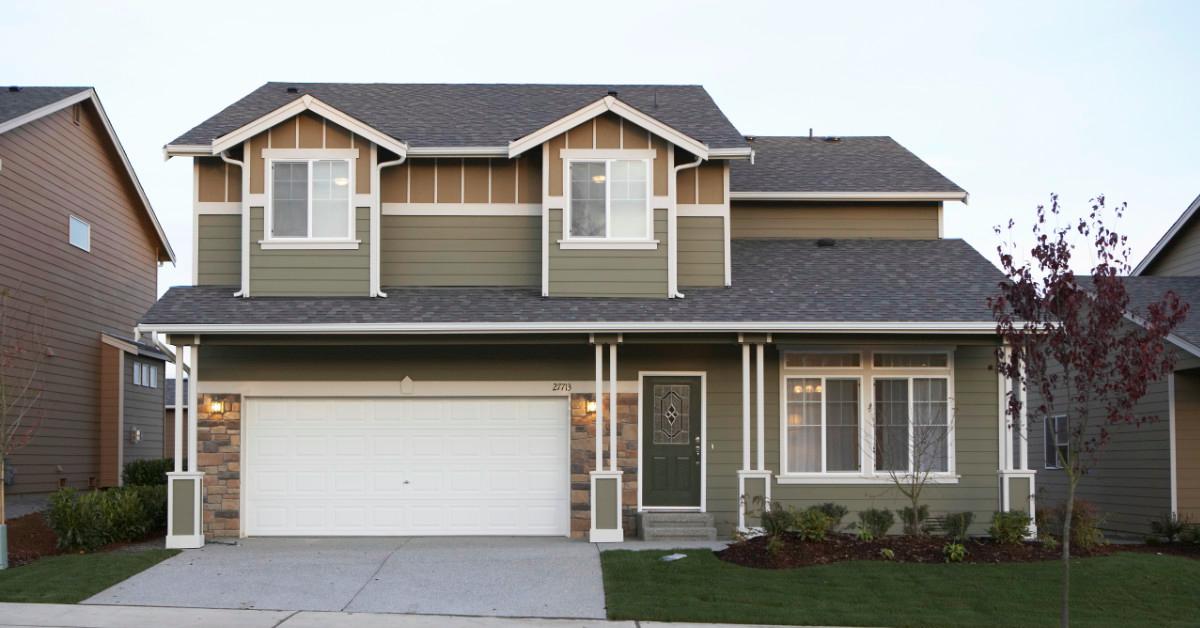 On the other hand, if a house is "marital" or "community" property, a judge can award the house to one spouse after taking into consideration each spouse's financial circumstances, employability and job skills, contributions to the house, age, and physical and mental health. Other considerations include the value of and source of funds for the house, the custody of any minor children, and any marital misconduct by either spouse.
Article continues below advertisement
Article continues below advertisement
The spouse with custody of minor children often keeps the house.
According to Lawyers.com, if splitting spouses don't reach their own divorce agreement about the house, a judge will often leave the house with whichever parent has custody of minor children to maintain stability for the young ones.
FindLaw, meanwhile, lists other arrangements a judge might order. For example, a judge can require the spouses to sell the house and divide the proceeds or require one spouse to buy the other's share in the house. The spouses could also continue to own the house together — if, for example, they each want to live in the house part-time. A judge might also award other assets to whichever spouse isn't keeping the house to keep the split more equitable.
Article continues below advertisement
Article continues below advertisement
In the case of deferred distribution, a judge might allow one spouse to live in the house until their youngest child turns 18, at which point the house would be sold. Deferred distributions also let divorcing spouses wait to sell their house until the housing market improves.
If you're navigating a divorce, DivorceNet recommends consulting a family law attorney in your state to know your legal rights and the rules about houses and other marital property. In some states, for example, spouses are prohibited from selling or mortgaging their house — even if the property is in their name alone.