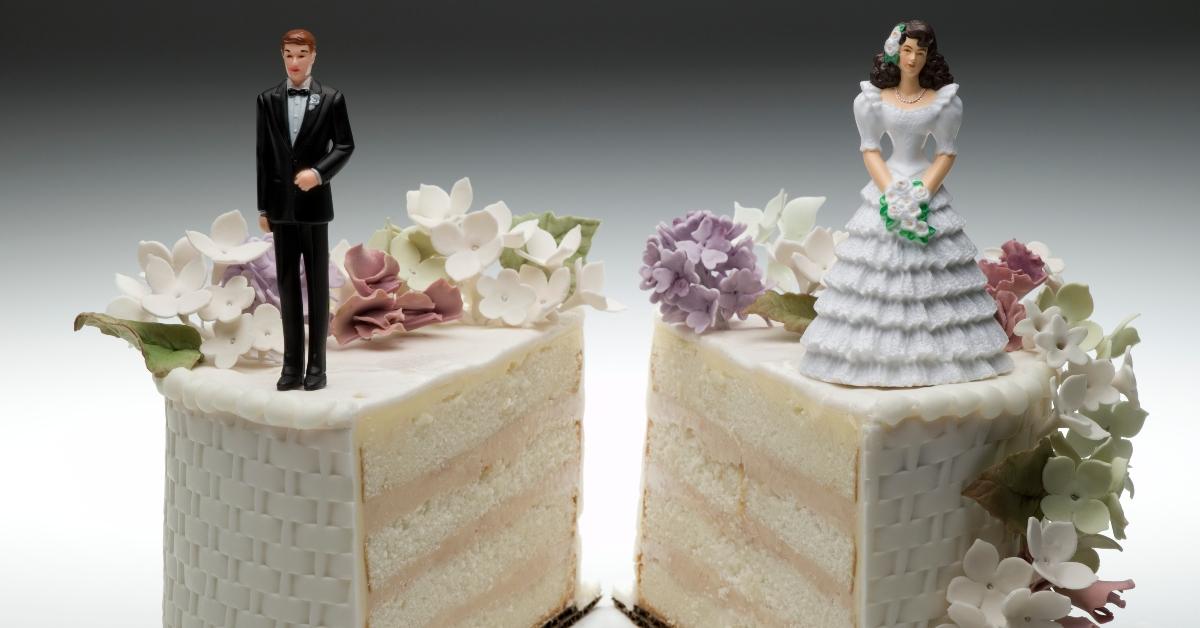 Why You Should Change Your Life Insurance Beneficiary Designation After Divorce
By Danielle Letenyei

May. 10 2022, Published 2:36 p.m. ET
Divorce can be a trying time. Besides the emotional turmoil that you go through during the process, you also need to take care of several administrative things. One important step that should be first on your list is changing the life insurance beneficiary designation after your divorce.
Article continues below advertisement
Keep reading to learn why it's important for a newly divorced individual to make changes to their life insurance policy, specifically the beneficiary designation.
What is life insurance?
Life insurance is meant to provide financial security for your loved ones if you die. Your policy should be enough to cover funeral expenses, pay off any debts, and replace the income you bring to the family.
Article continues below advertisement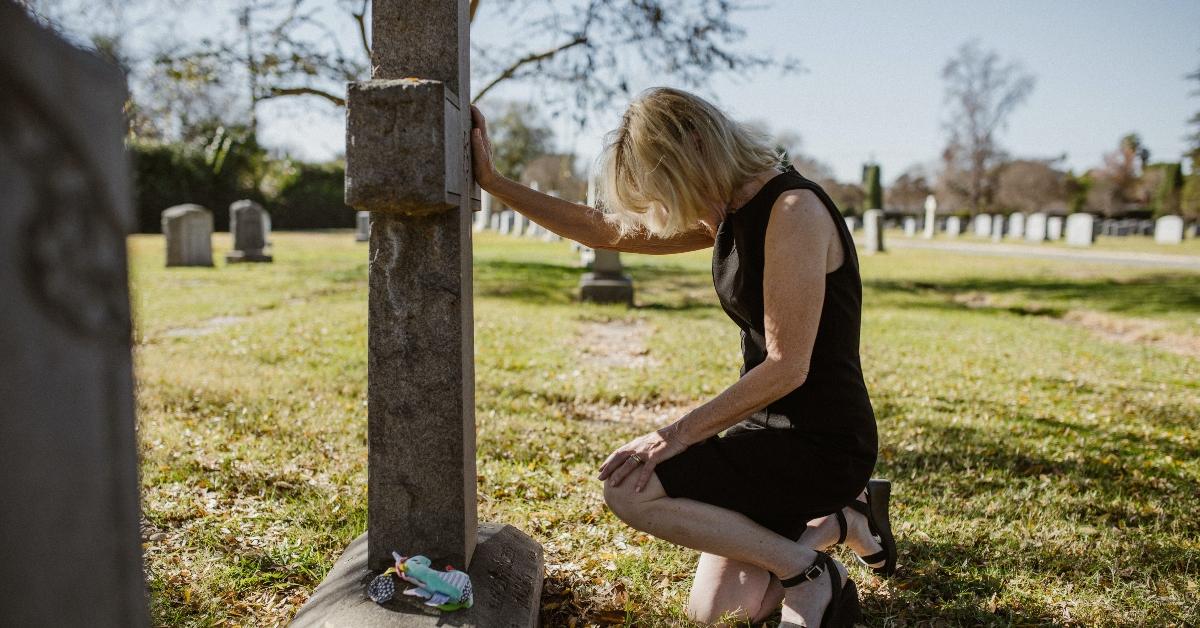 It's common for married people to list their spouse as the primary beneficiary on a life insurance policy since they are the person who will have to handle all the expenses after your death. Unfortunately, all marriages don't last forever. Some couples end up in divorce court battling over who gets what. Things can get even more complicated if there are children involved.
Article continues below advertisement
You may be restricted from changing beneficiaries during a divorce.
Life insurance policies are revocable, which means that you can change the beneficiaries at any time. However, when you are in the middle of a divorce, your attorney or the court may restrict you from changing the policy until the divorce is settled. Sometimes, state laws prevent you from making any beneficiary changes during a divorce, as such is the case in California.
Divorces can drag on for years, but once the ink is dry on those divorce papers, your first call should be to your insurance carrier to change the beneficiary on your life insurance policy.
Article continues below advertisement
If you don't change the policy, you risk leaving your ex a significant amount of money if you were to die. And if you remarry, this situation won't sit well with your new spouse, who would be forced to take legal action in order to get access to the benefits.
Divorce decrees override beneficiary designation in many states.
How beneficiary designations are supposed to be handled in a divorce can differ depending on your state. In many states, a divorce decree overrides a beneficiary designation on a life insurance policy. This means once the divorce is final, the ex-spouse automatically loses their designation as a beneficiary and any possible payouts from the insurance company in the future.
Article continues below advertisement
However, federal laws controlling the life insurance policy can trump the state law and award the proceeds to the beneficiary. Because of this, it's important to change the beneficiaries of your policy after a divorce, even if you live in a state that has divorce decree laws.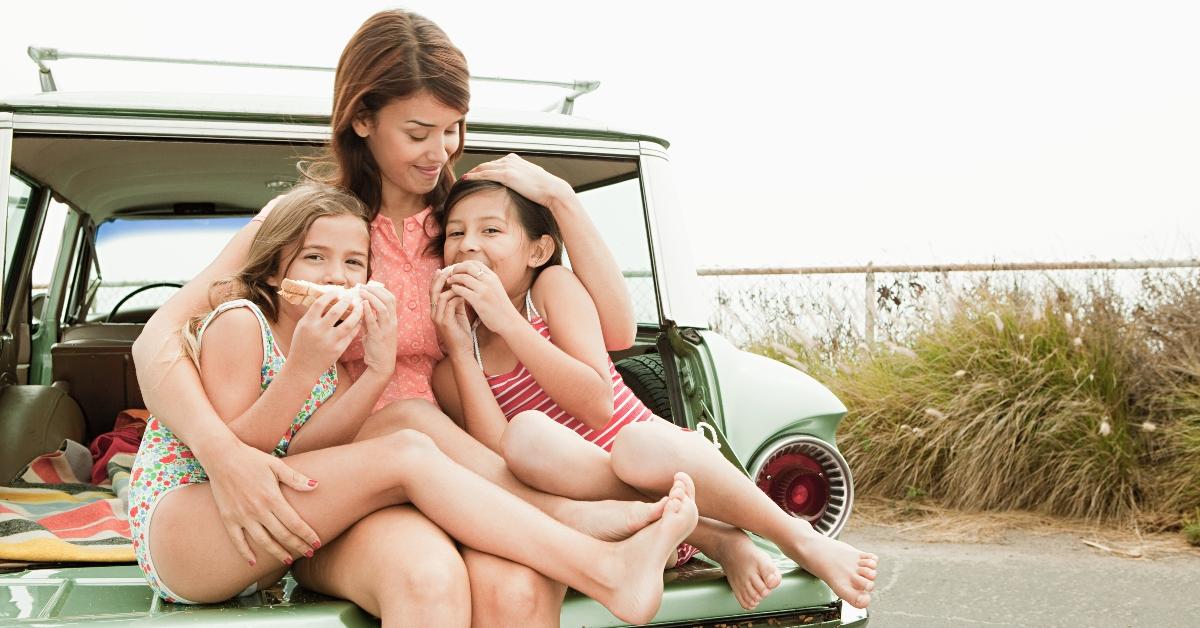 Article continues below advertisement
When should you keep your ex-spouse as a beneficiary?
There are occasions when you may want to continue having your ex-spouse as a beneficiary on your life insurance policy. For example, if you have children and your ex-spouse has primary custody, keeping your ex as a beneficiary on your life insurance can help protect any alimony or child support that would end if you die.
In the states where beneficiary designations are changed automatically after a divorce, you'll have to either include on your divorce decree that you want your ex-spouse to continue to be your beneficiary or you'll need to give your insurance company something in writing to that effect.