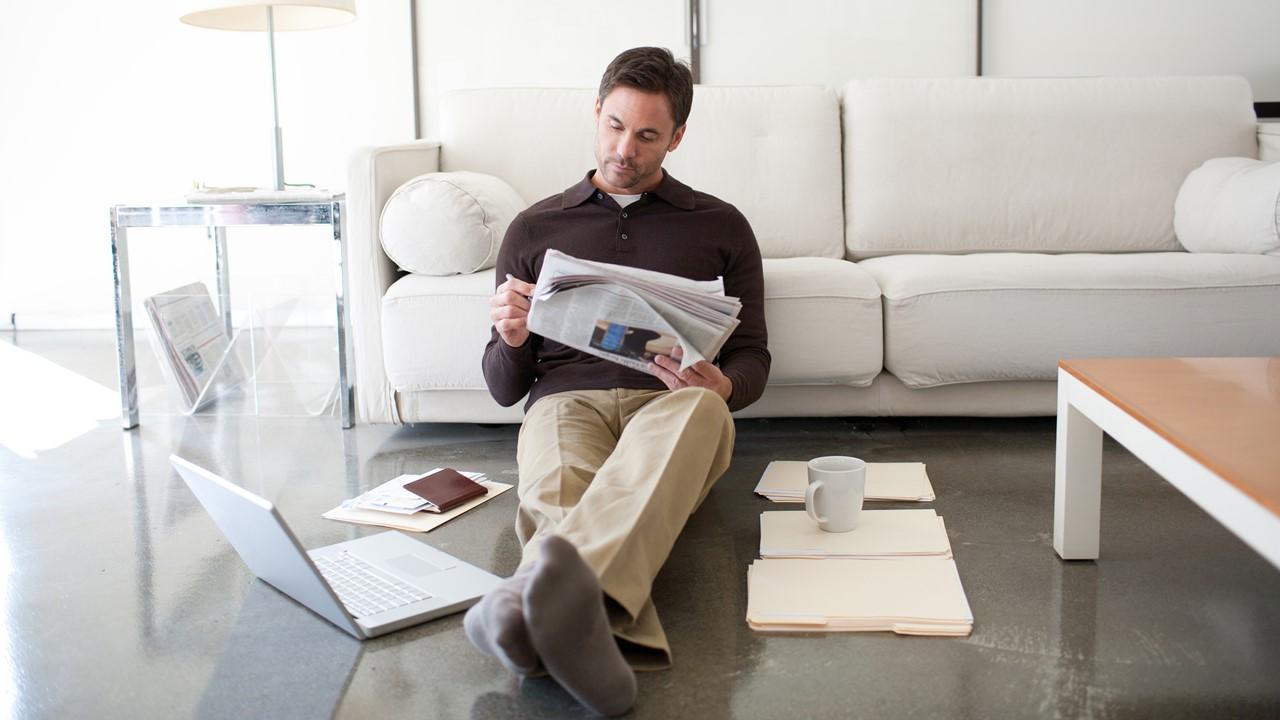 Tips for Earning Passive Income Through Investments
The common goal that people want to achieve is to earn money while they sleep. Full-time work, freelance, and other types of work are great to earn an income, but passive income is just as important. Passive income is money that comes easily by simply making an investment, starting some type of small online business, and more. The goal with passive income is to not work hard for it and you earn money while you're not actually working. What are some good ideas for earning passive income?
Article continues below advertisement
Article continues below advertisement
For some people, the misconception about passive income is that you have to be wealthy to earn it. You can earn passive income even if you have a low income. While some methods can be more challenging or advanced than others, passive income can be earned by simply doing a task on your phone or computer. Some methods may not pay a lot, but it's better to earn something passively than nothing at all. It can become easier to build passive income by practicing good habits.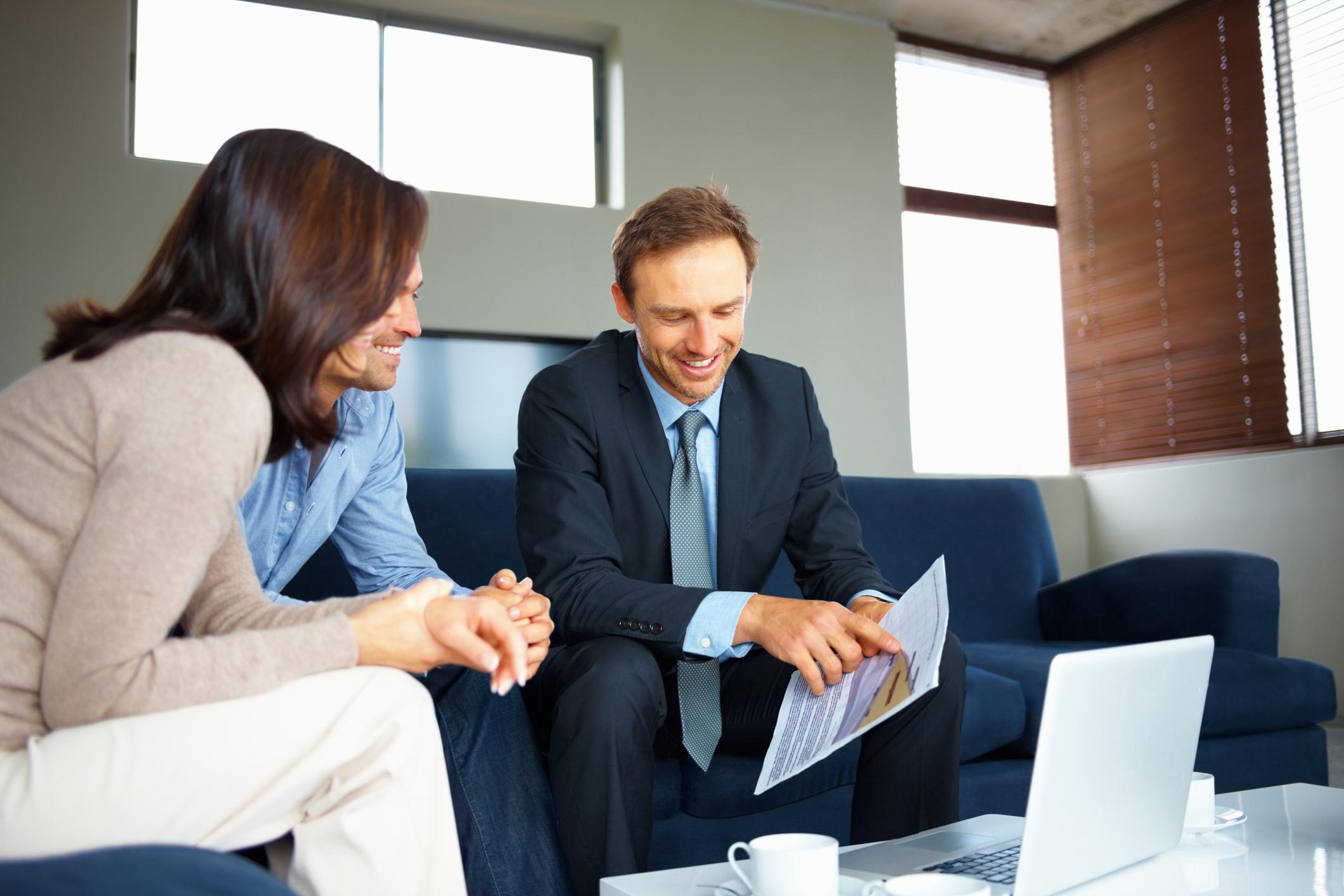 Article continues below advertisement
Real estate investing is one of the best ways to earn passive income.
When most people think of real estate investing, they think of physically buying a property and being a landlord. While that's one of the best methods of real estate investing, it can be fairly expensive and hard to obtain if you aren't knowledgeable about purchasing and managing a property.
One of the most affordable ways to invest in real estate is buying REITs (real estate investment trusts), which are companies that own a group of real estate properties. You're able to invest in these properties by purchasing shares in a REIT.
Article continues below advertisement
Article continues below advertisement
These trusts can own various types of commercial and residential properties, where some are even composed of storage properties or shopping centers. Depending on the broker and REIT, you may be able to invest as little as a few dollars into a REIT and be able to earn dividend payments from that investment over time.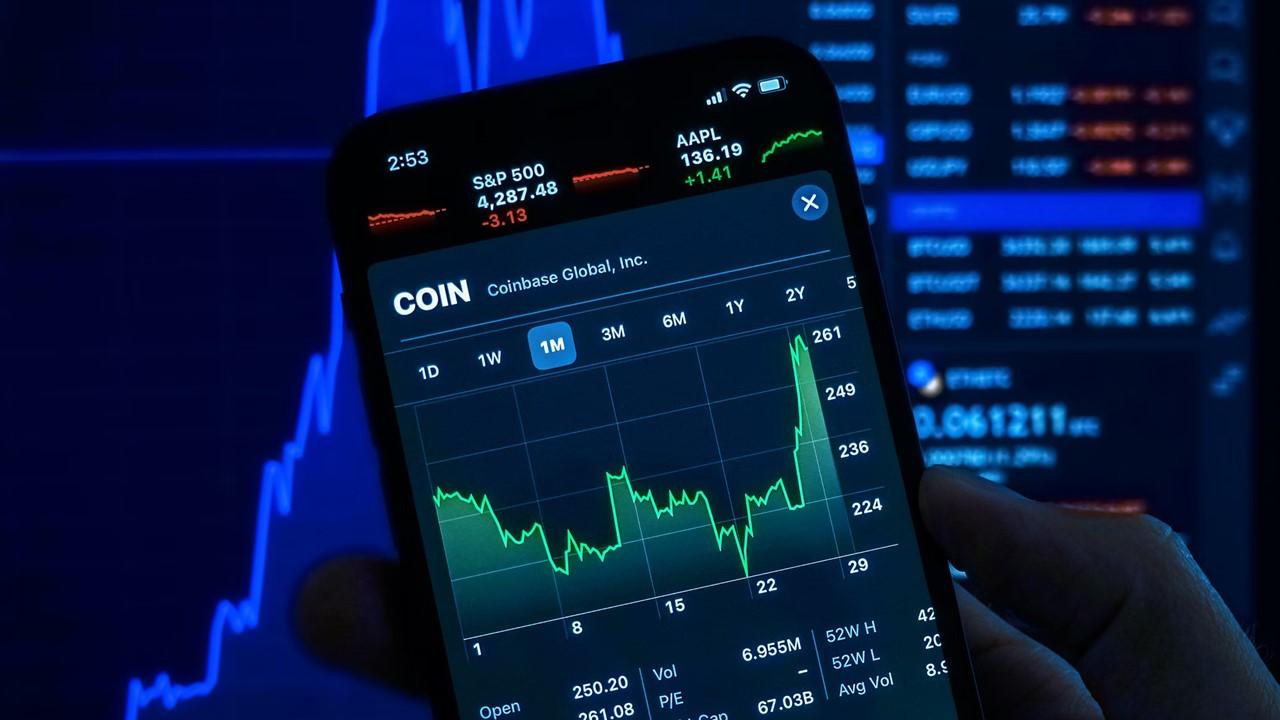 Article continues below advertisement
Investing in stocks can pay dividends as well.
Whether you're using Webull, Robinhood, or other investment platforms, many companies pay dividends if you invest in them. The more shares you have in a company the higher the dividends. If you're a beginner in investing, you can just purchase a few shares for a few dollars and dividends that way.
Article continues below advertisement
Along with stocks, there are also ETFs that pay dividends. These funds allow you to have a more diversified portfolio instead of just investing in one or a few companies.
Crypto staking may seem risky but it can also help you earn passive income.
Crypto staking is where you put a certain amount of your crypto holdings in a stake pool and the staked amount earns interest for whatever the specified period of time is. The downside to this is that with many staking platforms, you won't be able to withdraw the staked amount until the staking period is over. With the volatility of crypto, prices can fall at any second.