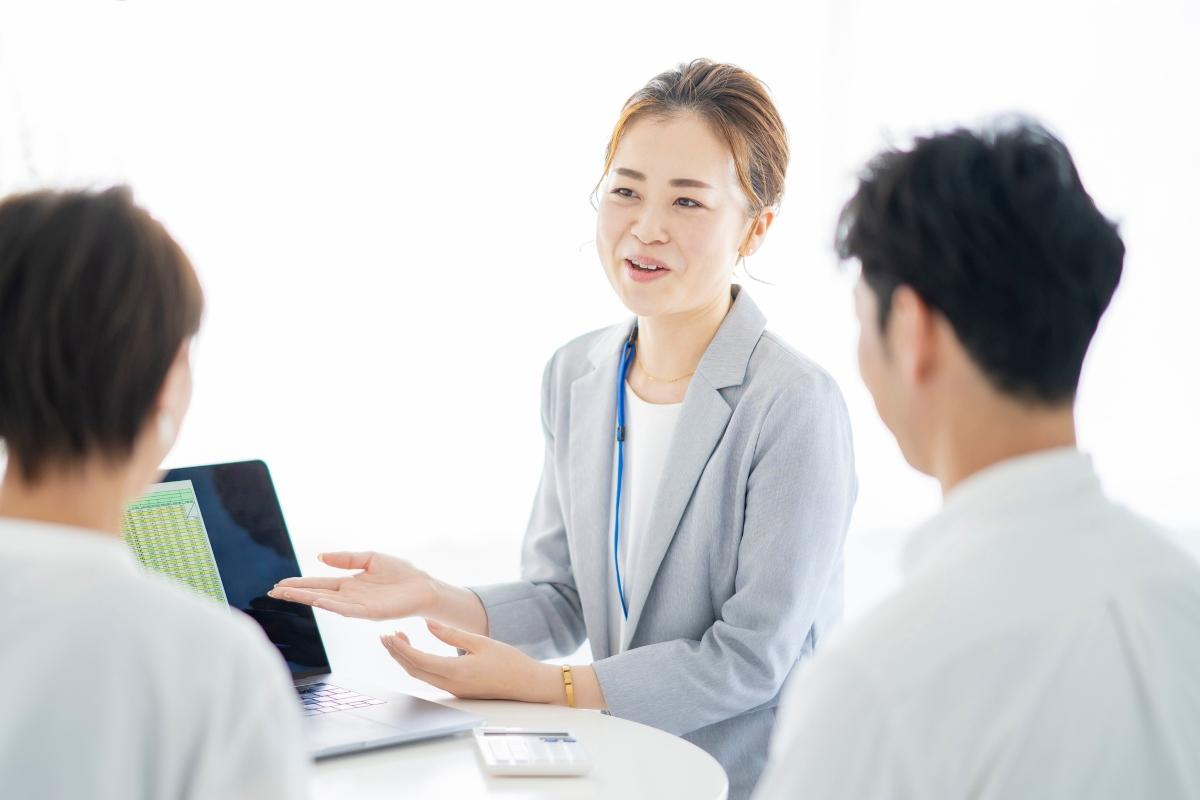 A Guide to Financial Planners — How to Pick the Right One for You
Different types of financial planners can help you reach your financial goals. We've researched the types of financial planners so you don't have to.
Article continues below advertisement
Article continues below advertisement
Although the term "financial planner" may sound innocent enough, be aware that there are a number of different designations like this. Some people who call themselves financial planners have no expertise or experience. Keep reading to learn about the different types of financial planners to find the best one for your specific needs.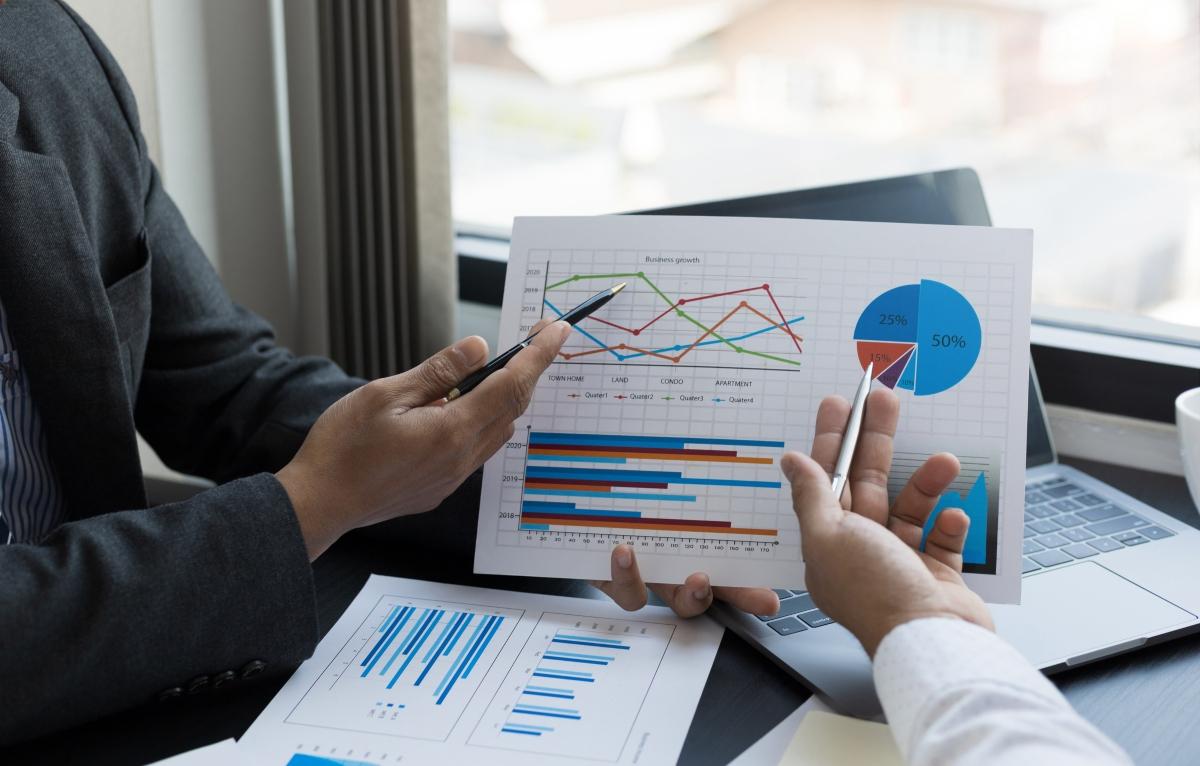 Article continues below advertisement
What are the different types of financial planners?
First of all, only a few certifications actually use the word "planner," while others may call themselves financial planners without any licensing completed. Here are the primary types of financial professionals you may come across:
Registered representative/stockbroker
Investment advisor
Chartered Financial Analyst (CFA)
Personal Financial Specialist (PFS)
Certified Financial Planner (CFP)
You may also come across the term "financial advisor" in your search for someone to help you in financial planning. In general, financial advisors provide expertise to help clients with financial decisions, investments, and other money issues. A financial planner is one type of financial advisor that may have various certifications or specialties.
Article continues below advertisement
Article continues below advertisement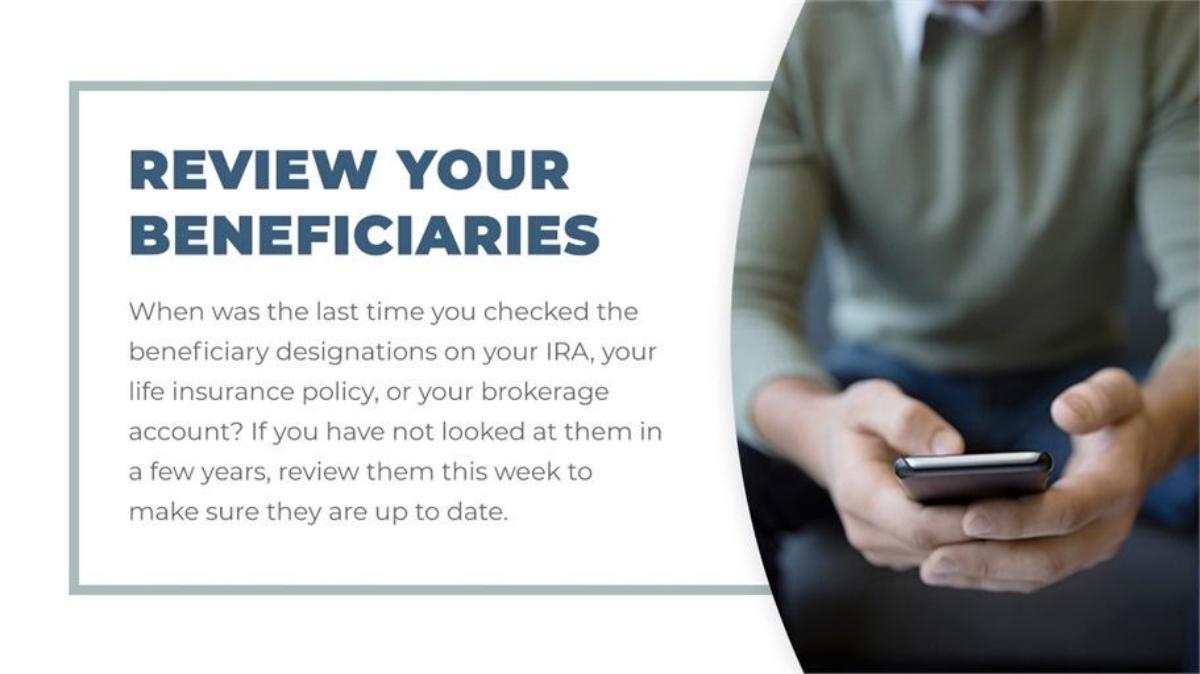 A Certified Financial Planner completes the strictest certification requirements.
When in doubt, working with a Certified Financial Planner, or CFP, is nearly always a wise choice. That's because CFPs must pass the rigorous CFP certification process including education, experience, continuing education, and a code of conduct. They're also fiduciaries, meaning they're bound by law to put clients' best interests first.
Article continues below advertisement
CFPs provide broad financial planning services, as they examine your current finances including debt and assets, and help you to craft a financial plan for retirement and other major financial goals.
Article continues below advertisement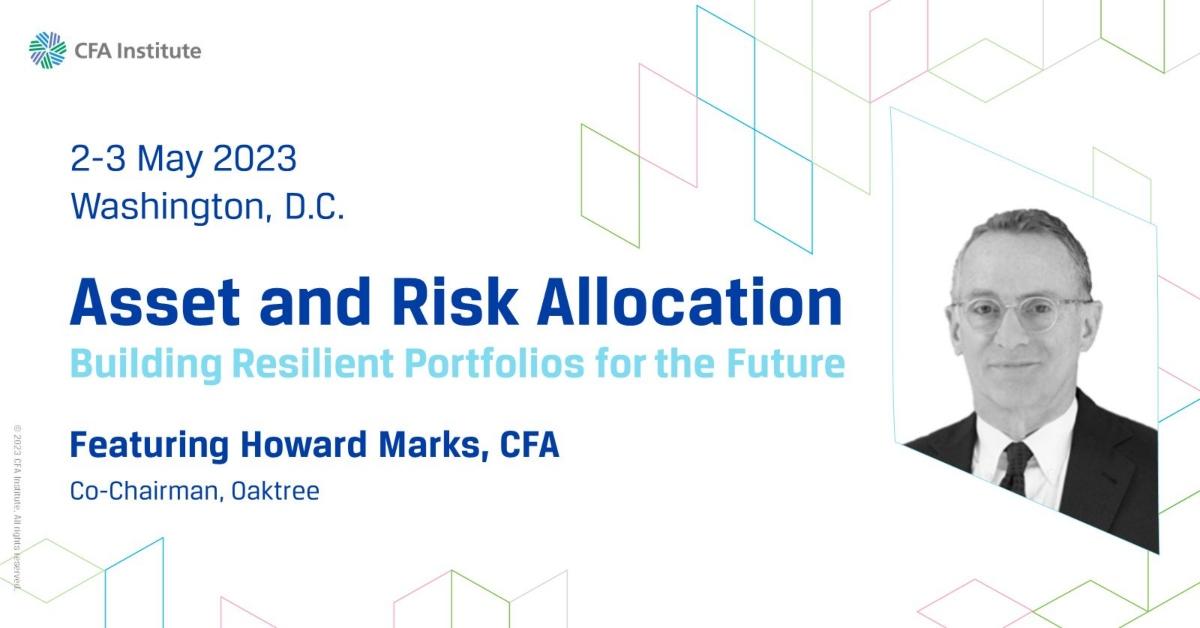 Article continues below advertisement
A Chartered Financial Analyst is a solid choice.
Hiring a Chartered Financial Analyst, or CFA, will get you someone with nearly as much education and experience as a CFP. CFAs are licensed through the CFA Institute and must pass three levels of difficult financial exams (only around half of candidates pass each level of exams).
CFAs are well-trained to handle your financial planning needs. However, be aware that (unlike CFPs) they aren't required to complete continuing education once they've passed. You may want to ask any potential candidates how they stay current on financial services and trends before hiring them.
Article continues below advertisement
Article continues below advertisement
Hiring a Personal Financial Specialist is a good option.
Another option is working with a Personal Financial Specialist, which is a professional who is already a Certified Public Accountant (CPA). A PFS must have 3,000 hours or two years of full-time experience with financial planning during the five years before applying for the PFS. There's an exam to pass, plus a 60-hour requirement for continuing education every three years.
Article continues below advertisement
Other types of financial planners.
You might only need a stockbroker, who's also called a registered representative. They may not be the safest option because they're working to sell products and often on commission (so they aren't required to give you advice that's in your best interest). An investment advisor is similar to a stockbroker, but registered with the SEC or a state securities regulator.
Article continues below advertisement
If people simply call themselves "financial planners" and don't have any credentials like the CFP or CFA, you might think twice before hiring them. Someone may not have any training in financial planning, and just be looking to take your money.
Article continues below advertisement
Finally, as NerdWallet explains, you could opt to work with an online financial planner. This is a service combining a human financial planner with computer-based portfolio management, so you can speak to a person virtually on a limited basis. That will usually cost less than a traditional financial planner but can be a valid option.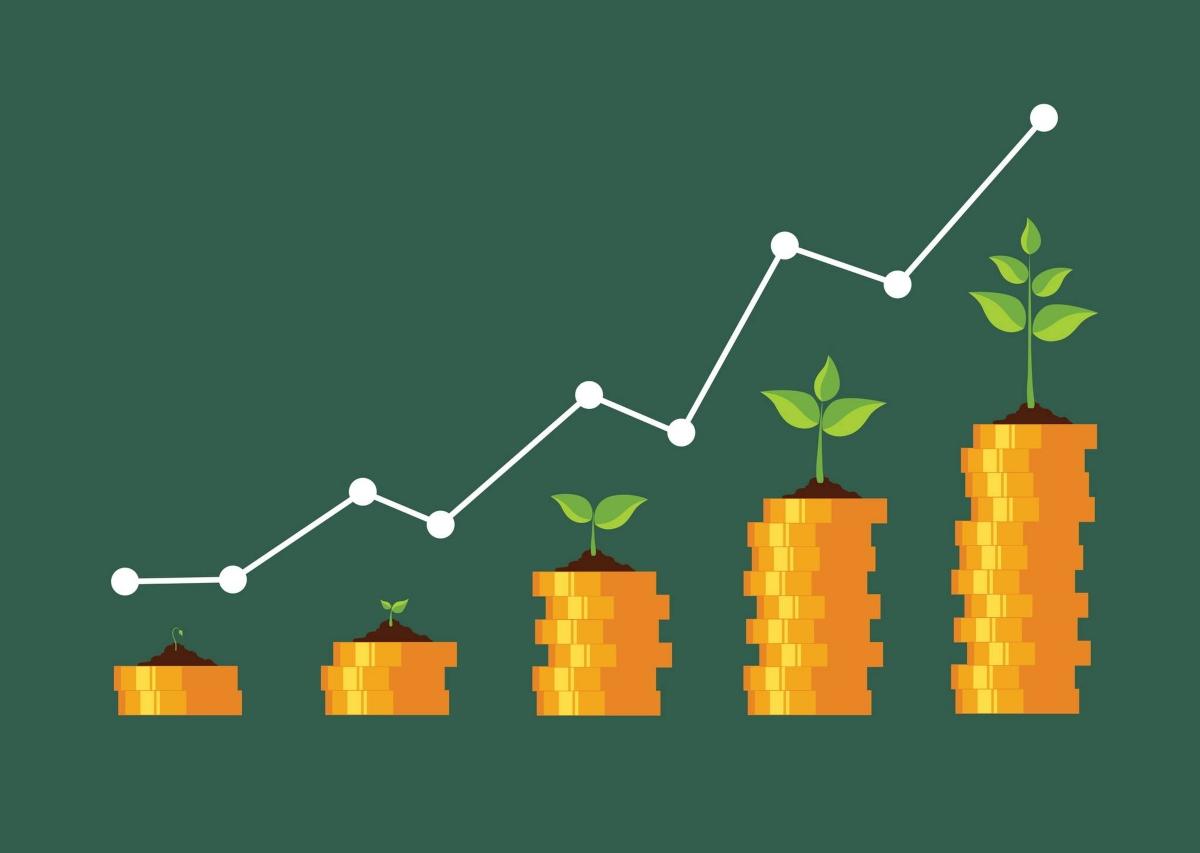 Article continues below advertisement
Article continues below advertisement
Keep these factors in mind when choosing a financial planner.
In general, checking the person's qualifications is your first step. Someone with certification like a CFP or a CFA is usually your best option, as they both complete fairly intensive training to get those designations. Looking into how a financial planner charges you for their services is also important: they may charge a flat fee, an hourly fee, or a percentage of assets managed.
You should also think about what services you want when hiring a financial planner. You might need someone for:
estate planning
retirement planning
investments
insurance preparation
Consider these needs when picking a financial planner or advisor. You don't necessarily have to pay someone for all of these services, and that can impact your cost as well.
How much will a financial planner cost?
Financial planners will charge you for their services, so be sure to ask questions about their compensation structure. Typically you'll have one of these options:
Fee-only (charging by the hour or by the project)
Assets under management (charging a percentage of the money they manage for you)
Run some calculations to compare different advisors or planners and what they can offer you.