Top Side Hustles for Seniors: Earn More Money in Retirement
Side hustles for seniors can be a good way to supplement retirement income and use one's skills and talents. Here are the top side hustles.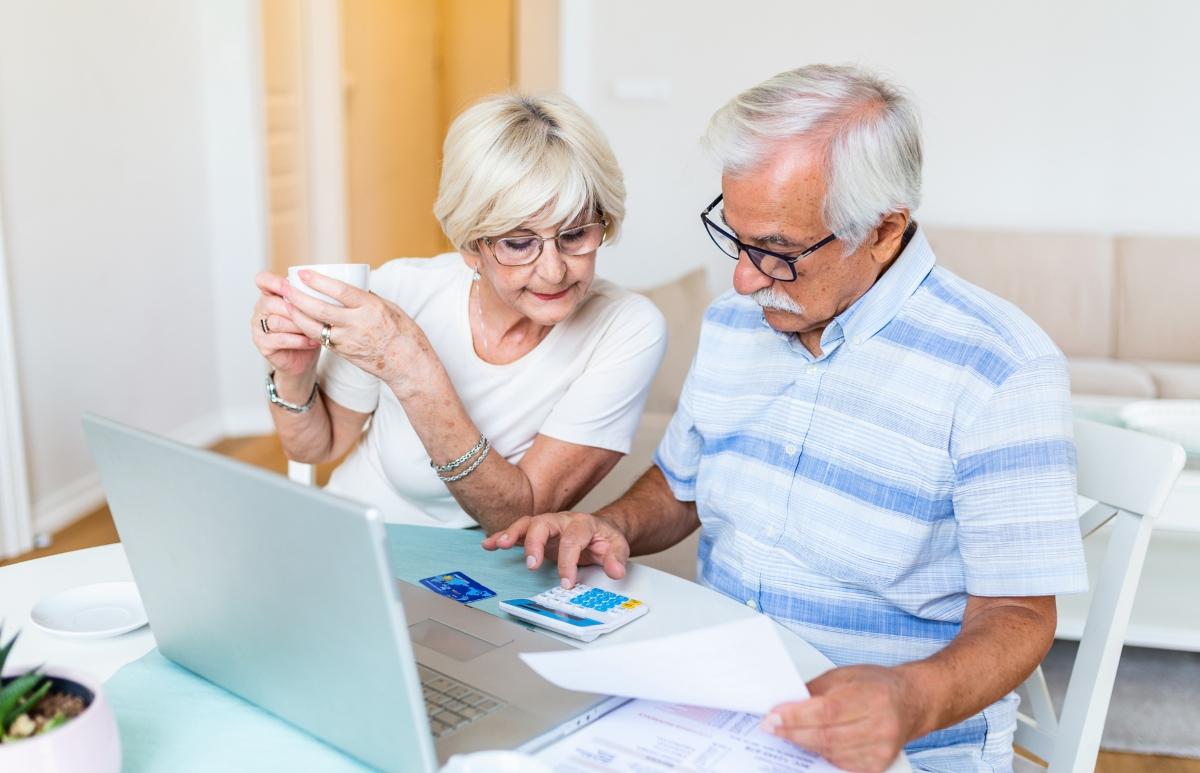 Life during the senior years or retirement years doesn't have to slow to a complete stop. Many seniors actually need to earn more money to keep up with their lifestyle, and others may want to work a side hustle for the enjoyment and challenge of it. Consider these top side hustles for seniors to make more money.
Article continues below advertisement
Article continues below advertisement
Being of a certain age can bring a few benefits, such as AAA and other senior discounts, but there are also financial burdens due to healthcare costs, inflation, and other issues. If you're an older person who has left their primary career but still wants or needs to earn some money, these are a few side hustles that could help bridge gaps in your finances.
1. A delivery driver is one of the top side hustles for seniors.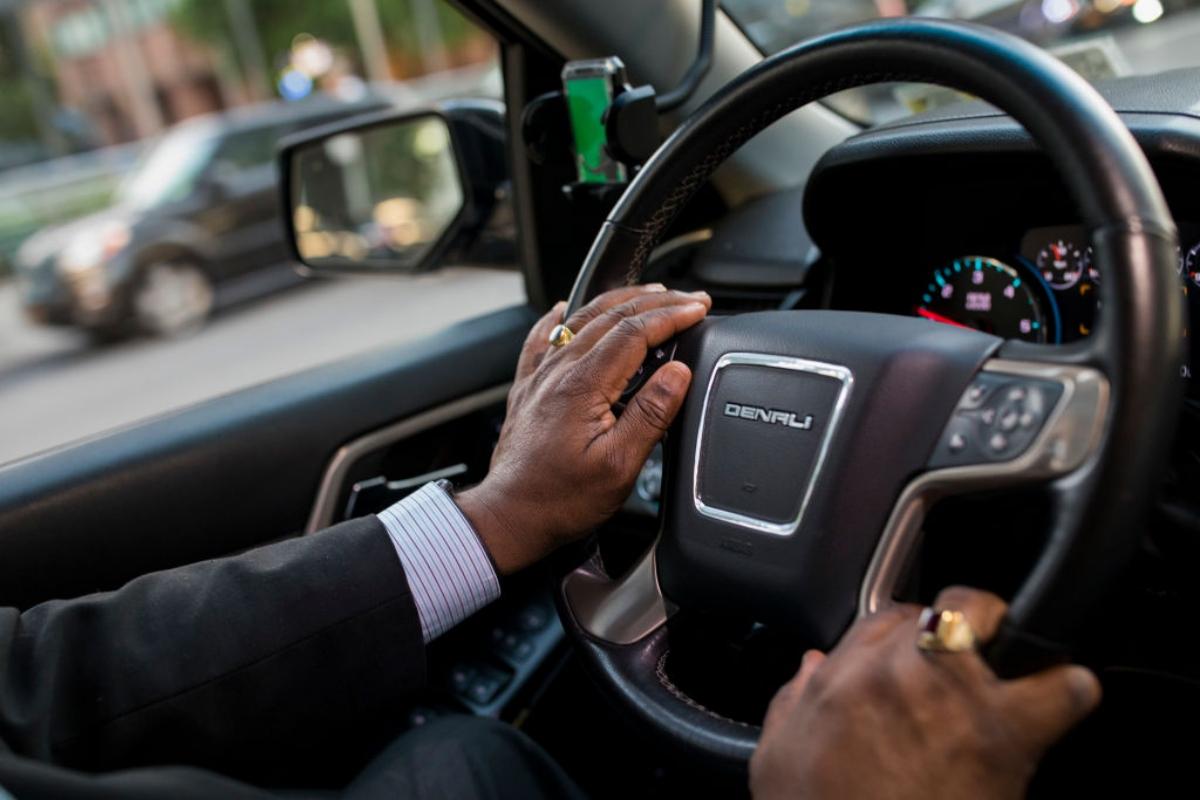 As long as you're still capable of driving safely, being a rideshare or delivery driver may be a good side hustle during retirement. Lyft or Uber allows drivers to pick up shifts when they like, making it a flexible side job, or you might be a delivery driver for a business in your local area.
Article continues below advertisement
2. Seniors might enjoy online teaching as a side hustle.
Joining a platform that enables online teaching may be a wonderful side hustle for seniors. You can certainly find work if you teach English, particularly English as a Second Language (ESL), but there are platforms where you can create online classes on just about any topic imaginable.
3. Becoming a realtor could be a good side hustle.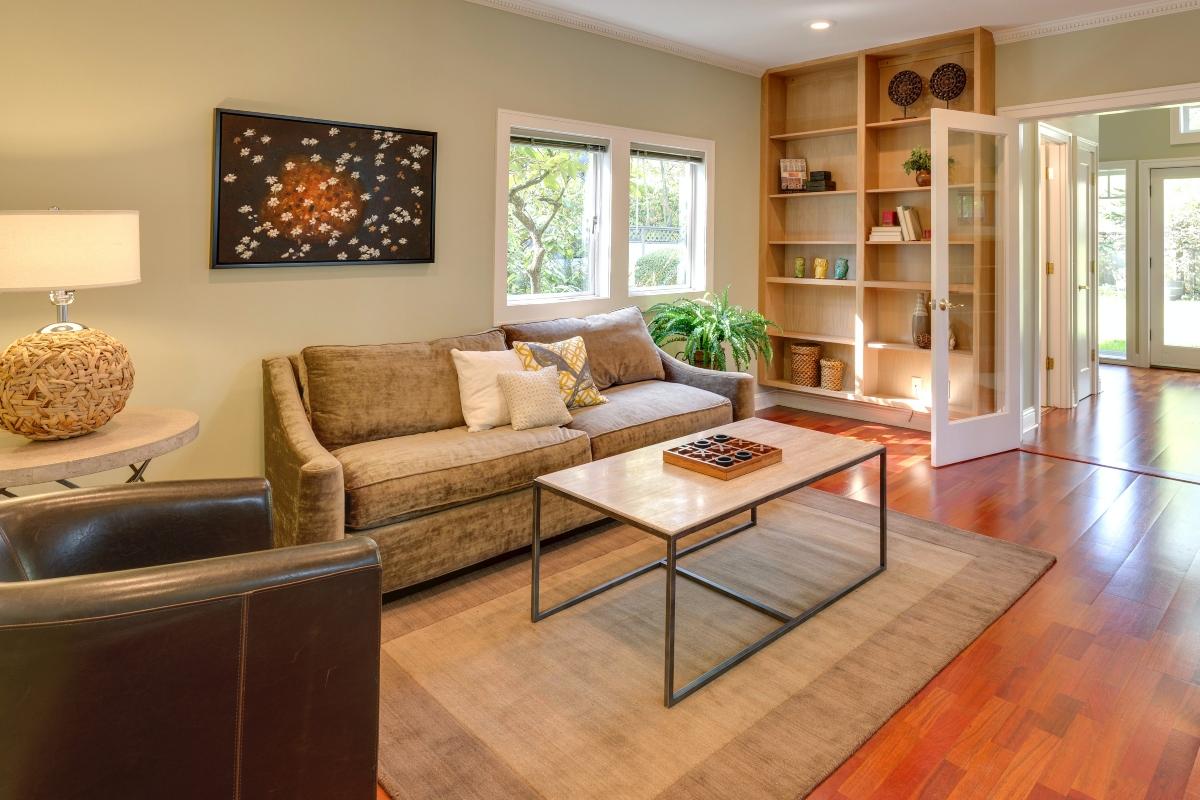 Have you always had an interest in being a real estate agent or realtor? While the work of selling real estate can be all-consuming at times, it can also be a flexible and lucrative side hustle. You might even pursue becoming a Seniors Real Estate Specialist (SRES) to focus on real estate just for seniors.
Article continues below advertisement
Article continues below advertisement
4. Retail arbitrage could be an enjoyable side hustle.
For seniors who enjoy exploring local shops, you could turn that activity into a money-making opportunity. Retail arbitrage involves buying items from local shops (often at bargain or clearance prices) and then selling them at a profit on online marketplaces like Amazon. Online flea markets may be another venue for selling items.
5. Become a mobile notary and you make good money without long hours.
A mobile notary helps facilitate legal contracts by being present to confirm that people are who they say they are when they sign official documents. You may need to take a few courses to become certified, and then you can begin traveling to provide notary signing services. According to a 2020 survey, 43 percent of part-time, self-employed notaries were earning more than $500 a month, and almost 30 percent earned over $1,000 a month.
Article continues below advertisement
6. Being a short-term rental host is a flexible side hustle for seniors.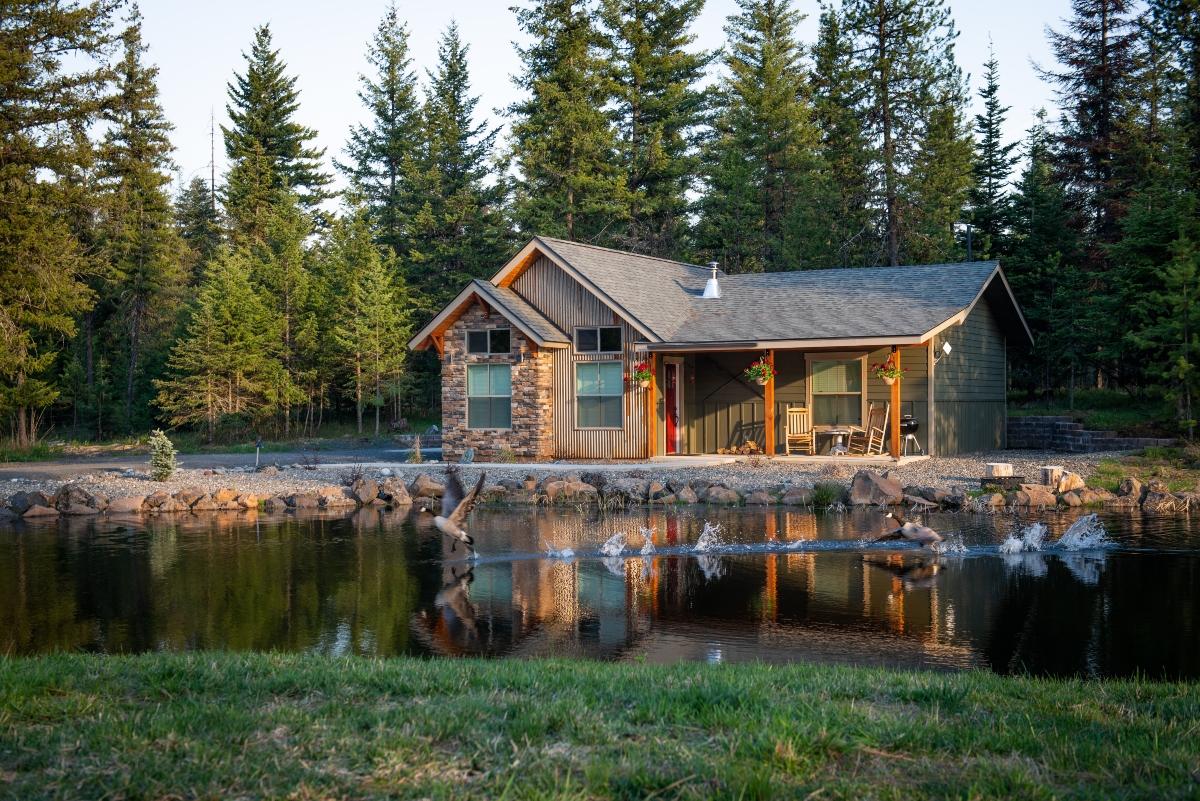 If you own property that you can rent out, you can make money by starting an Airbnb. You can set your own rental fees, make the rental unit available when it's convenient for you, and provide excellent customer service to garner positive reviews.
Article continues below advertisement
7. Make your own crafts to sell as a side hustle.
If you have a crafty or creative side, you can start a side hustle selling your original work. This might be hand-woven blankets, watercolor paintings, handmade jewelry, specialty-carved cutting boards, or just about anything you can make with your own two hands. Craft fairs in your area are a great place to start selling.
Article continues below advertisement
8. Pet lovers can start a pet-related side hustle in retirement.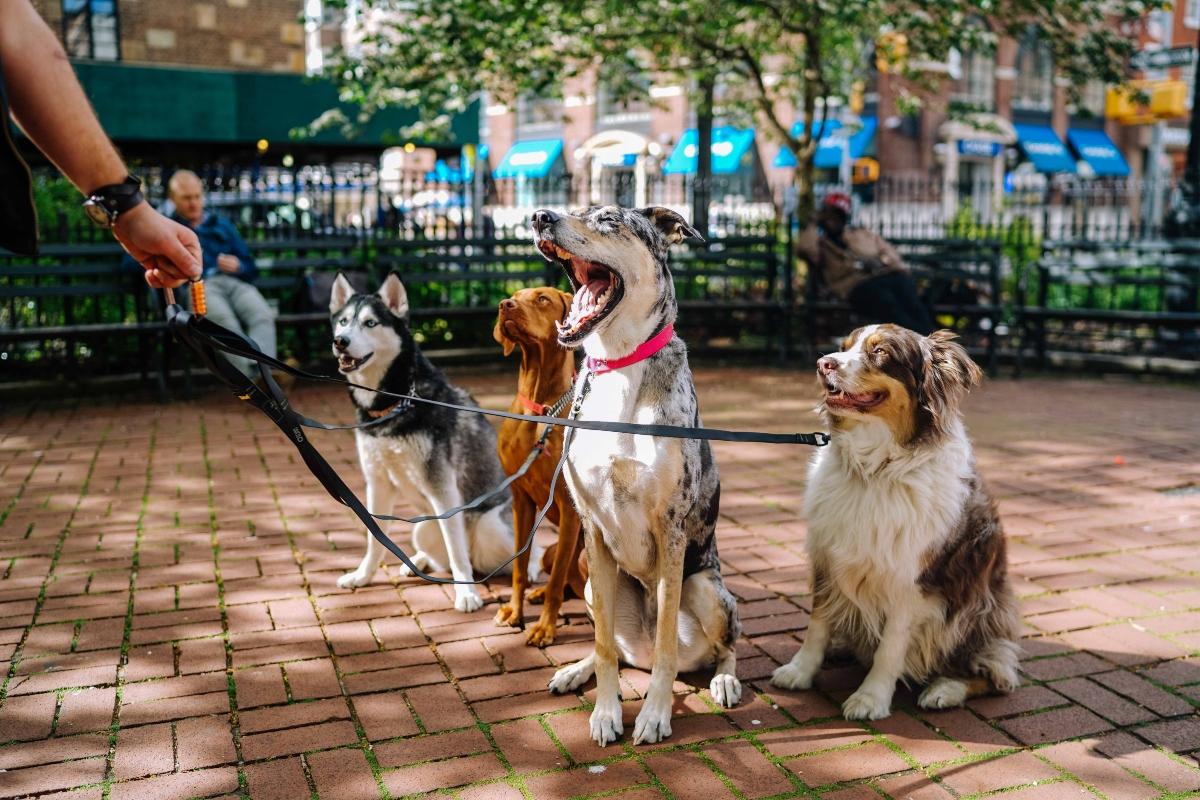 For a great side hustle for seniors who love animals, why not try pet care? You could sign up on Rover.com to be a pet care provider. There are options for boarding pets at your home, providing day care only, stopping by to feed someone's cat or bird, or walking dogs as needed.
9. Offering child care in your home is a good side hustle for seniors.
Perhaps you love children and want to help working parents with in-home childcare. This is something you can provide on a full-time or part-time basis, as many families need daycare, but others need just a few hours of help after school.
You could earn good money and know you're providing a valuable service to families.
10. Working as a consultant could earn you top dollar.
As a senior, you may be a retired expert in your field. One of the most lucrative side hustles for seniors is to work as a consultant in your previous field. After all, you're likely highly experienced and have a lot to offer in terms of expertise, therefore you can charge high hourly rates for your work.
Rates vary, but you might be able to charge $100 an hour for your services (even if that's higher than the norm, remember the client isn't paying benefits like insurance).