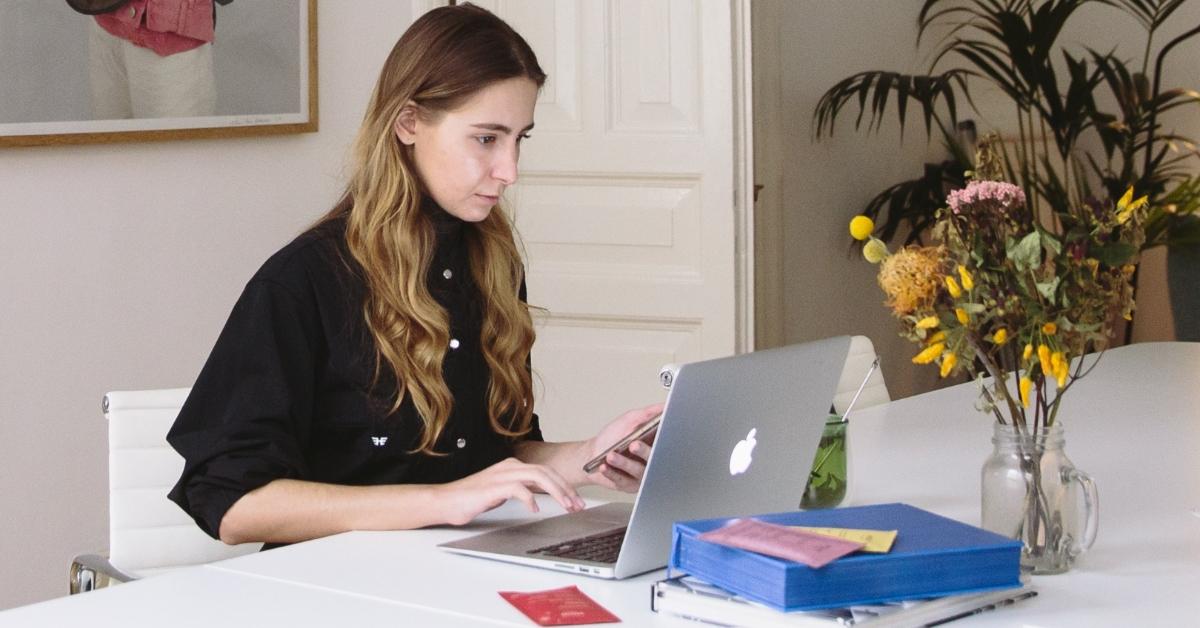 Virtual Assistant Jobs Offer Remote Flexibility, Little Experience Required
Do you hate the idea of going back to work in the office? If so, you might want to consider working remotely as a virtual assistant.
Article continues below advertisement
Virtual assistants help companies with general administrative tasks like data entry, responding to emails, managing someone's calendar and meetings, and preparing reports. Virtual assistants also help with marketing, bookkeeping, customer service, sales, and project management.