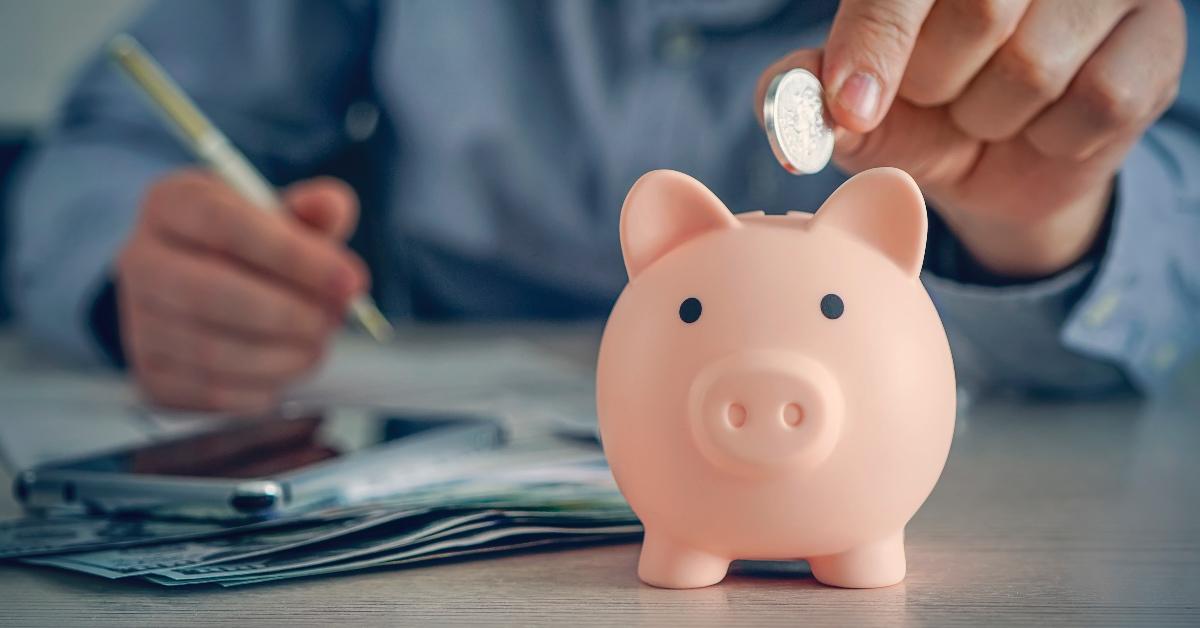 Making Money From Home Is Simpler Than You Think — 5 Ways to Do It
Whether you're looking to supplement the income you earn from your nine-to-five job or you're a stay-at-home parent who's in need of some extra cash, there are a few ways you can make money from home. And the best part is, rarely will you be required to step foot outside of your home in order to get paid.
Article continues below advertisement
Though there are plenty of opportunities out there, we're dishing out those that require little effort on your part.
There are easy ways to increase your income, all from home.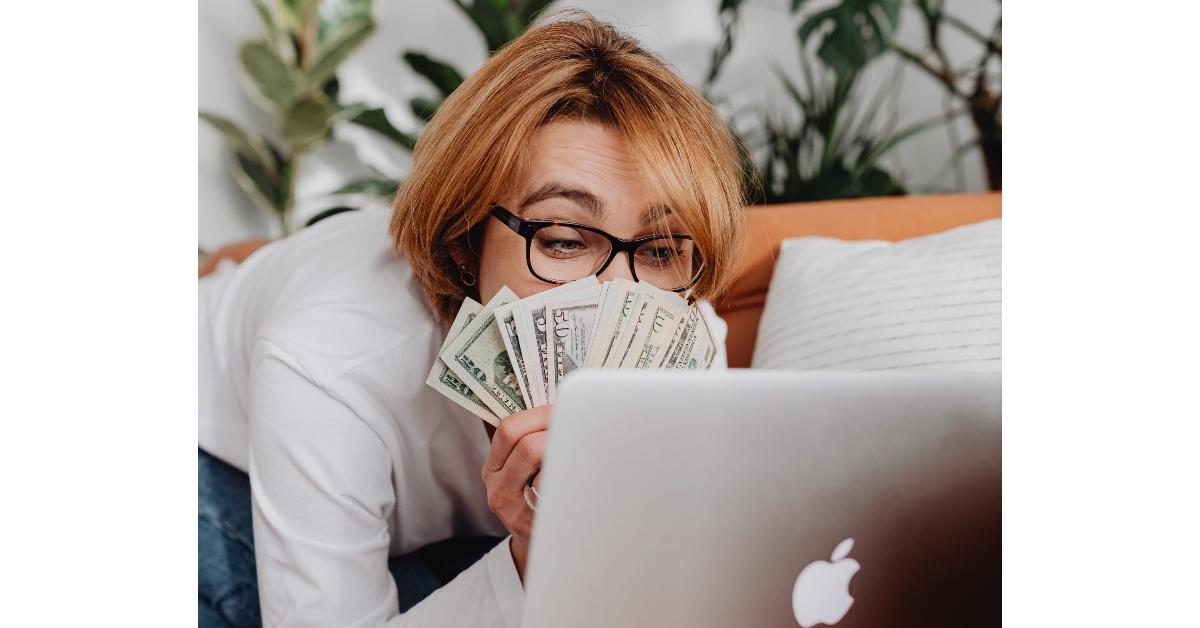 Start working as a freelancer.
If you're a skilled writer, social media marketer, artist, graphic designer, or are experienced in another area of tech, you might be able to land a job on Fiverr. Fiverr is one platform that connects independent professionals with those in need of certain types of services.
Article continues below advertisement
Not only do you get to set your prices on Fiverr, but the more you're able to deliver work that meets or exceeds your client's expectations, the more likely users are to hire you in the future. According to CNBC, these are some of the higher paying (and more in demand) gigs currently listed on Fiverr:
Promotional video ad
Social media content manager
Logistic website
3D CAD modeling
Apply for an online tutoring job.
If you have the necessary qualifications, you may be able to find work on one of the following tutoring websites:
Magic Ears
Chegg Tutors
Brainfuse
TutorMe
QKids
Article continues below advertisement
Tutoring typically offers a flexible schedule and pays an upward of $20 per hour, though it does depend on your experience and skills. According to Magic Ears' website, the company says it pays its educators up to $26 per hour and will even provide up to $95 per each teacher you're able to recruit.
Sell items you no longer need.
If you have items in your home that you no longer use or need, there are plenty of online marketplaces that allow you to sell them. eBay, Poshmark, thredUP, Mercari, The RealReal, and Tradesy are just a few platforms that allow you to sell your new or used items in just a few simple steps.
Article continues below advertisement
Some of the more common things you'll find selling on these online marketplaces include:
Designer handbags, glasses, and shoes
Gently used or brand-new clothing
Electronics
Books
Sell arts and crafts on Etsy or a platform similar to it.
If you're into arts and crafts, you may be able to make some money off of what you thought was a mere hobby. Platforms like Etsy and Amazon Handmade allow you to sell your unique pieces at a price you think is fair (and reasonable, of course).
Article continues below advertisement
There are three types of fees you'll likely incur if you decide to sell on Etsy, which include the listing fee ($0.20), the transaction fee (6.5 percent of the total amount sold), and the payment processing fee (3 percent + $0.25 in the U.S.). With Amazon Handmade, you're subject to paying $39.99 per month (the fee is waived for certain sellers) and 15 percent of the total sale.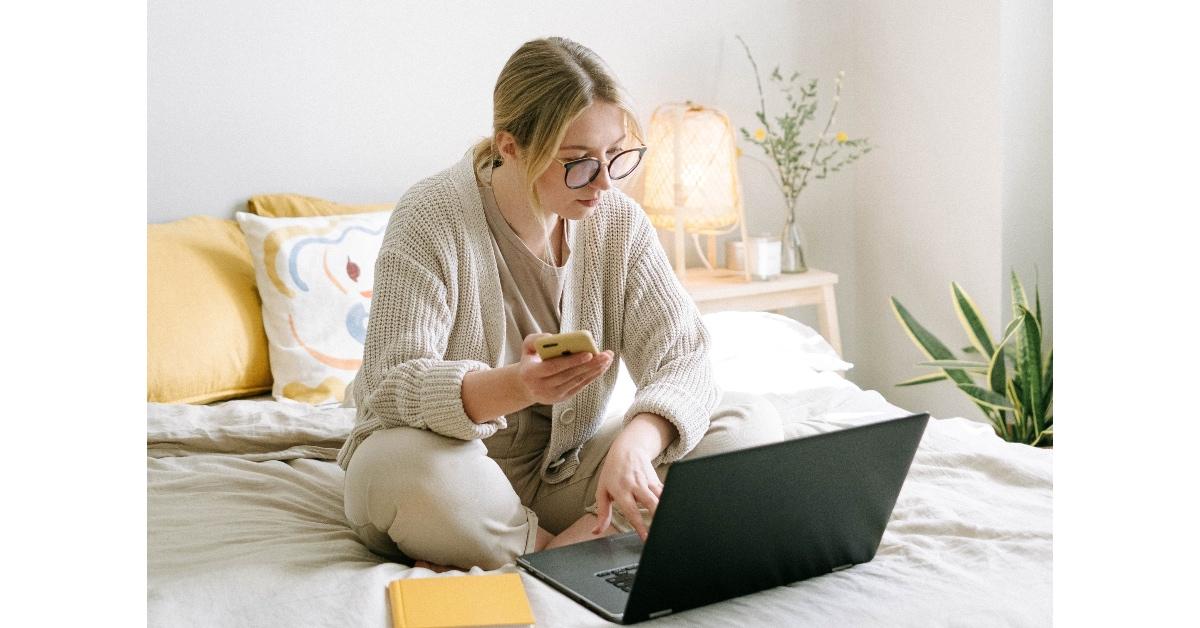 Complete online surveys.
Websites like usertesting.com will pay you to share your perspective on global brands. In order to get matched with opportunities to earn some extra cash from home, you'll need to answer some questions first. Anytime you're matched with a test, you'll find out how much it pays before starting it.
While plenty of Reddit users have confirmed that usertesting.com is legitimate, they've also admitted that they've only made about $30-$50 per week from it.