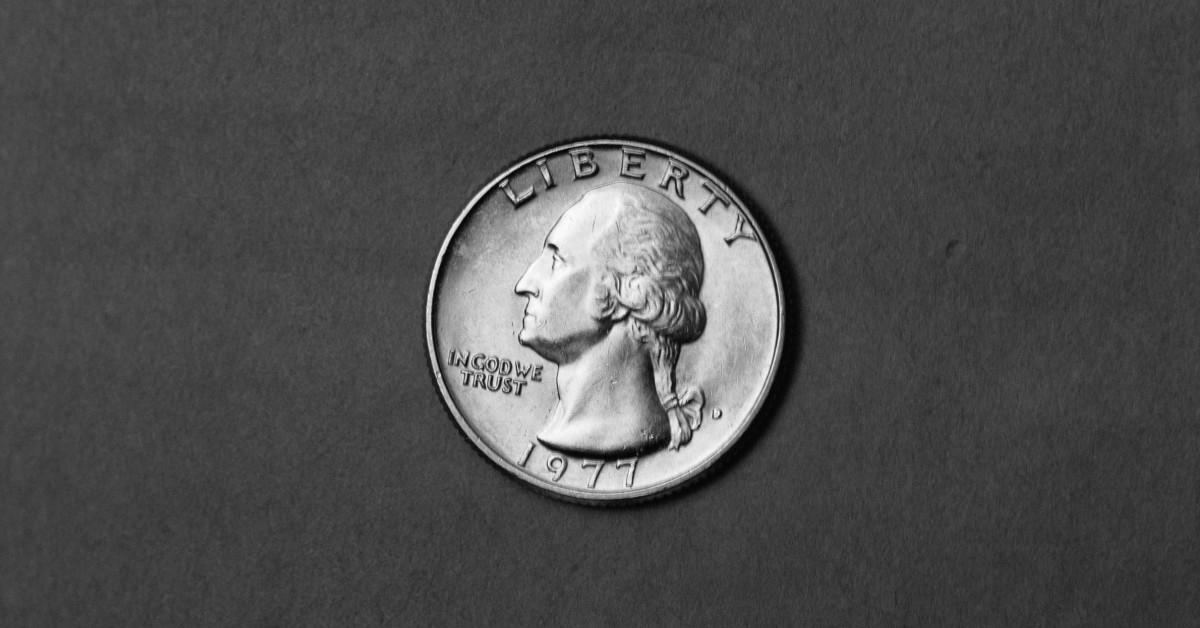 One Lucky eBay User Sold an Erroneous U.S. Quarter for $216
The U.S. Mint has been making quarters since 1796, with the first design concept — showing Liberty on one side and an eagle on the other — lasting until 1930. Then came the familiar design with George Washington on one side and an eagle with outstretched wings on the reverse. Since 1975, the U.S Mint has released quarters honoring America's bicentennial, the U.S. states and territories, and — most recently — the contributions of American women. But which quarters are worth more money?
Article continues below advertisement
The snarky answer is that quarters are worth, by definition, 25 cents. But we know the real question is, what quarters are worth a lot of money? And for that, we turn to the expertise of a numismatist.
Washington quarters minted before 1965 are worth their silver melt value.
Joshua McMorrow-Hernandez, a Numismatic Literary Guild Award winner and the author of Images of America: The United States Mint in Philadelphia, recently rounded up valuable quarters in a Gainesville Coins blog post last December.
Article continues below advertisement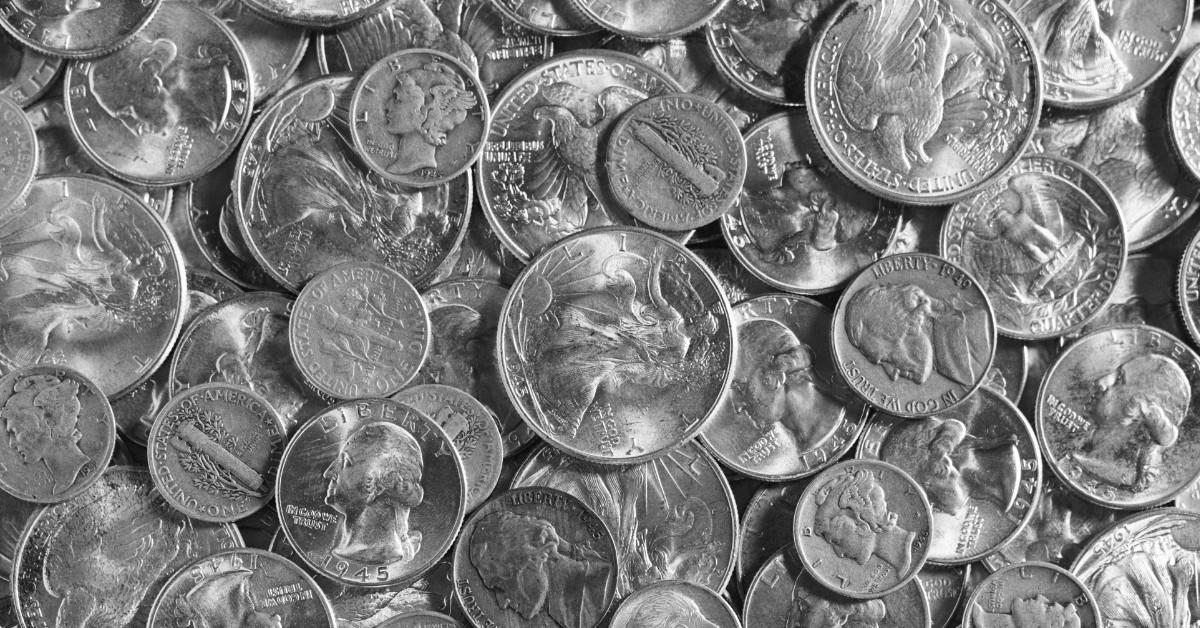 As McMorrow-Hernandez explained, all Washington quarters from before 1965 are 90 percent silver and contain about 5.6 grams of pure silver, which means they're worth at least the melt value of that silver amount. At the current silver spot price of $0.61 per gram of silver, the melt value of each quarter is worth around $3.42.
Article continues below advertisement
Some quarters are worth more than $100.
McMorrow-Hernandez also listed other valuable quarters. The 1932-D quarter, for example, is worth more than $100, especially since it comes from the first year of Washington quarters and because only around 436,000 were minted.
Then there are valuable variations from the U.S. Mint's 50 State Quarters Program. 2004-D Wisconsin quarters with extra leaves depicted on the cornstalk — perhaps the result of cracks in the die — can be worth $50 to $100, according to McMorrow-Hernandez. And Minnesota quarters with designing including more spruce trees than usual can be worth $50 and up, the numismatist said.
Article continues below advertisement
One rare quarter sold on eBay for $216 this year.
A rare Washington quarter sold on eBay for $215.50 earlier this year — more than 86,000 percent of its printed value — as The U.S. Sun reported at the time. The coin had a New Hampshire quarter design stuck to a Jefferson nickel in what the seller said was a planchet mint error.
Article continues below advertisement
According to a Sullivan Numismatics blog post, a planchet error is a type of error made during the minting process. If a coin is struck on the wrong planchet — the metal disk from which a coin is made — then you could end up with a quarter design on a nickel planchet, Sullivan Numismatics noted.
This type of error — dubbed "double denomination" — can be lucrative for whoever finds the coin in question. A 1953 Lincoln penny on a silver dime, for instance, sold for $350 online around the time the $216 quarter was sold.
That said, The U.S. Sun warns prospective buyers to be careful to avoid fake coins online. According to the site, you can check a seller's history and ratings and you can see whether the coin that they're selling is listed as certified.