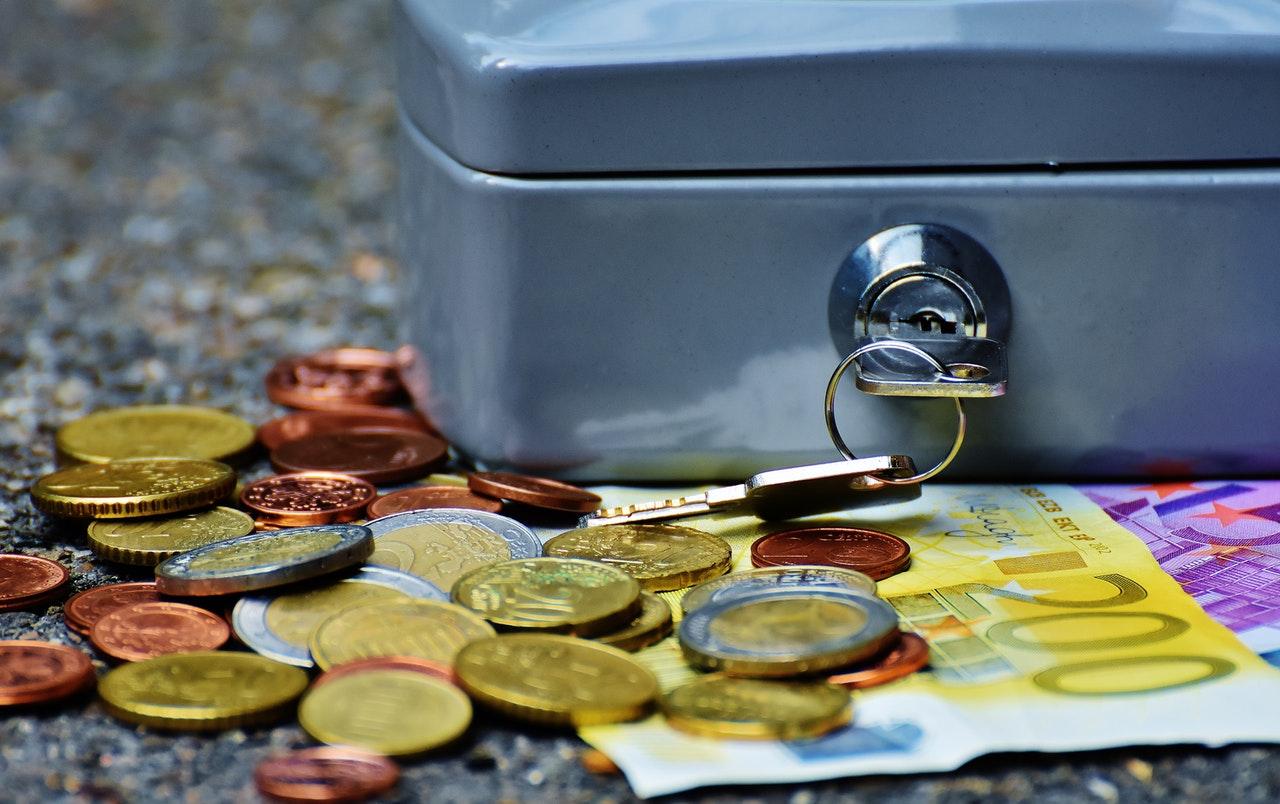 It's Not a Coin Shortage but Circulation That's Impacting the U.S. Economy
The U.S. is facing shortages of many things, including food, computer chips, lumber, and truck drivers. And if you've been shopping at a brick-and-mortar store, you may think coins also belong on that list. Many stores are asking customers to either use exact change or cards. Is there a coin shortage in the U.S.?
Article continues below advertisement
Due to low coin availability, in May 2021, the Fed had to put a cap on coin orders from depository institutions. It did the same in June 2020 as pandemic disruptions impacted the circulation of coins.
How the cash shortage started
The coin shortage started in 2020 at the height of the pandemic as a result of supply chain disruptions. Due to lockdowns, many people stopped spending cash and turned to electronic spending. As businesses remained closed, the problem worsened.
Article continues below advertisement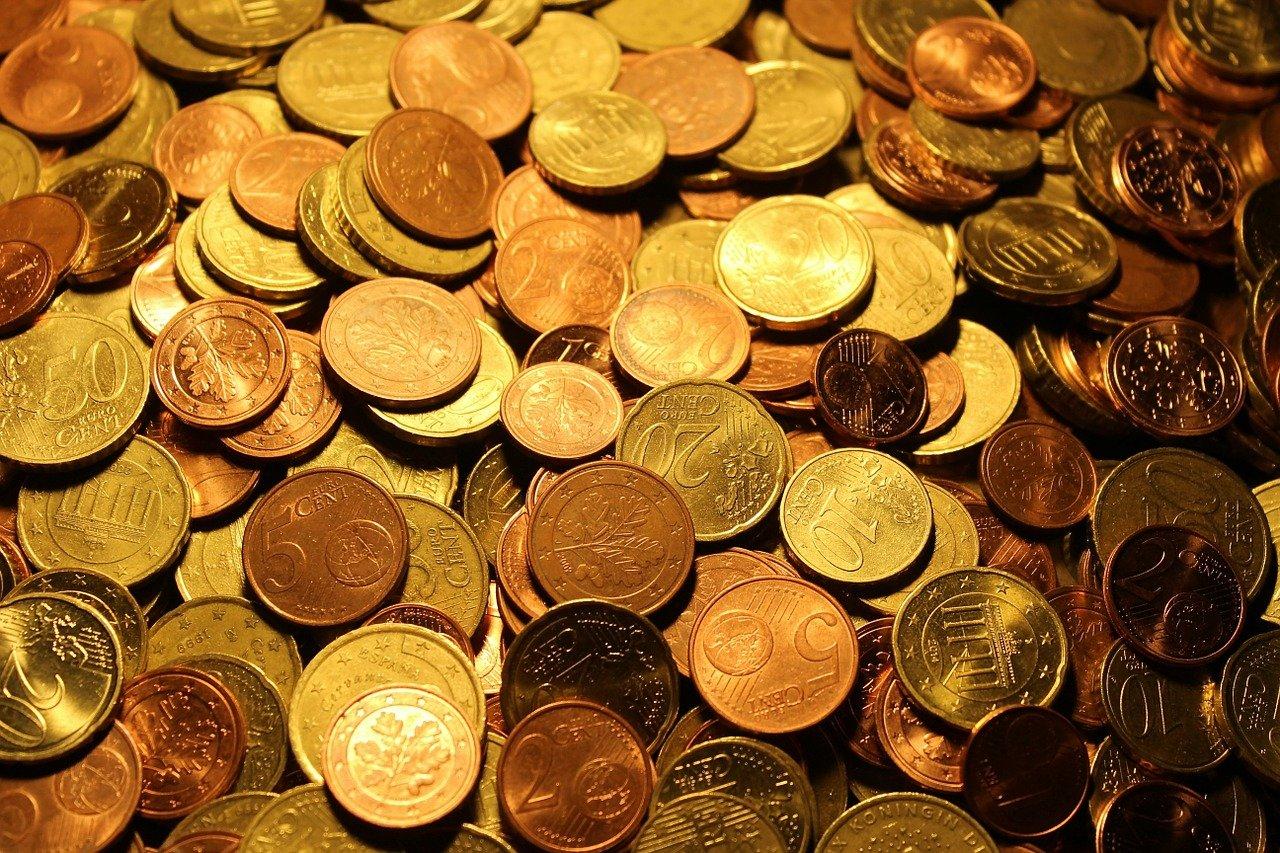 It's a coin circulation problem, not a shortage
In July 2020, the U.S. Coin Task Force was founded, According to the group, which includes the Fed, the Mint, the American Bankers Association, and representatives from coin aggregator and retail industries, the COVID-19 pandemic disrupted the coin supply chain. They estimate that there's $48.5 billion in coins out there, but not a lot are circulating.
Article continues below advertisement
The Fed states that the Mint, which is in charge of manufacturing coins, has been operating at full capacity since mid-June 2020. It produced 14.8 billion coins in 2020, 24 percent more than in 2019.
How to correct the coin shortage
The U.S. Mint believes one reason for the circulation issue is a decrease in cash transactions. To correct the situation, the U.S. Coin Task Force is urging people to use any coins they have, either by spending them or by depositing or exchanging them at banks or kiosks. The last thing people should be doing is hoarding coins. The Task Force also urged retailers to not stop accepting cash.
Article continues below advertisement
The Fed believes that, as the economy recovers and businesses reopen, coins will get back into circulation. This would allow the Fed to rebuild the coin inventories available for recirculation.
Who is most impacted by coin circulation issues?
A coin circulation disruption greatly affects people who rely on cash for their daily needs. According to a June 2019 study by the Federal Deposit Insurance Corporation, an estimated 5.4 percent of American households (7.1 million households) are unbanked. Another group that suffers amid cash circulation issues is cash-only businesses.