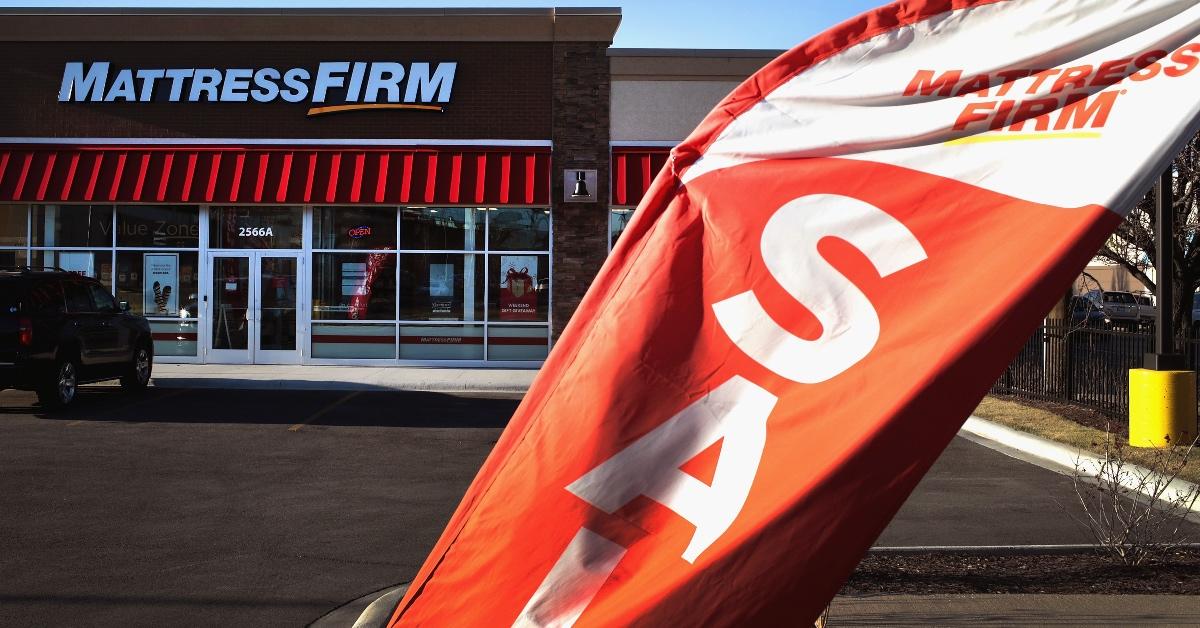 Mattresses Always Seem To Go On Sale On Presidents' Day — But Why?
Presidents' Day dates back to the 1880s and honors George Washington and all the U.S. presidents who followed. The holiday falls on the third Monday in Feb. and marks a three-day weekend for much of the nation's workforce. It has also become a time when mattress retailers deliver their best marketing campaigns. But why is it that mattresses always go on sale on Presidents' Day?
Article continues below advertisement
Article continues below advertisement
All retailers have a "best time to sell," and for the mattress industry, that's Presidents' Day.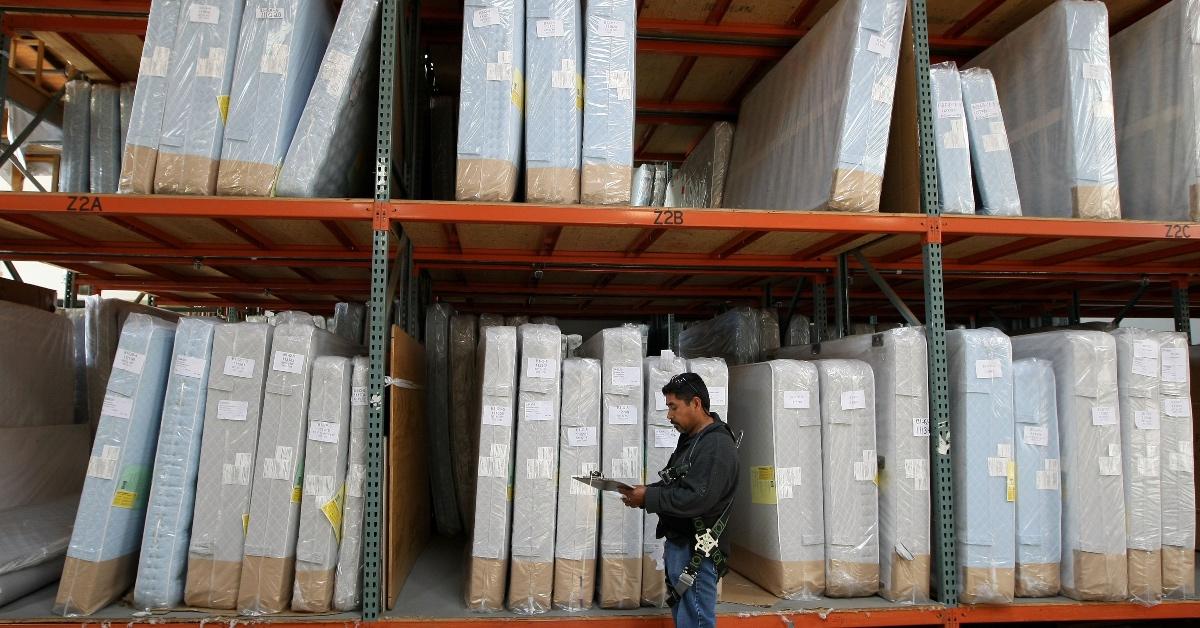 The mattress industry has decided to claim Presidents' Day to launch their best marketing campaigns because this is when consumers are more likely to spend on the product. If we consider other months out of the year, other items tend to be more in demand than mattresses. Take the Christmas holiday for instance.
According to statistics, consumers generally purchase these three items during the Christmas holiday: toys, jewelry, and electronics. Very rarely do people brag to their friends and family that they're giving their spouse or partner a mattress for Christmas. And what about March and April? Aren't they up for grabs?
Article continues below advertisement
March and April are when tax season reaches its peak. This means most people will be filing their tax returns and collecting their refunds. And guess where that money goes? While a handful of people might use their tax refund to splurge on a mattress, most will use it to purchase a new vehicle, as this is when dealerships offer up deals you can't refuse.
While there are still several months we haven't touched on, each has been "unofficially" reserved for other retailers. Consider the month of August, also known as the "back-to-school month." If consumers aren't spending on school supplies and clothes, then their hard-earned money on computers, dormitory accessories and furniture.
Article continues below advertisement
Article continues below advertisement
If mattresses only need to be replaced once every 6 to 10 years, how do stores stay in business?
Now that you know why mattress companies use Presidents' Day to entice consumers to come shop, it's time to touch on another mattress-related question many often ask: How do mattress retailers sustain if bed cushions only need to be replaced once every 6-10 years?
If you've ever purchased a mattress, then you know they don't run cheap, at least not if you're looking for a good-quality mattress. The average mattress runs at least $1,000, and premium mattresses are priced anywhere between $5,000 and $7,000. And mattress retailers are collecting a huge profit from each sale. According to The New York Times, mattress stores see profit margins of 30 to 40 percent.
Article continues below advertisement
To further prove the mattress industry is thriving, we've also learned that bedding sales are on the rise. The mattress market (on a global scale) is expected to rise from $35 billion in 2021 to $43 billion by 2024. So, although you may never see long lines of customers forming at the doors of your local mattress retailer, they're actually doing quite well.