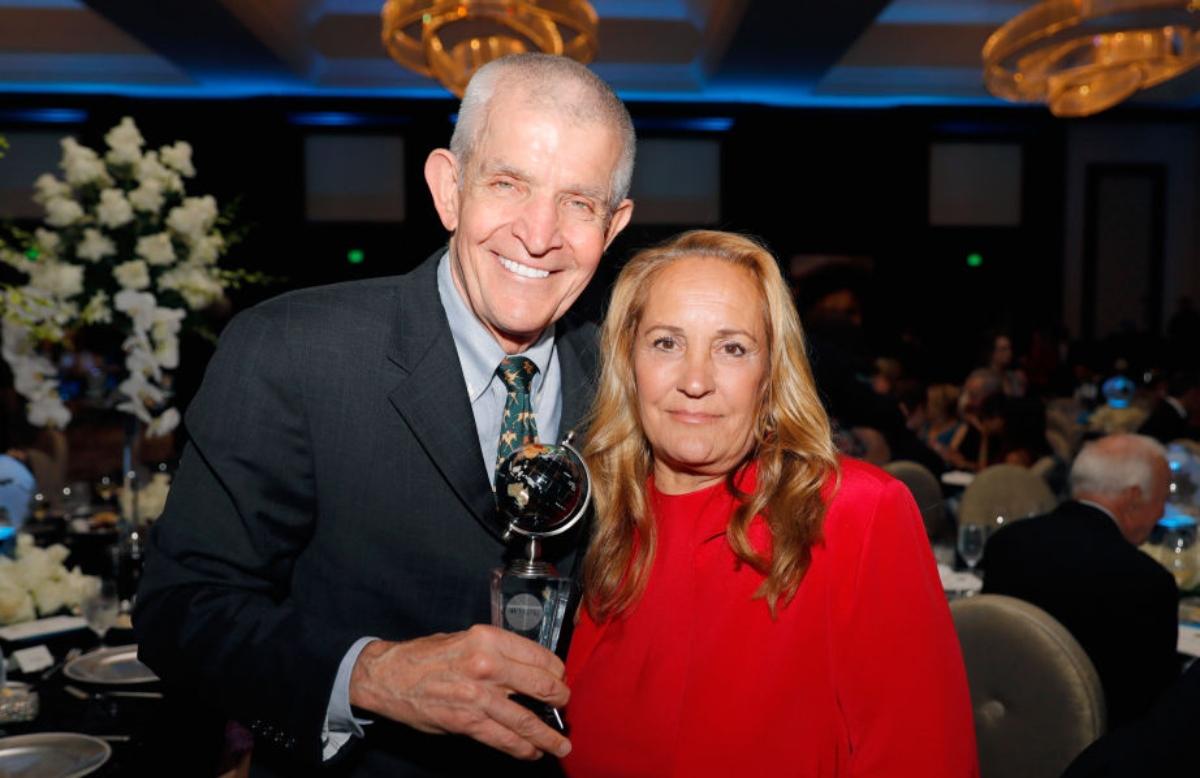 'Mattress Mack' Built a Furniture Empire and Became a Millionaire
By Kathryn Underwood

Feb. 3 2022, Published 12:25 p.m. ET
The business of sleep is apparently quite lucrative if Jim McIngvale "Mattress Mack" and his career are an example. McIngvale, who founded the Gallery Furniture chain in 1981 out of his pickup truck, has grown the business steadily. Mattress Mack's net worth has reached $300 million as of 2022.
Article continues below advertisement
"Mattress Mack" Jim McIngvale
Known by many as "Mattress Mack," Jim McIngvale has built somewhat of a furniture empire based out of Houston. Gallery Furniture has three showrooms in the Houston area. McIngvale often makes six-figure and seven-figure bets on sports competitions, particularly related to the Houston Astros. He recently lost $4.7 million over a six-day period in January 2022 due to futures bets on the Patriots for the Super Bowl and a bet for Alabama to win the national college football championship.
Birthdate: February 11, 1951
Spouse: Linda McIngvale
Mattress Mack's lost an Alabama bet.
McIngvale is an avid gambler. Often, he bets large amounts on the outcome of sports games and series. Super Bowls and World Series wins have been the subject of some of his most lucrative bets over the years.
Article continues below advertisement
In January 2022, McIngvale bet $1.2 million on the number-one ranked Alabama Crimson Tide to defeat the number-three Georgia Bulldogs in the national football championship. His bet was placed on Caesars Sportsbook.
When Alabama lost to Georgia in the championship game, Mattress Mack ended up losing $2.7 million.
Article continues below advertisement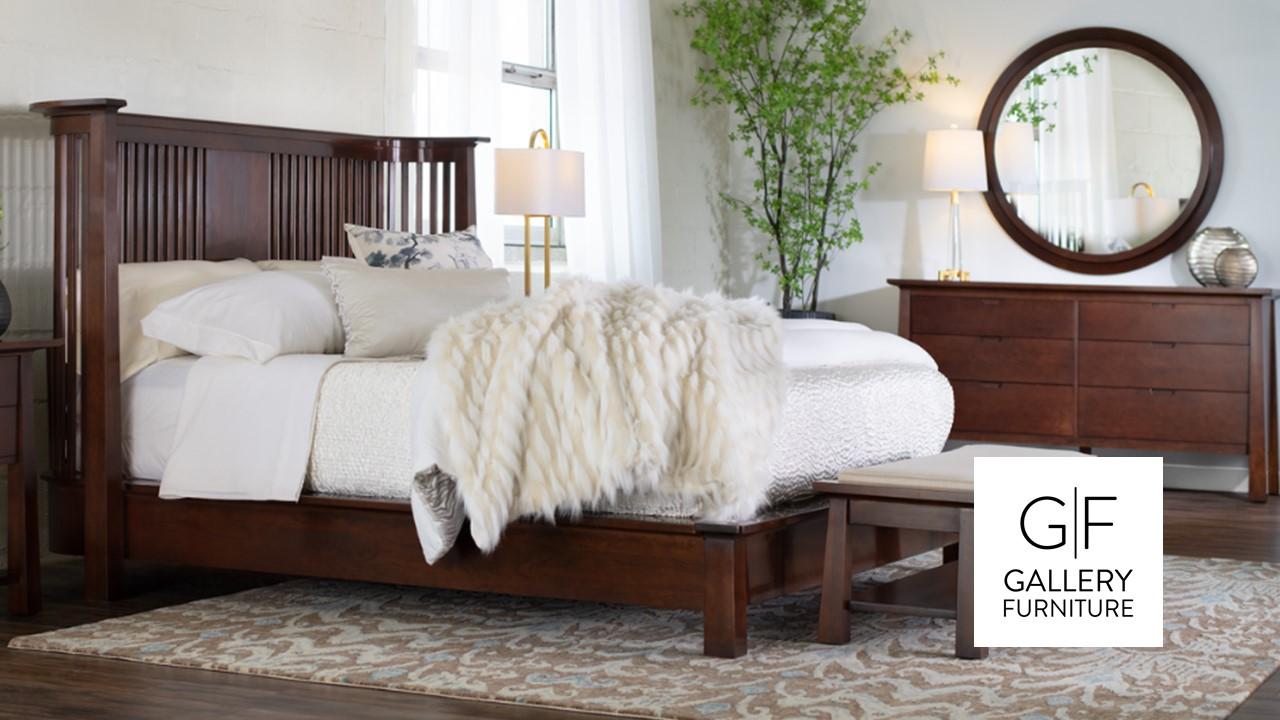 Other notable sports bets McIngvale has made include bets on the Houston Astros winning the 2021 World Series. He lost the bet when the Braves won the series. In January 2022, he had bets on the New England Patriots as Super Bowl champions, but the Patriots didn't advance to the title game, which resulted in another loss for McIngvale.
Article continues below advertisement
Mattress Mack likes to tie his bets into business promotions. In 2017, he refunded $10 million worth of customer purchases due to the Astros' World Series win. McIngvale says that the promotions build excitement among customers and are good for business.
How did Mattress Mack start his business?
Mattress Mack launched his first Gallery Furniture business with only $5,000 in savings. The business grew slowly for a few years. In 1983, some television advertising brought "Mattress Mack" his trademark phrase, "Gallery Furniture saves you money!" Currently, the company has three massive furniture showrooms in the Houston area.
Article continues below advertisement
The Gallery Furniture business aims to provide a unique customer experience, with the promise that sales associates won't hassle customers and will allow them to browse peacefully. The North Freeway store location is dubbed "family-friendly" and has an indoor playground, exotic birds, and a Capuchin monkey enclosure. The location offers free snacks as well as a full-service restaurant.
Article continues below advertisement
Mattress Mack's showrooms were used as a shelter.
During several natural disasters, Mattress Mack has opened up his stores to serve as temporary shelters. In August 2017, up to 400 people were welcomed into each of two stores for shelter following Hurricane Harvey's flooding. According to CNBC, McIngvale said, "We all have a responsibility to the well-being of our community."
In February 2021, McIngvale did the same when Texans were dealing with dangerously freezing temperatures, and offered shelter in his stores.
Some other charitable organizations Gallery Furniture supports include Teachers' Lounge Makeovers, the USO, the Houston Rodeo, the Salvation Army, and Houston's Mobile Stroke Unit.