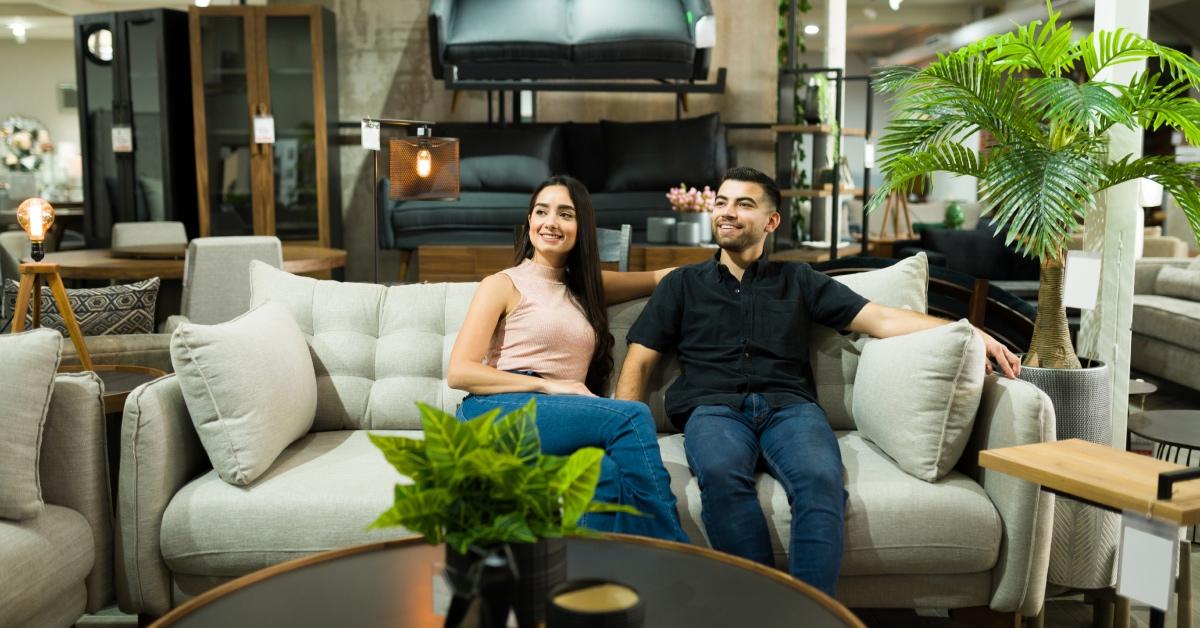 If You're Shopping for a Cheap Couch, Take a Look at These Retailers
Black Friday may just be the best time to buy electronics, household appliances, and smart home gadgets, but it's also the perfect time to trade out the ol' couch for a new one. If you're in the market for a new couch, whether it's because yours has become rather worn down or you are moving for the first time, there are plenty of places you can shop for cheap couches.
Article continues below advertisement
While you may have to wait until Black Friday for certain deals, some retailers have already started offering major discounts on couches. So, if you're ready to spruce up your living room with a new seating space, here are 10 affordable (and stylish) couches to consider.