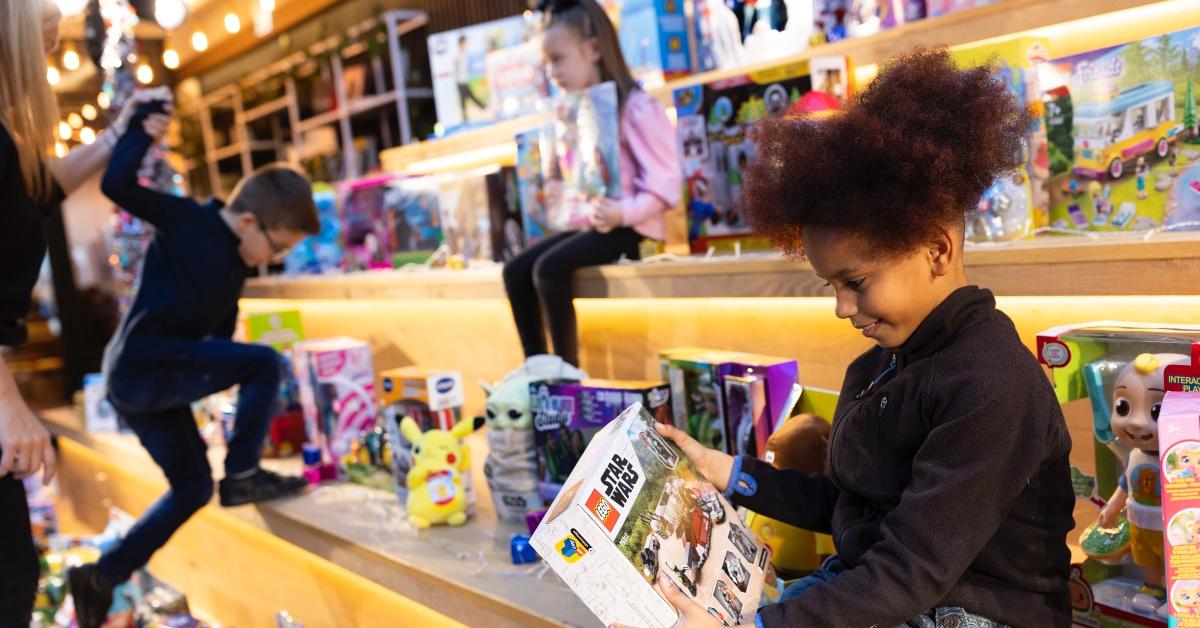 Hottest Items for the 2021 Holiday Season and Where to Find Them
During the 2021 holiday season, Americans are projected to spend roughly $207 billion in online shopping, according to Adobe Analytics. Although U.S. shoppers usually start their holiday shopping around Black Friday and Cyber Monday since these are the days retailers generally offer the best deals, some people wait up until the day before Christmas to get their shopping in.
Article continues below advertisement
What items are the most in-demand this holiday season? What's the likelihood of you getting your hands on them before the Christmas holiday arrives?
2021 holiday shopping trends—consumers are purchasing these items the most.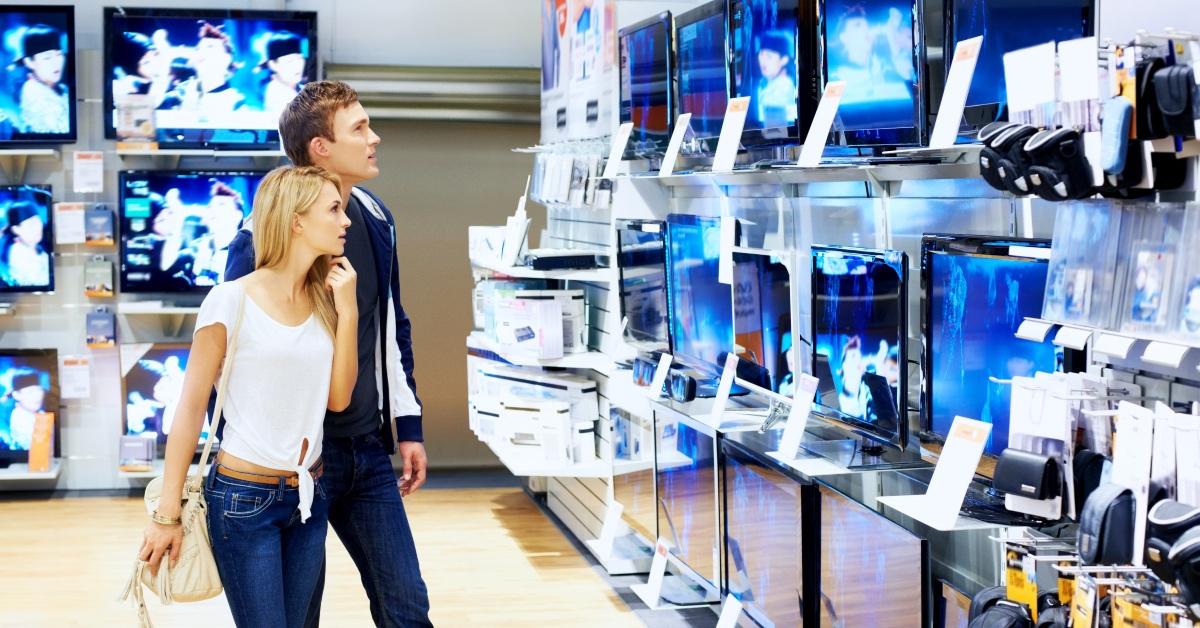 Each year, there are a handful of items that get consumers excited and willing to go to great lengths to buy. In 1996, we saw the Tickle Me Elmo craze unfold and in 2014, physical fights broke out among consumers looking to purchase the Frozen Elsa doll. In 2018, it was the L.O.L. Surprise! toys that put consumers across the nation in a frenzy.
Article continues below advertisement
So, what are the most sought-after items for the 2021 holiday season? According to Adobe Analytics, online shoppers went after these three items on Nov. 24—HP laptops, Amazon Echo, and soundbars. On Thanksgiving Day, the following items gained popularity among consumers—Vtech toys, FIFA 22 (the official football game for EA Sports), and the Echo Show.
On Black Friday, which fell on Nov. 26 this year, shoppers were purchasing Nintendo Switches, Barbie-branded items, and Oculus VR headsets, a product of Meta, formerly known as Facebook.
Article continues below advertisement
What 2021 holiday products are trending by category?
According to the Google Shopping Holiday 100 and other sources, the following items are expected to be big hits among U.S. shoppers this holiday season:
Toys
Most kids look forward to the Christmas holiday simply because they know that they're in for presents, presents, and more presents. Though each child's Christmas list will differ from the next, these items are considered the best-selling toys in 2021 and might just be included in your child's top-10 list of wants this year.
Article continues below advertisement
ThinkFun Gravity Maze Marble Run Brain Game
VTech KidiZoom PrintCam Digital Camera and Printer
Tamagotchi Pix
Polly Pocket Un-Box-It Playset
TeeTurtleReversible Octopus Plushie
Barbie Dreamhouse Dollhouse
Star Wars Darth Vader Lightsaber
Gabby's Dollhouse Purrfect Dollhouse Playset
LEGO City Mobile Command Center
Electronics
Apple AirTags
LG C1 TV
Polaroid Now+
Sony PlayStation 5
Microsoft Xbox Series X
Nintendo Wii
Nintendo 3DS
Apple iPhone 13
Google Pixel 6
Fitbit Versa 3
Glowforge Plus 3D Laser Printer
Article continues below advertisement
Household Items
Irobot Roomba J7 Plus
Keurig K-Mini Coffee Maker
Emeril Lagasse 360 Power Air Fryer
Instant Pot Duo Mini 3 Quart
Mr. Coffee Iced Coffee Maker
Ninja AF101
Kitchen Aid Pro 600 KP26M1X
Mr. Coffee Cafe Barista Espresso Maker
Article continues below advertisement
Many of the items listed above are still available for purchase, although you might run into trouble if you're looking to get your hands on a PlayStation 5. As a result of chip shortages, the PlayStation 5 has been difficult to find. Unfortunately, stores are selling out of the item within moments of restock notices being issued.
Consumer shopping behavior has changed in the 2021 holiday season.
Although consumers are expected to spend in the billions this holiday season, Yahoo! Finance reported that consumer shopping behavior is changing despite supply chain issues and the threat of the COVID-19 virus. While consumers reportedly spent "slightly less" online during Black Friday, in-store sales increased. The day after Thanksgiving, "store visits increased by 47.5 percent" compared to 2020.