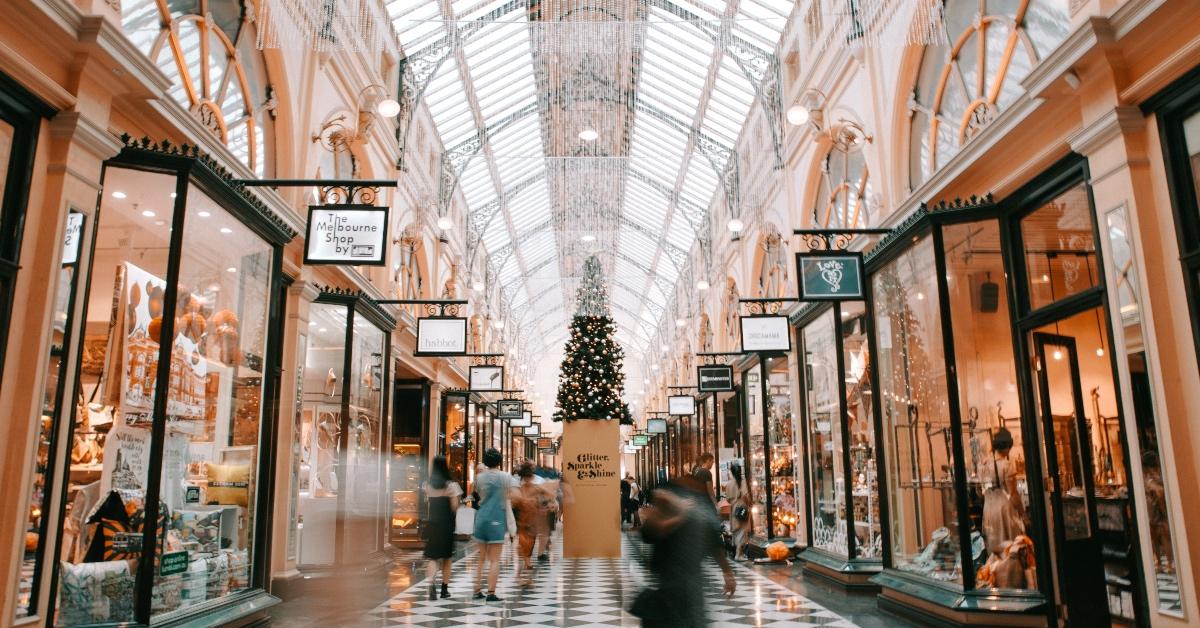 How Much Are Americans Projected To Spend on Christmas in 2021?
Christmas is one of the most anticipated holidays of the year, both for children and adults. In addition to getting to spend time with friends and relatives to enjoy those delicious meals and beverages you only get once a year, you'll likely participate in a gift exchange.
Article continues below advertisement
Though gift-giving isn't why most people celebrate Christmas, the holiday certainly centers around it. How much do Americans spend on average for Christmas, and what types of gifts do consumers buy the most around this time of year?