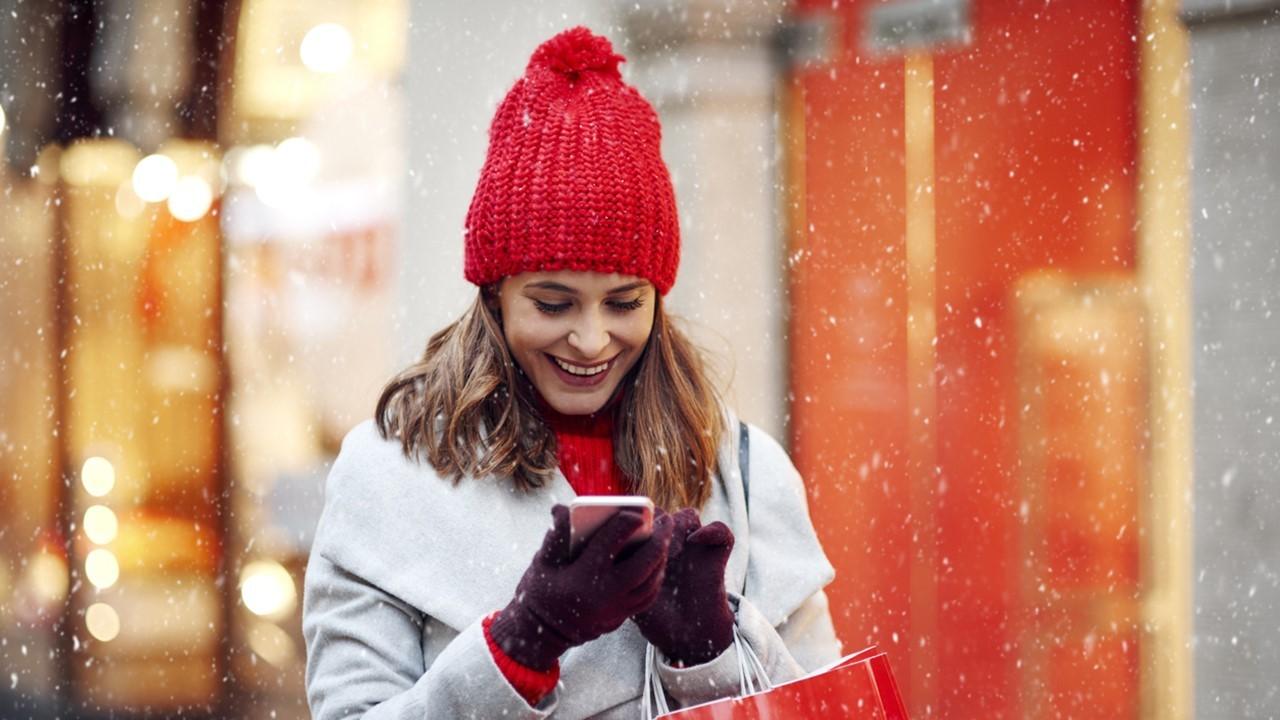 How to Save Money on Christmas Gifts
By Kathryn Underwood

Oct. 29 2020, Updated 1:39 p.m. ET
Holiday shopping for Christmas and other celebrations has already started in many households. A 2019 LendingTree survey found that 61 percent of Americans were stressed about holiday spending. 
Article continues below advertisement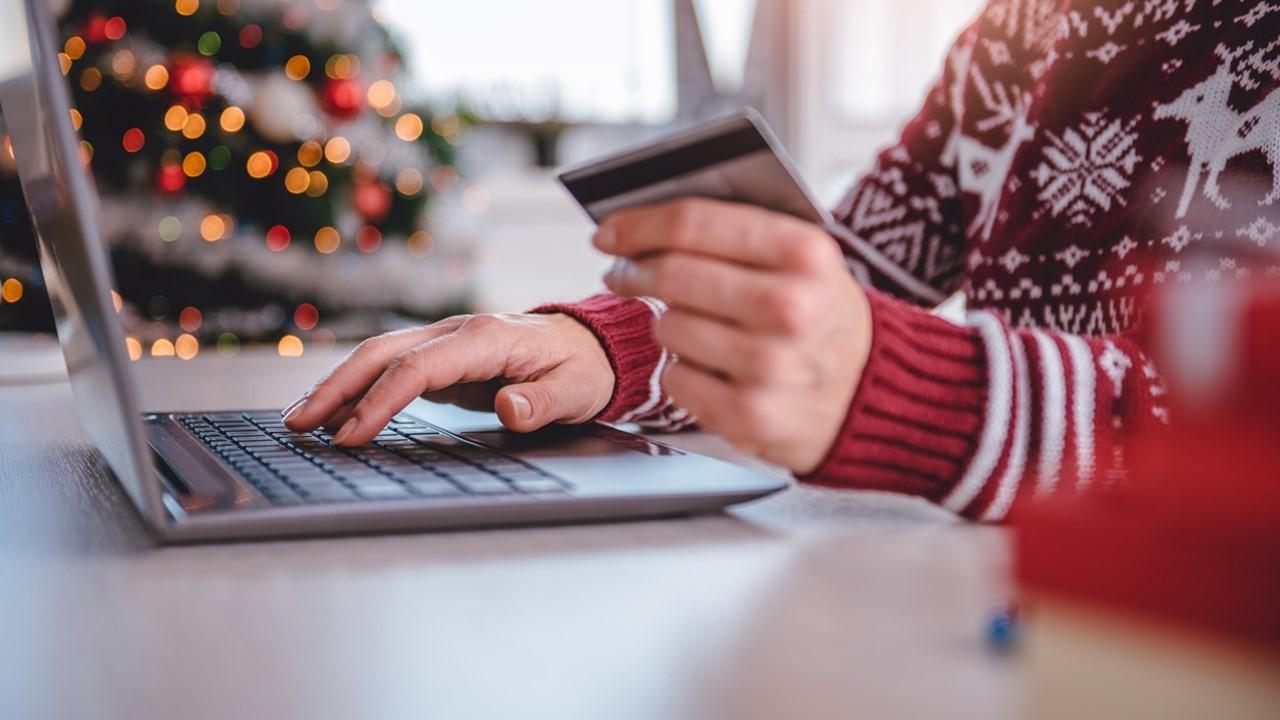 Investopedia reported that Americans would spend an anticipated $942 per person for the 2019 holidays, with 37 percent of those expected to spend a minimum of $1,000 on gifts. Economic strain amid the COVID-19 pandemic means that more Americans hope and need to save money on Christmas gifts this year.
Article continues below advertisement
Saving in advance for Christmas gifts
You can make Christmas and the holiday season less financially burdensome by planning ahead. Saving in advance for holiday gifts eases the stress of Christmas gift-buying. 
It's a bit late for it now, but a great strategy is to set aside a small amount every month throughout the year for Christmas gifts. Save $50 a month for $600 by Christmas or $100 a month for a total of $1,200.
Article continues below advertisement
Find areas to cut back on monthly spending to help you free up holiday shopping funds. Saving all year helps you minimize stress and gives you time to comparison-shop and wait for the best sales instead of overspending on last-minute gifts. 
Top holiday savings tips
Aside from saving gradually year-round, here are some of the best holiday savings tips to help you get the most for your money.
Article continues below advertisement
Save up credit-card rewards. If you use a cash-back credit card wisely, you could rack up points towards purchases or cash that can help finance your Christmas gift-giving. 
Look online for deals, comparison shop, and try price-matching when possible.  
Also, check out early Black Friday deals. Due to the COVID-19 pandemic, many retailers like Walmart, Home Depot, and Target are running long-term Black Friday sales throughout most of the holiday season.
Article continues below advertisement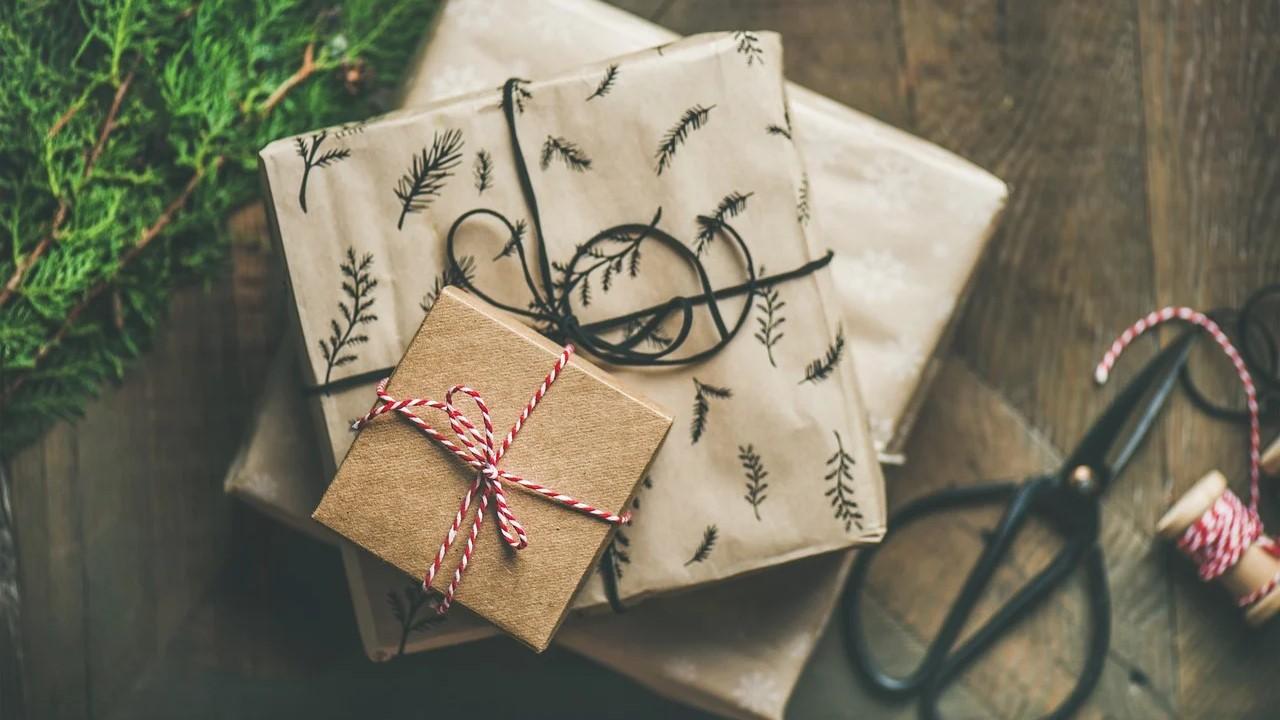 Ways to avoid overspending on Christmas gifts
Being thoughtful and strategic helps you avoid overspending on Christmas gifts. One easy tactic for saving money is to reduce the number of people you buy gifts for.
Article continues below advertisement
Draw names so each person only buys one gift.
Make a family pact to only buy for kids 18 and under.
Try giving family gifts (more costly overall, but less per person).
Don't feel pressured to buy a gift for everyone you know.
Opt-out of gift exchanges at work and within organizations.
In addition to reducing your shopping list, be sure to look at your budget and determine a reasonable amount to spend on holiday gifts. You don't need to spend the "average" amount. Instead, spend what you decide is right for you.
Article continues below advertisement
Overspending on the holidays often results in a spending "hangover" and credit card debt in January. To prevent this, you can also try other tips:
Give your time instead of monetary or material gifts. Volunteering can be much more rewarding.
Give homemade gifts. 
Make a shopping list and stick to it (no impulse buys just because it's on sale). 
Stick to a holiday budget. One carefully chosen gift can be more meaningful than a pile of gifts. 
Send free e-cards instead of paper cards (saving on postage as well). 
Spending on holiday gifts doesn't have to be stressful. You can have a Christmas that's both happy and economical.