Black Friday or Cyber Monday: Which Shopping Holiday Offers the Better Deals?
Is Black Friday a better day to shop than Cyber Monday? Both are known to offer exclusive deals on electronics and appliances, so which one is better?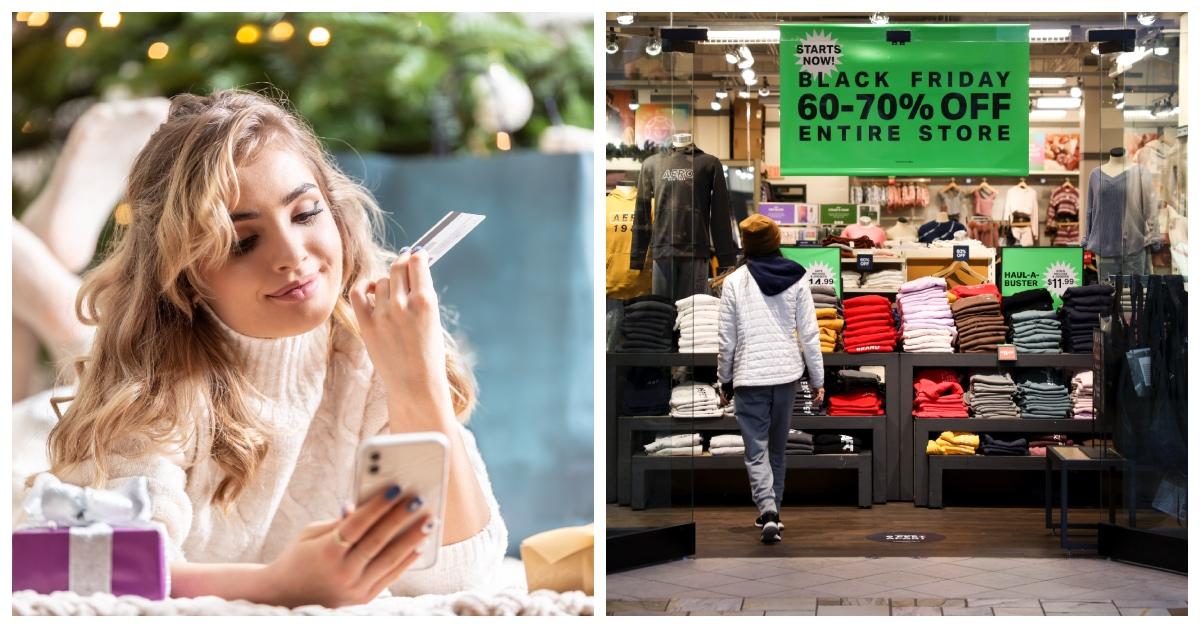 Nothing quite screams holiday shopping like Black Friday sales and Cyber Monday advertisements. These "holidays," which have become two of the most anticipated shopping days out of the year, are known to offer unbeatable sales and doorbuster deals.
Article continues below advertisement
Article continues below advertisement
If you intend to start your holiday shopping shortly after you devour that delicious Thanksgiving meal, it might be helpful to know whether Black Friday is actually better than Cyber Monday. Keep reading to find out which post-Thanksgiving shopping day is better, where each originated from, and the types of deals you're more likely to snag on both.
What is Black Friday? How did it start?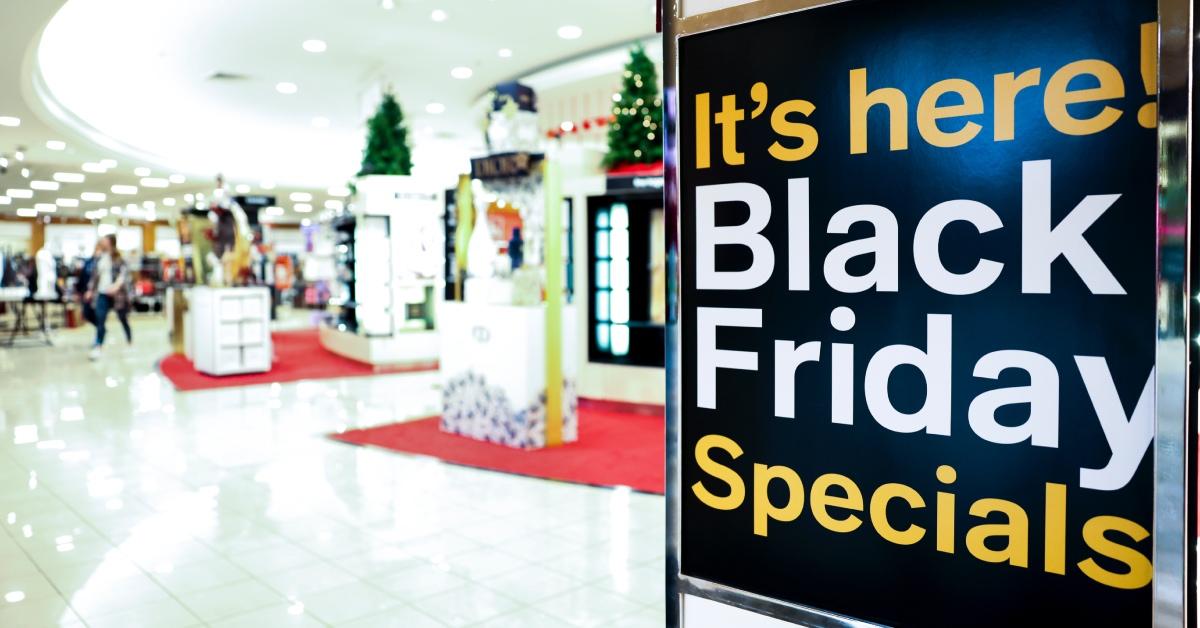 While there are many theories regarding where Black Friday originated, History suggests the shopping tradition dates back to the early 1950s, though it wasn't exactly a happy day for all. Apparently, the term was used by police officers in Philadelphia to "describe the chaos that ensued on the day after Thanksgiving" when tourists and shoppers would "flood into the city."
Article continues below advertisement
The day has since become more popular among consumers and retailers, giving shoppers access to inventory at ground-breaking prices. Unlike in the past, most shoppers now complete their Black Friday shopping online rather than in-store.
What is Cyber Monday?
Cyber Monday came into existence in 2005 after the National Retail Federation (NRF) started recognizing it as such. The name Cyber Monday was coined after online sales began climbing the Monday following Thanksgiving. After the shift in consumer behavior began prompting retailers to offer exclusive deals, the "holiday" never went away.
Article continues below advertisement
Article continues below advertisement
Black Friday versus Cyber Monday: Which is better?
It's a hard call when it comes to which sale is better. While a survey of 1,000 consumers across the U.S. revealed that more people will be shopping on Cyber Monday, the low prices being offered on both days are very similar. "Deals online and in-stores have been nearly identical during both shopping holidays," said RetailMeNot editor Kristen McGrath, as reported by NBC News.
Article continues below advertisement
While sales are pretty even across the board when comparing Black Friday to Cyber Monday, Jessica Young, the director of research data at Digital Commerce 360, shared that Cyber Monday may have the "highest overall discounts online." Despite this, retailers will still be offering major deals on Black Friday, both online and in-store.
Article continues below advertisement
So, which shopping day should you focus on more? It depends on what you're in the market for and whether you're willing to head to a busy store to buy it. If you don't plan to step foot in a retailer during the busiest shopping time of the year, Cyber Monday may be the day for you.
Article continues below advertisement
What should you buy on Black Friday versus Cyber Monday?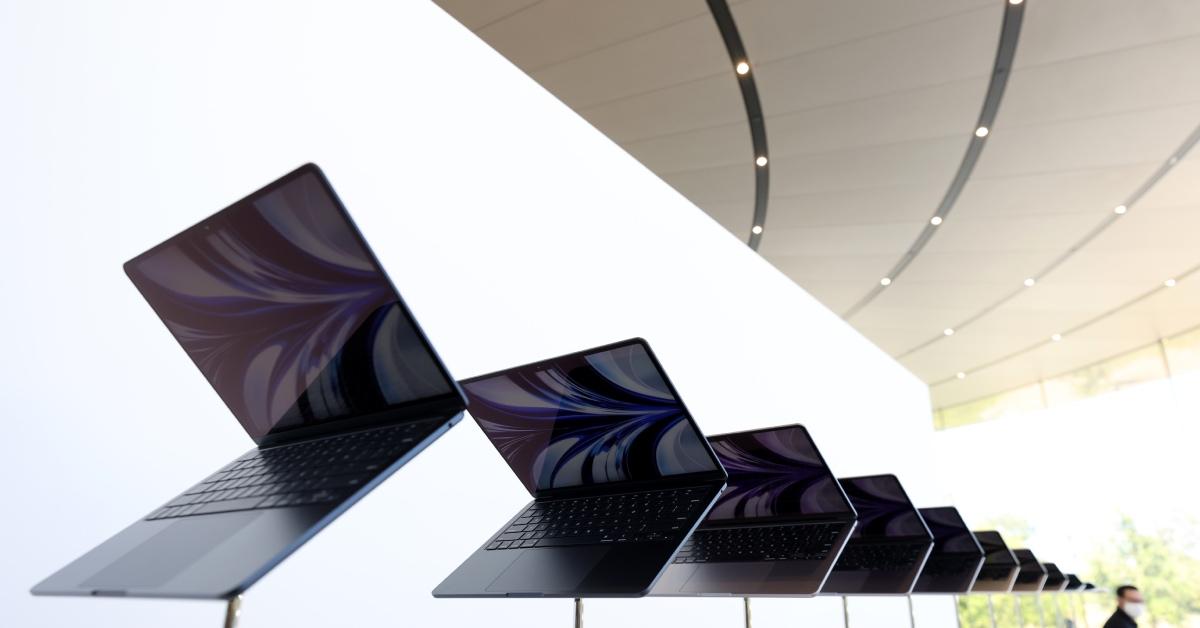 Many view Cyber Monday as a second chance at Black Friday deals. While it's true the shopping holiday will give you another opportunity to score major discounts, it may be worth it to dish out the dollars on Black Friday if you're shopping for any of the following:
Laptops
Computers
Tablets
Smart appliances such as an air fryer or pressure cooker
AirPods/headphones
Smart home gadgets
Video games
Smart watches
Fitness trackers
Home goods such as towels and sheets
Massage guns
While many of these items will be seriously discounted on Cyber Monday, you may not get them for much less than what you would pay during a Black Friday sales event.
In terms of what you shouldn't buy on Black Friday, McGrath recommends you stay away from clothing, the latest gaming system (these will be costly no matter what time of year you buy them), and furniture. Many retailers will likely be extending their sales on clothes through Cyber Monday and even after so don't feel compelled to swipe right away.