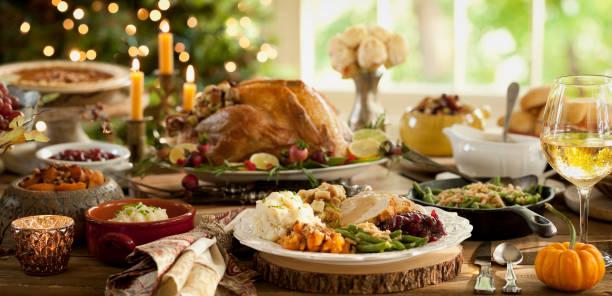 Thanksgiving Dinner Doesn't Have to Cost a Fortune — Top Money-Saving Tips
Amid continually soaring inflation rates, serving your family a robust Thanksgiving dinner in 2022 could cost more than last year. U.S. households have been feeling the pinch of higher grocery costs, fuel costs, and other inflated expenses for a long time now. Are there ways to lower the cost of Thanksgiving dinner?
Article continues below advertisement
Thanksgiving meals can cost quite a bit, in part due to the fact that Americans tend to overindulge and make extra food. Of course, turkey is expensive as well, partly due to an avian flu outbreak earlier in the year impacting supply. Keep reading for tips on how to save money on Thanksgiving dinner.