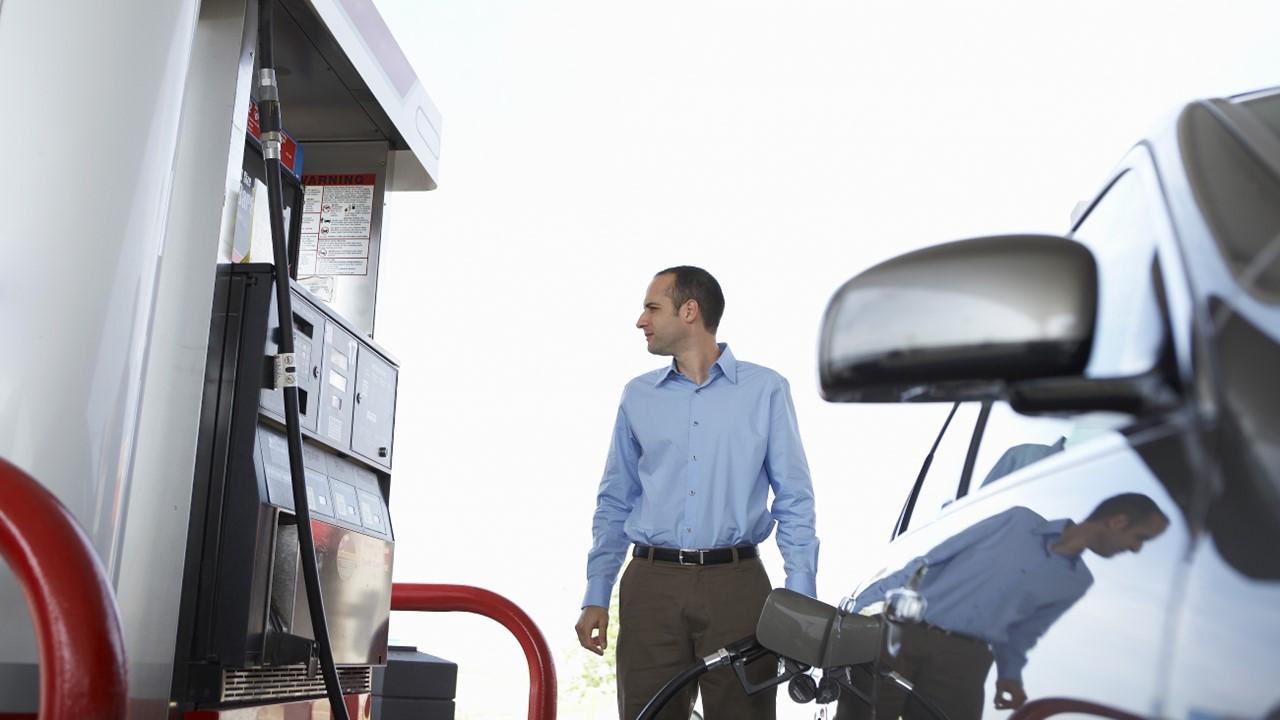 High Gas Prices Getting You Down? Earn Some of That Cash Back with These Rewards Credit Cards
Although remote work has lessened many people's need to drive, and electric vehicle usage is on the rise, many of us still need to save money driving gas-powered cars. A rewards credit card for gas is a great way to save a little cash.
Article continues below advertisement
Let's look at the best credit cards for gas. These enable you to earn cash back rewards on all purchases, but we'll focus on those with high gas station rewards, to help you cope with high gas prices. This list will include those with no annual fee unless otherwise noted.