The Electric Vehicle Stocks to Buy Now
Though there are several electric vehicle companies out there now, not all have products on the market. These are best EV stocks to buy now.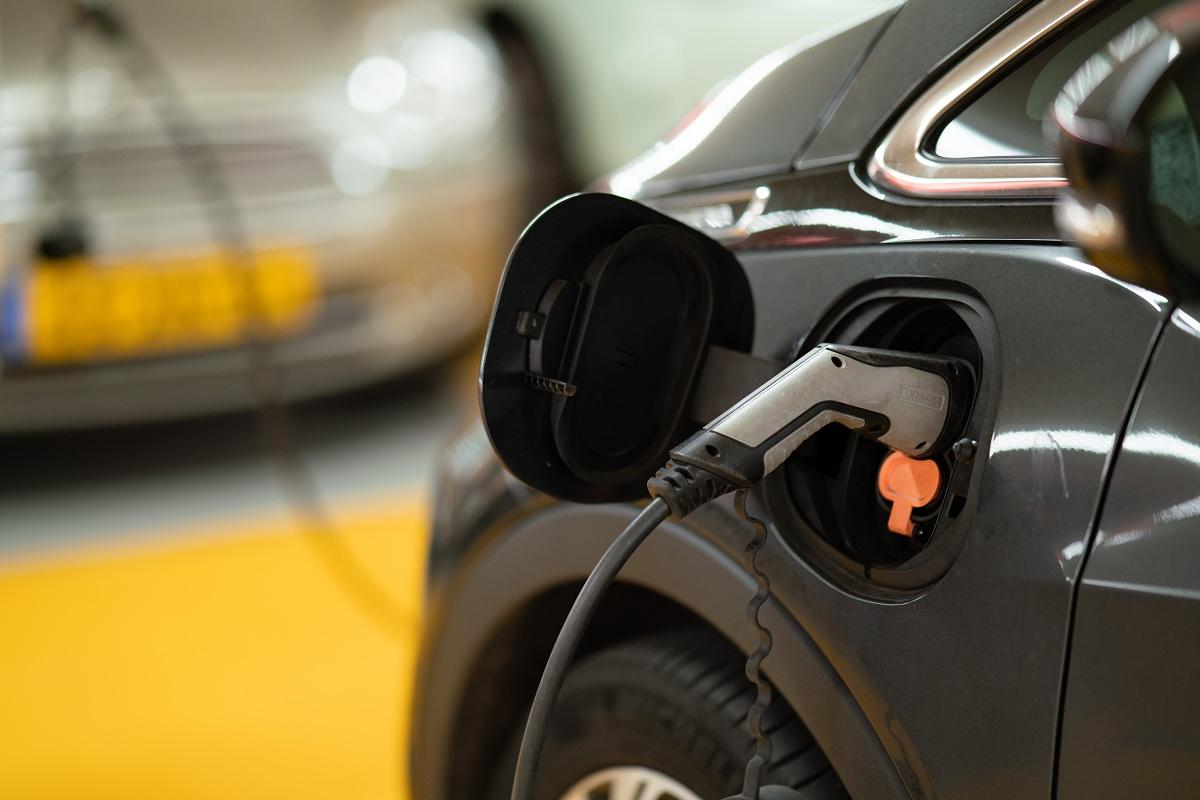 Amid efforts to combat climate change and cope with the fuel crisis, EV (electric vehicle) stocks present a great investment opportunity. Investors are eager to find the best EV stocks to buy now.
Article continues below advertisement
Article continues below advertisement
For some time, driving an EV may have seemed like a status symbol, but now they're being used by consumers and businesses alike. EVs are cheaper to maintain than gas-powered cars, and by turning to EVs, businesses can reduce their carbon emissions and improve their ESG (environmental, social, and corporate governance) profile.
What are the best electric vehicle stocks to buy now?
Investors looking for EV stocks are spoiled for choice and can find some great bargains now. The options present varying degree of risk, though the best are companies that already have a product and are making deliveries, such as:
Tesla (TSLA).

Rivian (RIVN).

Proterra (PTRA).
Article continues below advertisement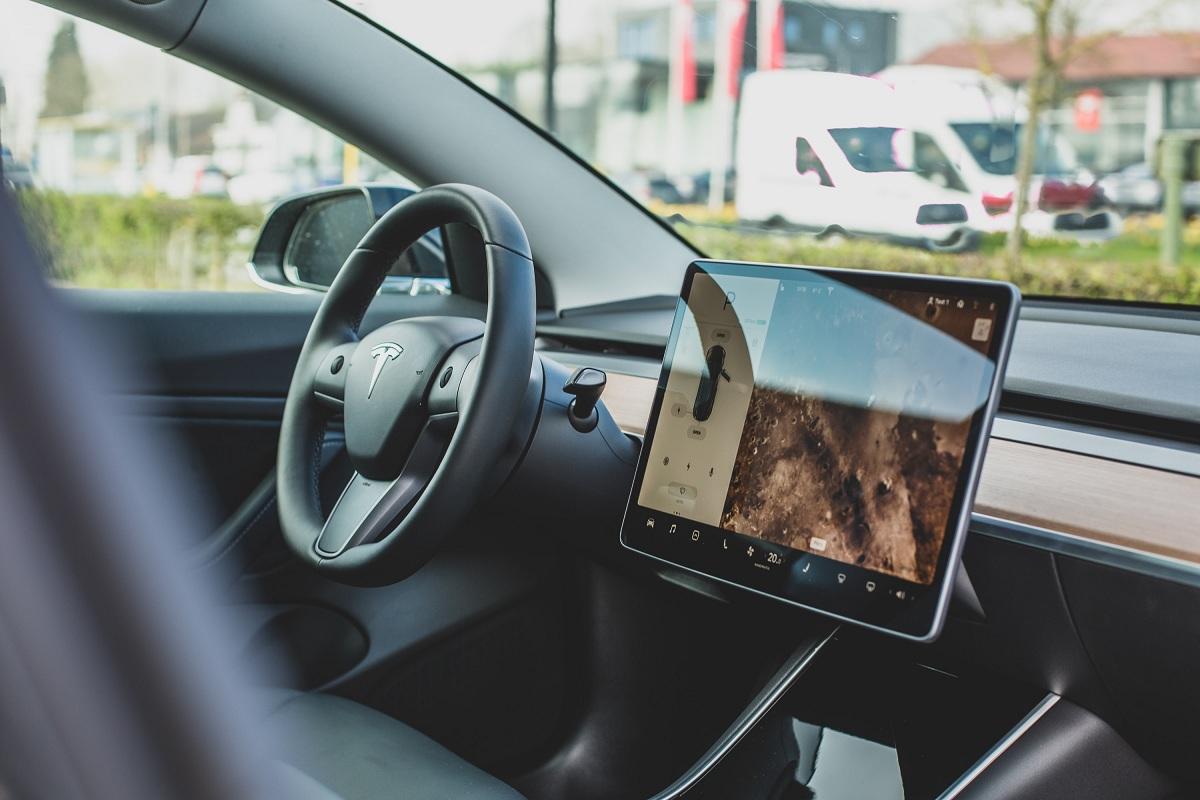 Tesla remains the EV market king
Elon Musk-led Tesla dominates the global EV market, having delivered nearly 1 million cars in 2021. The company is profitable, demand remains strong for its cars, and the company is working hard to expand its production capacity. Its recently opened manufacturing hub in Berlin should unlock cost benefits for the company in Europe, as it will no longer have to import cars to sell there from China.
Article continues below advertisement
Article continues below advertisement
Rivian targets the lucrative pickup truck segment
Rivian has built several EV models, with its flagship being the RT1 pickup truck. For years, pickups have been the bestselling vehicles in the U.S., so Rivian is targeting a lucrative market. The company's RS1 SUV and EDV van could also be hits. Rivian has an order from e-commerce giant Amazon to supply 100,000 vans by 2030, and the company is ramping up production to meet the growing demand for its vehicles.
Article continues below advertisement
Proterra takes a diversified approach to EVs
Many companies getting into EV business have targeted the car market, but Proterra has targeted the niche market: it produces electric buses for public and school transportation. It faces little competition, and the company stands to benefit from the Biden administration's infrastructure plan to spend billions of dollars on electric buses for schools.
Article continues below advertisement
Cities and states are also mandating shifts to electric buses for public transit systems. In addition to developing electric buses, Proterra sells battery packs to other EV companies and offers EV charging solutions.
Article continues below advertisement
NIO and Lucid stocks are also worth a look
Some other EV stocks worth watching are NIO (NIO) and Lucid Group (LCID). NIO, a leading Chinese EV company, delivers thousands of cars. The company is expanding overseas, first focusing on the European market. In addition to selling cars, NIO is looking to license its innovative battery swap technology, a business that could widen the company's margins.
Meanwhile, Lucid makes luxury EVs, competing with the market leader Tesla. It has built several models and has started delivering them to customers. The company is expanding its production capacity, with plans to open a manufacturing site in Saudi Arabia.