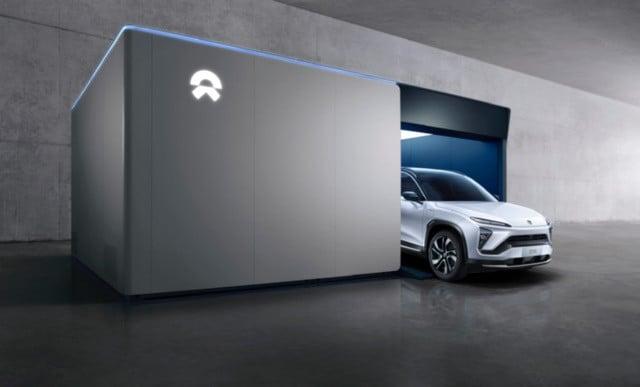 NIO Power Day Could Boost Its Stock, Investors Are Excited
NIO weathered the volatility and downturn experienced by most of the growth stocks and particularly EV stocks. Lately, the stock has been soaring on its merits. NIO stock has recorded more than 60 percent gains over the last two months. News about NIO's Power Day was another catalyst for the stock. The company is scheduled to hold NIO Power Day on July 9 in Shanghai, according to an invite received by CnEVPost. What are the expectations for NIO Power Day?
Article continues below advertisement
Article continues below advertisement
NIO stock jumped by 10 percent on June 28 in anticipation of NIO Power Day and the improvements showcased by the company at the event. Other EV names, including Tesla, have been recovering slowly.
NIO Power Day event
The event will be held in a hotel near one of the company's battery swapping stations. NIO will showcase its products, technologies, and plans related to energy replenishment at the event. June 28 was the third anniversary of the NIO Power service. NIO Power is its energy service system and consists of an exclusive charging post, supercharging post, battery swap station, mobile charging car, NIO Cloud, and NIO service staff. Through Power Cloud, NIO offers a power service system with chargeable, swappable, and upgradable batteries to users.
Article continues below advertisement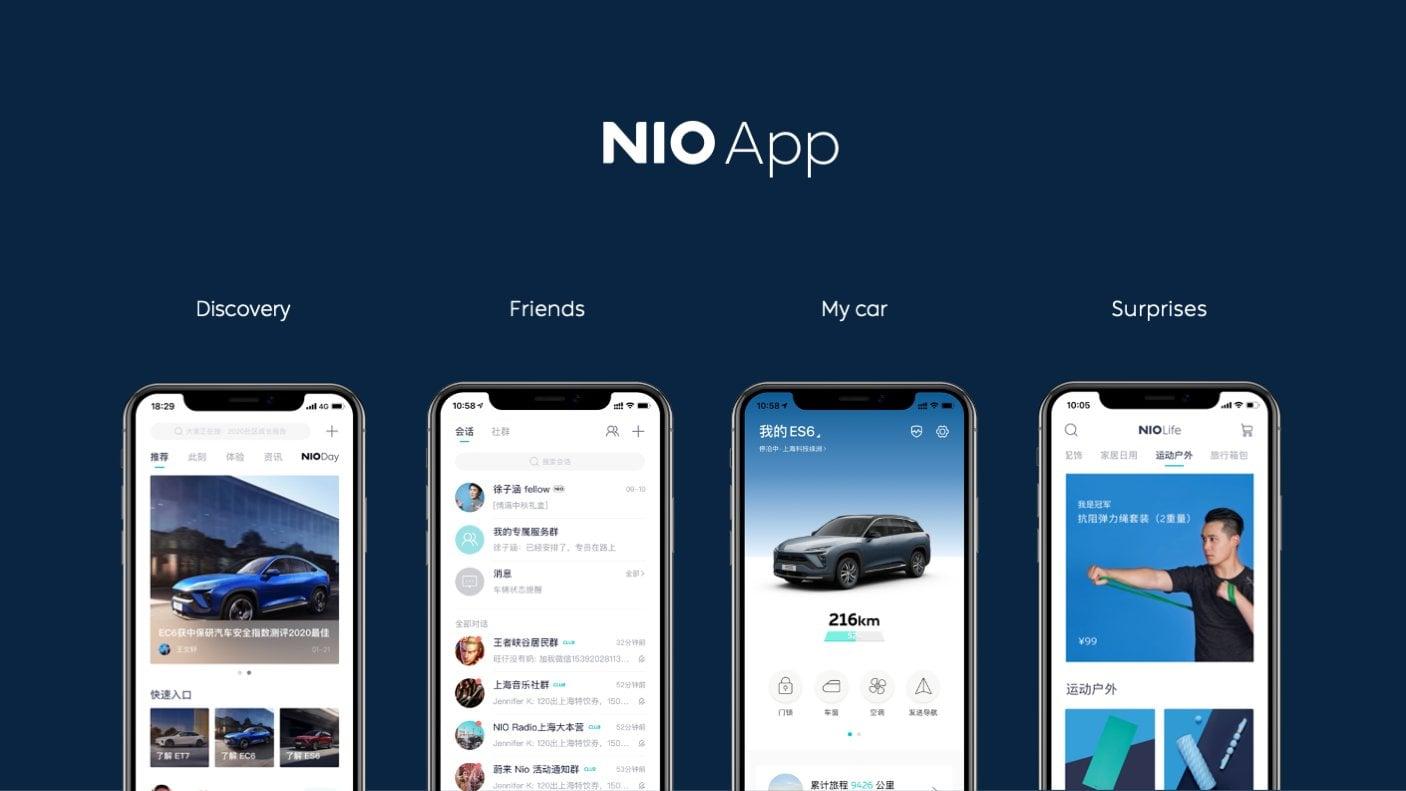 Tesla's Battery Day and Volkswagen's Power Day
NIO Power Day comes on the heels of similar events held by Tesla in the past known as Tesla's Battery Day. Volkswagen also held its Power Day on March 15, 2021, for the first time. The event gave a clear signal to the market that Volkswagen is accelerating fast for an EV transition. During the event, Volkswagen mentioned that it would allocate almost half of its investment budget of 150 billion euros on e-mobility, hybrid cars, software-based vehicle operating systems, and self-driving technologies. The company's stock surged for days after it held the event. In comparison, Tesla's Battery Day held in September 2020 was disappointing. Tesla CEO Elon Musk downplayed the euphoria right before Battery Day.
Article continues below advertisement
Article continues below advertisement
NIO Power Day expectations
At Power Day, NIO is expected to showcase the improvements in its EV charging products and services. Previously, NIO announced that it will also open new battery swap stations where batteries can be replaced in around three minutes. It will be interesting to see if the company provides any updates regarding this project at its Power Day.
NIO might also have some surprises up its sleeve, which it might unveil during Power Day. Overall, the momentum building up to the event is positive. NIO also understands that investors are looking forward to the event and it doesn't want to disappoint them. The positive stock momentum is expected to continue after NIO Power Day.