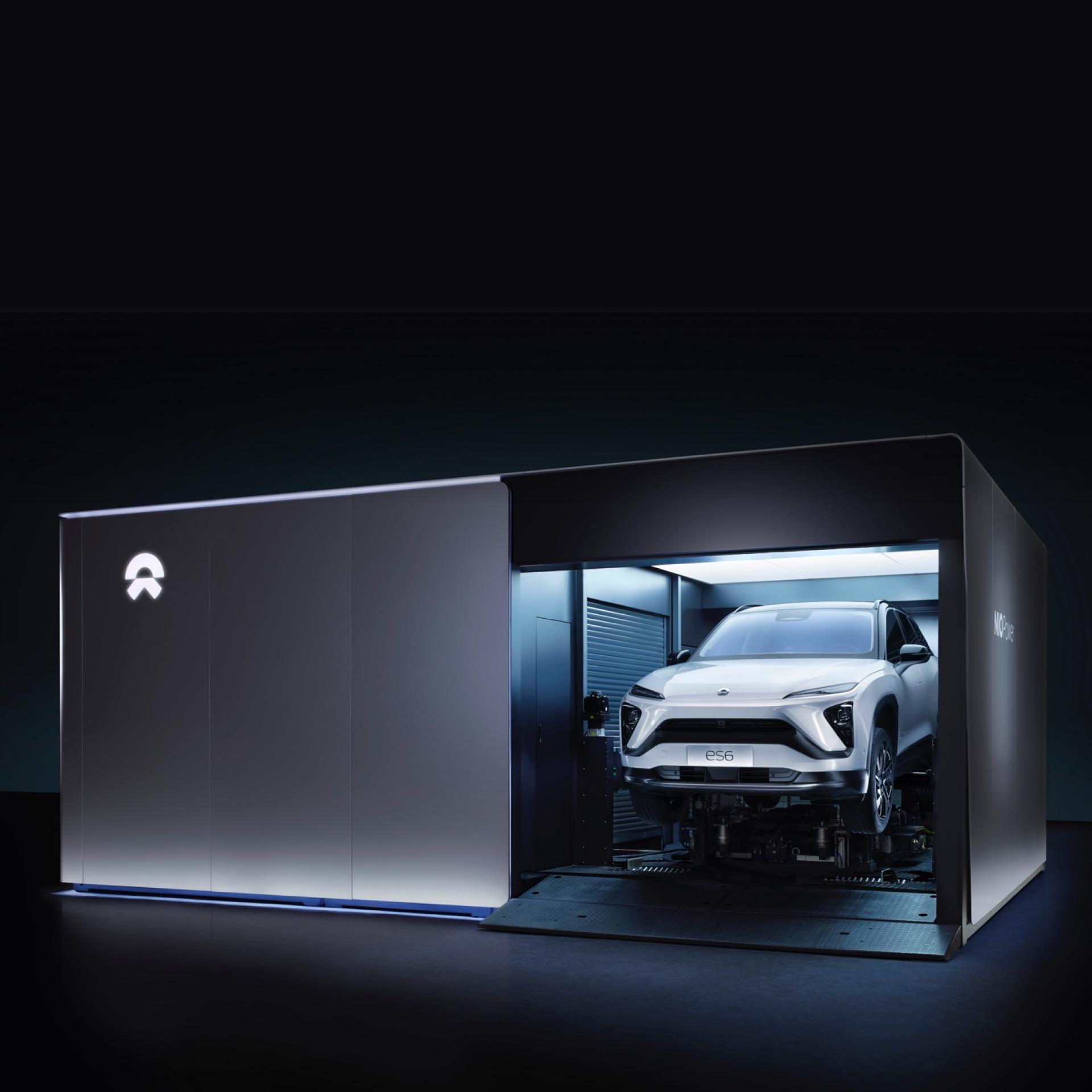 NIO's Stock Forecast: Where Will It Be in 2025?
After rising by more than 1,100 percent in 2020, NIO stock seems to be taking a breather in 2021. Year-to-date, the stock has lost 7 percent of its value. What is NIO's stock forecast in the near term and for 2025?
Article continues below advertisement
Article continues below advertisement
The latest pullback in NIO stock isn't specific to the company. Amid the broad market sell-off due to the risk-off sentiment, risk assets are on the losing end. This also includes all of the major EV stocks. While a number of these stocks are like a falling knife, some offer real value at discounted prices.
How many cars will NIO sell in 2025?
In 2020, NIO sold 43,728 vehicles, which was more than double the number it sold in 2019. The number of vehicles sold is a function of production capacity. A company can't sell more vehicles than its capacity for a long time. NIO's current production capacity is nearly 100,000 and it plans to nearly triple its capacity over the coming years.
Article continues below advertisement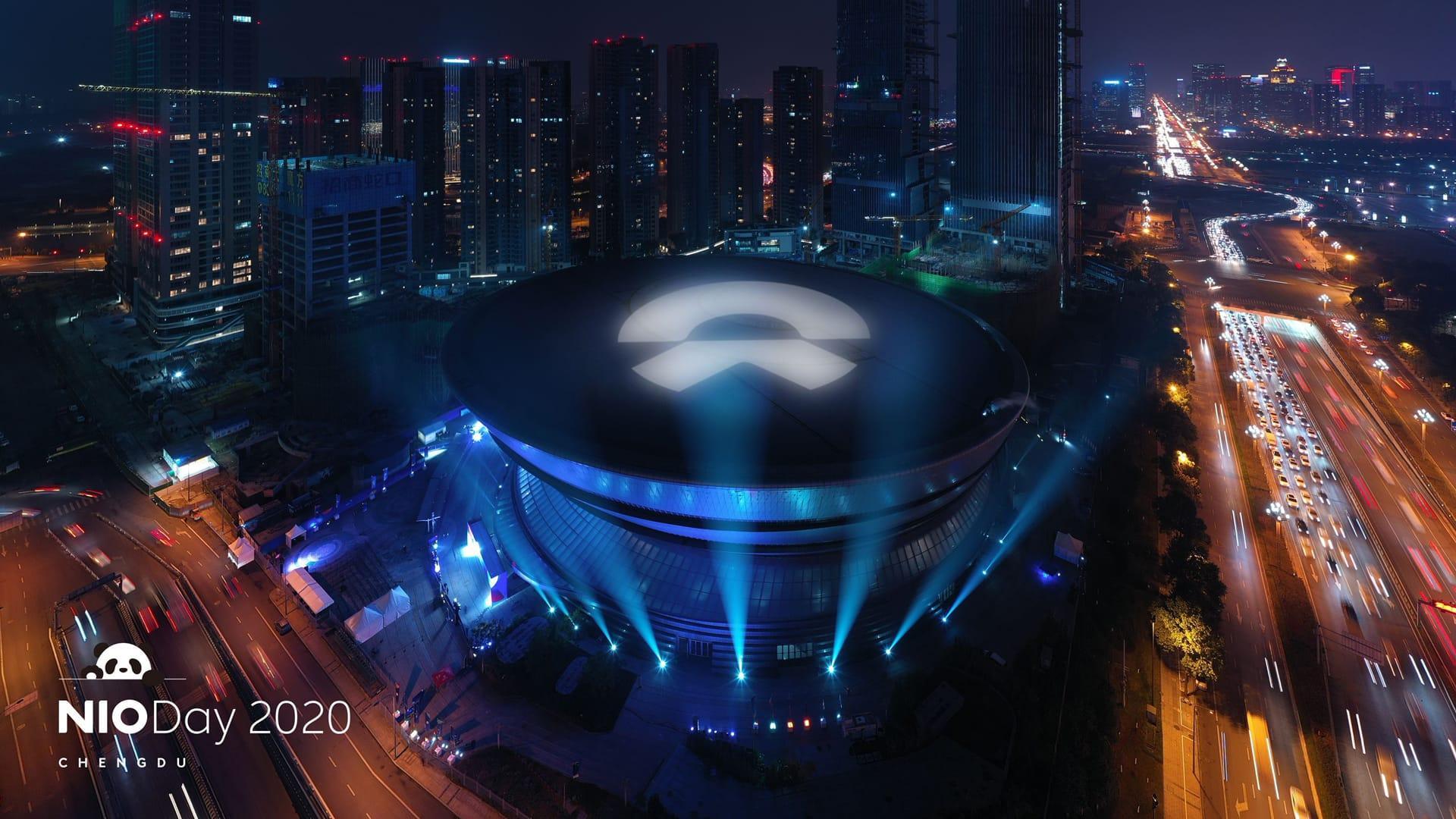 In October 2020, NIO CEO William Li revealed that the company plans to increase its EV production capacity to 150,000 units in 2021 through its partnership with JAC Motors. The company plans to double the number annually. However, Li didn't reveal when the company plans to achieve this annual target run rate.
Article continues below advertisement
Article continues below advertisement
A Barrons report cites analysts' estimate that NIO is expected to sell nearly 345,000 vehicles in 2025. This implies a CAGR of 51 percent from 2020 to 2025. The growth rate is possible since the company continues to ramp-up its production capacity to meet consumers' growing demand for EVs.
How NIO could be profitable in 2025.
NIO declared positive gross margins for the first time in 2020. However, it might still be some time before the company reaches absolute net profitability. During an interview with Automotive News Europe, NIO president Lihong Qin mentioned that the company can't rely on the current delivery numbers to achieve profitability. NIO would need to at least double the current sales. He also thinks that the company should achieve profitability in the next one or two years.
Article continues below advertisement
Analysts think that it will take slightly longer for NIO to achieve profitability. According to Simply Wall Street, 16 American auto analysts estimate that NIO will incur a final loss in 2022 before generating positive profits of 2.4 Chinese yuan in 2023. Therefore, even if the company's growth rate is less than analysts' forecasts, the company is expected to turn profitable by 2025.
Article continues below advertisement
NIO will still compete with Tesla.
Many investors wonder whether or not NIO will be able to beat Tesla, if not in the medium term then at least in the long term. NIO delivered 43,728 vehicles in 2020, which was nearly $2.5 billion in revenues. Tesla generated revenues of $6.66 billion from China. Therefore, NIO is still far behind Tesla in the Chinese EV market.
Article continues below advertisement
However, Li said that NIO will overtake Tesla one day. He said that NIO determines users' real needs faster and more accurately. NIO is counting on BaaS (battery-as-a-service) as one of the key things behind its incremental sales. At the same time, Tesla isn't leaving any stones unturned to expand in the world's largest EV market. Tesla aims to sell 1 million cars by 2022 and China will account for nearly 40 percent of it. The estimate is higher than NIO's forecasted sales for 2025. Therefore, NIO might not overtake Tesla in China soon. It might not be about NIO versus Tesla. NIO and Tesla both have long-term potential to capture a sizable share in the growing EV market.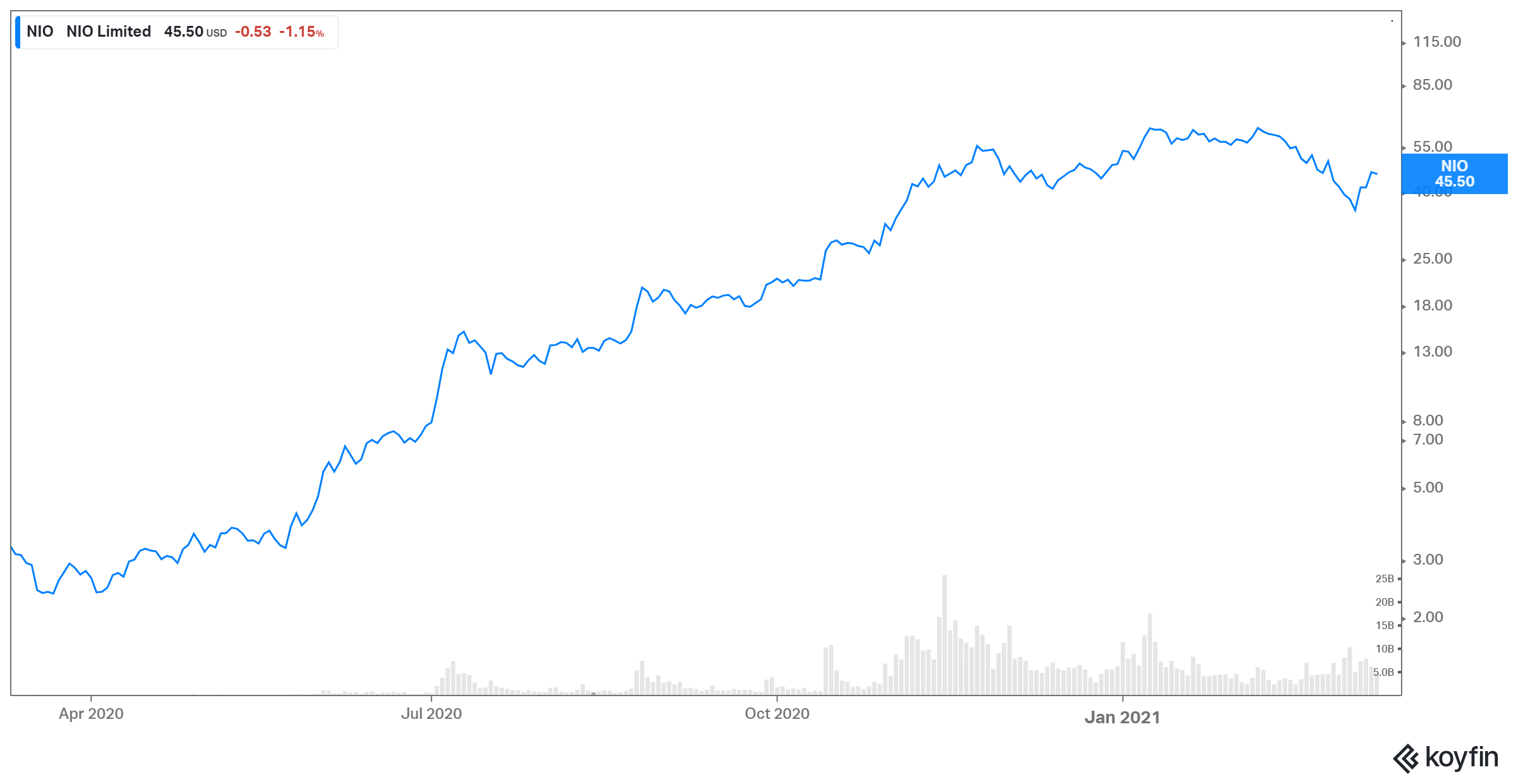 Article continues below advertisement
Article continues below advertisement
NIO's stock forecast in 2025
NIO's stock forecast for the next 12 months is bullish. According to Tip Ranks, 10 analysts' median target price for NIO is $65.24, which implies an upside of 44 percent from the current market price.
Given China's aggressive focus on EVs, the market opportunity in China should be huge. By 2025, the new energy vehicles are expected to form 20 percent of the new car sales—up from about just 5 percent now. Therefore, the market is expected to expand by four times in the next five years. NIO is also ready to take on a bigger share of this market. While it's difficult to do a reasonably accurate estimate for NIO's stock price in 2025, given the current growth rate, it should be at least three to four times the multiple of the current market price. It's a good bet on the ever-expanding Chinese EV market with favorable government support.