Why NIO's Near-Term Weakness Is a Long-Term Buy Opportunity
After falling 23 percent last week, investors wonder if NIO stock will recover this week or fall more. Should investors buy NIO stock?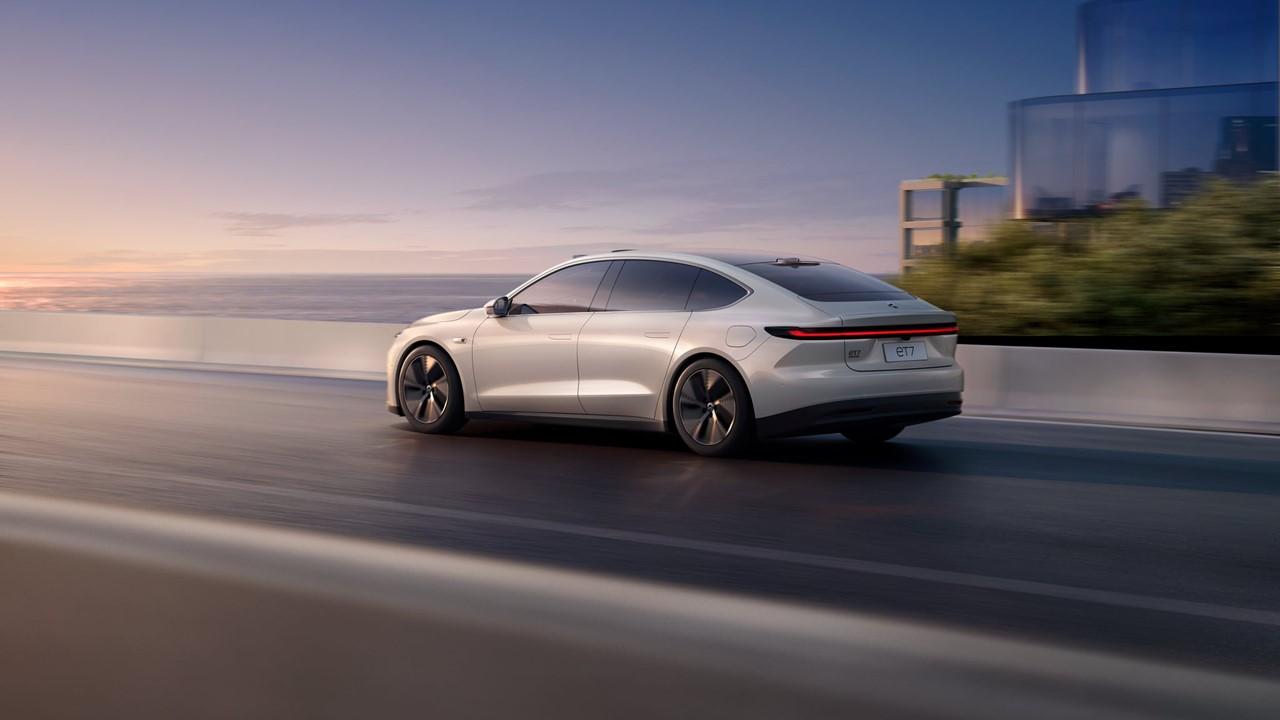 After soaring last year, EV stocks are down to more realistic levels in 2021. NIO and Tesla gained more than 1,100 percent and 700 percent in 2020, respectively. So far in 2021, NIO has fallen by 22 percent, while Tesla has fallen by 15 percent.
Article continues below advertisement
Article continues below advertisement
Along with NIO and Tesla, other EV names have also seen sell-offs. After the recent plunge in these names, many investors wonder if these stocks are a falling knife or if there's value in buying them now. After the meteoric rise last year and a steep sell-off recently, NIO has been a hot discussion topic. The stock fell by 23 percent last week. Will NIO stock recover this week?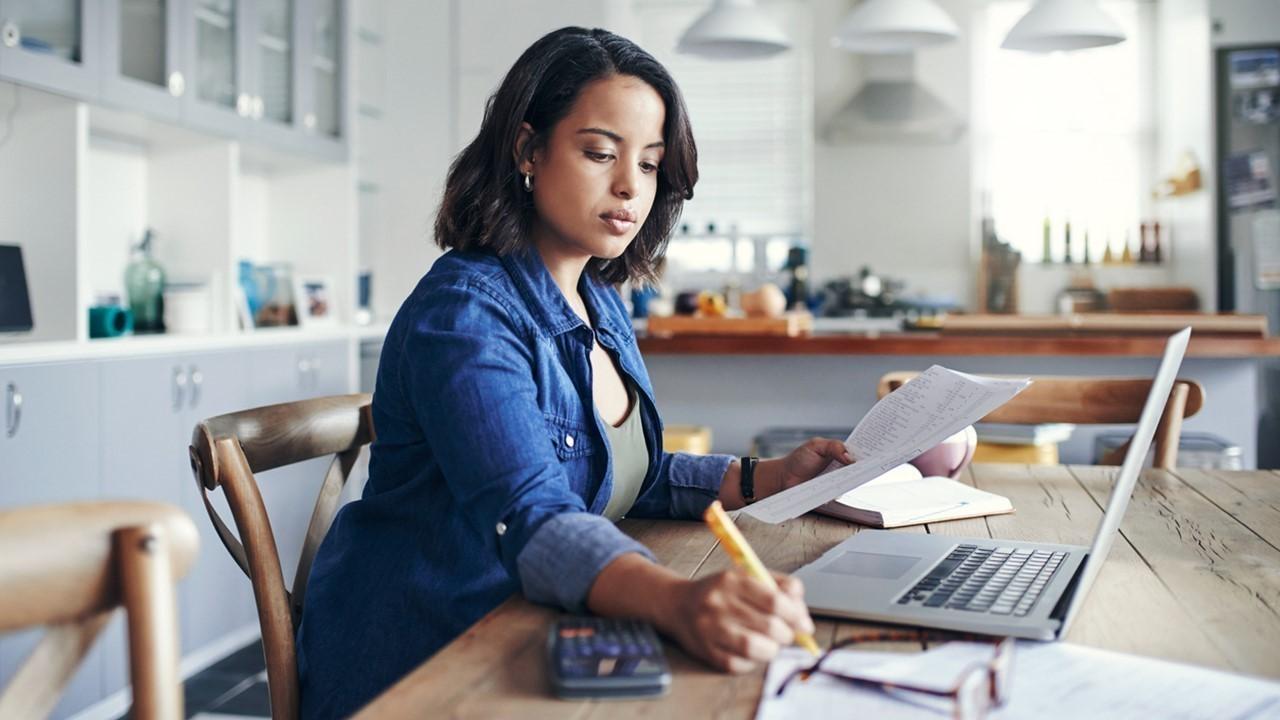 Article continues below advertisement
Why NIO stock is falling
At $38, NIO stock is down nearly 40 percent from the highs it reached less than a month ago. About 23 percent of the losses have come in just the last four trading days. However, NIO isn't the only EV stock falling. All of the major EV stocks, including Tesla, XPeng, and Li Auto, have fallen. This decline is part of the broader sell-off in tech-related names due to the risk-off sentiment and the shift in investor sentiment towards cyclicals.
U.S. Treasury yields have been increasing as the rise in interest rate expectations has taken hold. Since large-scale COVID-19 vaccination is expected to get the economy back on track later in 2021, investors are revisiting their positions. Many EV stocks increased last year due to the momentum created by Tesla. Tesla's sell-off in recent days has put pressure on other EV stocks as well.
Article continues below advertisement
Article continues below advertisement
The report of a chip shortage is another short-term negative catalyst for NIO, which according to the company could impact its EV production this quarter.
Most EV stocks are in a bubble
After the recent sell-off in EV names, investors are scrambling to find an answer to this question. The answer can't be very straightforward since it's only in hindsight that we can be sure if a particular surge in a set of stocks was a bubble or the starting of a new trend. However, given how EV names rose meteorically last year and how many EV companies sprung up and got listed to benefit from the EV-mania, this question needs to be answered.
Article continues below advertisement
There's little doubt now that EVs are going to be the future of mobility. However, not all of the EV names are going to be successful. In fact, most of them will vanish since they don't have a viable vehicle, financial backing, differentiated business model, or the will to execute. Investors' over-enthusiasm has inflated some EV names' valuations to unsustainable levels. While their valuations have run up far ahead to be compared to legacy automakers, they are still high if we value them based on their tech angle. So, while not all EV stocks are in a bubble and there are companies that can sustain based on their fundamentals, most of the others are.
Article continues below advertisement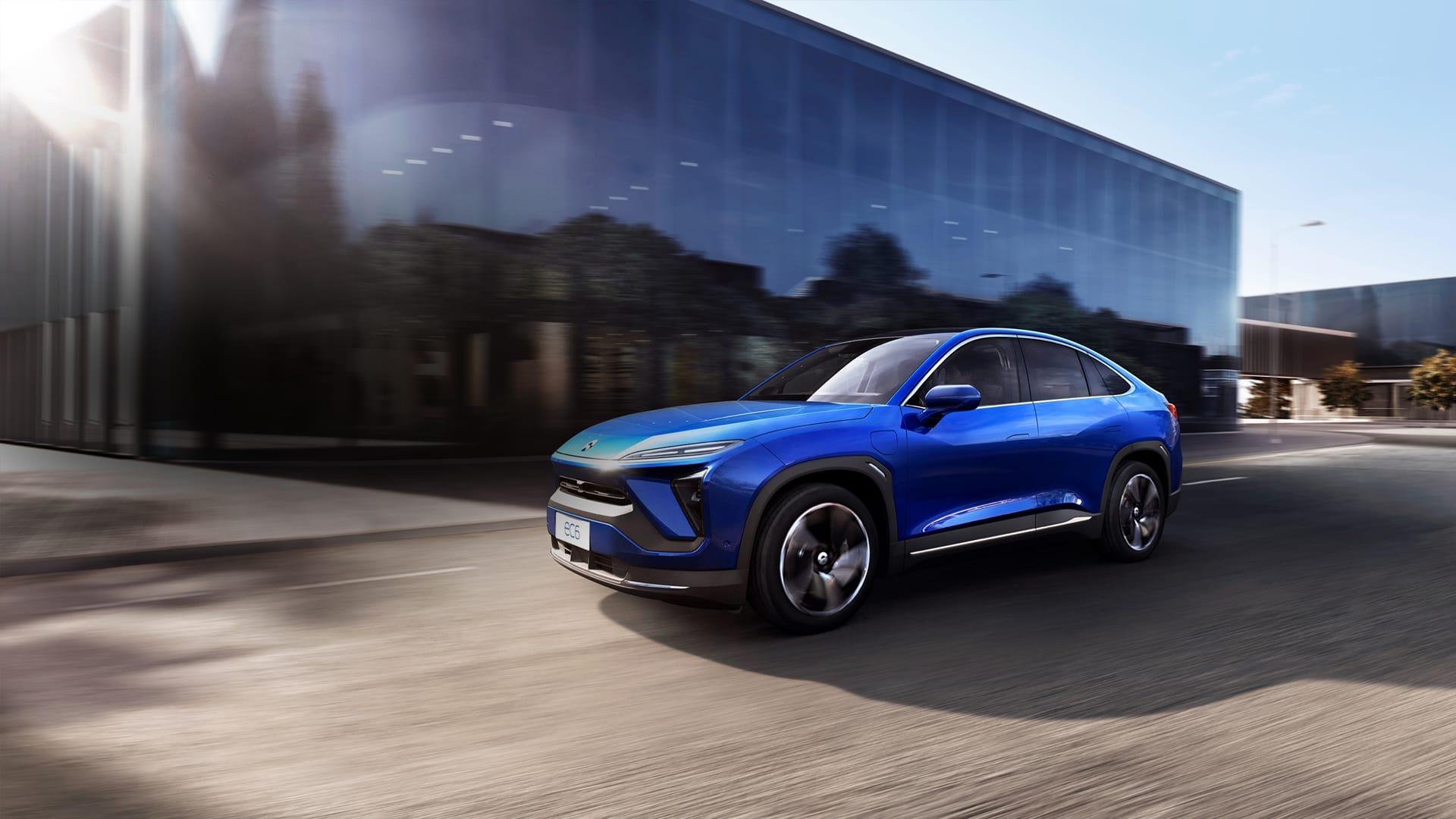 Article continues below advertisement
Is Tesla or NIO a better EV stock?
Since Tesla and NIO have soared over the last year and YTD, this question has become one of the favorites in the EV parlance. Tesla and NIO compete in the Chinese market and both of them are doing well. While there's a cult-like following for Tesla cars in the U.S. and elsewhere, NIO is also popular in China. Both of the companies have their unique advantages. While Tesla has high drive miles to better its driving algorithm, NIO has a unique advantage in BaaS (battery-as-a-service) technology. Apart from competing in the Chinese market, both of the companies have their unique growth opportunities. Therefore, the better EV stock out of the two mainly boils down to their valuations.
Currently, NIO is trading at 10.1x EV-to-NTM sales multiple, while Tesla is trading at 11.8x. The fall in Tesla's stock price recently has been less compared to NIO, which has resulted in this gap. At one point, NIO was trading at a higher valuation multiple compared to Tesla. A drop in NIO's stock price has created an opportunity. Since NIO is the cheaper stock with a lot of other positive catalysts around the corner (European expansion, Baas, positive margins), it seems like a better buy.
Article continues below advertisement
Article continues below advertisement
NIO stock looks attractive
The company's recent earnings call also fed the bears. The chip shortage and the impact on EV production led to negative sentiment, which drove the stock down. Company-specific and other macroeconomic factors led to an attractive opportunity to buy NIO at a relatively lower level. The company's growth catalysts are still intact with dramatic EV growth expected in China due to the government's aggressive push. The company is still going to nearly double its revenue this year. NIO's margins are going to expand and so will its international reach. Also, battery-as-a-service is still a game-changing opportunity for the company.
NIO stock should recover this week
After falling by 23 percent last week, can NIO stock recover this week? The answer is most likely yes. From a technical perspective, NIO's 14-day RSI is 28.1. A figure below 30 usually indicates an oversold position in an asset, while a level above 70 corresponds to an overbought position.
Article continues below advertisement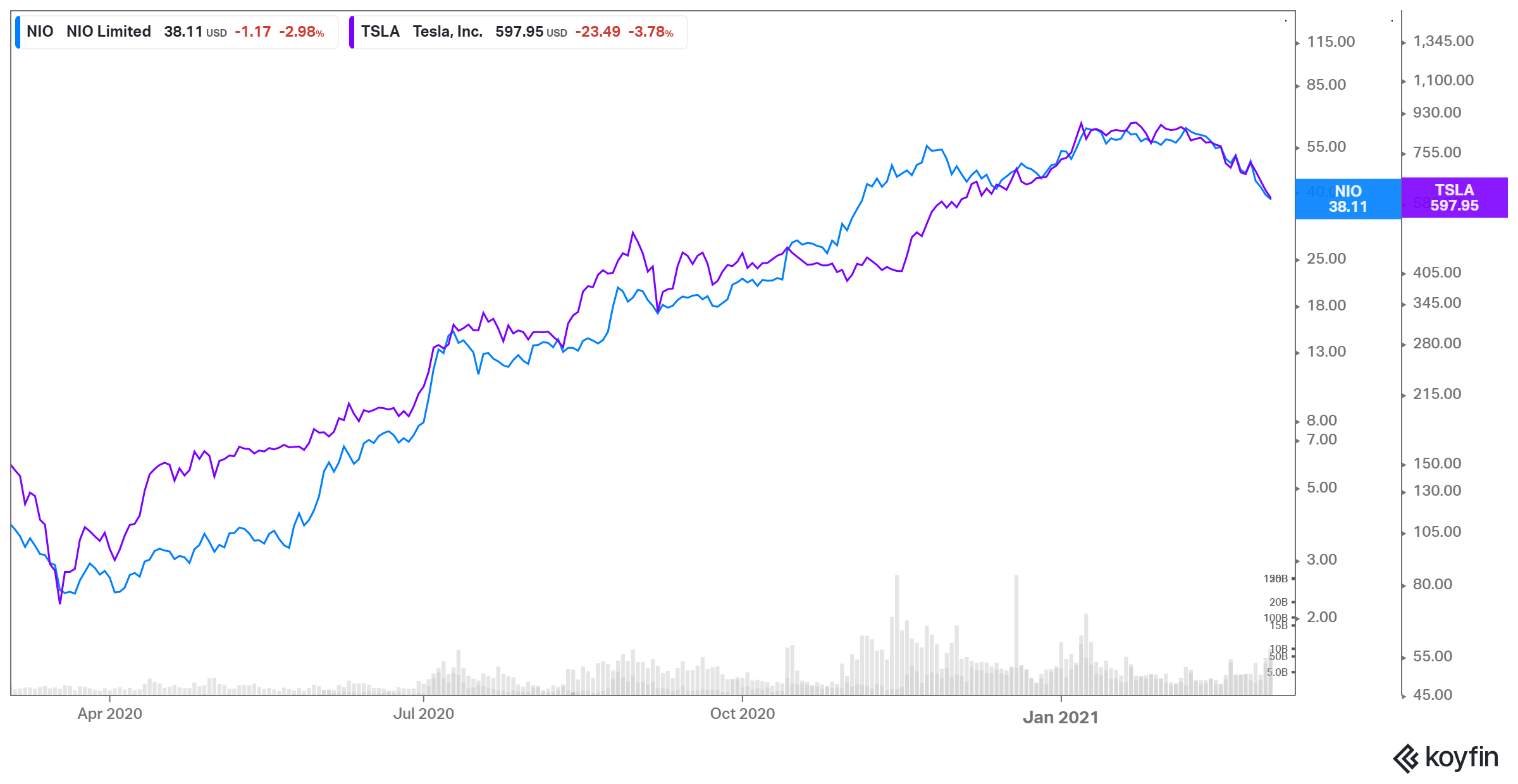 Article continues below advertisement
NIO also looks oversold on other technical indicators as well. While stocks can remain overbought or oversold for an extended period of time, there's usually a tendency for stocks to bounce back from steep sell-offs that aren't driven by fundamentals. Therefore, investors might see this pullback as an opportunity to enter the red-hot EV space, which would drive the stock higher.
A broader market sentiment, including a risk-off sentiment, could impact NIO, which might keep its gains in check. However, the stock's long-term trajectory is higher with the rising EV penetration, China's support, and stock-specific fundamentals.