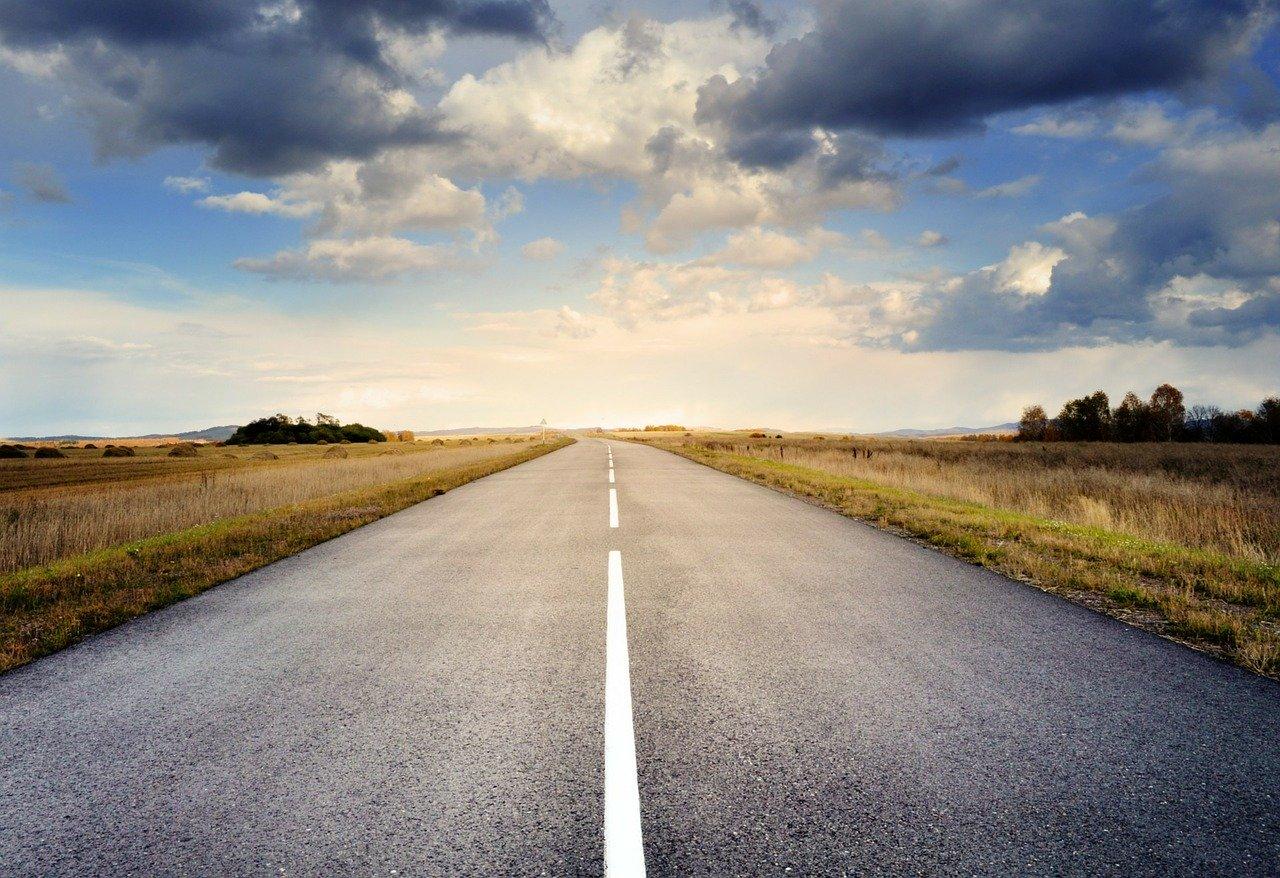 Is NIO's Profitability Close Enough for a Bullish Bet?
After a negative 2019, investors are waiting for NIO's (NYSE:NIO) profitability. Last year, survival concerns reigned supreme for NIO. The broader macroeconomic weakness, China's EV subsidy rollback, huge vehicle recall, and a high cash burn impacted the stock negatively in 2019. However, things have started to turn around for the company in 2020. In April, the company announced a 7 billion yuan financing deal with the Hefei government. The deal eased liquidity and survival concerns.
Article continues below advertisement
Things start to turn around for NIO stock
Even on the macroeconomic front, the demand started returning to the auto sector in China after the COVID-19 pandemic. NIO reported strong April deliveries and record May deliveries. NIO's CEO also sounded optimistic about the second quarter and the rest of 2020 during the first-quarter results. China decided to extend the EV subsidies by two more years to 2022. NIO is eligible for the subsidies due to its battery swap technology.
Analysts upgrade NIO stock
All of the positive developments caught analysts' attention. NIO stock saw three upgrades in less than a month. Bank of America, J.P. Morgan, and Goldman Sachs upgraded the stock in the last month.
Article continues below advertisement
Path to profitability
Now, all eyes are on NIO's path to profitability. During the first-quarter earnings call, NIO CEO William Li reiterated that the company will likely reach a positive gross margin in the second quarter and a double-digit gross margin by the end of the year.
NIO's profitability will take time
NIO's president, Lihong Qin, shed more light on the company's profitability plans during an interview with Automotive News Europe. He mentioned that the company can't rely on the current delivery numbers to achieve profitability. NIO would need at least double the current sales. He also thinks that the company should achieve profitability in the next one or two years.
Article continues below advertisement
Eyeing Europe for the next growth step
Qin also discussed whether NIO will remain a China-only brand. He said, "We definitely need global markets in the next step." As the next prospective markets, NIO is looking closely at Europe. Qin also said, "We could launch in some European countries in one to two years." However, the company could also go in for the lower-hanging countries like "Asian countries around China."
NIO plans to compete in European markets
Many European countries offer incentives for consumers to shift to low-emission vehicles. Recently, Germany boosted its EV incentives as part of its post-pandemic stimulus package. NIO plans to compete in the European market instead of relying on incentives.
Article continues below advertisement
Is NIO's profitability close enough?
While NIO's road to profitability might be a long one, a well-articulated plan for profitability and incremental steps towards it should rekindle investors' interest in the stock. Notably, the stock has risen 52% YTD (year-to-date). Meanwhile, Tesla (NASDAQ:TSLA) has gained 124% during the same period. Read Record High Tesla Price: More Upside on China Growth Story? to learn how the stock hit a record high.
NIO stock at $10
A whopping 86% of NIO's YTD gains have come since May 22. The company's record deliveries, strong guidance, and analysts' positive sentiment helped the rally. As we discussed in NIO Stock at $10: Is It Closer than It Seems?, the upside potential in the stock is huge.