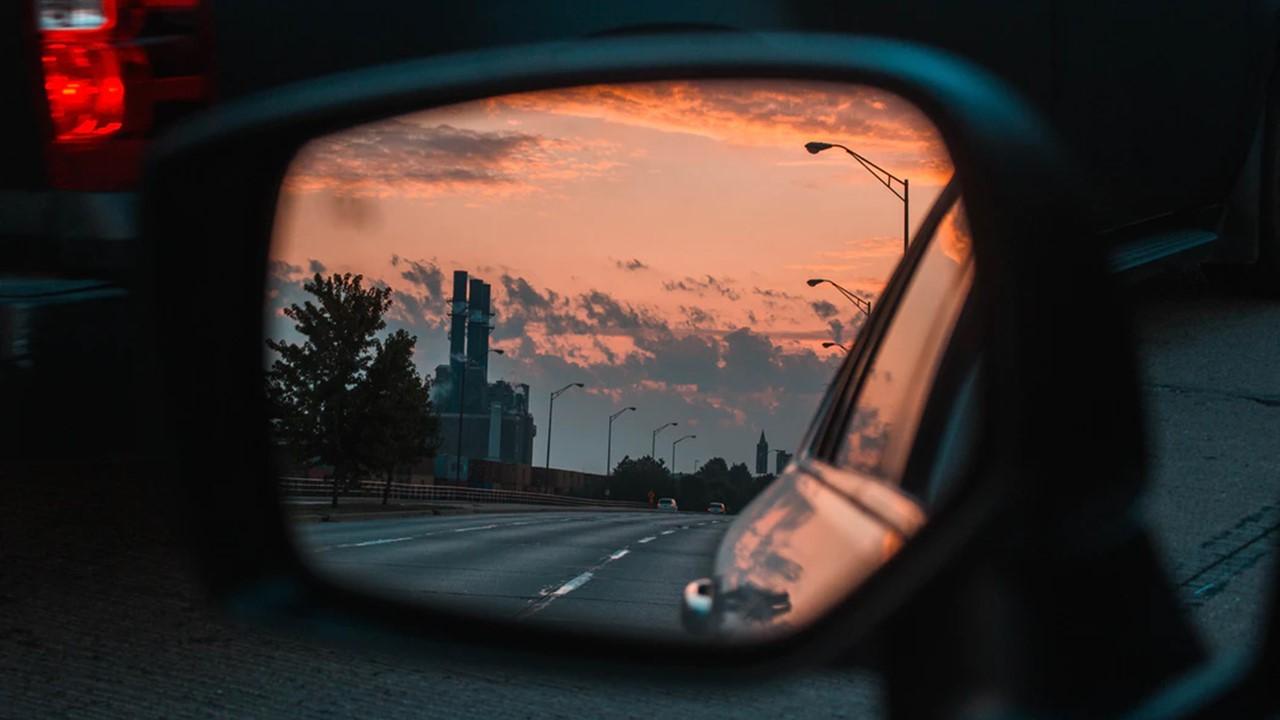 Goldman Sachs Upgrades NIO, More Analysts Might Turn Around
<p>Goldman Sachs upgraded NIO (NYSE:NIO) stock on Tuesday. Notably, NIO received its third upgrade in less than a month. Will more analysts turn around?</p>
Goldman Sachs upgraded NIO (NYSE:NIO) stock on Tuesday. Notably, NIO received its third upgrade in less than a month. The stock has risen about 23% in the last four trading days. The stock fell on May 28 after the company released its first-quarter results.
Article continues below advertisement
Article continues below advertisement
NIO's Q1 earnings and stock performance
The company's earnings beat market expectations. NIO's guidance for deliveries and the gross profit margins were also encouraging. Investors digested all of the news, which eventually caused the stock to rise. On May 31, during an interview with Bloomberg, NIO CEO William Li said that the long-term EV growth potential is intact in China. He also tried to ease investors' concerns about the company's cash situation. Li said that the company has "secured sufficient funding." The assurances might have contributed to the rally in NIO stock.
Goldman Sachs upgraded NIO stock
Goldman Sachs also upgraded NIO stock. On June 2, the firm upgraded the stock to "buy" from "neutral." Goldman Sachs raised NIO's target price to $6.4, which implies a potential upside of 36%. Goldman Sachs analyst Fei Fang thinks that NIO's liquidity risks have lessened. He also mentioned that the company's cash burn narrowed to 1.6 billion yuan in the first quarter from 3.6 billion yuan in the second quarter of 2019 after its "battery incident."
Notably, NIO had to recall 4,803 ES8s in July 2019 following a few incidents of short circuits. Along with financial loss, the issues dented consumers' and investors' confidence in the company.
Article continues below advertisement
Strong deliveries and emerging brand
Fei Fang also highlighted that the company's delivery in the first four months of 2020 is already up 37% year-over-year. He thinks that this underlines consumers' recognition of NIO as an emerging brand. Notably, NIO's deliveries have increased, while COVID-19 impacted the overall industry's sales. While China's positive growth in auto sales returned in April, NIO showed a higher-than-average growth rate in deliveries.
Third upgrade for NIO in less than a month
This is the third upgrade for NIO stock in less than a month. On May 6, Bank of America upgraded the stock from "neutral" to "buy." The Bank of America analyst also turned positive on NIO stock after a cash infusion in the company. He said that the China EV subsidy is beneficial for NIO and Tesla (NASDAQ:TSLA).
Article continues below advertisement
Article continues below advertisement
J.P. Morgan upgraded NIO
On May 27, J.P. Morgan upgraded NIO from "underweight" to "neutral" and increased the target price from $2.0 to $3.5. J.P. Morgan analyst Nick Lai turned constructive on the stock as it secured funding. He also highlighted that an emerging structural wave of customers benefits Tesla and NIO.
Analysts' sentiment
In NIO Stock: Analysts' Sentiment before Its Q1 Earnings, I discussed that most of the analysts were on the sidelines for the stock. However, more analysts are positive about the company after its financing deal, robust April deliveries report, strong first-quarter numbers, and encouraging guidance. A strong May deliveries report and continued progress towards cash self-sufficiency could also make other analysts more positive about NIO stock.