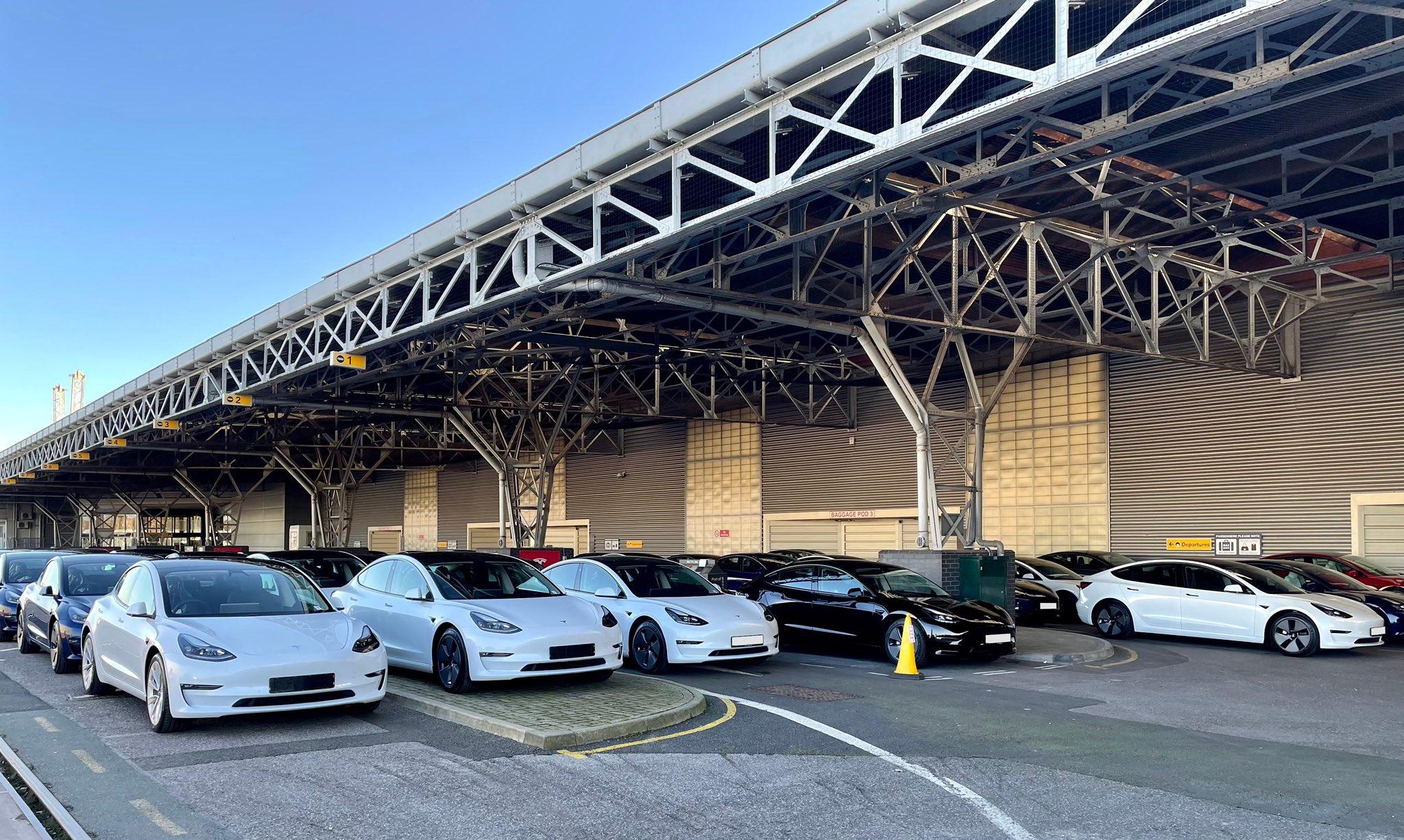 Charging Station Stocks Provide a New Way to Invest in the EV Market
As gas stations start to disappear, electric vehicle charging stations are increasing around the world at a fast pace. The semiconductor and battery industries all play a crucial role in the growth of the electric vehicle market. However, the charging network industry is just as important. Various charging companies went public in 2021, which gives investors more options when choosing charging station stocks.
Article continues below advertisement
Pod Point, a leading car charging company, was one of the last EV companies in 2021 to announce IPO plans. The company hopes to go public within the next few months. Pod Point will offer shares at £225 ($303.55) each and expects a valuation of £352 million ($474 million).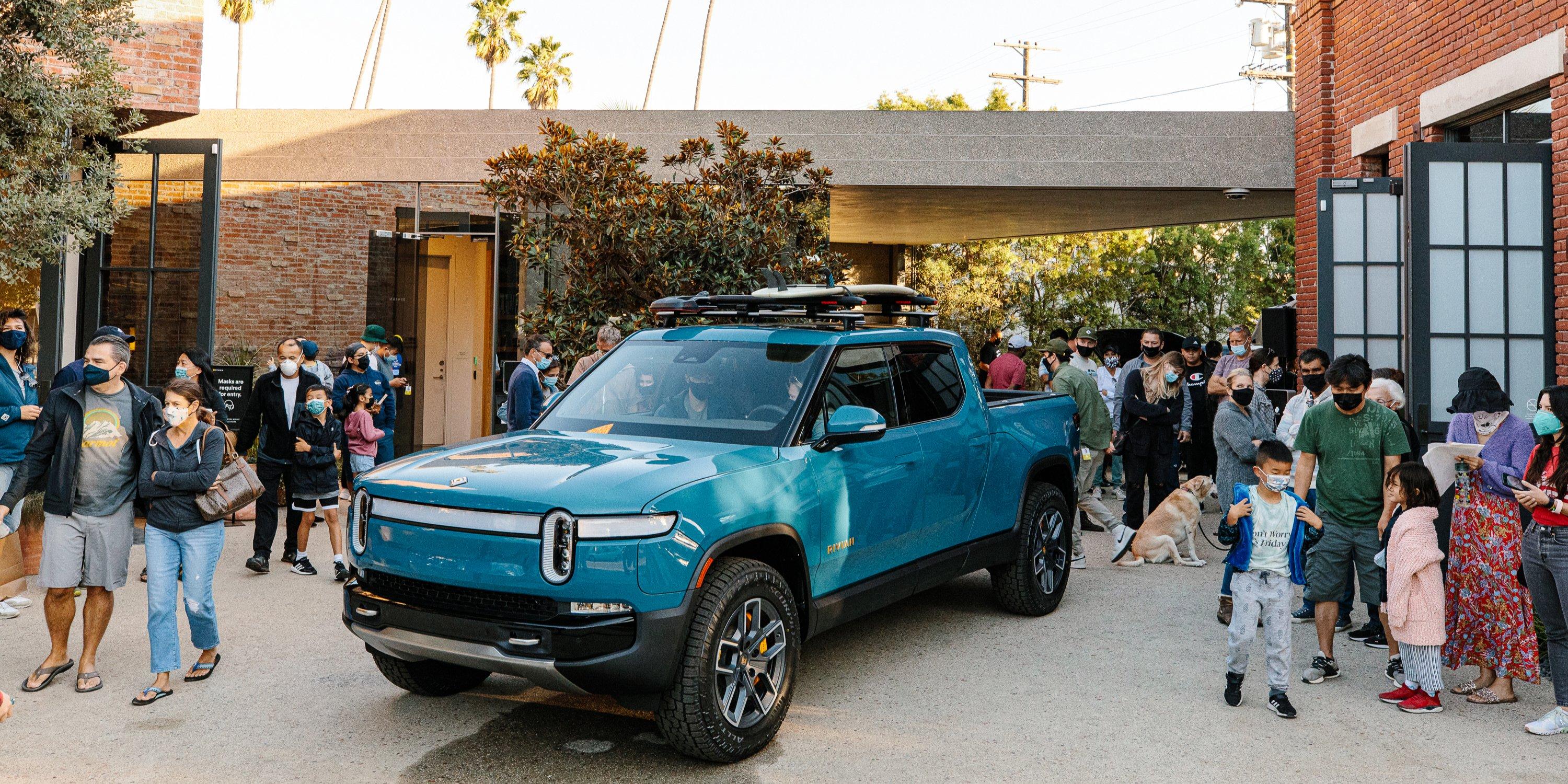 Article continues below advertisement
Charging station companies can be a good investment.
As the electric vehicle industry grows, so do charging networks since they tend to have a close correlation with each other. EV manufacturers are competing against each other to have the most, the best, and/or the most efficient electric vehicles on the market. There are only a few car manufacturers that have their own charging stations, besides Tesla.
President Joe Biden's infrastructure plan calls upon vehicle companies around the world to produce less gas-fueled vehicles and more electric-powered ones. Many of these companies have already taken the initiatives themselves. Companies have set goals or made promises to reduce or eliminate the production of gas-fueled vehicles.
Article continues below advertisement
Volvo is one company that aims to be a fully electric car company by 2030. Other vehicle companies including Bentley, Cadillac, and Jaguar also hope to be all-electric in the near future.
With the spike in electric vehicle production, there have to be enough charging stations to compensate for the demand. In 2020, the global EV charging station market had a value of $5.03 billion, according to Mordor Intelligence. As the growth continues, it's estimated that the market will be valued at $36.87 billion by 2026 with a CAGR of 44.44 percent.
Article continues below advertisement
President Biden plans to designate $5 billion to funding electric vehicle chargers.
Biden already plans to use $7.5 billion of the infrastructure package for building a network of EV charging stations. The Biden administration announced that $5 billion of it will go towards funding EV chargers over the next five years. The administration plans to provide details on what the other $2.5 billion will be used for later this year. Various parts of the U.S. have limited EV charging sources and the funding will provide better access to charging stations.
Article continues below advertisement
What are the top charging station companies?
ChargePoint (CHPT)
No company in the world has more charging networks than ChargePoint. The company has over 114,000 charging stations globally. ChargePoint controls over 70 percent of charging network market shares, which is at least 7x more than any competitor in the market. Since its IPO debut in September 2020, ChargePoint has made acquisitions to improve its services including the purchase of a European charging software startup in July.
Blink Charging (BLNK)
In North America, Blink Charging is one of the original charging network companies with a large network itself. On November 3, 2021, the company was awarded funding for building charging stations. It received funds from various Michigan environmental organizations including Michigan Consumers Energy, Michigan Department of Environment, and Great Lakes and Energy.
EVgo (EVGO)
EVgo is the largest public fast-charging network in the nation. It allows vehicles to charge up to 90 miles in 30 minutes or less. EVgo is also the first charging station company to use 100 percent renewable energy. The company went public in July through a SPAC merger, which gave it a valuation of $23.6 billion.