What Are the Best Couponing Apps Today? Save Money and Get Rewards
Many couponing apps and websites offer savings and cash back on purchases for customers. What are the best couponing apps? We have all the details.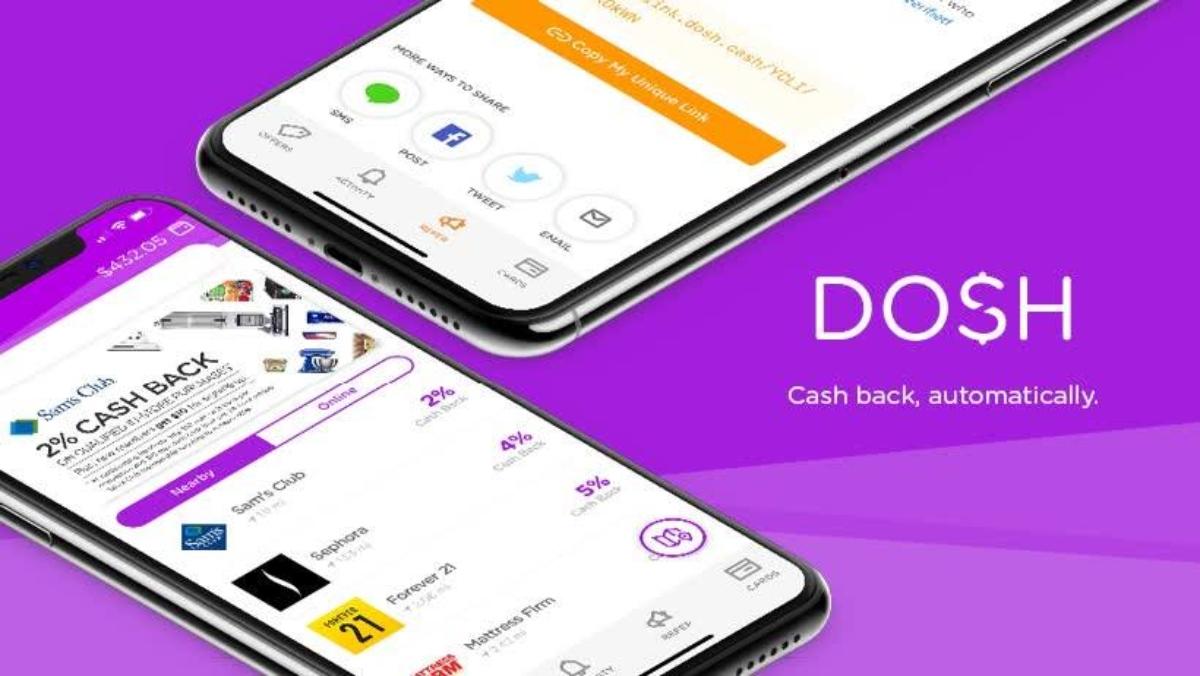 Most people wouldn't turn down free money or easier ways to save money. Paper coupons are mostly a relic of the past, as consumers turn to smartphones for saving. In addition to budgeting apps, a wide range of couponing apps exist now to make saving money on your favorite products easier. Here's a look at some of the best couponing apps in 2022.
Article continues below advertisement
Article continues below advertisement
Some couponing apps are specific to one store, while others offer guidance and deals for many different retailers. They also may offer either direct savings on purchases or some sort of rewards after you buy.
Target
The Target app includes Target Circle — it used to be called Cartwheel — and shows customers deals both online and in-store. Using this app earns you 1 percent cash back on purchases, in addition to notifying you of specific deals that may interest you.
Article continues below advertisement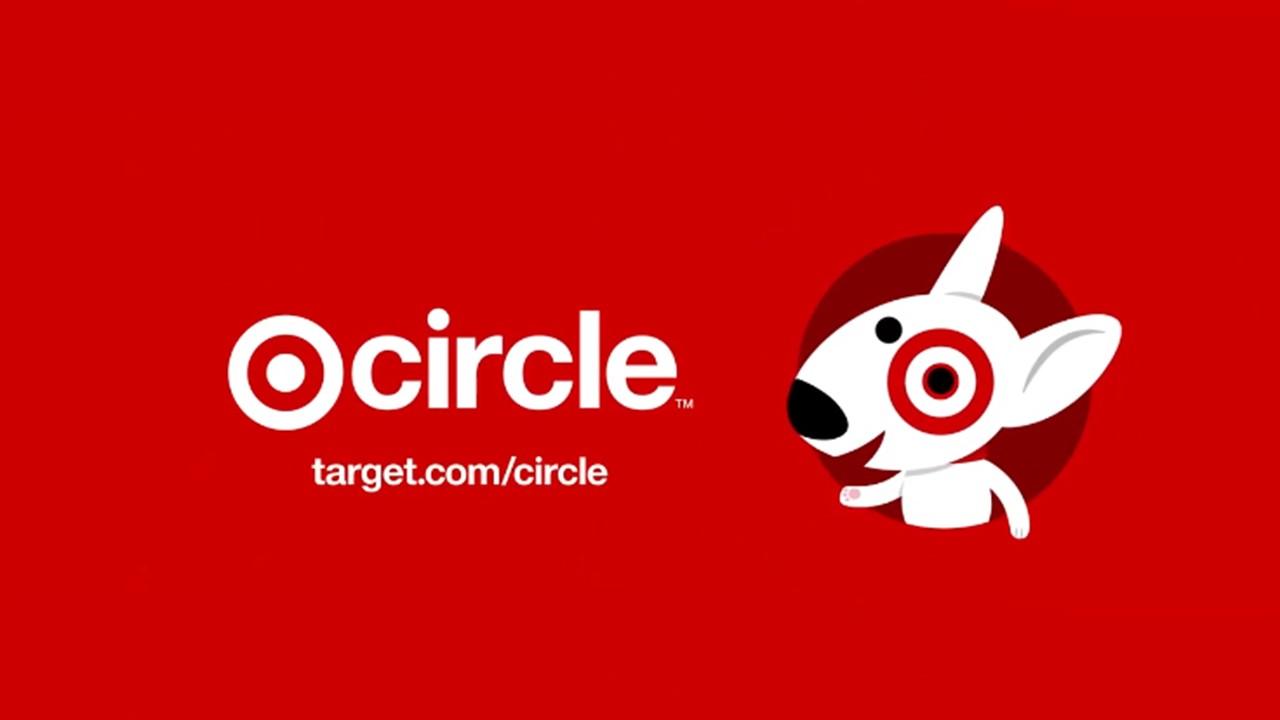 When first learning how to coupon, Star Smith, a couponing expert and founder of CouponWithStar.com, suggested starting "small and slow with one or two stores and with only digital & printable coupons at first." It's important to remember "they are free to obtain via store apps CVS app, Walgreens app, Grocery store apps, etc. or places like coupons.com and grocerycouponnetwork.com," Smith says. "Use social media and Youtube to learn the basics, and once you understand the basics and complete your first couple of trips using coupons, you can start to branch out more. But it's important to not overwhelm yourself at first. It gets much easier over time to get higher savings as you learn more."
Article continues below advertisement
Article continues below advertisement
Ibotta
Unlike other couponing apps that offer discounts on select products, Ibotta pays cash-back rewards for your purchases. You do have to sign up for cash-back offers, then activate the ones you want prior to purchasing. Ibotta pays rewards for purchases at major retailers like Chewy, Kohl's, Walmart, and Home Depot. It also has terrific rewards on grocery purchases.
Rakuten
If you're looking for cash-back rewards, Rakuten is another great choice. You can search for deals across categories and retailers for coupons and cash-back offers. Rakuten is available via its app, website, or browser extension. Brands like Macy's, Best Buy, JCPenney, and over 3,500 others partner with Rakuten.
Article continues below advertisement
Honey
Honey is primarily a Chrome browser extension, which automatically searches for coupon codes when you shop over 30,000 websites. There's also the Honey Smart Shopping Assistant mobile app.
Article continues below advertisement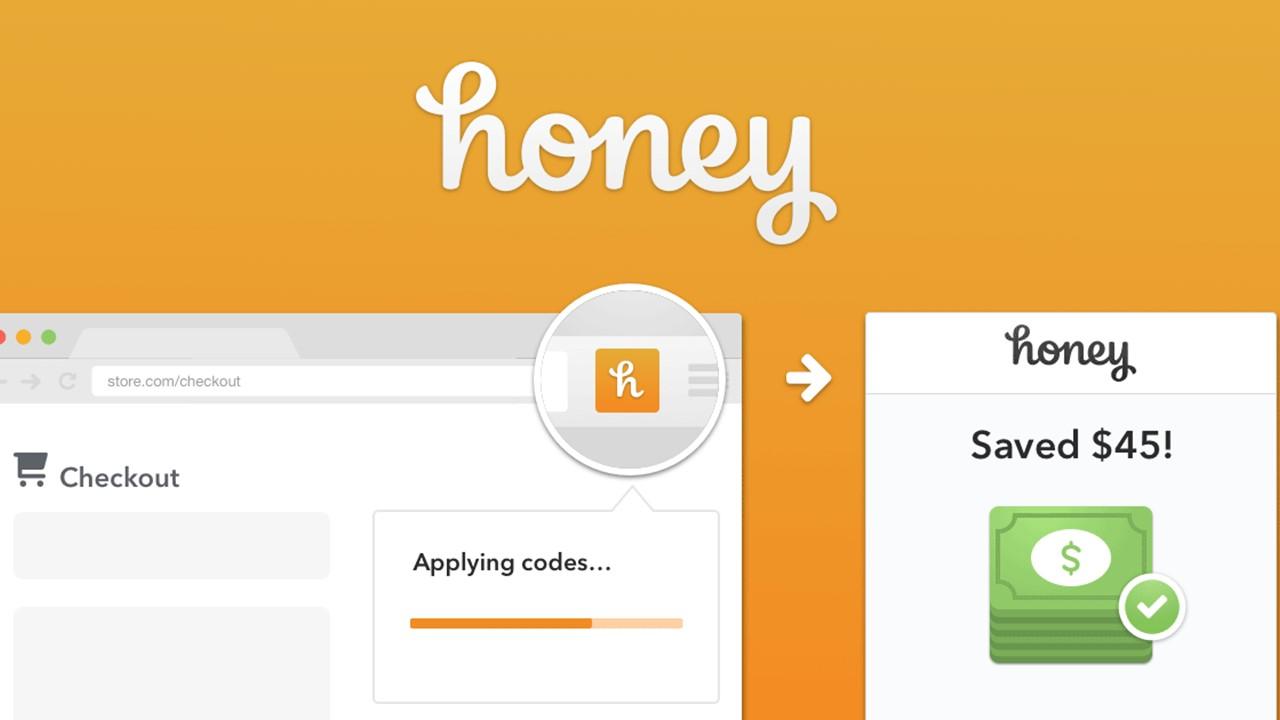 Article continues below advertisement
If you want to take your time shopping, Honey will let you add items to your Droplist, then notify you of a price drop. It can even compare Amazon's prices (including shipping costs) to other prices online.
Dosh
Another great cash-back app on the scene is Dosh. Much like Ibotta and Rakuten, it rewards users with cash back on purchases.
Article continues below advertisement
Article continues below advertisement
Dosh is distinctive from many other couponing apps in that it offers savings on travel expenses. The app says it works with over 600,000 hotels, enabling customers to save on major vacation costs. Once you've accumulated at least $25, you can redeem the funds through bank transfer, Venmo, PayPal, or a donation to charity.
KCL (Krazy Coupon Lady)
An app that peruses thousands of deals online to let you know where and how much you can save is KCL, or the Krazy Coupon Lady app. You can use this app to search for deals at a number of different retailers.
Article continues below advertisement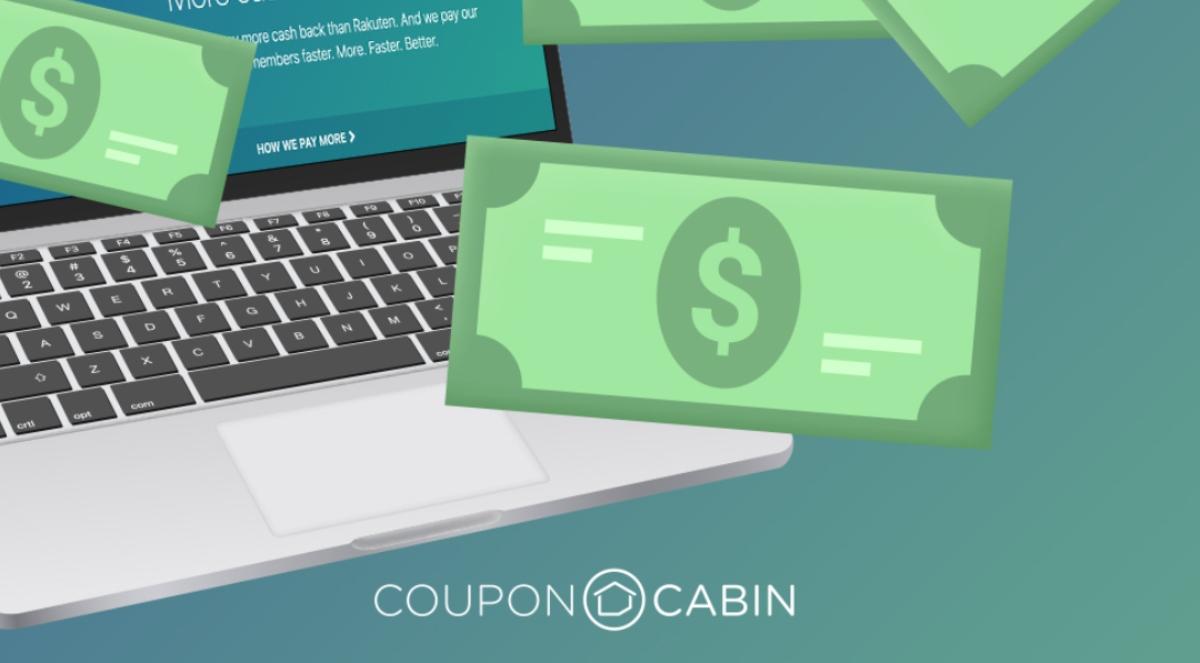 Article continues below advertisement
CouponCabin
CouponCabin also searches out deals with a free app. It offers online promotional codes as well as printable or downloadable coupons to use in stores. On the Google Play Store it has an average 4.6 out of 5 star rating, based on over 4,000 customer reviews.
Coupons.com
Another useful coupon app is the well-named Coupons.com. It provides free digital and printable coupons as well as cash-back offers.