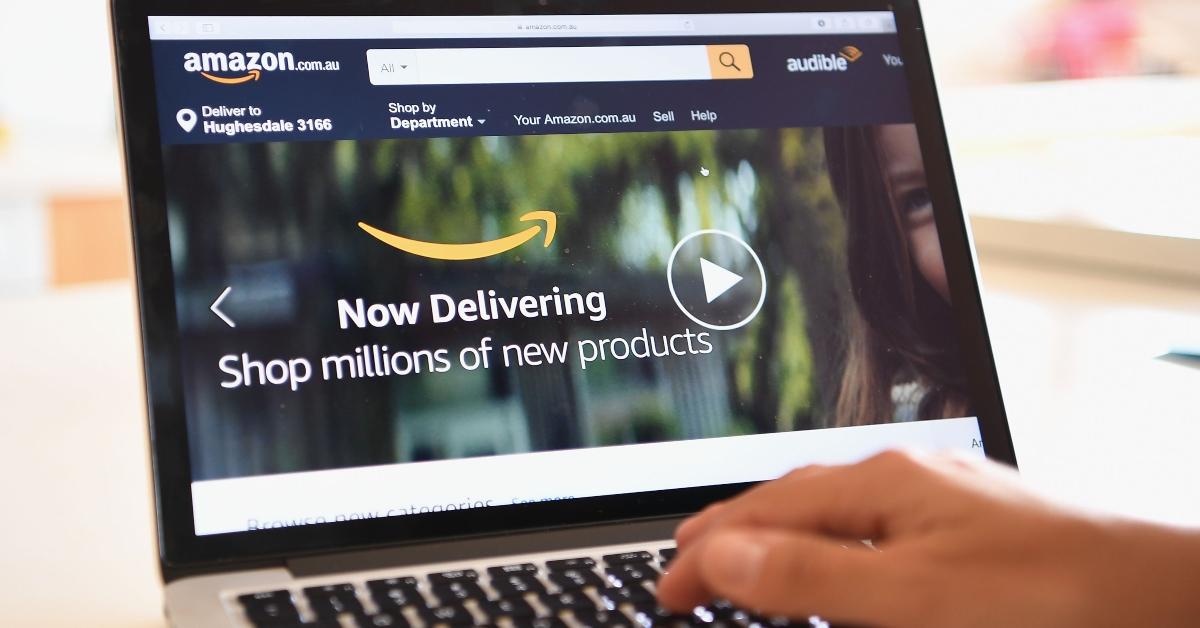 Save More on Prime Day With Amazon's Secret Coupons
Savvy shoppers are gearing up for Amazon Prime Day(s) this week on Tuesday, July 12, and Wednesday, July 13. But did you know Amazon has a secret coupon page you can access throughout the year to score deals on everything from electronics, beauty products, home essentials, and more? When shopping on Prime Day, the secret coupons can help you save even more money.
Article continues below advertisement
Finding Amazon coupons can be tricky because it isn't an option offered in the drop-down menu. However, if you search "coupons" in the search bar, an advertisement box labeled "Amazon Coupons" will appear on the top of the page. You can also access the Amazon coupons by entering www.amazon.com/Coupons in your web browser search bar.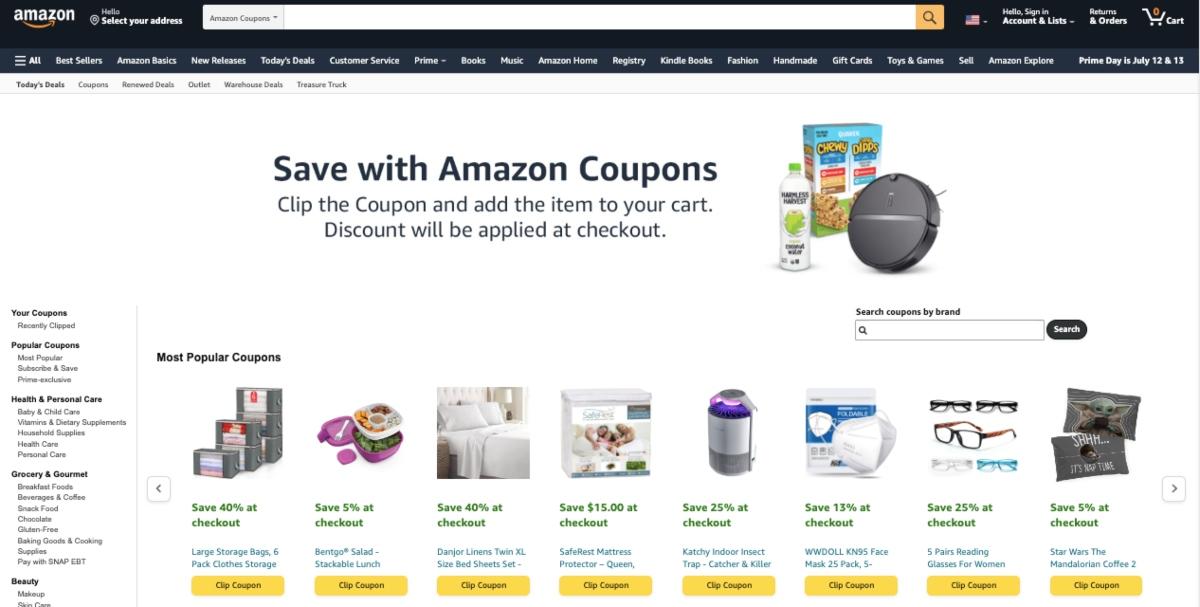 Article continues below advertisement
How much can you save with Amazon coupons?
The coupons can help you save up to 40 percent on items from virtually any category on Amazon, including health and personal care products, groceries, clothing, and office supplies. Discounts with the coupons are offered either as a percentage or dollar amount off the purchase price of an item.
Are Amazon coupons only for Prime members?
No, Amazon coupons aren't only offered to Prime members. Anyone can access the coupons on Amazon, but Prime members do get access to even more exclusive deals. Amazon Prime memberships cost $14.99 per month or $139 per year.
Article continues below advertisement
How do you use Amazon coupons?
Saving money with Amazon coupons is easier than how your grandmother used to clip coupons from the Sunday newspaper. Here's how to claim your discount:
Click the "Clip Coupon" button on the item you want on the coupon page.

The coupons you clipped will be listed under "Your Coupons."

When you go to Your Coupons, click on the item page and add it to your Cart.

When you're done shopping, select Go to Cart. The discount won't be visible yet.

The discounted price will be visible when you go to checkout, and the offer will automatically be applied if eligible.
You can only use an Amazon discount coupon for one item. For example, if you bought two bottles of Finish Jet Dry, the 20 percent off coupon would only apply to one of those bottles. The same goes for items you purchase with Amazon's "Subscribe & Save" service. While you may get a price break on the cost of Jet Dry by having Amazon send it to you automatically every month, the coupon for 20 percent off will only apply to the first bottle you order.
Article continues below advertisement
The coupons can only be used on Amazon and are only valid for a limited time. So, if you leave an item in your shopping cart for a while before buying it, there's a chance that the coupon won't be valid by the time you go to make a purchase.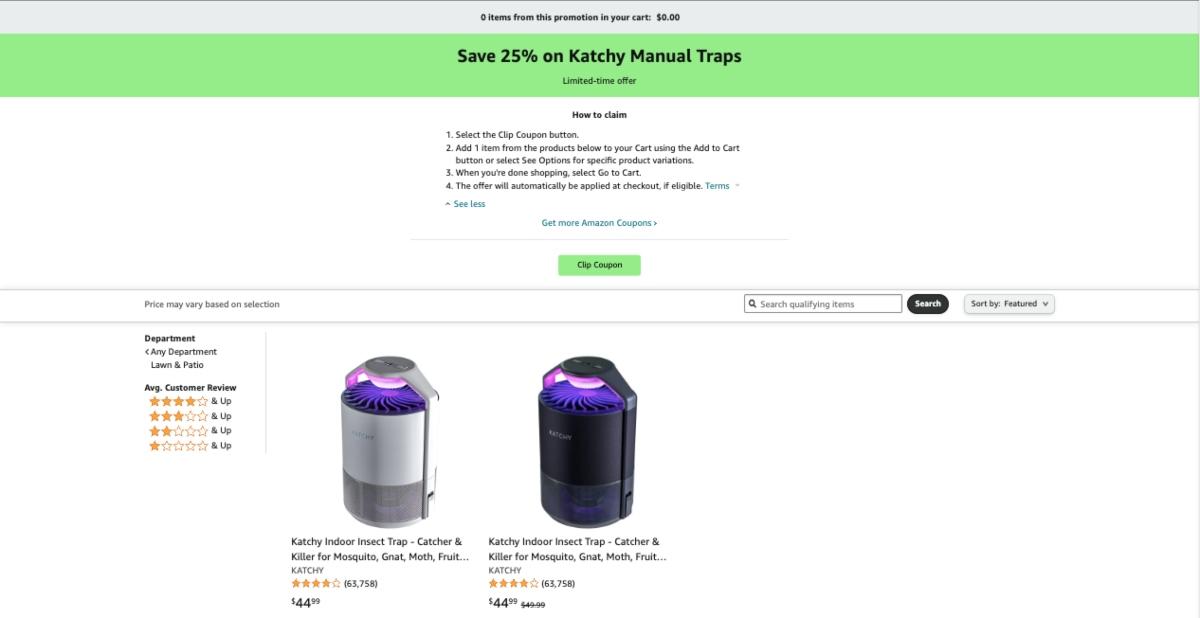 New coupons are added daily.
It's a good idea to check the Amazon coupon page often because new coupons are added regularly. Here are a few of the most popular Amazon coupons offered right now: